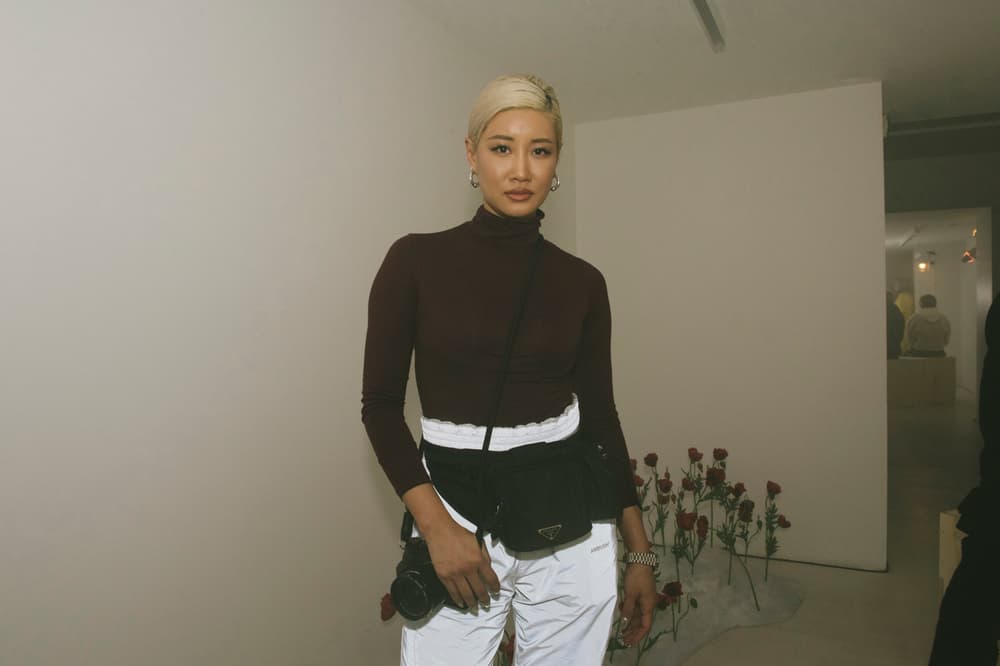 Fashion
AMBUSH's Yoon Ahn Speaks About the Inspiration Behind Her Fall/Winter 2018 Collection
Nature and childhood memories.
AMBUSH's Yoon Ahn Speaks About the Inspiration Behind Her Fall/Winter 2018 Collection
Nature and childhood memories.
For its Fall/Winter 2018 collection, AMBUSH explored a new area influenced by childhood memories in the great outdoors, drawing inspiration from nature and everything inbetween. We caught up with Yoon Ahn, one half of the duo behind AMBUSH's, to hear her take on the collection as well as the brand's decision on expanding from jewelry into apparel.
Take a look at the interview below, and head over to HYPEBEAST to read more.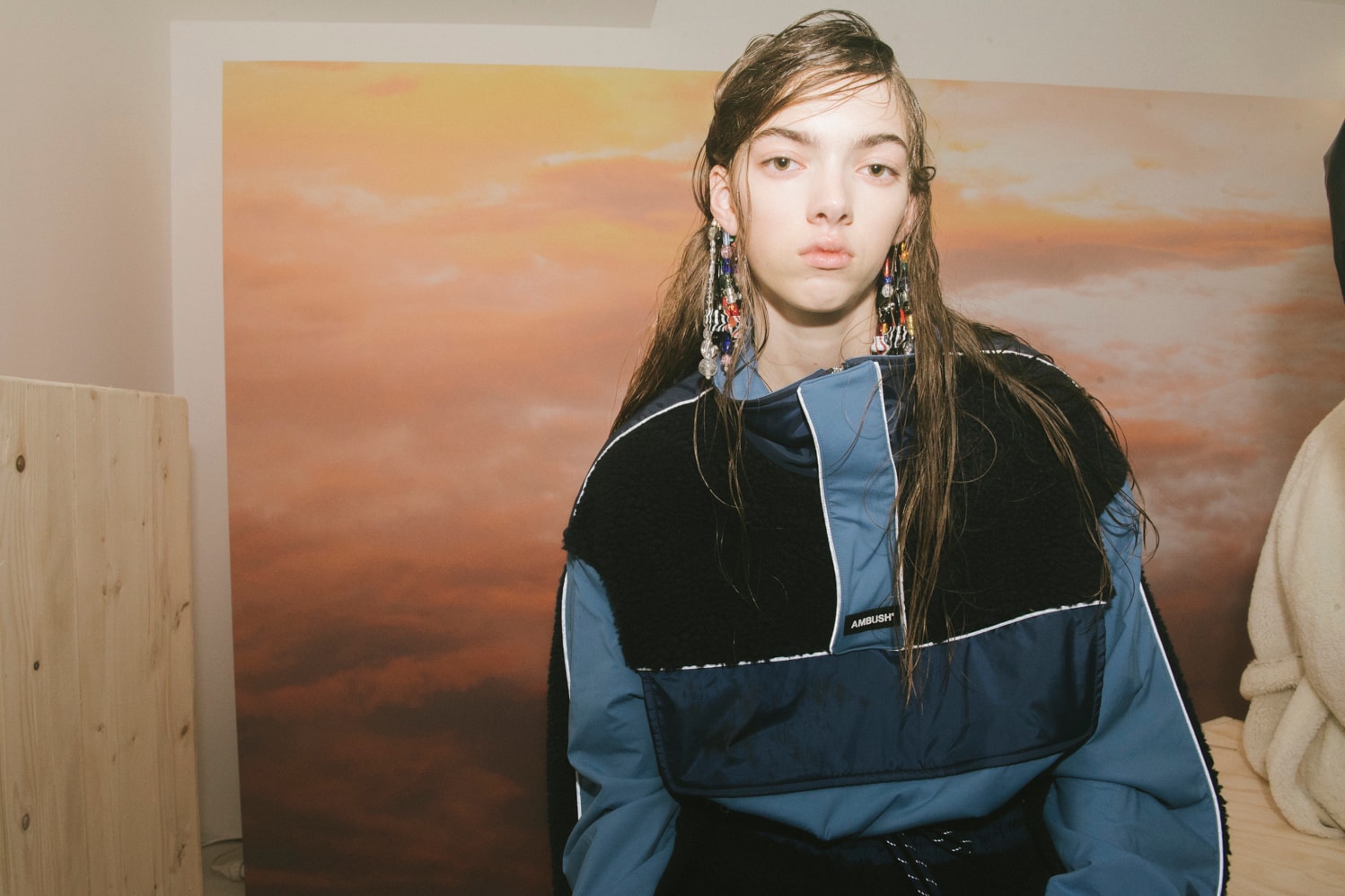 Why did you choose the theme of trekking for your Fall/Winter 2018?
I went out to Oregon, Seattle for work and I haven't been back in 7 or 8 years. Whenever you have time, it's you vacation time and I didn't wanna go back to rain so I was seeking sun and water. I had some business there, so I thought 'why not, why not go home?' while I'm there. I've been living in Tokyo the past decade now so just going back into the nature and the water, it was bringing back so many memories and making me emotional in a good way. It's something I haven't really felt in a long time, I've been living in the city for a long time. So I wanted to bring back that feeling I used to have when I was growing up. It's like those things you used to make each other, those friendship bracelets, I thought it'd be fun to reinterpret that.
How was the receiving the news of being on the shortlist for the LMVH prize?
I'm thankful! We actually made a small apparel collection then who would dream you could actually make it into the finals of LMVH. I was just happy that they saw potential in us and what we're doing. And that did help us to show what we do to a wider audience. I don't think a lot of people knew that we were starting to make apparel because I think we're more known for the jewelry, so in that way it really helped.
What made you first decide to do apparel?
It wasn't so much like 'let's do apparel', it's just that when you shoot look books in jewelry because every jewelry and collection has a story, and something that we realised was that we were using other brands clothes and it just didn't make any sense. You're shooting your own look book. So we thought 'ok, let's just start making at least tops or something as a canvas' and that was the start of it. From that it was a natural progression. When you make a top you're like I need a jacket, I need pants, I need a shirt. We had ideas and I feel like it was helping us to convey our story in a clearer vision.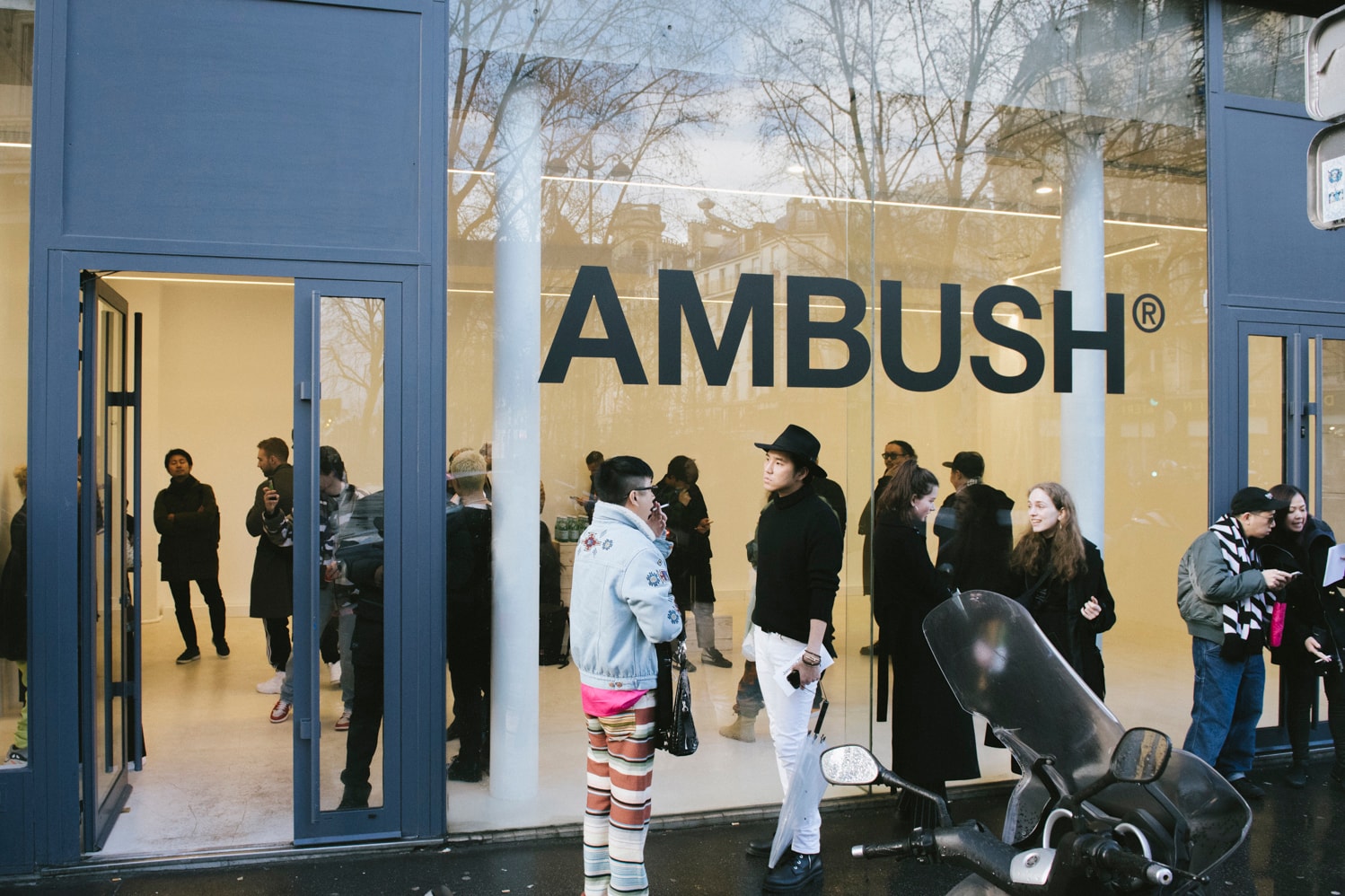 That sounded very function-based, but the clothes are still quite design-led. It wasn't like a white shirt and blue jeans.
No, I mean seriously, there was a story about Halfsac (sp?) kids with a photographer Karl Hennings. We made a bunch of denim because that's what the kids were wearing. Then it just made sense to use denim as a canvas for the silver jewelry and that was the start of it, like 'let's make denim jackets let's make jeans.' At least it's ours in the photo and not like someone else's.
So is the focus still jewelry for you guys?
It's beyond that now. It started with the jewelry but I think it's definitely growing in that sense. We just wanna get our ideas out. Because even the presentation, it's our second time doing a presentation like this, before we used to just show in a showroom and I realised with my experience that certain visuals you have in your head that you put towards a collection, you just can't explain verbally. Then I realised 'oh, the music, all of this is so important to just tell the whole thing. Ok, so it doesn't make sense to do a catwalk show, because I want people to go up and see the details and the jewelry, so let's start with a presentation so they can see the whole vibe in more intimate settings.' That's more personal to me, I can actually walk around and talk to people like you and it's not all 'fast, fast, fast, you're done'
What are some of the newer things you've added this season?
I think the sports element of the apparel side. Apparel is still new to us so it's fun. More accessories like hats, leather pocket vests that we had, even the holsters we had on the pants, more accessories. Then for the jewelry, a lot of people know us for silver pieces but I kind of wanted a more human element to it, so I used handmade glass beads this time. Because Seattle used to rain so much that you used to get soaked outside,  I was imagining all the rain drops falling off of you, and that's where all the beads and everything came together. Even when you look at the beads really closely, everything is all different because it's handmade. I like that! It's not perfect and not perfect is very human and that's what I wanted.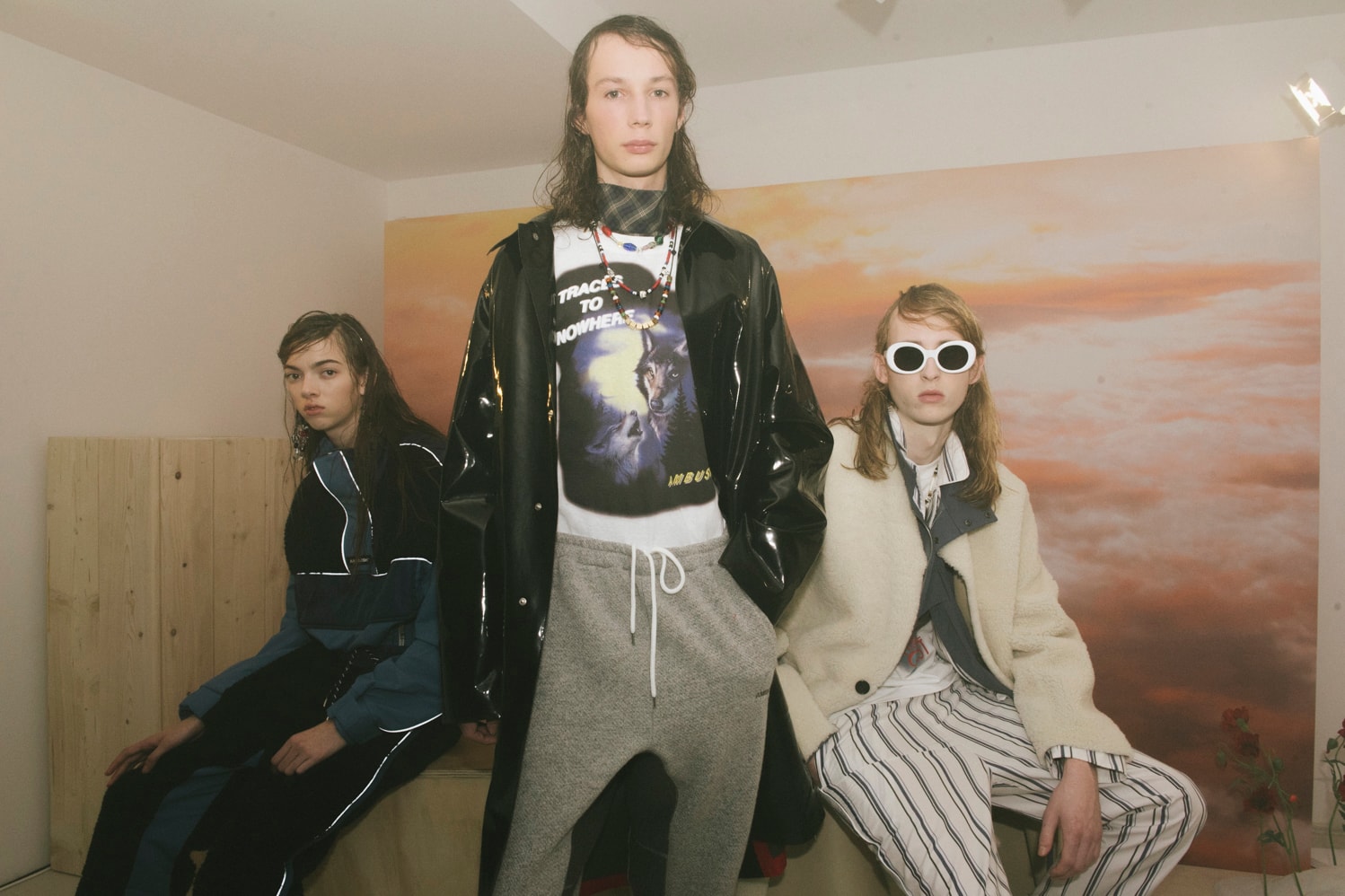 Why did you want something more human?
It's home! Home is somewhere you feel most comfortable at. Childhood memories like that.
Talking about natural progressions, you've done presentations twice in a row, would you consider a catwalk next?
If the idea fits I think, but I prefer presentations. It's nice, I can walk through people and be like 'did you touch that, did you feel that?' I think the human experience is really important.
What are your plans for the future?
We're doing something in March for Japan Fashion Week, it's gonna be really fun, we're doing something really special. Also there's a really major collaboration coming out with a sports brand which I cannot name but it's gonna be major, so I'm excited about that. I'm just excited that all the clothes we're making we can reach out to the world now. Those things are really exciting to me more than just another collaboration.
Interviewer

Jason Dike/Hypebeast
---
Share this article