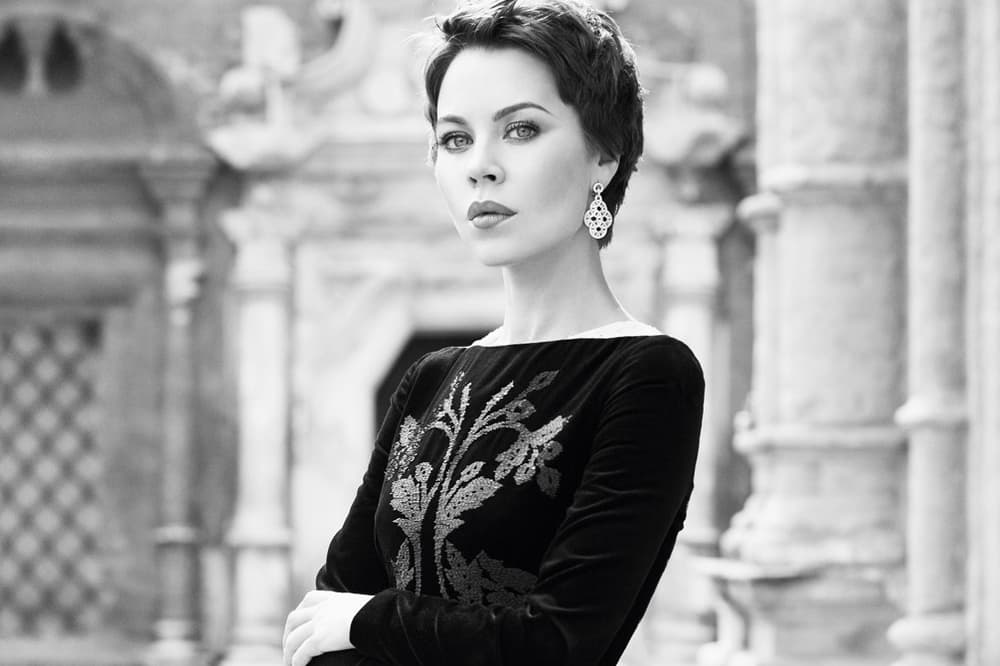 Designer Ulyana Sergeenko Faces Backlash After Using Racial Slur
Couture week controversy.
As Couture week has just kicked off in Paris, Russian designer Ulyana Sergeenko has been the topic of conversation not because of her designs, but because of a controversy surrounding her using a racial slur.
After Russian blogger and influencer Miroslava Duma posted an Instagram story of a note she received from Sergeenko reading, "To my n*ggas in Paris," people were quick to point out the problem. The note quickly faced backlash from industry insiders and fashion enthusiasts, including Naomi Campbell who tagged the designer in her Instagram story, along with the caption: "This better not be real."
The designer has since issued an apology, stating that "Kanye West is one of my favorite musicians, and NP is one of my favorite songs, and yes, we call each other the N word sometimes when we want to believe that we are just as cool as these guys who sing it," which has also recieved a lot of criticism for being tone-deaf and a great example of "casual racism." An old video has also surfaced of Miroslava Duma making transphobic and rude remarks regarding fashion influencers like Bryanboy, as well as Kim Kardashian.
Read the full apology in the Instagram post below, and watch Miroslava Duma's rant. See what more industry insiders had to say over at ELLE.

Share this article