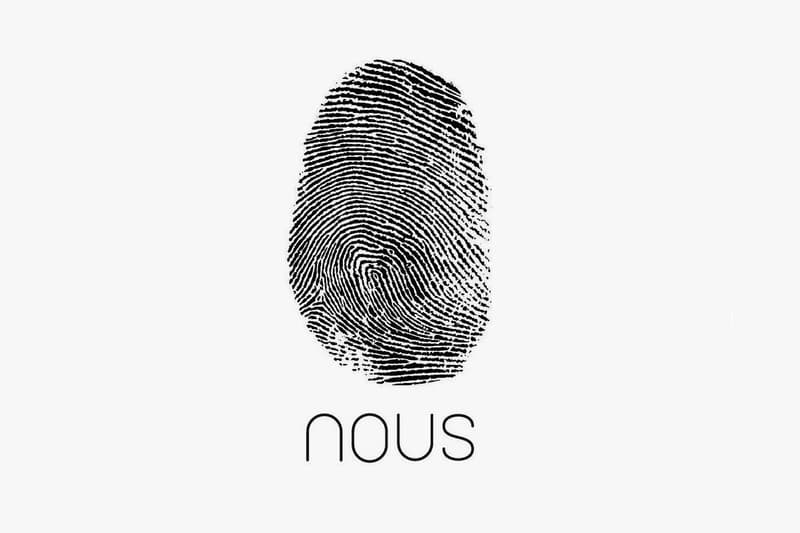 Ex-colette Staff Members Are Launching a Brand New Store
Opening sooner than you think.
The fashion world has been in mourning ever since Paris-based colette decided to close its doors last month, but now the future is looking bright as a new project launched by ex-colette senior staffers is in the making.
The new store, called Nous, will open its doors on rue Cambon on Monday, January 8. Stretching over 150 square metres, the new boutique will focus on books, watches and technology, as well as adapt a streetwear focus, contrasting against the classic high fashion concept store. Launched by colette's former Head of Tech and Watches, Sébastien Chapelle and Marvin Dein, the new store will take advantage of the high influx of tourists, as well as the presence of the colette name.
It remains to see how Nous will develop, but make sure to keep checking back here for all your latest updates.