Sporty & Rich's Emily Oberg Launches Her Own Creative Agency
Offering services from interior design to art direction.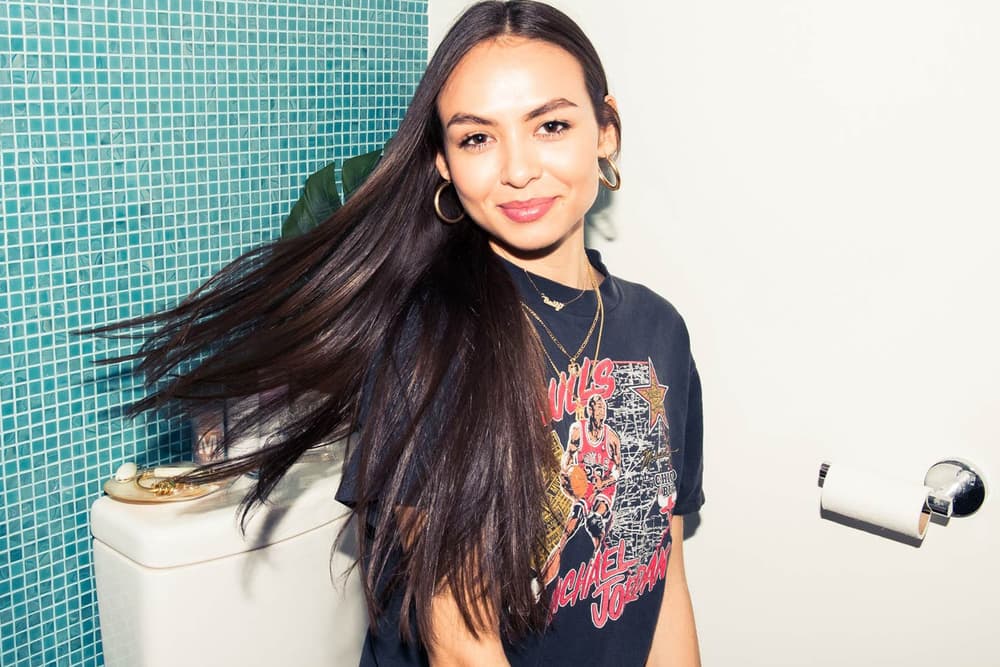 KITH Women creative lead Emily Oberg has just announced her latest business venture. As an extension of her magazine and merch line, the all-around cool girl now officially launches Sporty & Rich Creative, an agency that provides a variety of services. On its web page, it's stated that S&R Creative will be handling work from interior design and vintage furniture and art sourcing, to art direction for photo and video as well as production for print projects.
Prior to the launch, the 24-year-old has been consistently sharing tasteful images of art, interior design and style on Instagram. It'll certainly be interesting to see what her and her team will be creating with this new project. Head over to sportyandrich.com to learn more.
In other news, Emily has debuted her new podcast "Group Chat" earlier this month — take a listen.