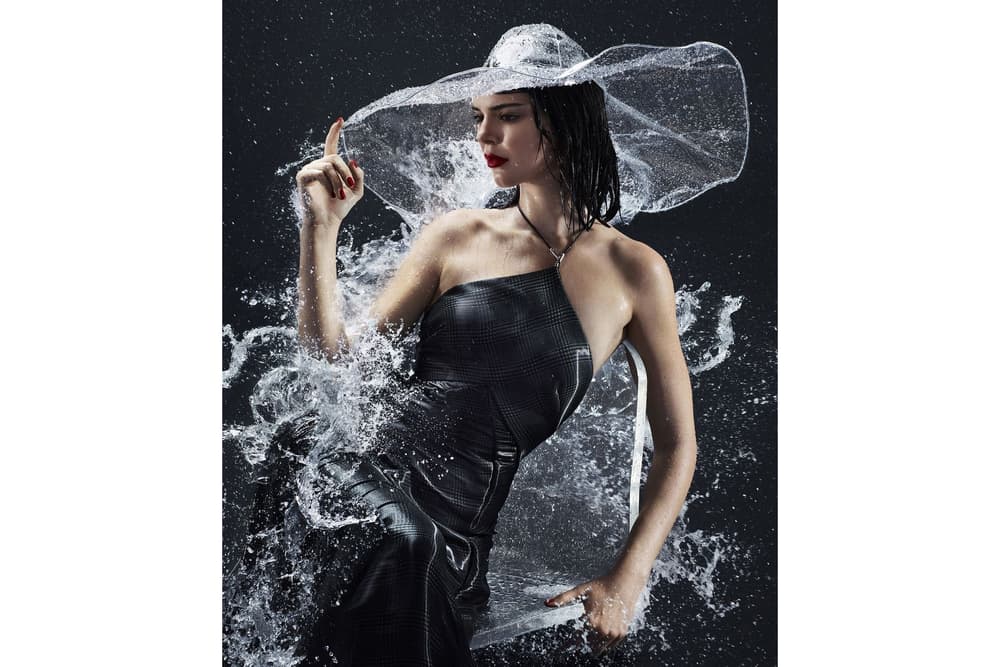 1 of 8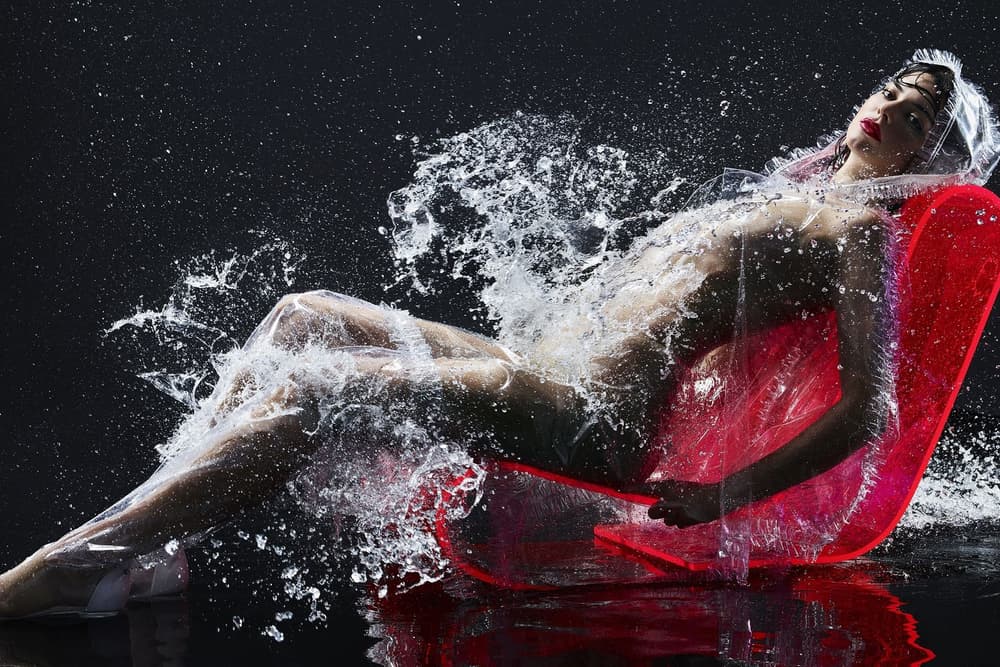 2 of 8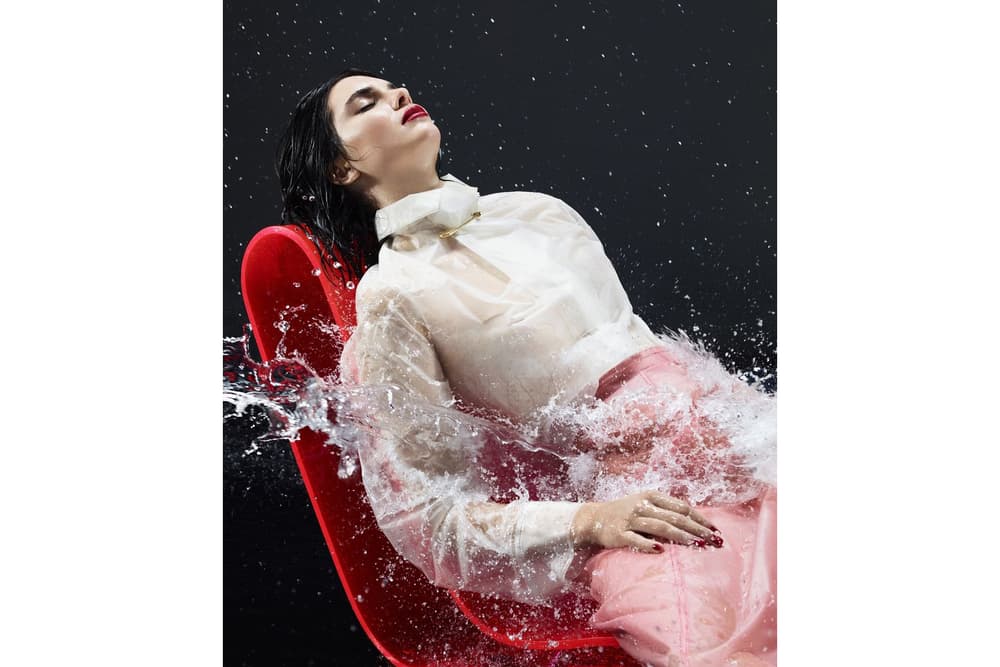 3 of 8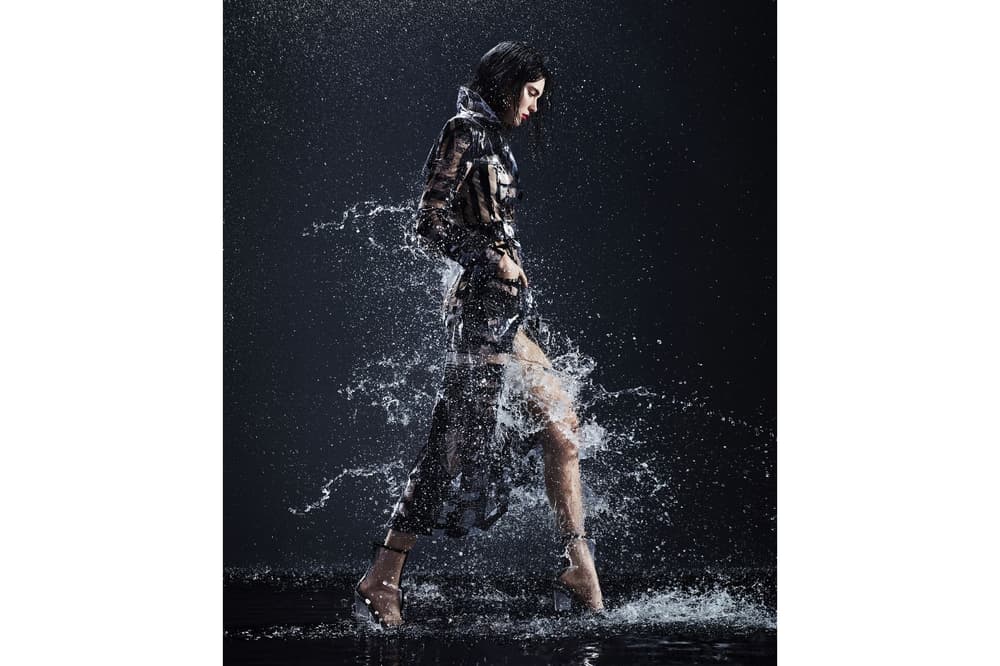 4 of 8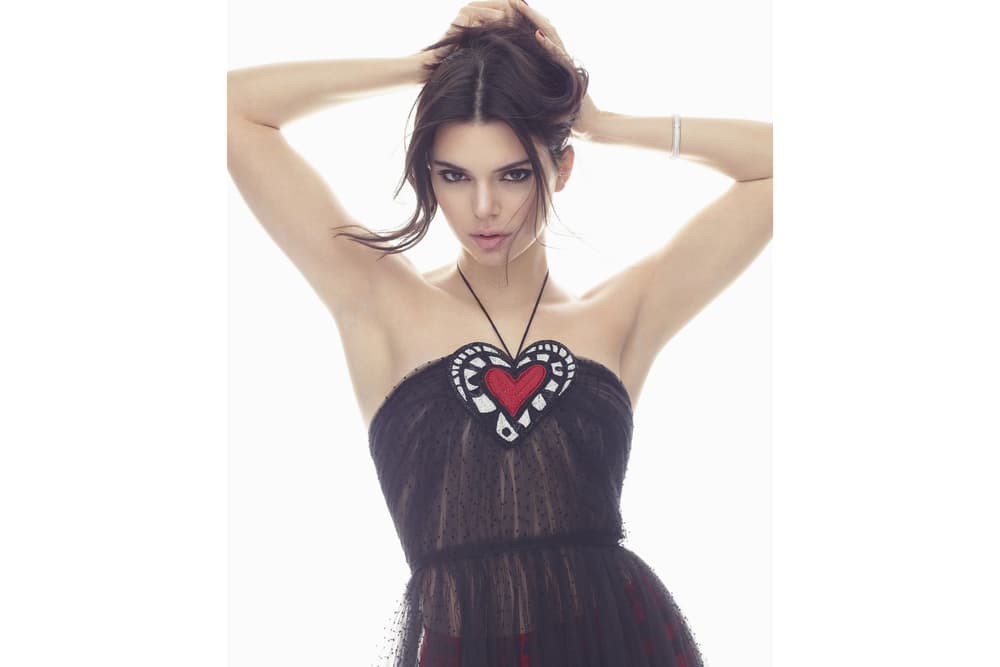 5 of 8
6 of 8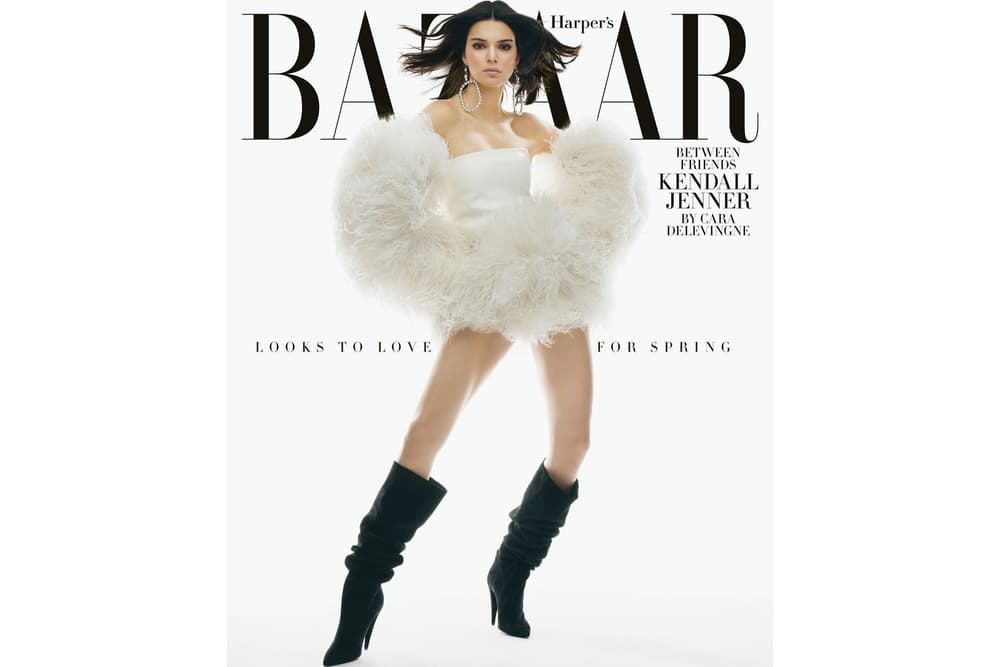 7 of 8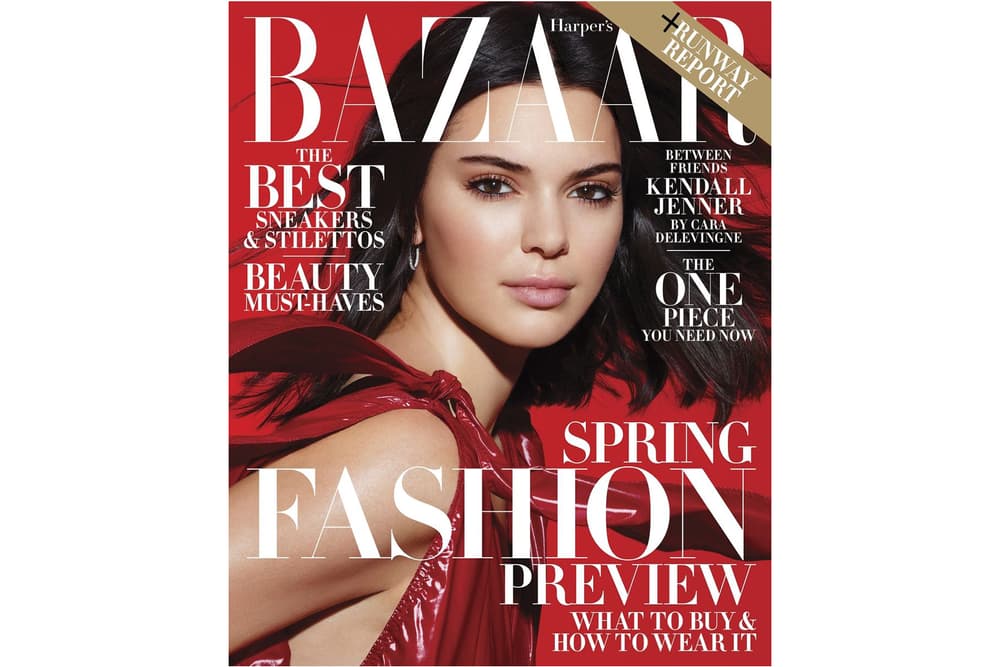 8 of 8
Fashion
Kendall Jenner Might Launch A "More Serious" Fashion Brand
The model talks future goals and growing up in the public eye in an interview by Cara Delevingne.
Kendall Jenner Might Launch A "More Serious" Fashion Brand
The model talks future goals and growing up in the public eye in an interview by Cara Delevingne.
Having landed not just one but three Harper's Bazaar February issue covers, Kendall Jenner seems to be having a pretty good new year so far. Alongside an editorial featuring pieces from Dior, Burberry and more, the cover story includes an interview conducted by none other than Kendall's close friend, Cara Delevingne.
The two runway stars exchanged conversations on everything from being a supermodel today to growing up in the public eye. Kendall even touched on the possibility of designing a "more serious" fashion line outside of Kendall + Kylie in the future.
Read an excerpt of the interview below and head to harpersbazaar.com for the full feature.
Cara: You grew up in the public eye. Is there anything you feel you missed out on?

Kendall: The obvious answer is college, I guess, but I don't even know if I regret that. I had a pretty normal childhood, with a twist, and went to school until the 10th grade. For 11th and 12th, I did homeschool, but I still saw a lot of my old friends. I didn't go to prom, though, which was kind of annoying. I can't really complain except for now, maybe, I would like to go to Disneyland or a public beach. To go to a beach in peace would be lovely. To be able to hang out and meet new people and not be bothered would be awesome.

Cara: What does it mean to be a supermodel today versus 20 years ago?

Kendall: I've actually talked about it with a couple of women, like Cindy Crawford, who have been doing this for a long time. I feel like social media obviously has a lot to do with how it's different. A lot of people are like, "Oh, it's so much easier now because you have Instagram. You don't even need an agency anymore." But that's just not true. I still had to go to all the castings, I still had to go meet all the photographers, I still had to do all of that to get to where I am now. There wasn't a step taken out just because I had social media. I still have 12-hour days, I still have even 24-hour days sometimes; I still have to do all those things. We don't work any less hard than the '90s models did when they were young.

Cara: Would you ever consider designing your own line?

Kendall: Kylie and I have our little brand that we do together, and actually have a fun time doing it, but I would love to branch off and do something a little more serious and really sit down and test my brain and play with it a little bit.
---
Share this article