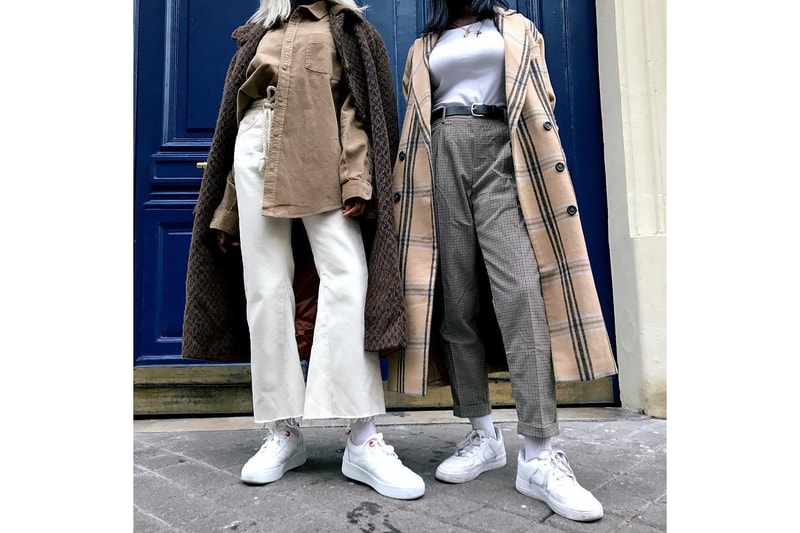 Get the HYPEBAE Look: The Trench Coat
See how to style the best winter statement piece.
We've finally entered 2018, and what better way to celebrate than to try out new and exciting outfits? The trench coat has always been a go-to piece for colder days, and in this week's "Get the HYPEBAE Look," we're showing you how to rock this outerwear style.
Keep reading to see how you can get the look, and click on the image to see where you can get your hands on all the items. Keep checking back to learn how to achieve the best fits as seen from our Instagram.
Trench Coat: An earth-toned, simple trench is a timeless classic that you can't go wrong with. Throw it on, and you're both staying warm and looking as chic as ever.
T-shirt: A printed white T-shirt will add an eye-catching element to the look, without diverting the attention.
Trousers: Checkered trousers are all the rage at the moment, and a sleek pair goes perfectly with the brown trench.
Shoes: Contrast the muted tones with a pair of crisp, white sneakers like the Air Force 1's or Reebok Classic's.
Socks: Roll up your trousers to expose a bit of sock for the perfect streetwear vibe.
Belt: Mark your waist using a simple, leather belt that easily matches your other accessories.
Wallet: Simple, but classy. The black and gold tones complement the minimal color palette, and creates a luxury feel to the simple look.
Beauty: Throw on some winged liner and a red lip, and you're good to go.
---
Share this article