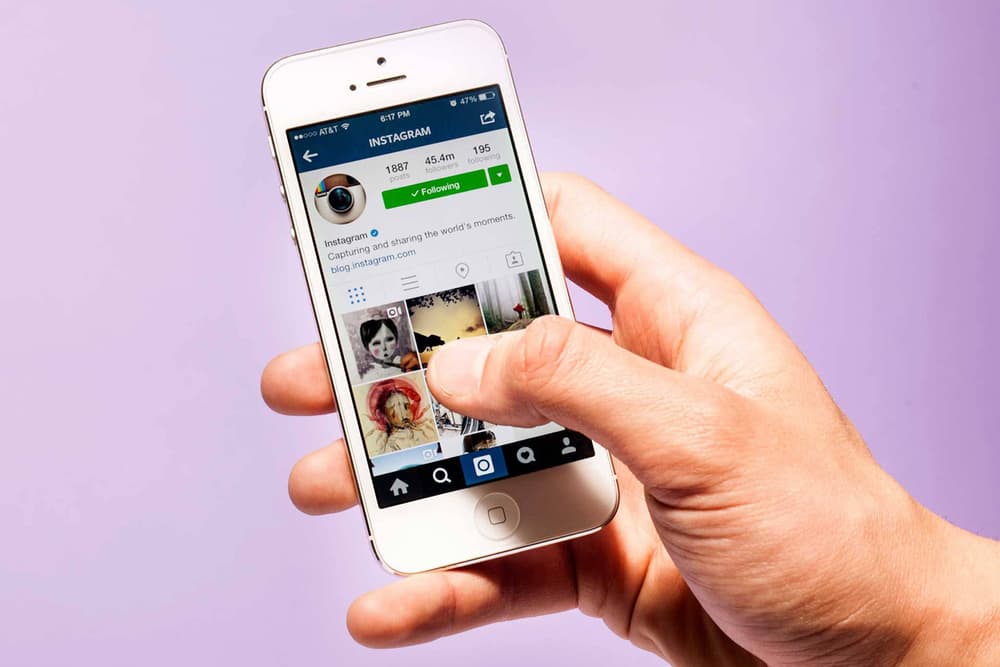 Uh Oh, Instagram DMs Now Reveal Your Activity Status
No more ghosting.
After unveiling its new, standalone direct messaging app, Instagram has also debuted an activity status feature, which allows people to see how long it's been since you were last active.
Similar to the activity status updates on platforms like Facebook Messenger and WhatsApp, it will detail the time lapsed since you were online – which makes it pretty hard to ignore messages and claim you just haven't been on the app in a while. On the plus side, it only shares those details with users you follow or engage with through DMs, so this information won't be available to all your followers.
If you'd rather retain your mysterious persona and always have an excuse for ghosting people, you can disable this function through the settings menu. What are your thoughts on this most recent update?