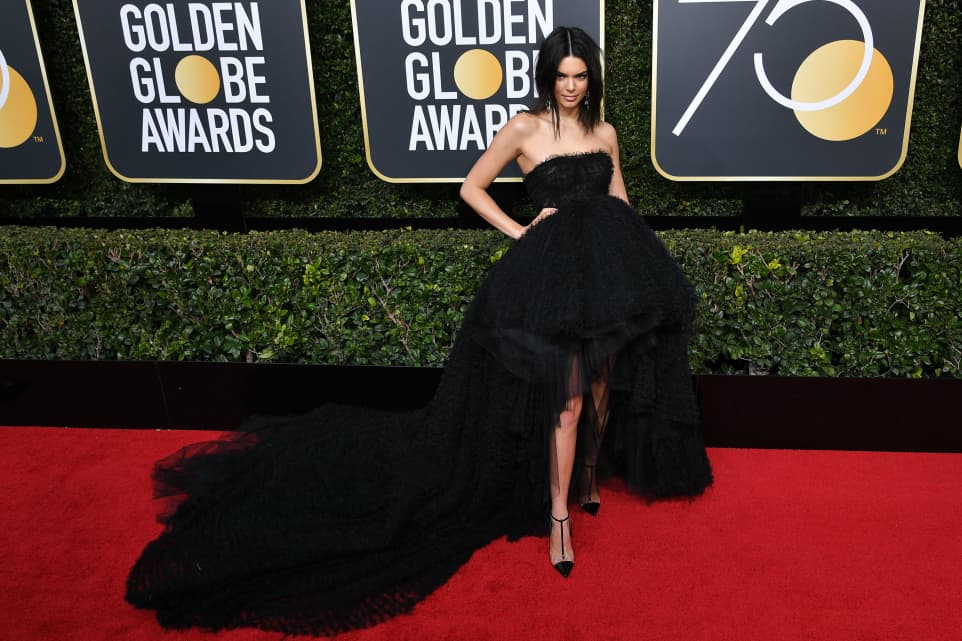 Beauty
Why Embracing Your Skin in 2018 Is More Important Than Ever
Acne, scars and everything in-between.
Why Embracing Your Skin in 2018 Is More Important Than Ever
Acne, scars and everything in-between.
On January 7 2018, Kendall Jenner set foot on the Golden Globes red carpet in a beautiful, black Giambattista Valli Haute Couture gown – but her dress wasn't the only thing in focus. The famous model had visible acne on her face, catching the attention of the Internet, which of course, had a lot to say. Twitter users were quick to post zoomed-in photos from the event, commenting on the models apparent "flaws" – but users also praised Jenner for normalizing the more than normal skin condition that affects 60 million people in the U.S. alone.
We're living in a world where Photoshop and image editing is only a click away, with apps like FaceTune allowing users to smooth their skin, whiten their teeth and manipulate anything and everything in a matter of seconds. The idea of "perfection" has become dangerously unrealistic, and being exposed to images of "flawless" models with perfect skin and absolutely zero pores on the daily takes its toll. Realistically speaking, most of us have struggled with some kind of skin condition, from small spots to cystic acne – the list is long, so why is it that we keep shying away from it? Why is it that the need to look "flawless" has become so heavy that the emphasis on perfect skin makes you feel inadequate when you aren't waking up in the morning with a smooth, glowing face?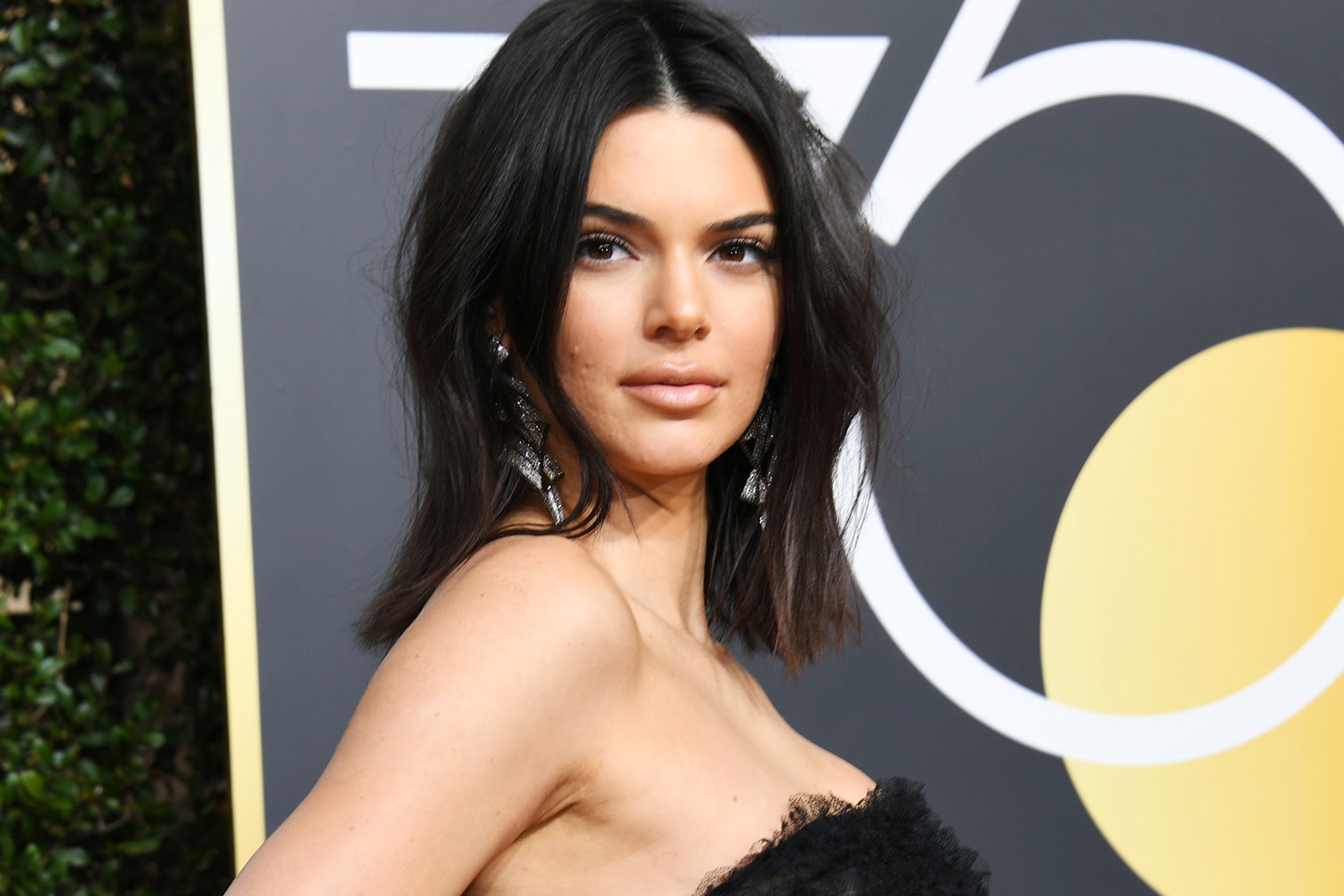 Seeing Kendall Jenner embracing her skin with absolute confidence on the red carpet, in front of thousands of cameras, is the start of something new. Saoirse Ronan showing her real, acne-scarred skin in the award-winning movie Lady Bird and Star Wars actress Daisy Ridley speaking on her struggle with endometriosis and severe acne is just the beginning. It is time that we stop defining beauty and start recognizing that what we've considered "flaws" in the past makes us who we are, and working towards normalizing what is actually just that – normal.
There is a shift happening in the industry right now, where more and more people are beginning to recognize the need for diversity, realistic portrayal and embracing what isn't society's definition of "perfect." Whether it is coming from a celebrity, internet personality or your friend, it is clear that there's a support behind the new push towards ending the stigma around acne and skin conditions.
Artist Hailey Wait gained a lot of recognition online after she shared images of her cystic acne, complete with the caption: "Reminder that acne doesn't make you ugly, a heart full of hate does." The post quickly blew up, and many users shared their own struggles with the condition, opening up about how amazing it felt to see someone finally embrace it. French illustrator Izumi Tutti also shared images of her own skin, with what she called "constellation acne." In the images, the artist created beautiful shapes and patterns from her acne, putting it front and center instead of shying away from it. It is important that we move towards recognizing the weight of being aware that no one is perfect, and that our skin doesn't define us what so ever, no matter what anyone says.
Working towards getting to a point where we can embrace our skin with absolute confidence may take a while for most of us, but seeing the shift in the beauty, fashion and entertainment industry shows us that we're well on the way. It is only the beginning of the year, and we are sure that this is just the start. To sum it all up: do what makes you feel comfortable, and like Kendall Jenner said, "Don't let that shit stop you."