Her Point Off View, a Photo Diary by Marina Testino
Mario Testino's niece launches her own clothing brand – here is a young woman's uninterrupted thoughts.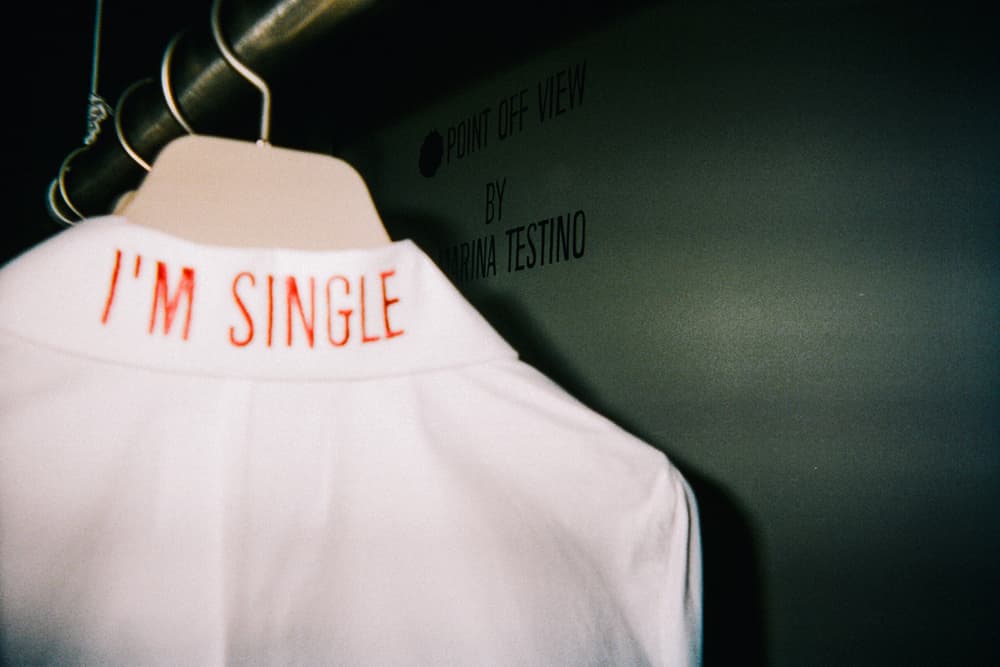 1 of 13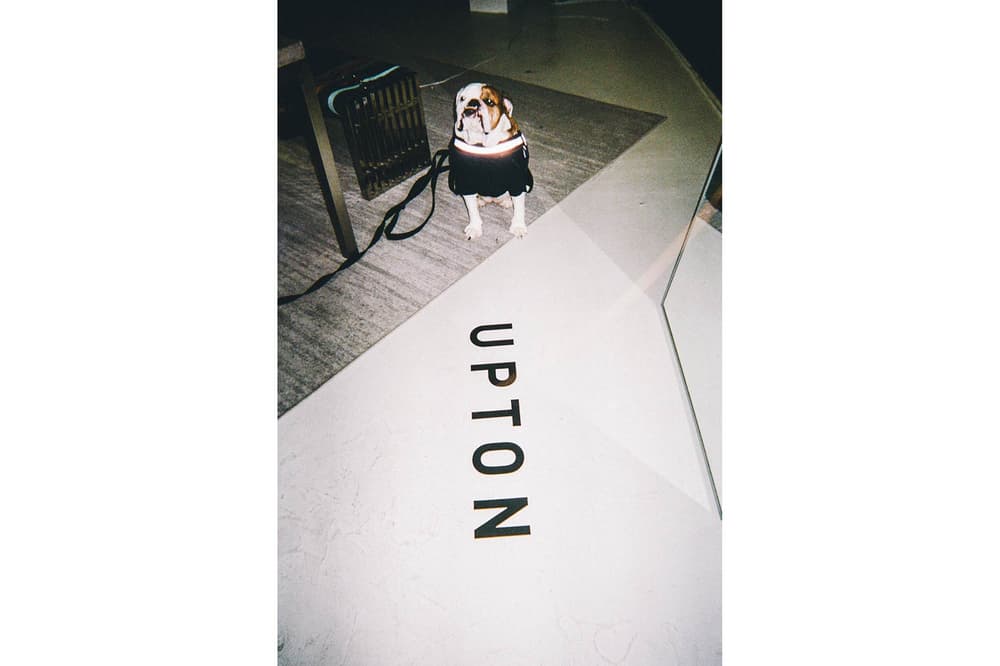 2 of 13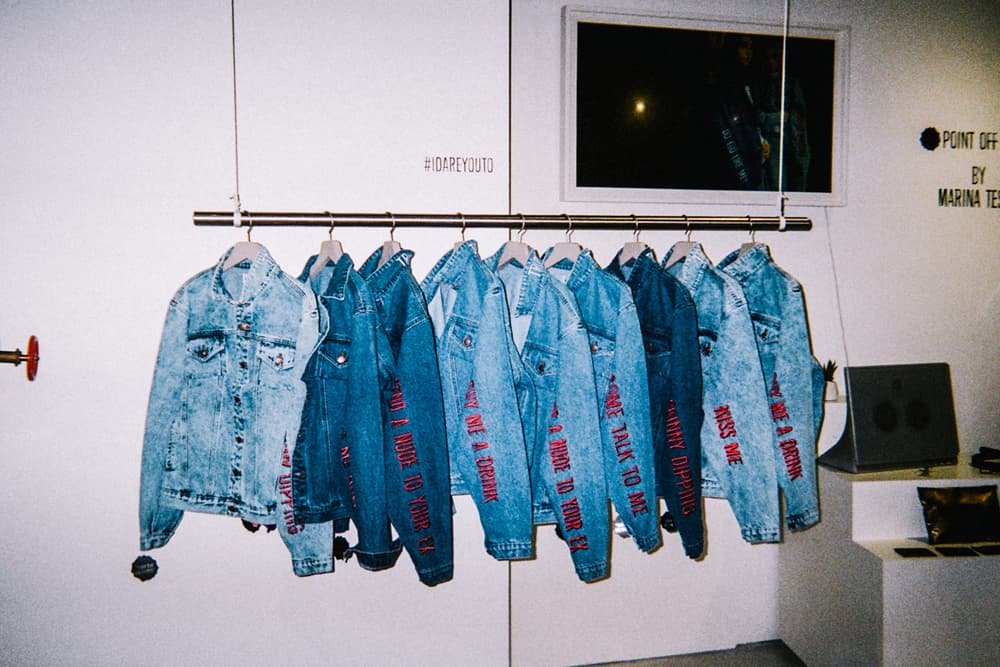 3 of 13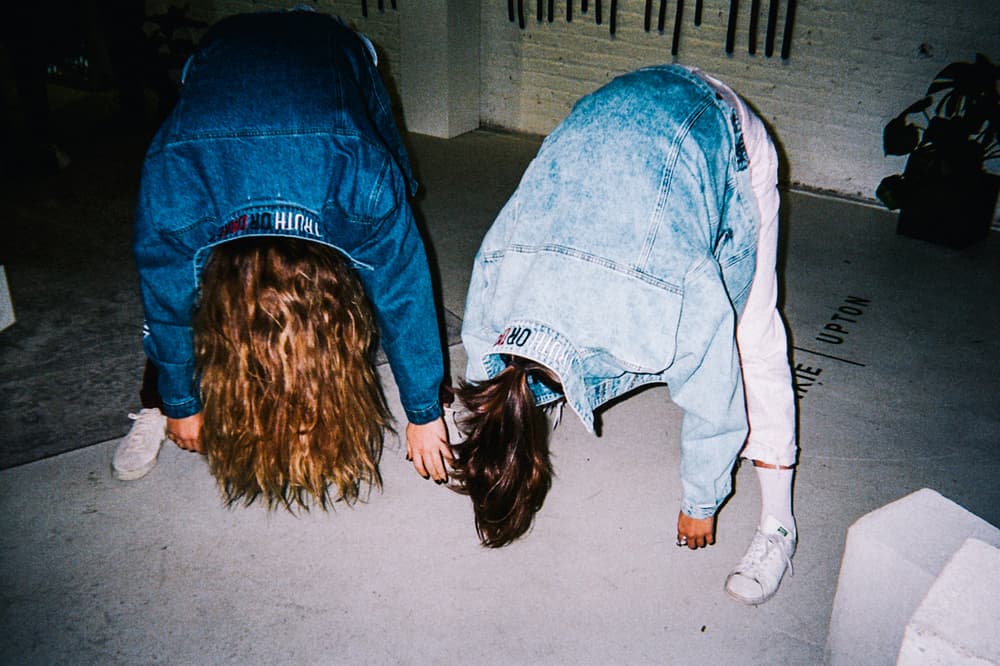 4 of 13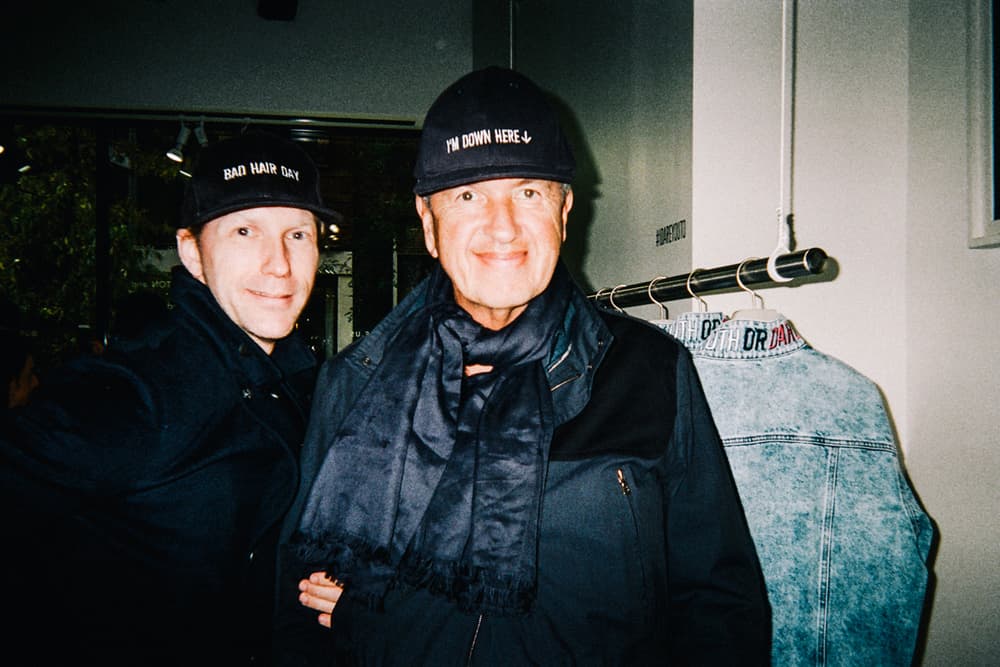 5 of 13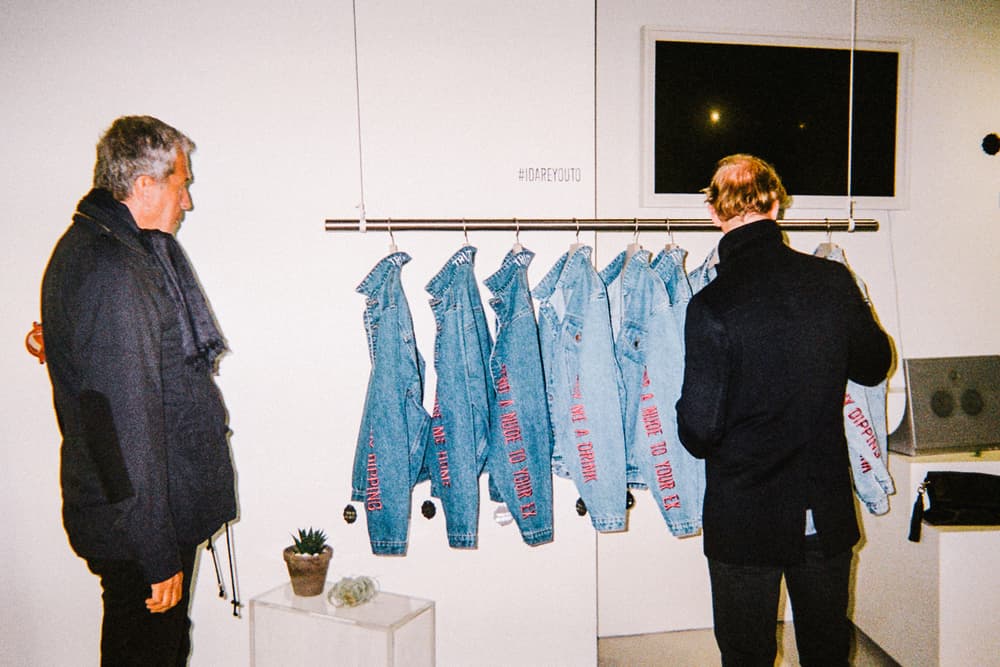 6 of 13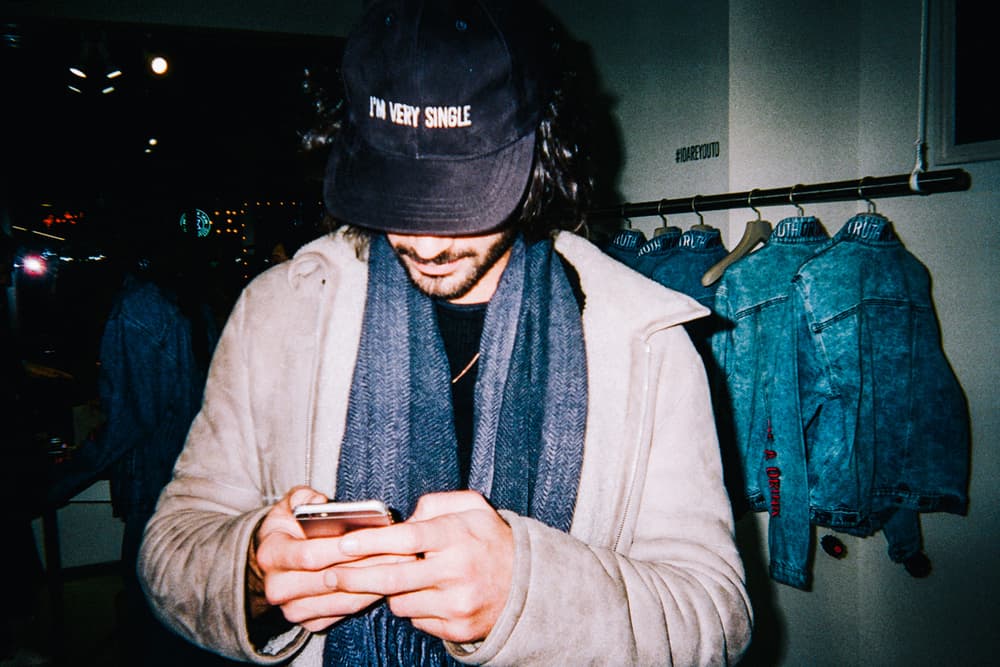 7 of 13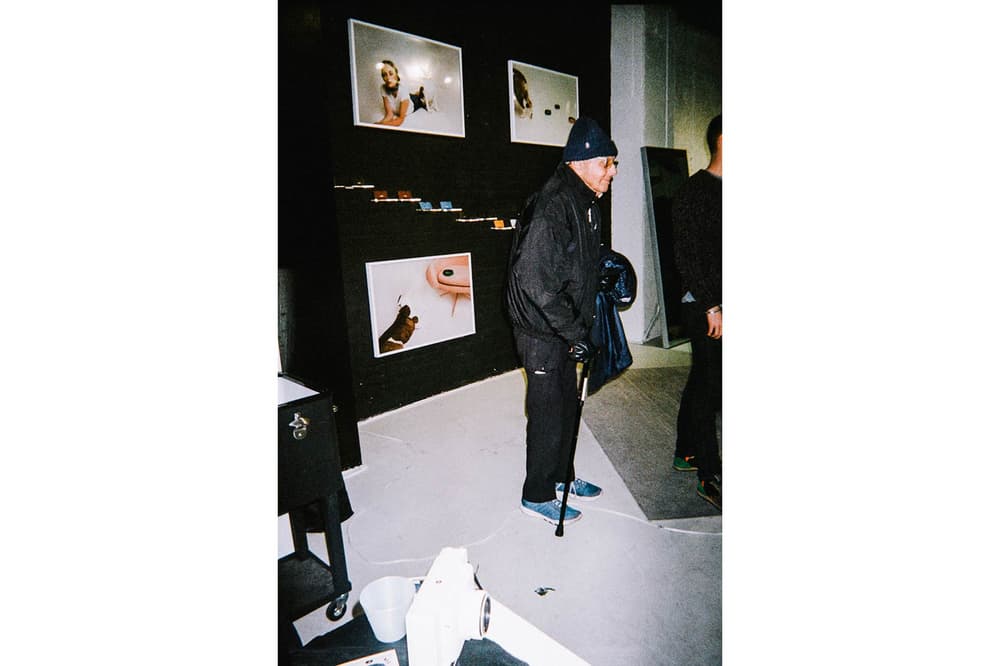 8 of 13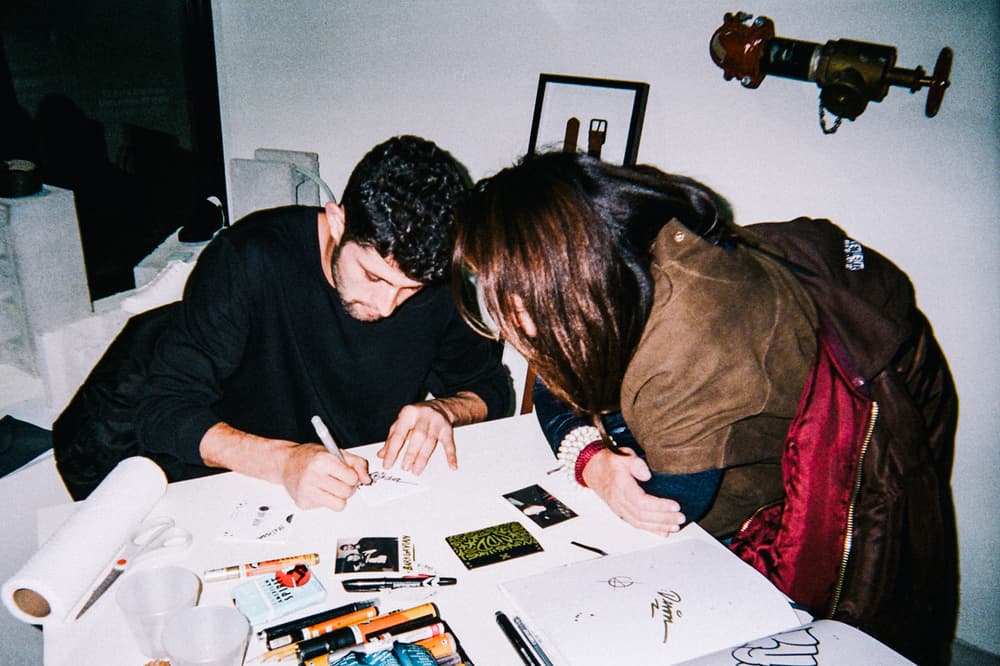 9 of 13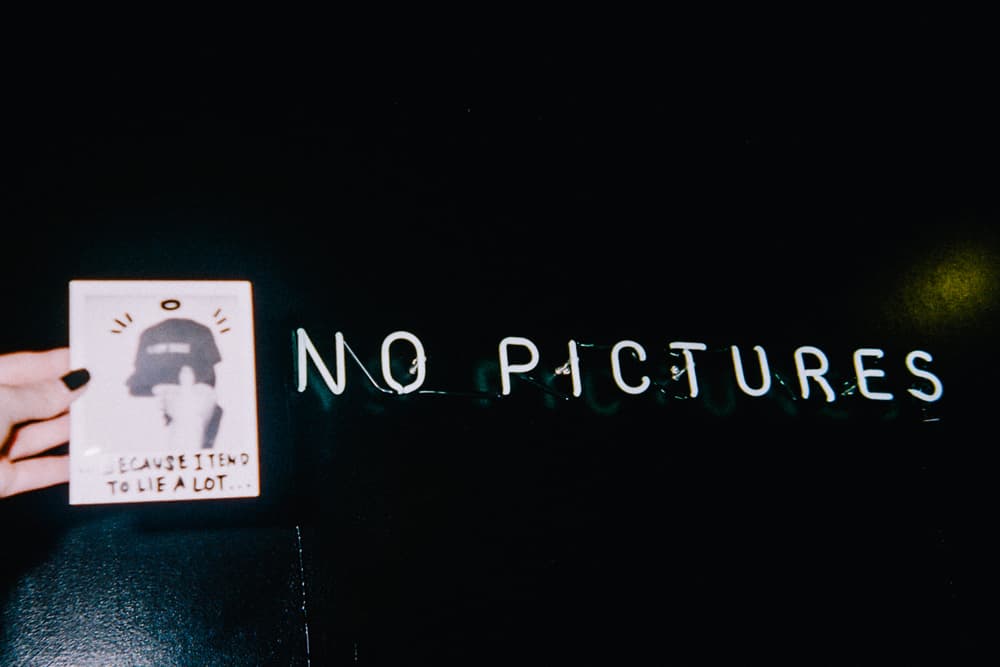 10 of 13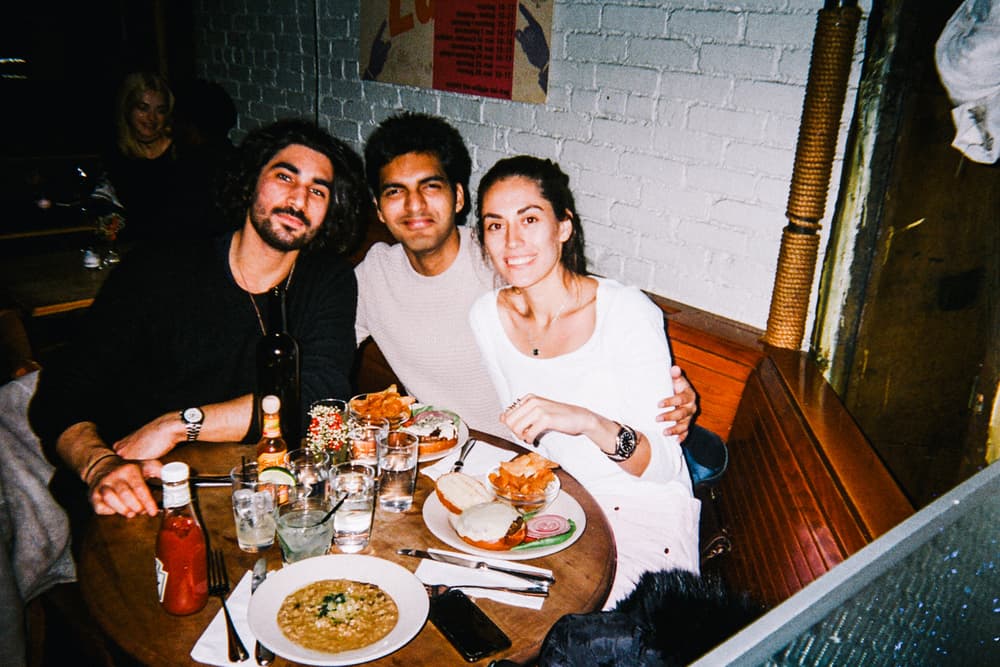 11 of 13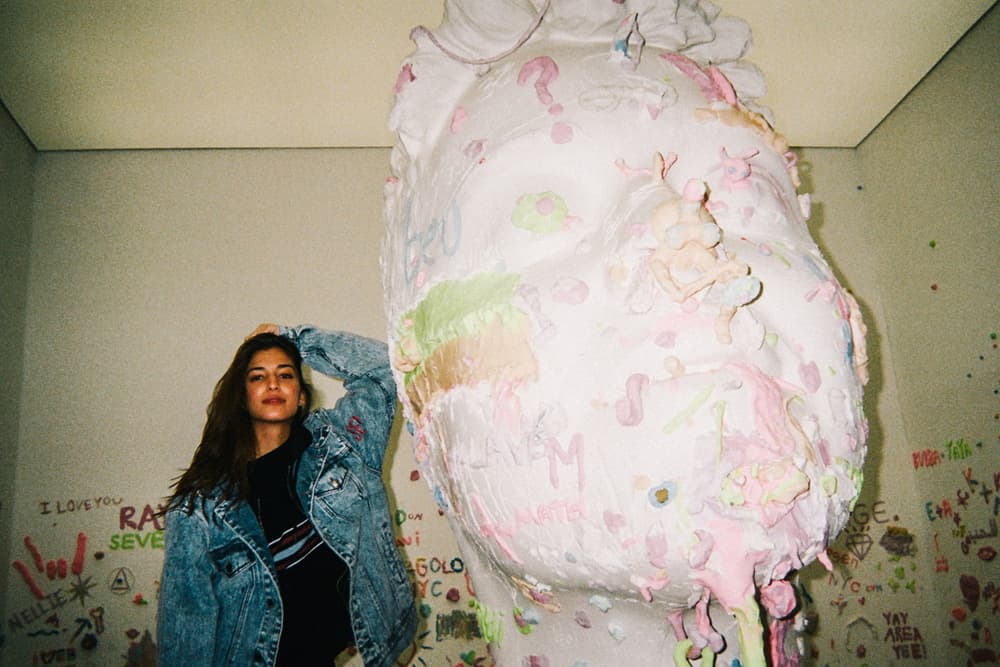 12 of 13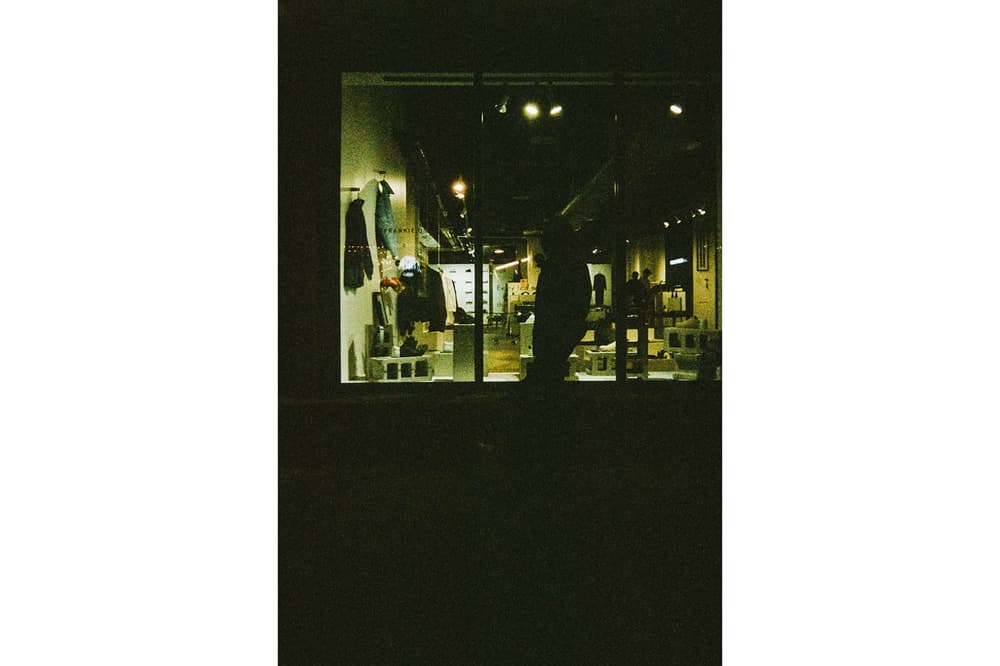 13 of 13
The Testino name is instantly recognizable one in the industry thanks to one iconic photographer. But pushing the name in a new and decidedly outspoken direction is Marina Testino. Having grown up in New York, France, England and Spain all the while tied down by her Peruvian roots was cause to start a brand that cross-pollinated all the above. The result was Point Off View – an unadulterated look at a young woman's thoughts in today's society available on boxy shirts and denim.
"Nowadays due to the rise of technology, people are more exposed than before, and consequently subject to being judged at all times – we all know the power of the like and the unlike. The first collection is based on speaking up, in a playful way to normalize rather that judge."
Who better to showcase that than said designer behind the brand. We handed Marina two disposable cameras and with that, a duty to use unspoken words to invite us into her #pointoffview. Take a look above, and then down below where we shot our own #pointoffview inside her pop-up that ended 2017 on "Risky Business."
Stay tuned to hear more and shop her collection at POV now, where more capsules are sure to release soon.
1 of 8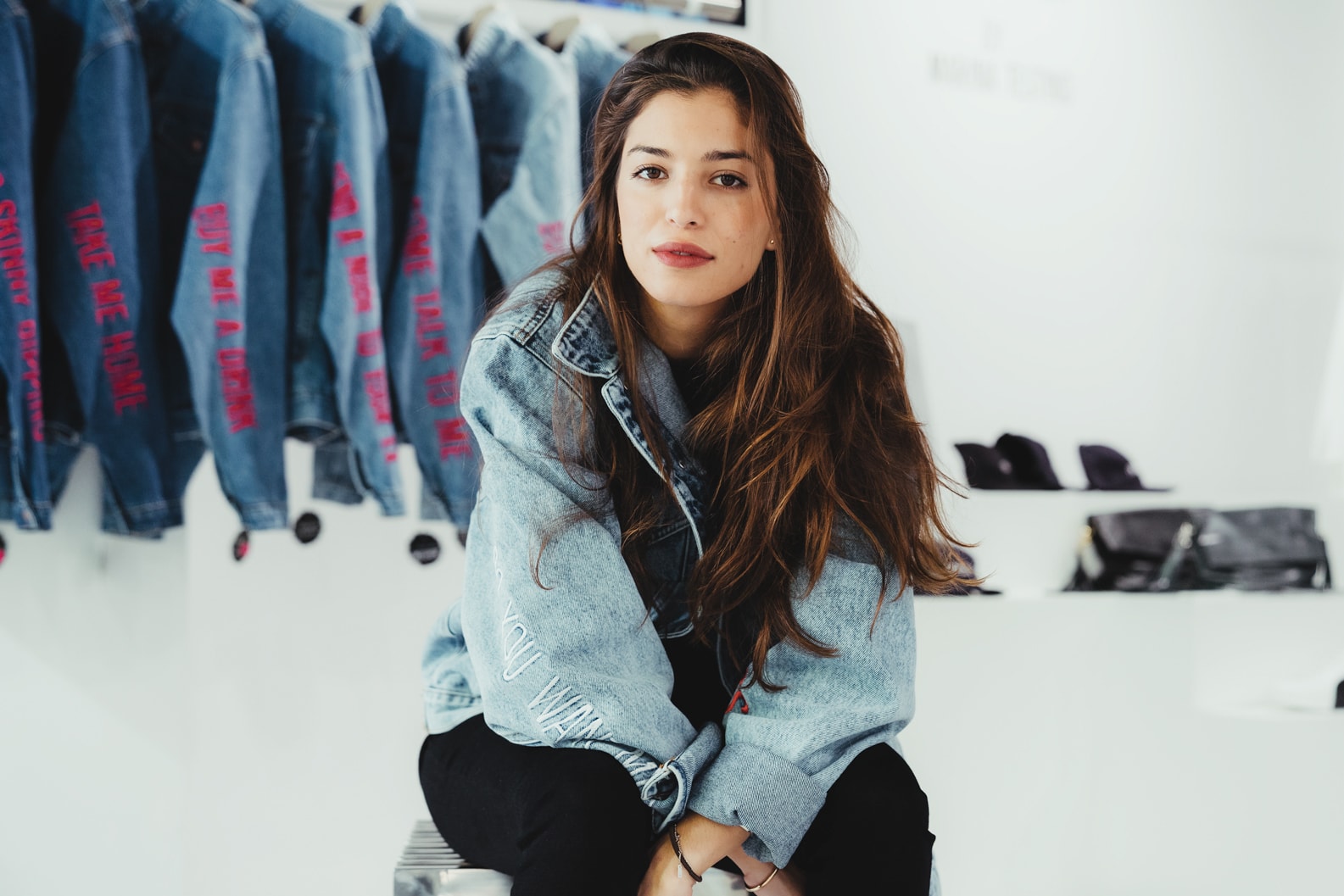 2 of 8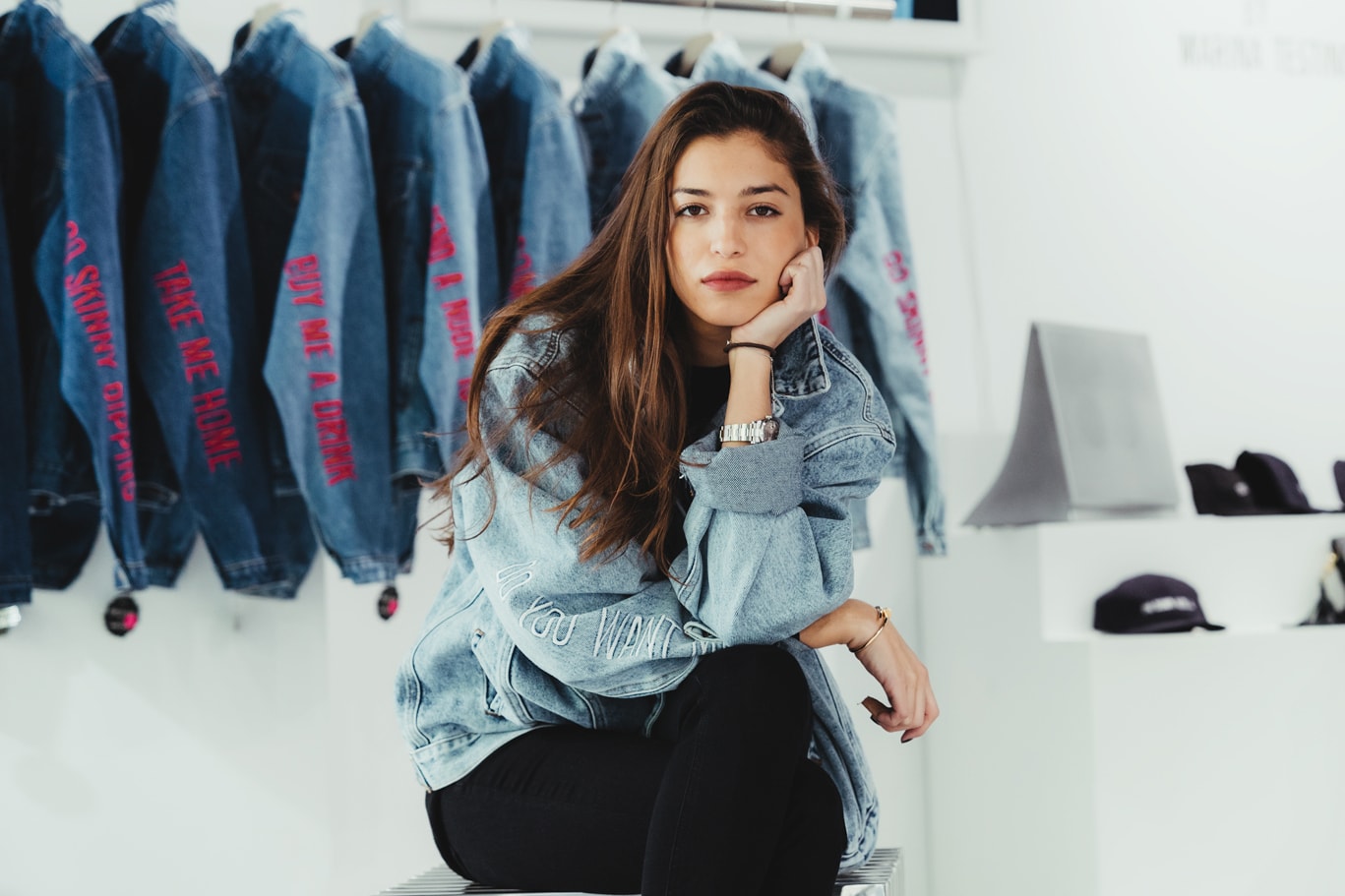 3 of 8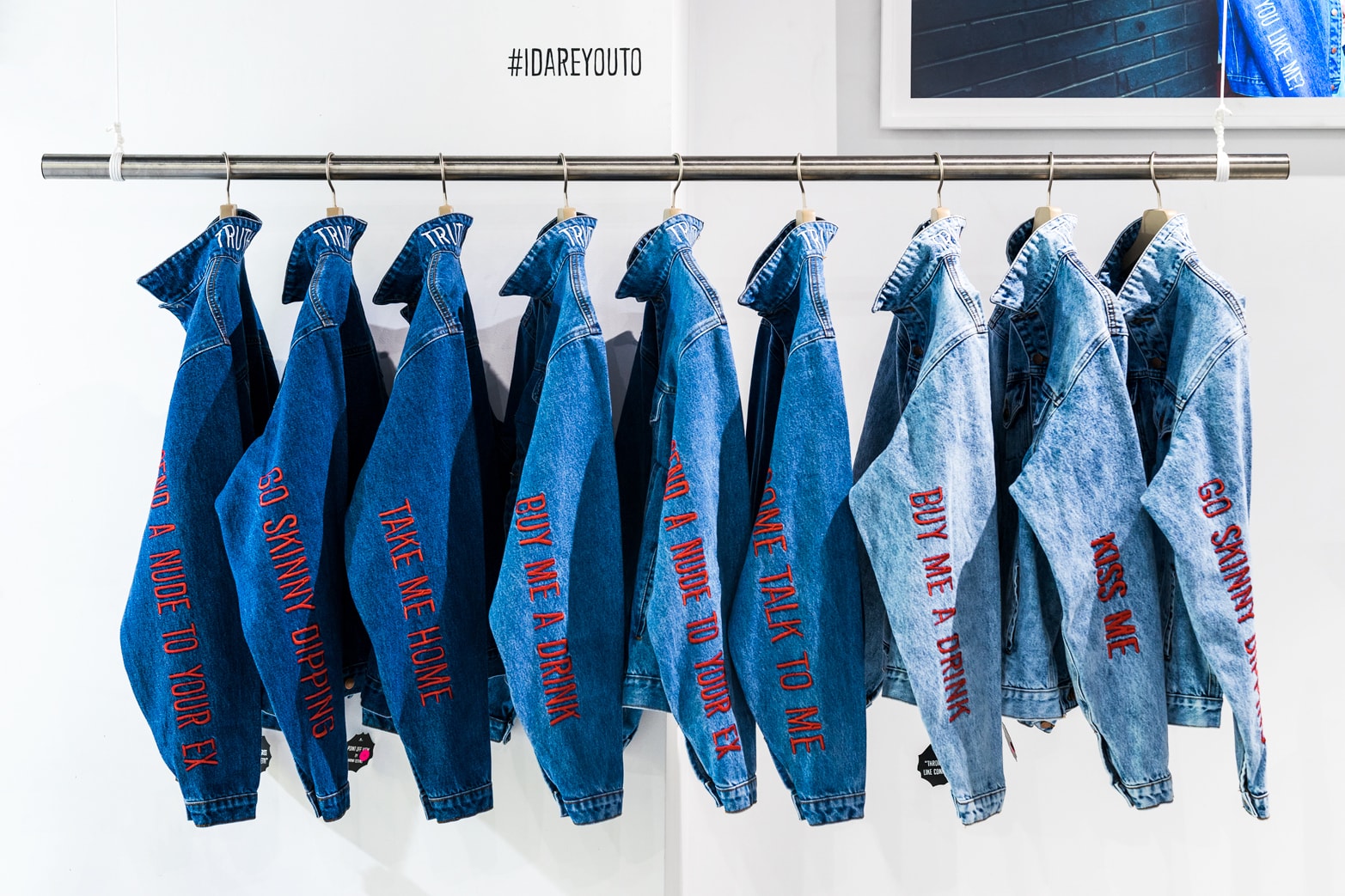 4 of 8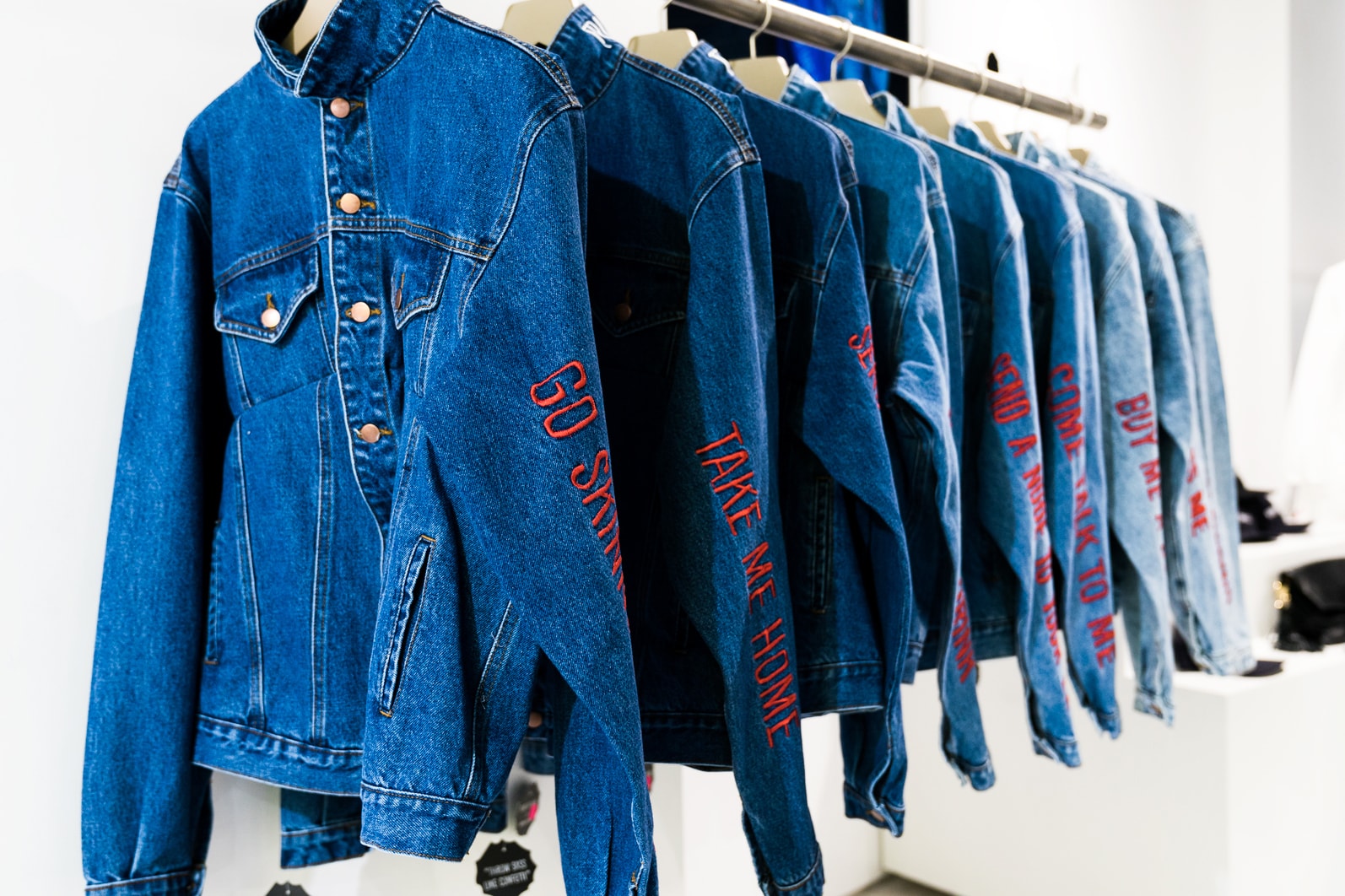 5 of 8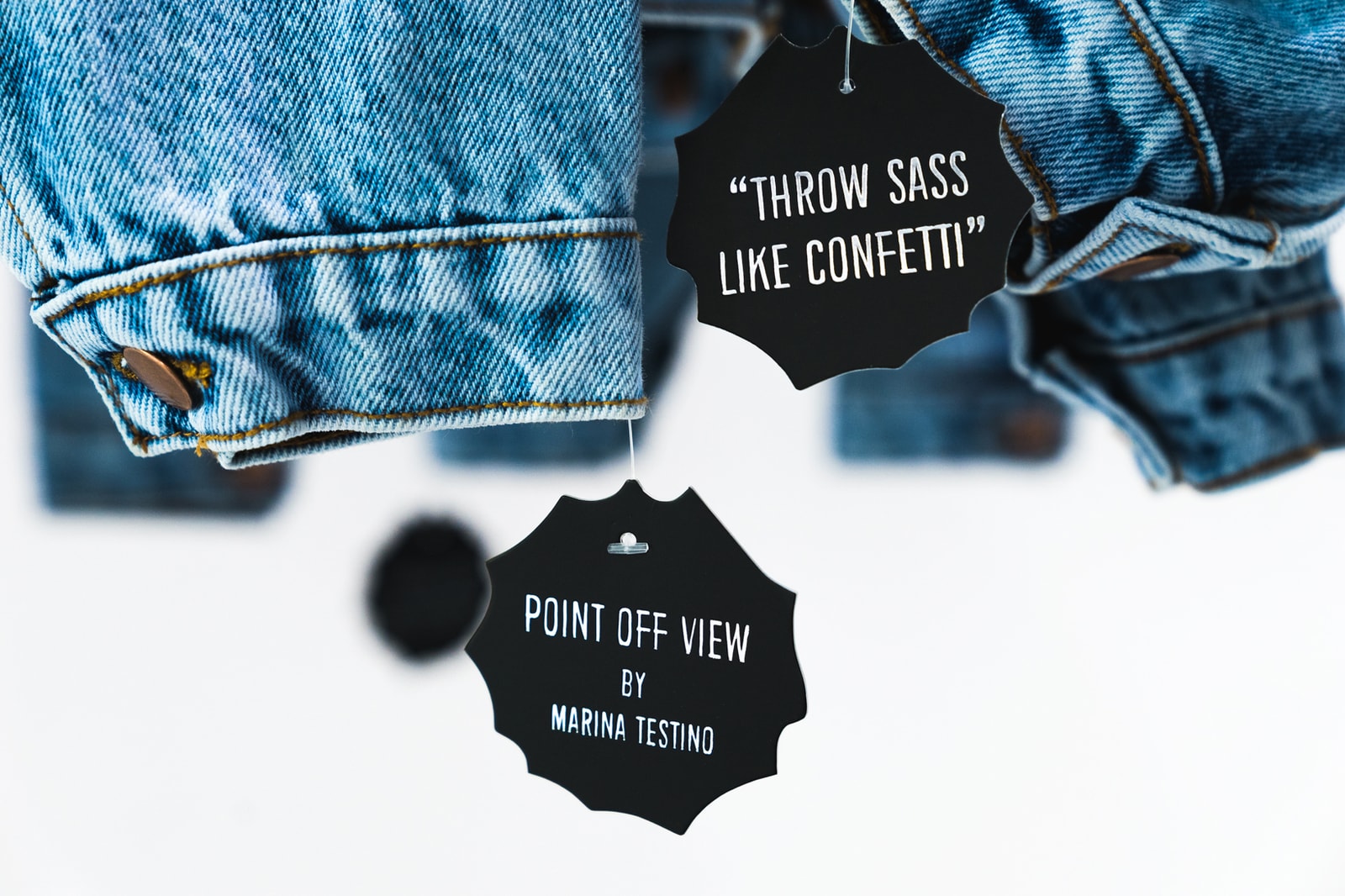 6 of 8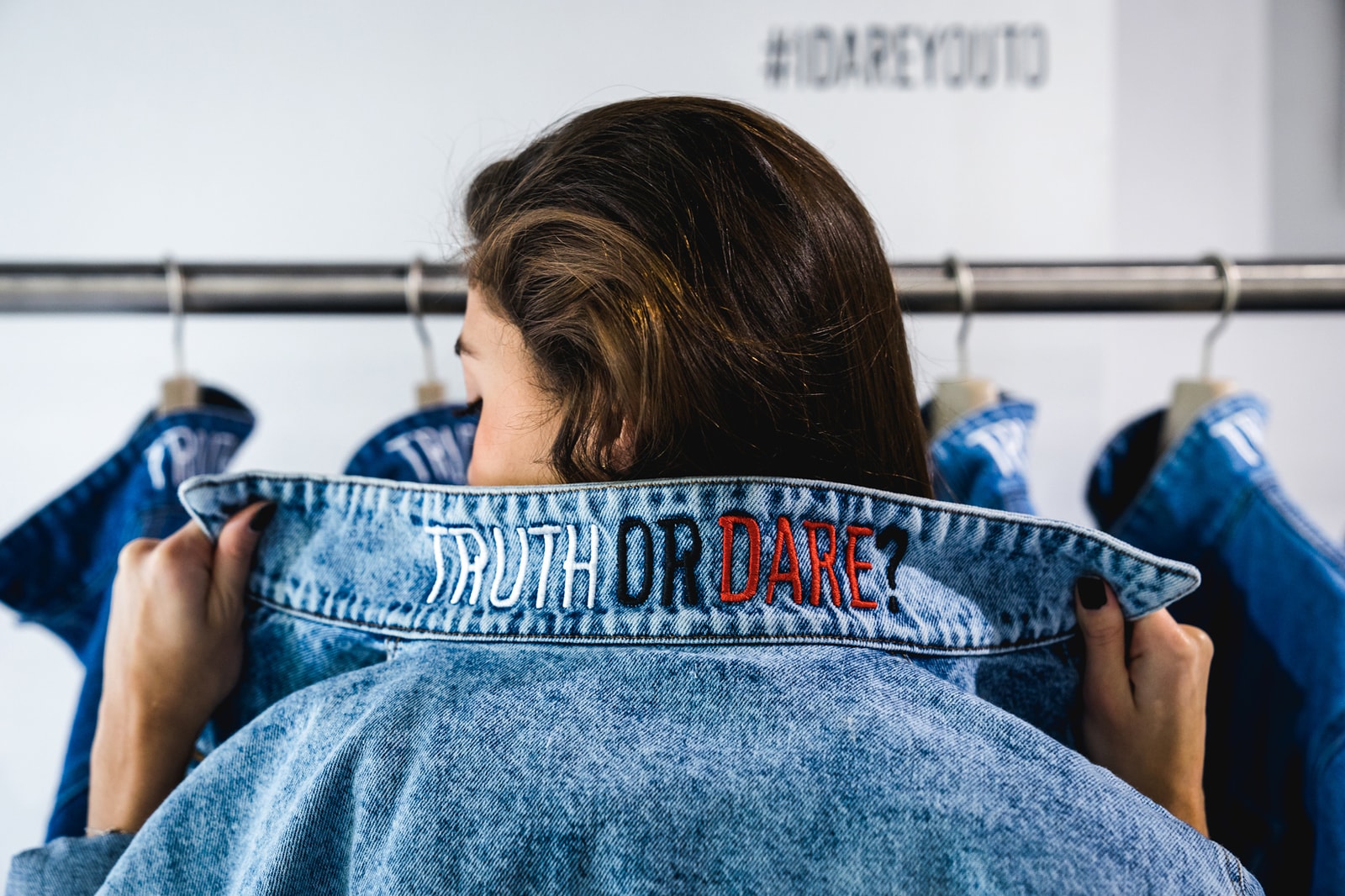 7 of 8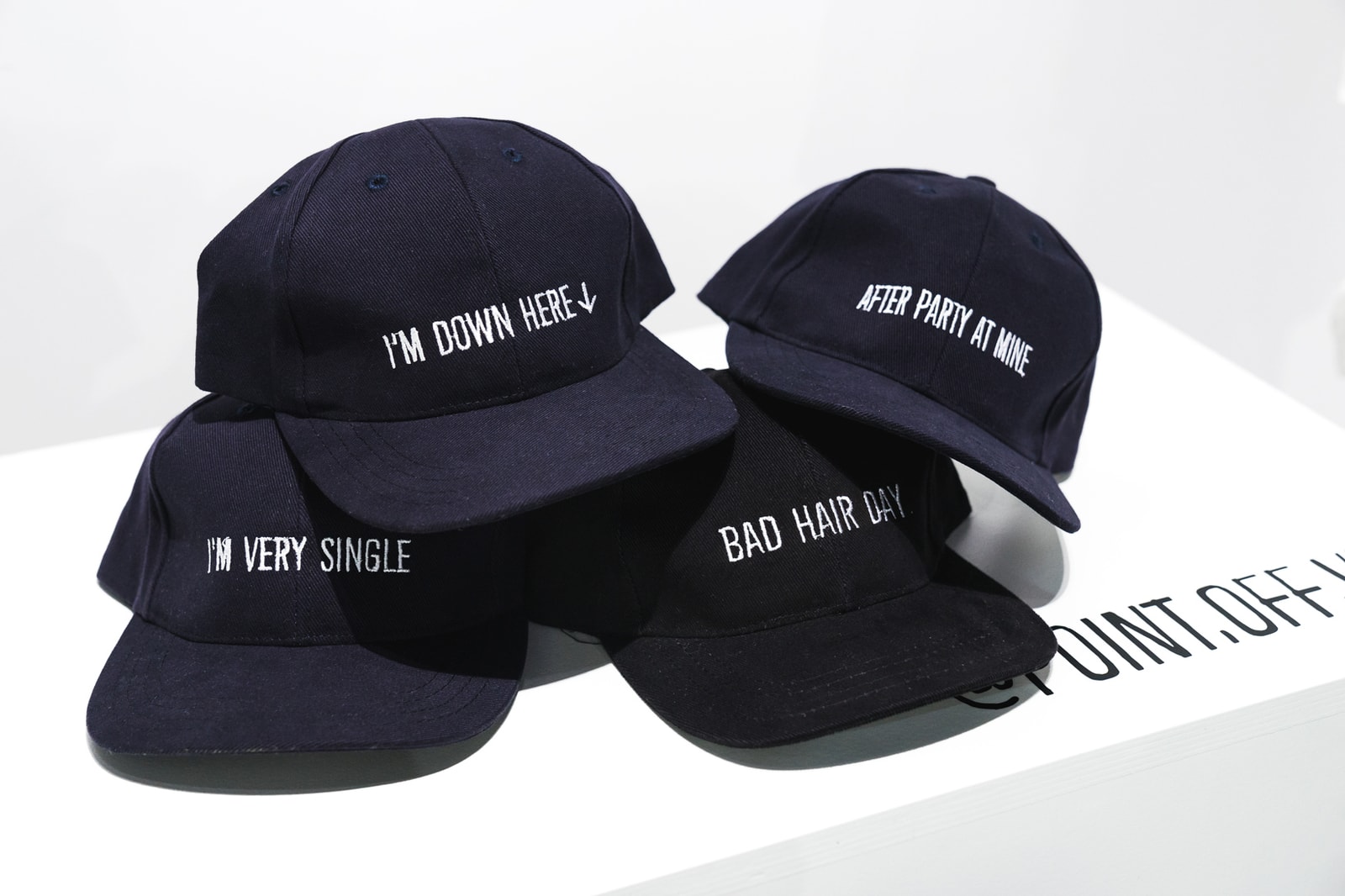 8 of 8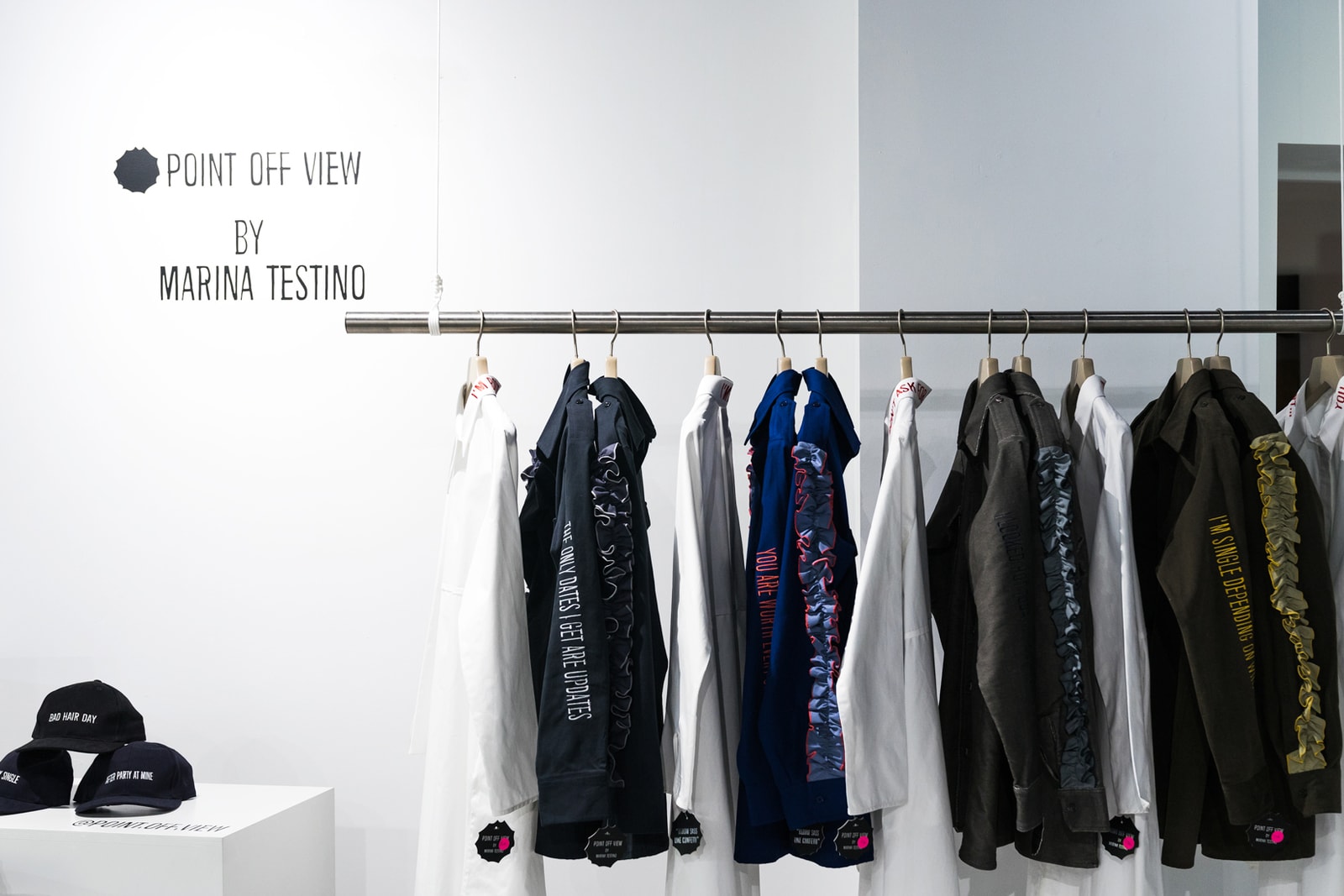 Photographer

Eddie Lee/HYPEBAE