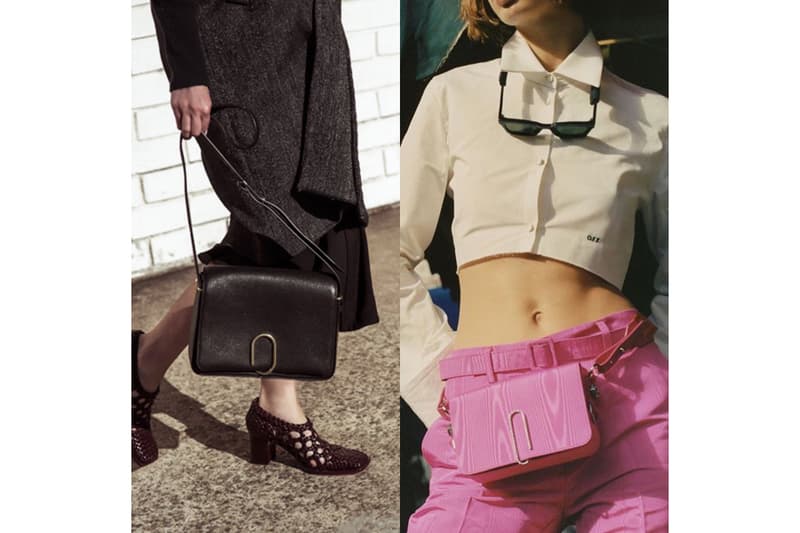 Phillip Lim Calls out Off-White™ for Copying Its Handbag
Uh oh.
Off-White™ is currently under fire for forgery allegations after Phillip Lim himself called out the streetwear imprint on Instagram. Following a post made by Diet Prada, in which Virgil Abloh was placed under heavy scrutiny for a recent handbag release that looks uncannily similar to 3.1 Phillip Lim's 2016-launched Alix Bag, Lim applauds the Instagram page for shedding light on the plagiarism.
In his note, Phillip Lim writes:
"whether in fashion, politics or culture in general- FACTS matter more then ever during the times we currently live in. Thank you @diet_prada for calling this crude copy out. The bag in question is the @31philliplim Alix bag (designed in 2015) -that is distinguished with an oversized paper clip hardware inspired by 'romanticizing' everyday objects. The "COPY" is a new @off____white one. As you scroll thru the pics, you can see we made a fanny pack version of this early on as well. #shameless #keepitreal"
This is, of course, following Diet Prada's already damning commentary on the forgery:
"Oh, Virgil….we called this out after your September @off____white show and we'll call it out again! That's a pretty low move knocking off @31philliplim 's Alix handbag launched in 2016. Just changing the fabrication isn't enough…step it up!"
Virgil Abloh has not yet commented on the allegations, but stay tuned here as we continue coverage of the unfolding story.
What do you think – are Phillip Lim's claims warranted? Let us know what you think in the comment section below.