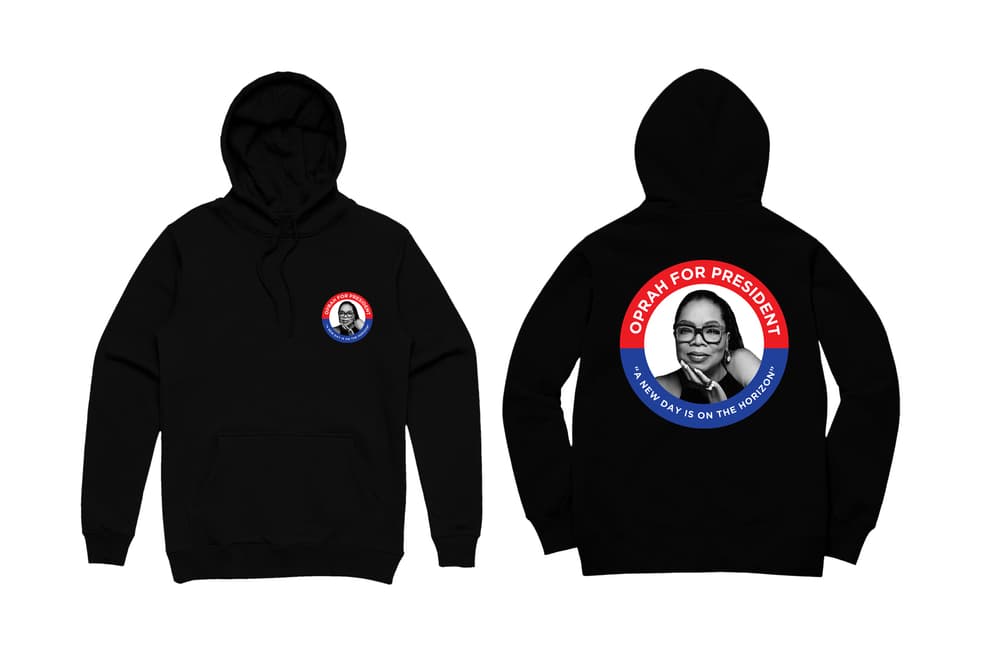 1 of 11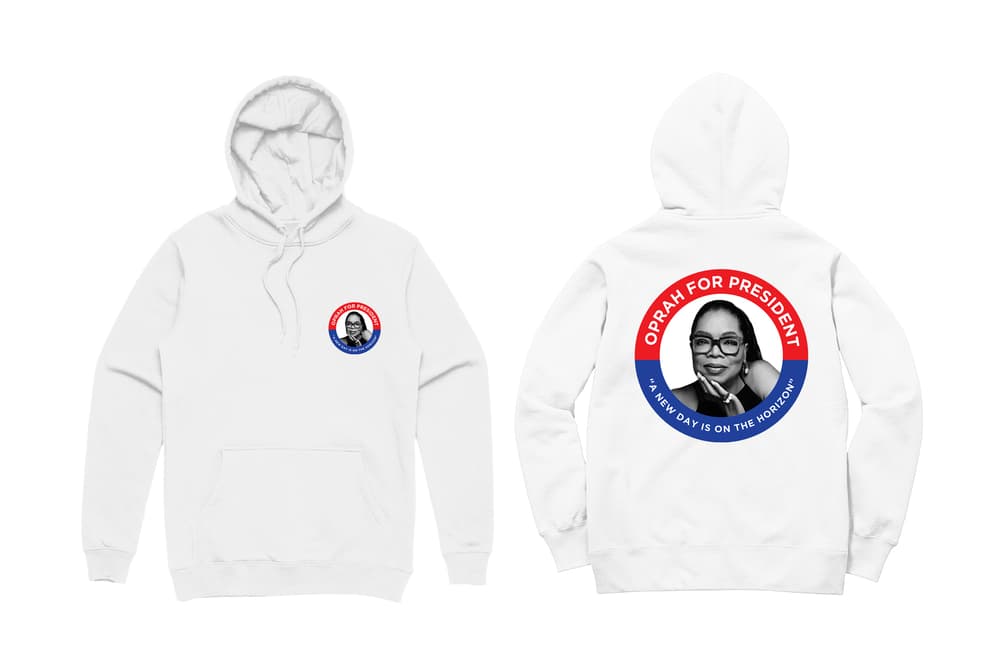 2 of 11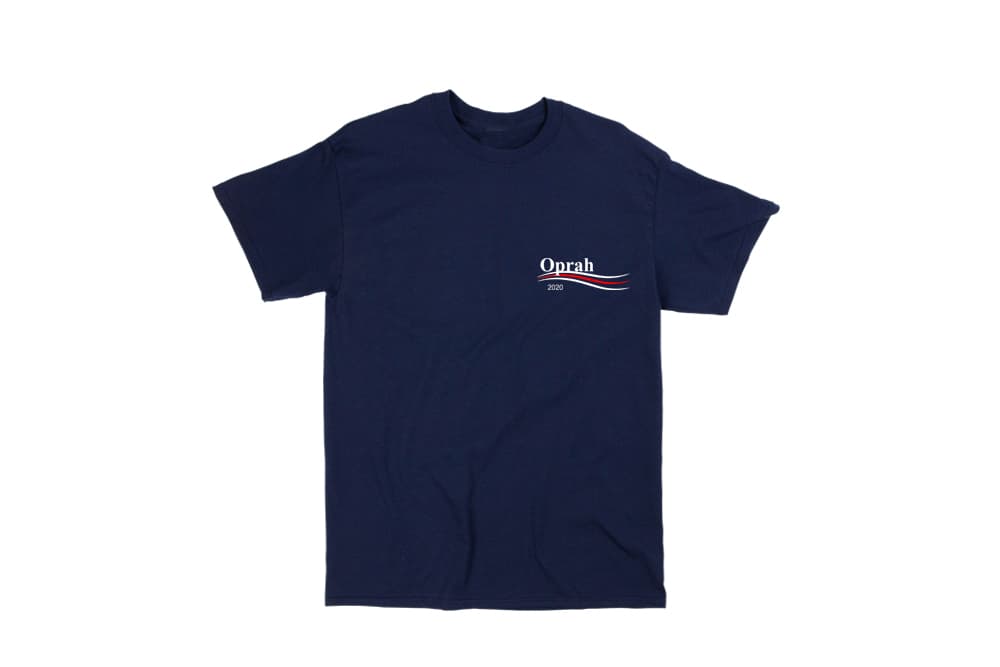 3 of 11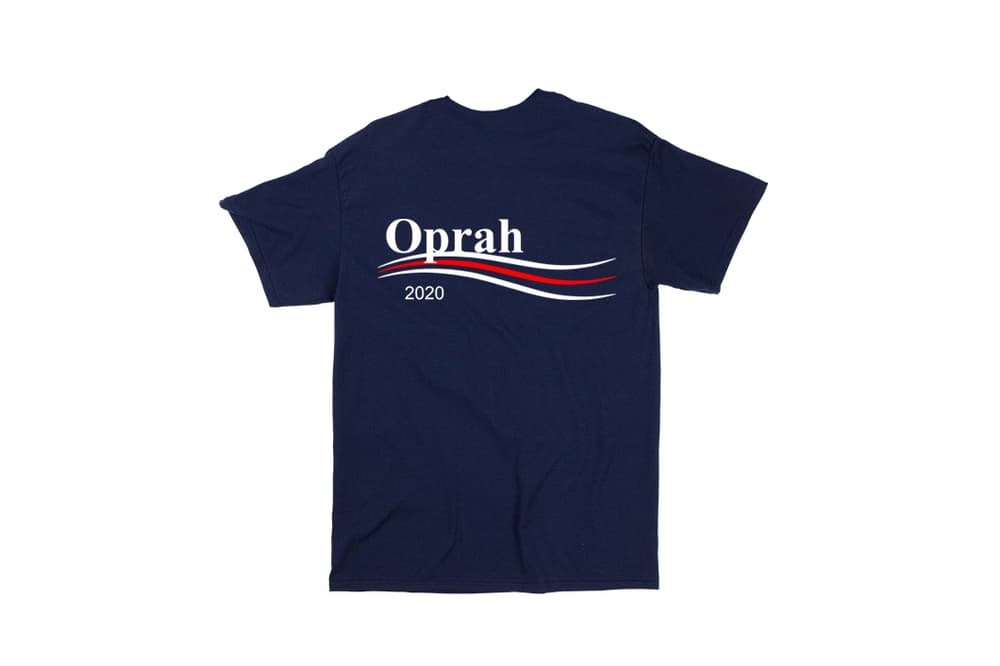 4 of 11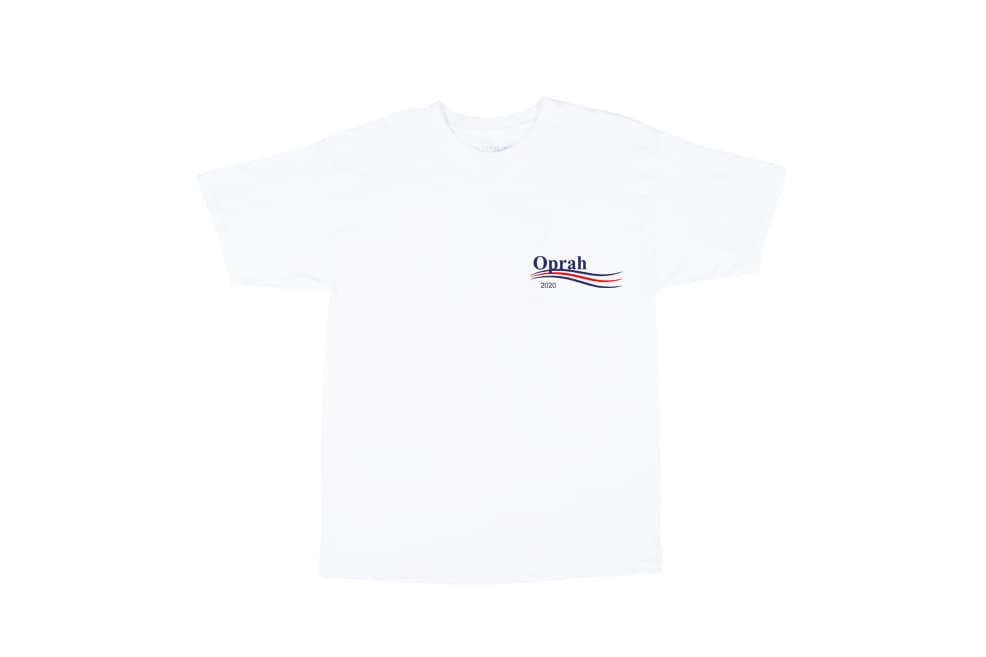 5 of 11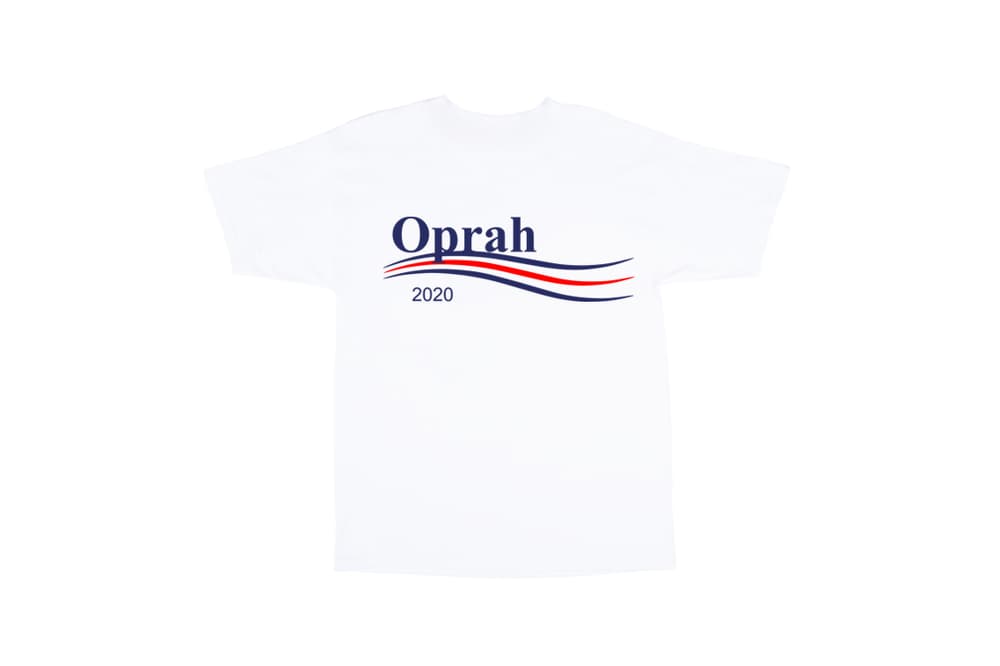 6 of 11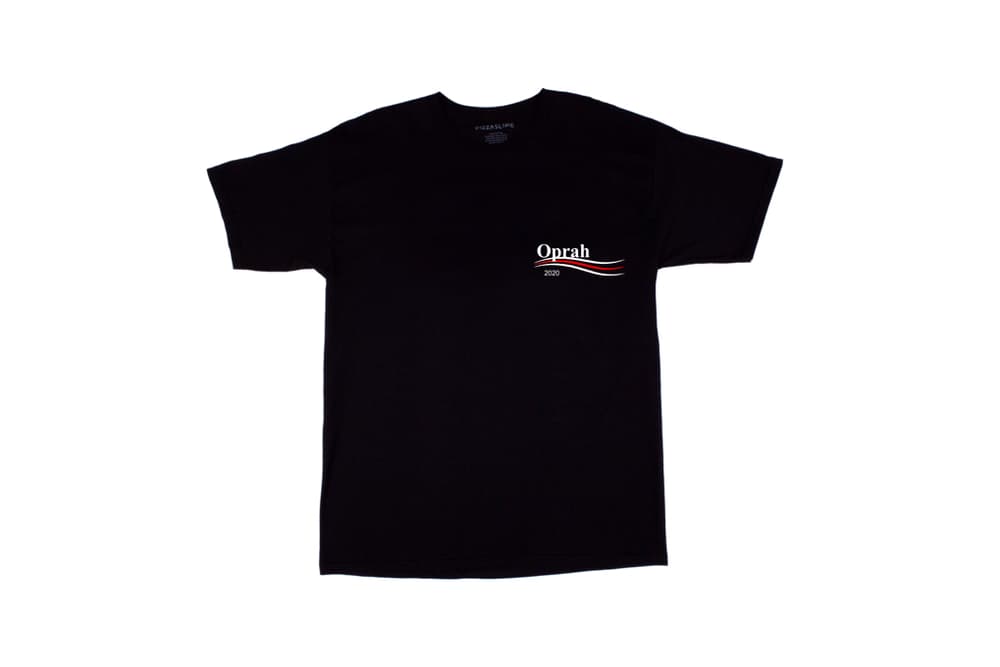 7 of 11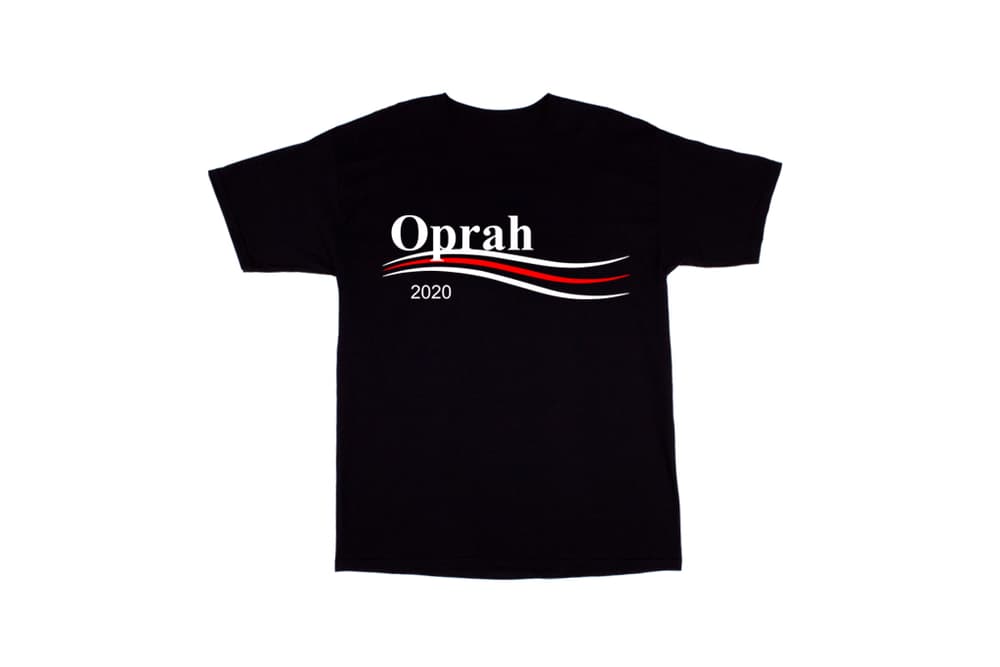 8 of 11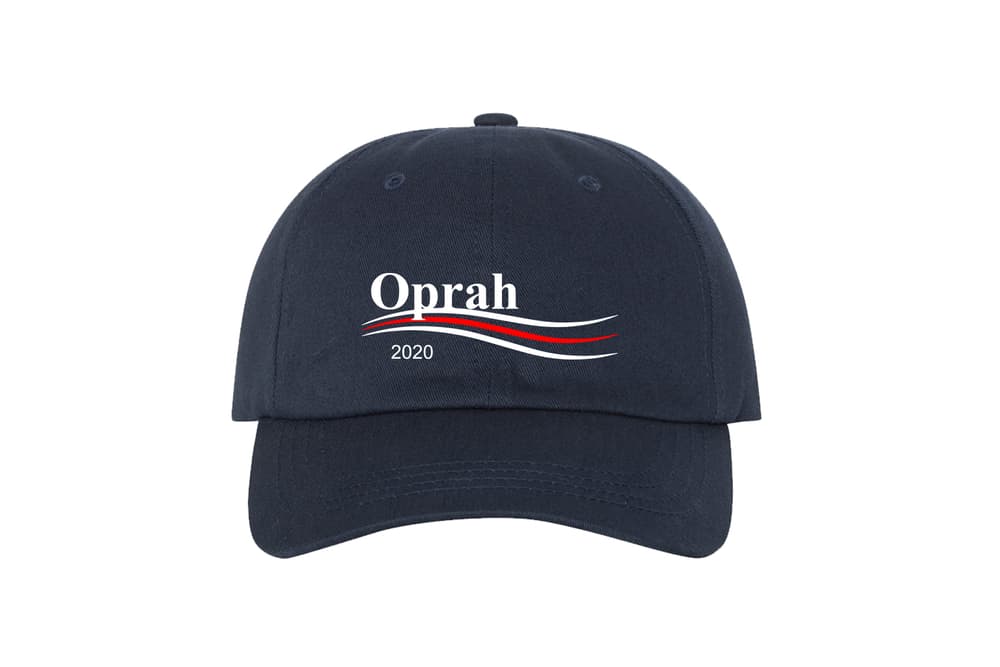 9 of 11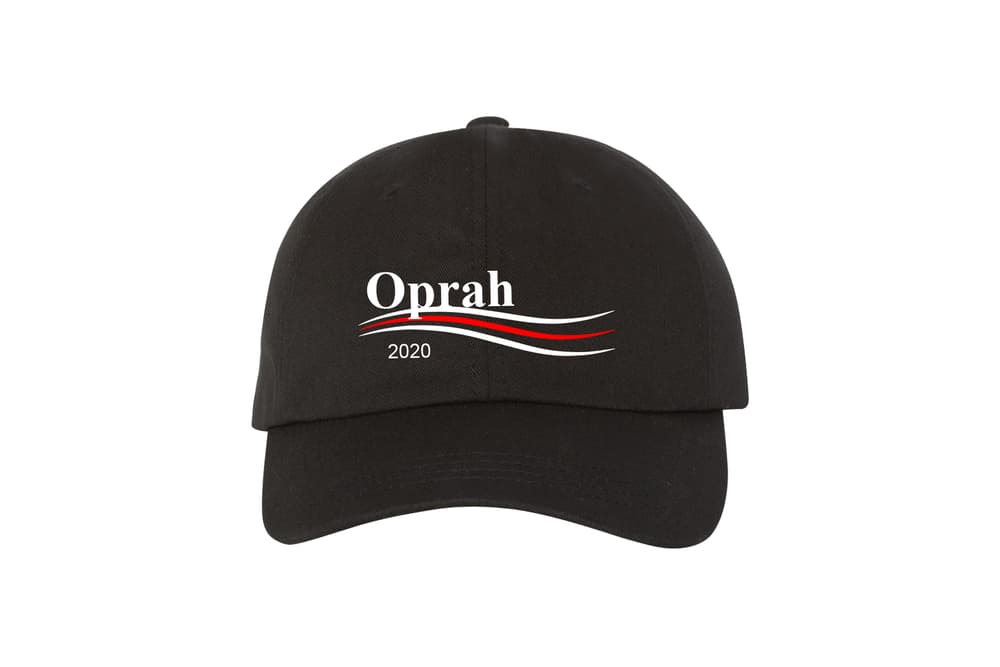 10 of 11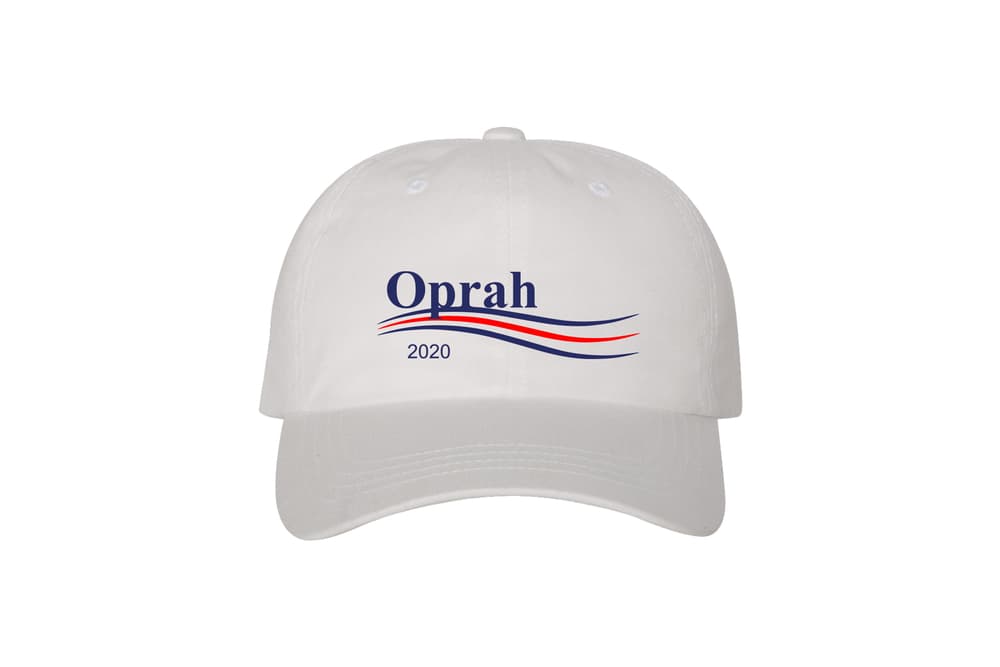 11 of 11
Even More Oprah 2020 Presidential Merch Has Dropped
Oprah for President.
We're only a few days behind the Golden Globes and Oprah Winfrey's instantly iconic speech, and several "Oprah 2020" collections have surfaced. After it was reported that Winfrey is "actively thinking about running for president," the world went crazy, and is already pushing her campaign.
PizzaSlime and F**Jerry has teamed up to create a collection featuring T-shirts, hoodies and dad caps, featuring Oprah and her iconic line "A new day is on the horizon." The limited edition collaboration retails between $25 and $60 USD, and is available over at PizzaSlime. Don't miss HLZBLZ's "Oprah 2020" hoodie, while you're at it.
---
Share this article