What on Earth Is Happening to Deciem?
Founder Brandon Truaxe claims there's "major criminal activity."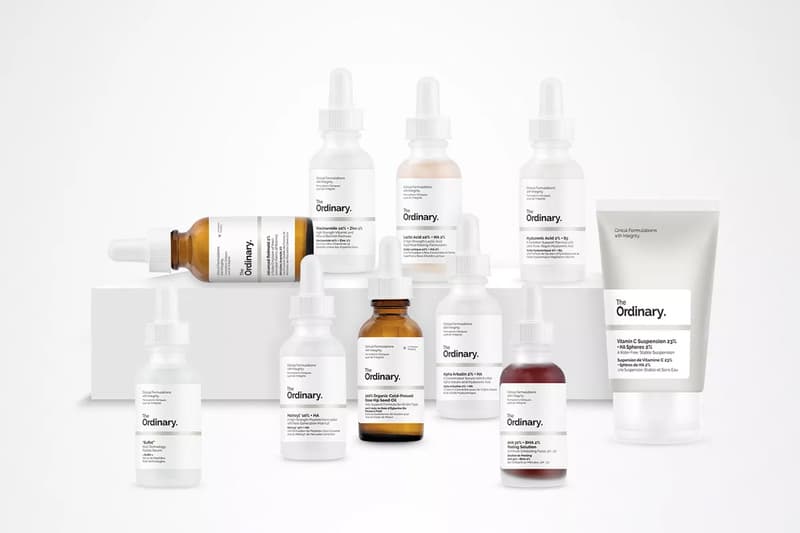 Buckle up, because you're in for a ride. If you're not yet familiar with skincare company Deciem, "The Abnormal Beauty Company," it is the parent company of cult labels The Ordinary and NIOD, and has become praised for its transparency and fresh take on beauty and skincare.
Now, Brandon Truaxe, the founder of the label has taken to Instagram to post a lengthy statement accompanied by a non-sensical video in which he claims Deciem will no longer be operating. The CEO has previously had a number of controversial incidents, ranging from messy public firings, to publicly flaming fellow beauty brand Drunk Elephant. Needless to say, there's been a lot of chaos behind Deciem during the past year, and now it looks like it is coming to an end – for now.
In the video, Truaxe claims that "this is the final post," and writes that the post is, "without filters. A revolution is coming. Every one of you who has been laughing at me will with certainty face criminal prosecution." It is hard to decipher what else he's writing, but it includes a list of names and brands, from Zara and H&M, to Brad Pitt and George Clooney. See for yourself below, and let us know in the comments what you make out of it.
As of now, it remains to see whether Deciem will continue its operations and what will happen from now on. Make sure to keep checking back for all the latest news, because we're just as confused as you are.