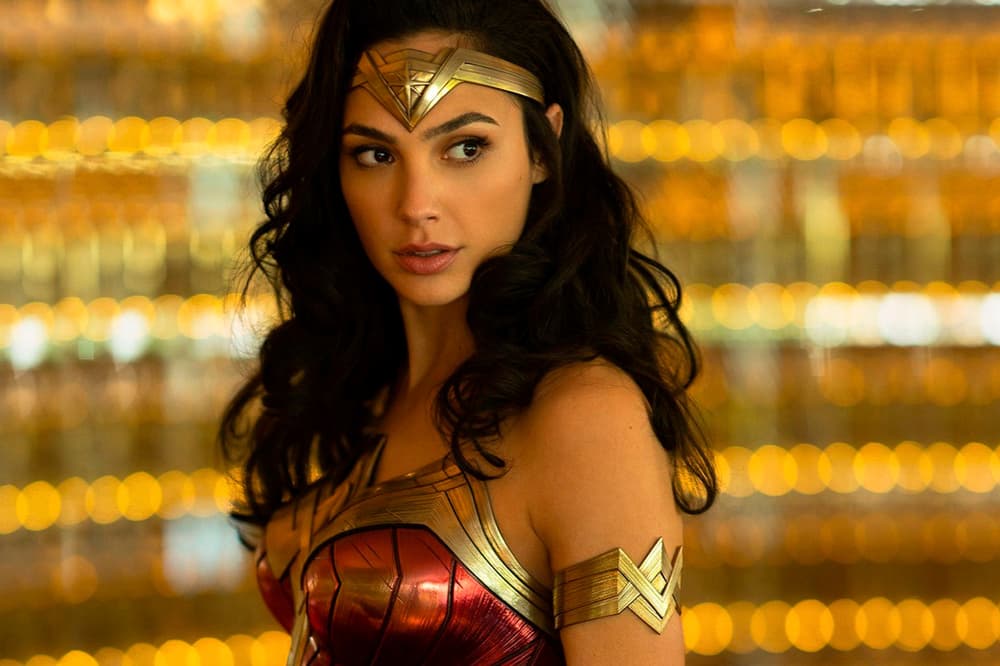 Culture
Gal Gadot Just Revealed the New Release Date for 'Wonder Woman 1984'
Pushed back by seven months.
Gal Gadot Just Revealed the New Release Date for 'Wonder Woman 1984'
Pushed back by seven months.
Earlier this year, it was announced that the highly-anticipated sequel to Wonder Woman was set to drop on November 1, 2019, but now it looks like the film has been pushed back. Gal Gadot has just revealed that Wonder Woman 1984 will be releasing seven months later than planned, aiming for a release on June 5, 2020.
"We had tremendous success releasing the first Wonder Woman film during the summer so when we saw an opportunity to take advantage of the changing competitive landscape, we did. This move lands the film exactly where it belongs," said Jeff Goldstein, Warner Bros.' president of domestic distribution about the new date. In addition to the new release date, Patty Jenkins will once again return as the film's director, alongside Kristen Wiig who joins the cast as the villain Cheetah.
Stay tuned as any more information surfaces. Meanwhile, get a first look at the upcoming film here.
Super excited to announce that, thanks to the changing landscape, we are able to put Wonder Woman back to its rightful home. June 5, 2020. Be there or be square!!!

✨?‍♀️✨ pic.twitter.com/Wj8ORUQLdg

— Gal Gadot (@GalGadot) October 22, 2018
Share this article