Here Are 5 Skincare Masks to Try That Aren't for Your Face
For your feet, hands, vagina and more.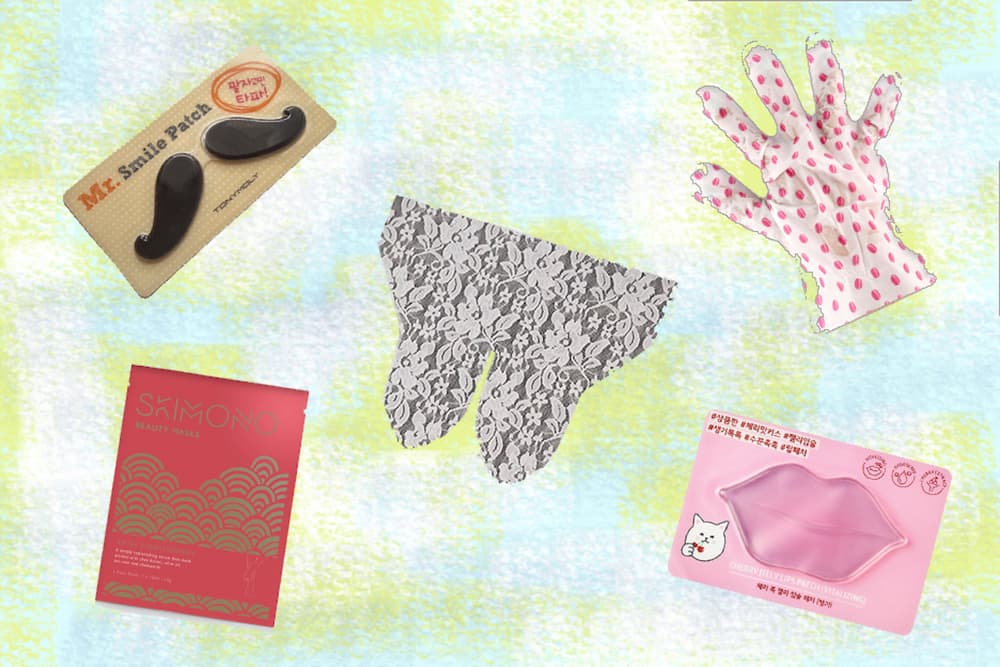 Fall is here, and your skin needs more care than ever doing from the dry summer to the cold winter. If you're the kind of person that love face masks and funky skincare products – we're with you. Although, it is easy to forget about other parts of your body when it comes to taking care of your skin, which is why we've rounded up six different masks to try that aren't for your face. From simple lip masks to vagina treatments, there's a mask for every occasion.
Click through below to see an array of masks to try out this season, and where to buy them. Let us know in the comments if you have any skincare favorites that we should try.