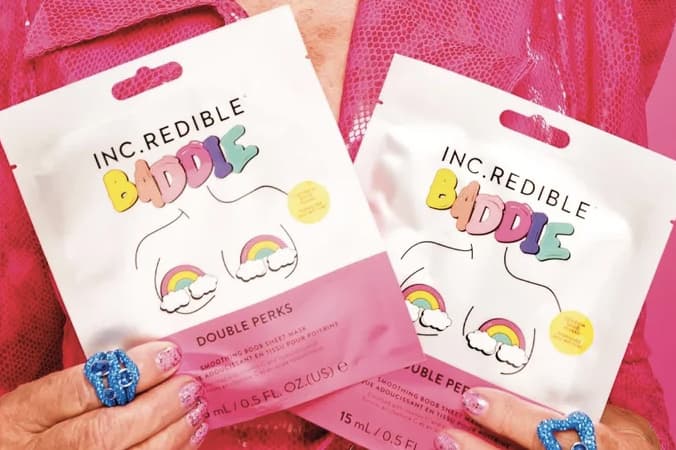 Beauty
Here Are 7 Skincare Masks to Try That Aren't for Your Face
For your feet, boobs, vagina and more.
Here Are 7 Skincare Masks to Try That Aren't for Your Face
For your feet, boobs, vagina and more.
Summer is slowly but surely coming to an end, and after spending weeks in the sun there's no doubt that your skin needs a bit of a boost. If you're the kind of person that love face masks and funky skincare products – we're with you. Although, it is easy to forget about other parts of your body when it comes to taking care of your skin, which is why we've rounded up six different masks to try that aren't for your face. From simple lip masks to vagina treatments and anti-aging boob masks, there's one for every occasion.
Click through all our favorite masks below, and find out where you can get them. Let us know in the comments which mask you'll be trying.
Share this article