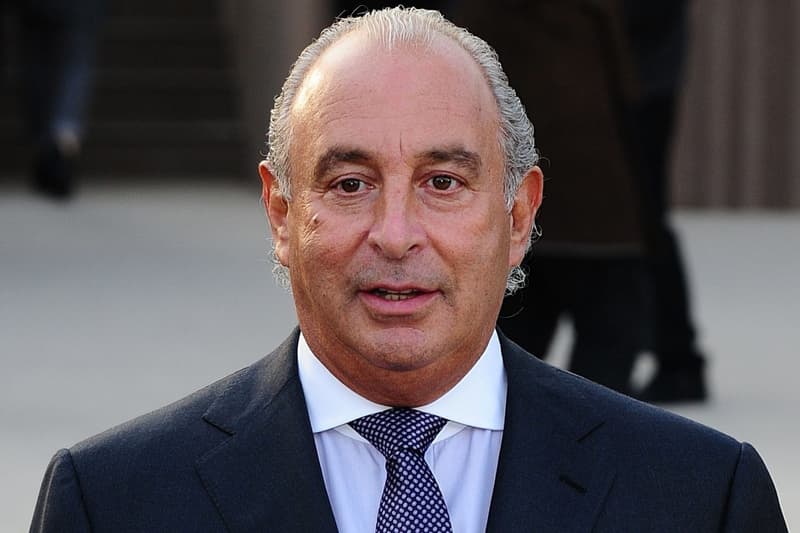 Fashion
Topshop's Chairman Has Been Accused of Sexual Harassment
Sir Philip Green is currently under investigation.
Topshop's Chairman Has Been Accused of Sexual Harassment
Sir Philip Green is currently under investigation.
Sir Philip Green, Chairman of retail company Arcadia Group which includes Topshop and Topman, has just been accused of sexual misconduct. Following the growing #MeToo movement, a British Parliamentary member named Green as the subject of investigations regarding sexual harassment and misconduct. The Telegraph reported that it had been looking into  "allegations of bullying, intimidation, and sexual harassment made against the businessman" for nearly a year, but could not identify the billionaire in reports due to a injunction making it illegal to reveal the identity and company surrounding the controversy.
On October 25, Britain's Lord Hain changed the policy after saying he felt it was his "duty" to disclose the identity of Sir Philip Green "under parliamentary privilege." He also reported that he had been in touch with someone close to the case, and is currently in the midst of retrieving "full details of the story."
Make sure to stay tuned as any more information regarding the case surfaces, and learn more about it in The Telegraph.
---
Share this article