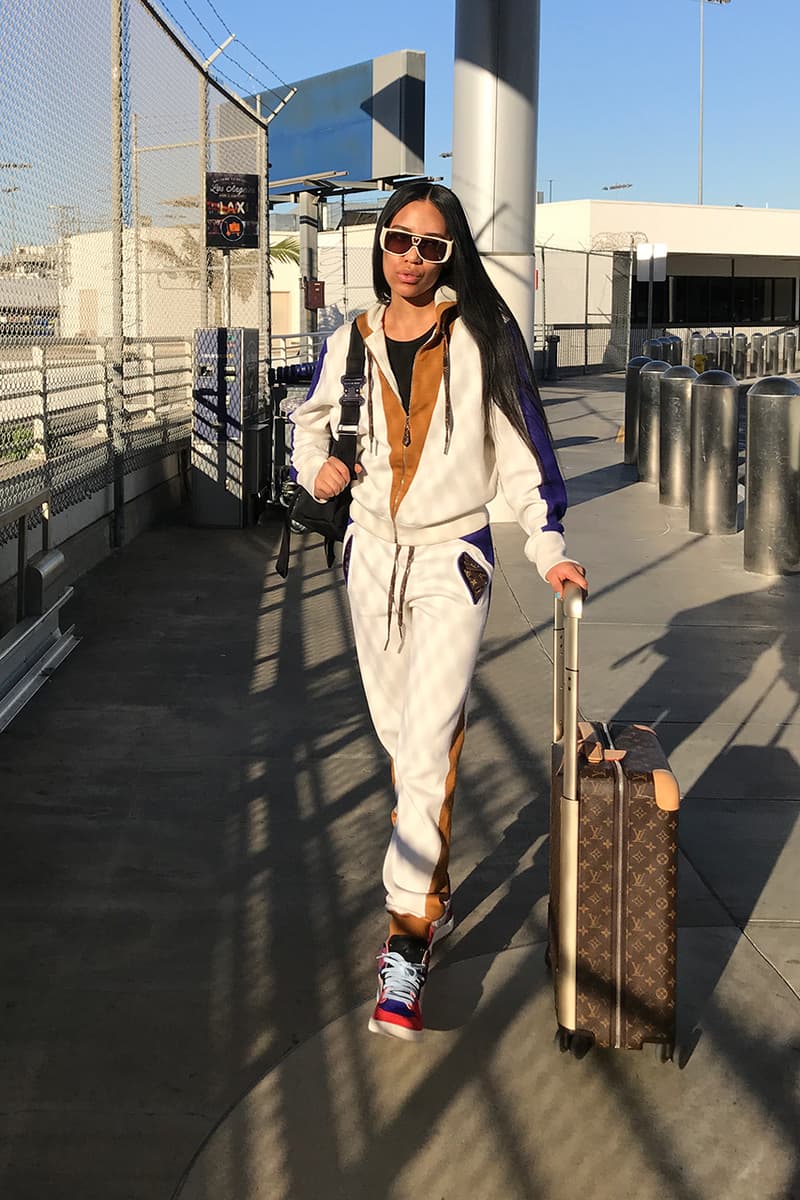 1 of 4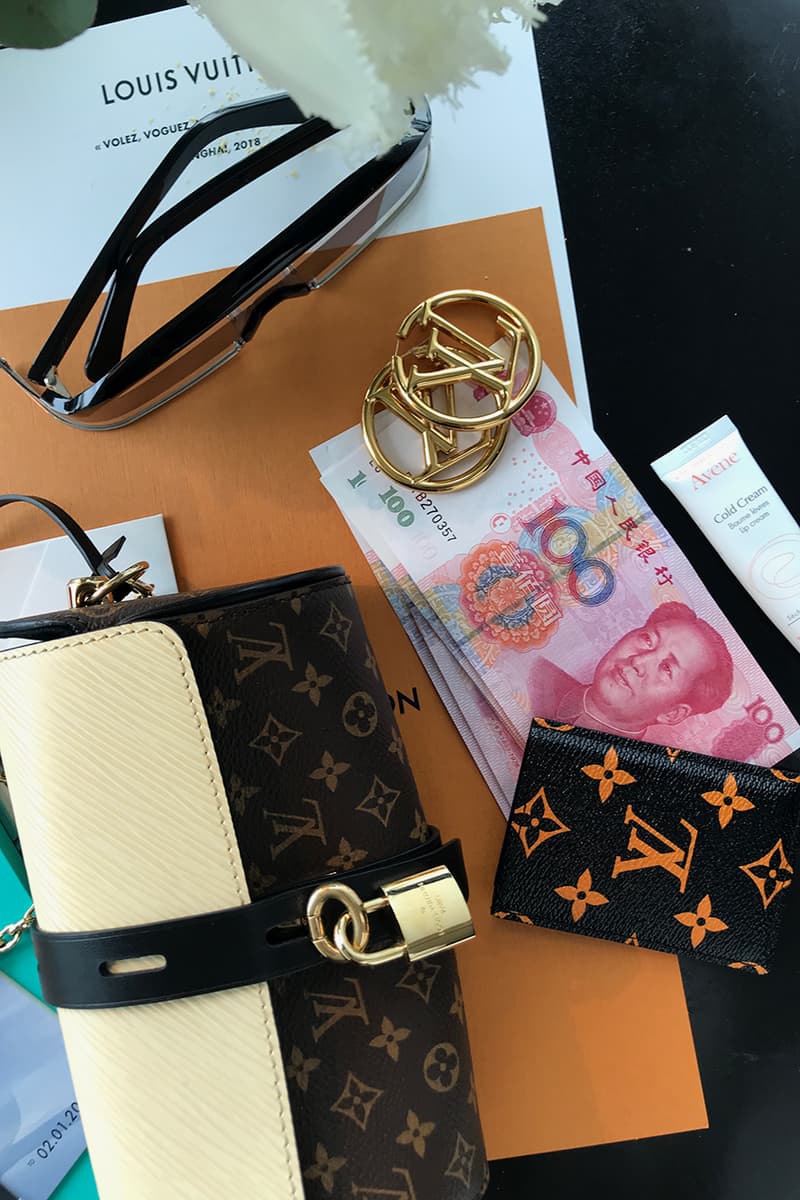 2 of 4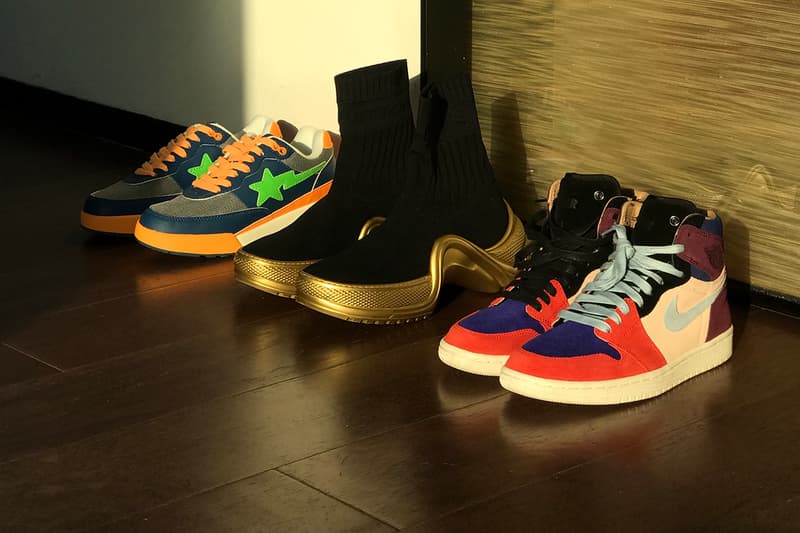 3 of 4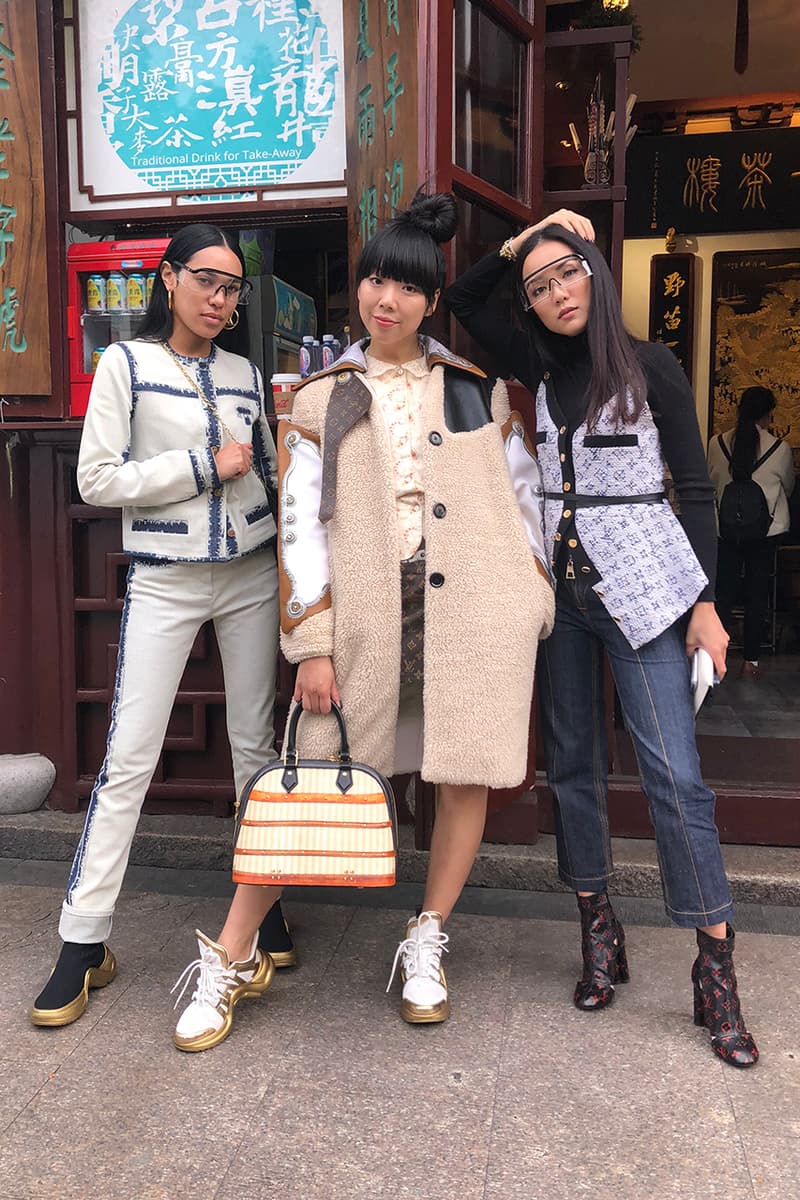 4 of 4
Fashion
Aleali May Shows Us Around Louis Vuitton's VVV Exhibition in Shanghai
Take a look at her exclusive photo diary, too.
Aleali May Shows Us Around Louis Vuitton's VVV Exhibition in Shanghai
Take a look at her exclusive photo diary, too.
Aleali May's journey with Louis Vuitton had a very humble beginning; whilst at college the LA-native worked with the brand as a store associate in Chicago. Fast forward to now and Aleali has grown into global style phenomenon, collaborated with major brands and carved out her own creative career along the way. Earlier this month, she travelled to Shanghai with Louis Vuitton to check out the VOLEZ, VOGUEZ, VOYAGEZ exhibition.
Home to 1000 pieces of work, ranging from archive  Louis Vuitton's inception in 1854 to the present day, the VVV exhibition offers an immersive look into the impressive heritage. Showcasing some of its early creations, like a photographer's trunk from 1929 to the much more recent collaboration with Supreme and items from Virgil Abloh's debut collection as Louis Vuitton's artistic director.
We caught up with Aleali as she explored the exhibition and Shanghai to hear her thoughts on personal style, travel and of course, her passion for the LV brand – read on for more and take a look through Aleali's photo diary from the trip, shared exclusively with HYPEBAE.
1 of 3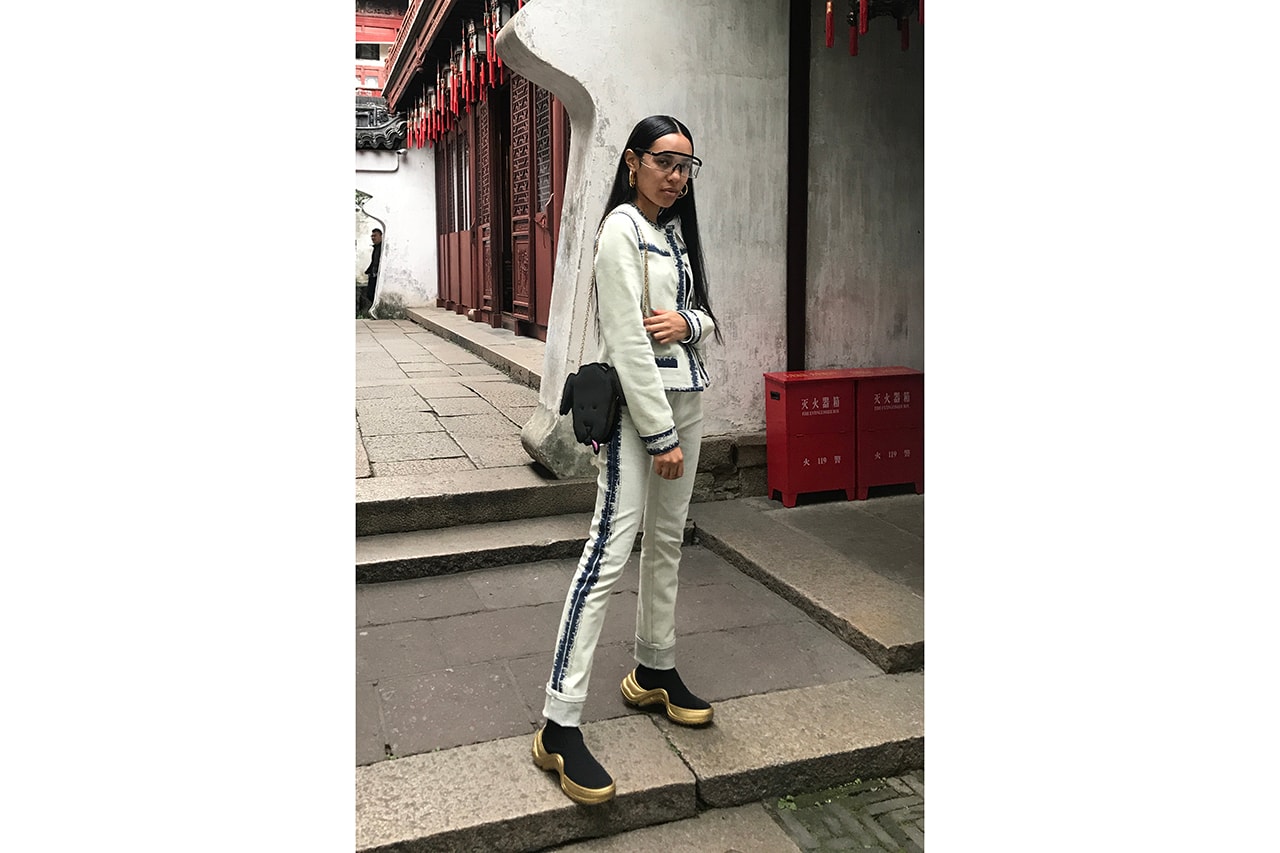 2 of 3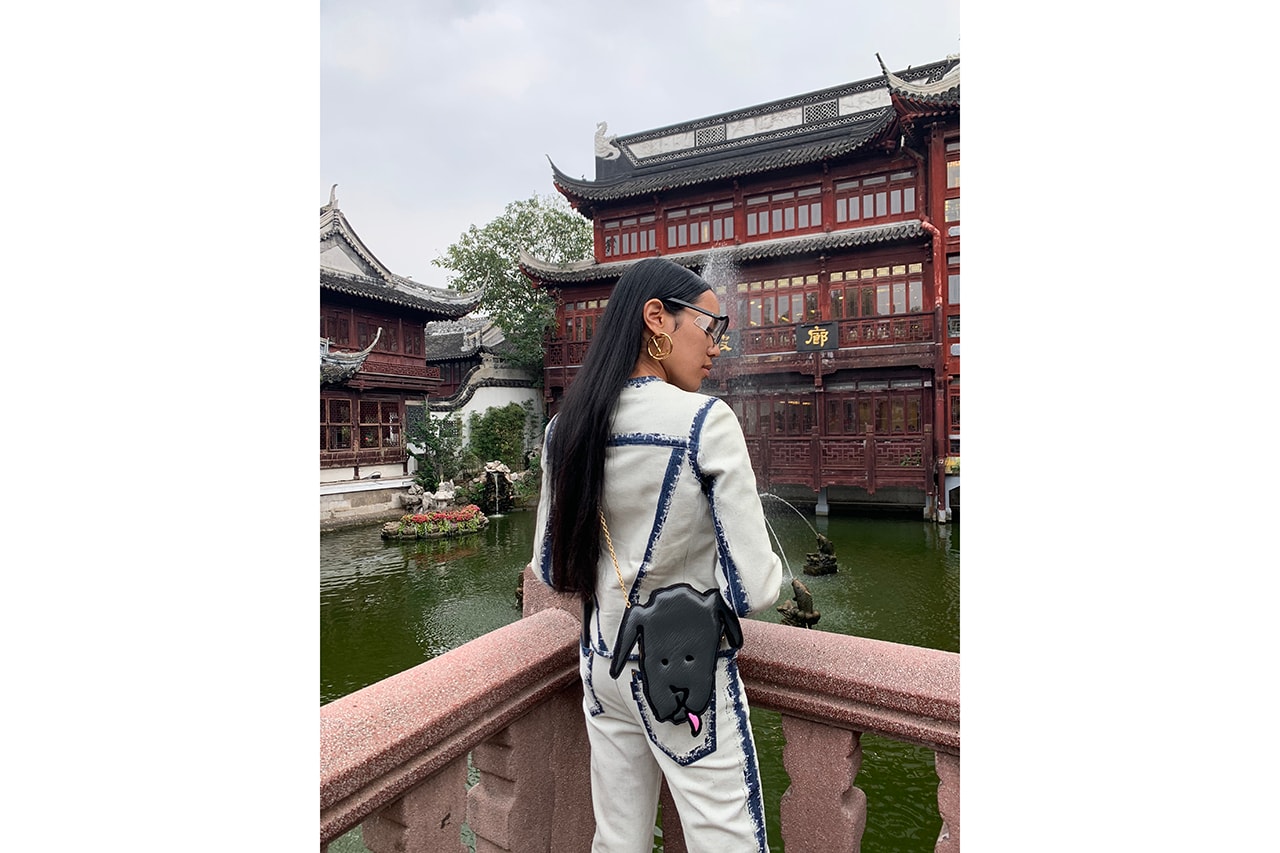 3 of 3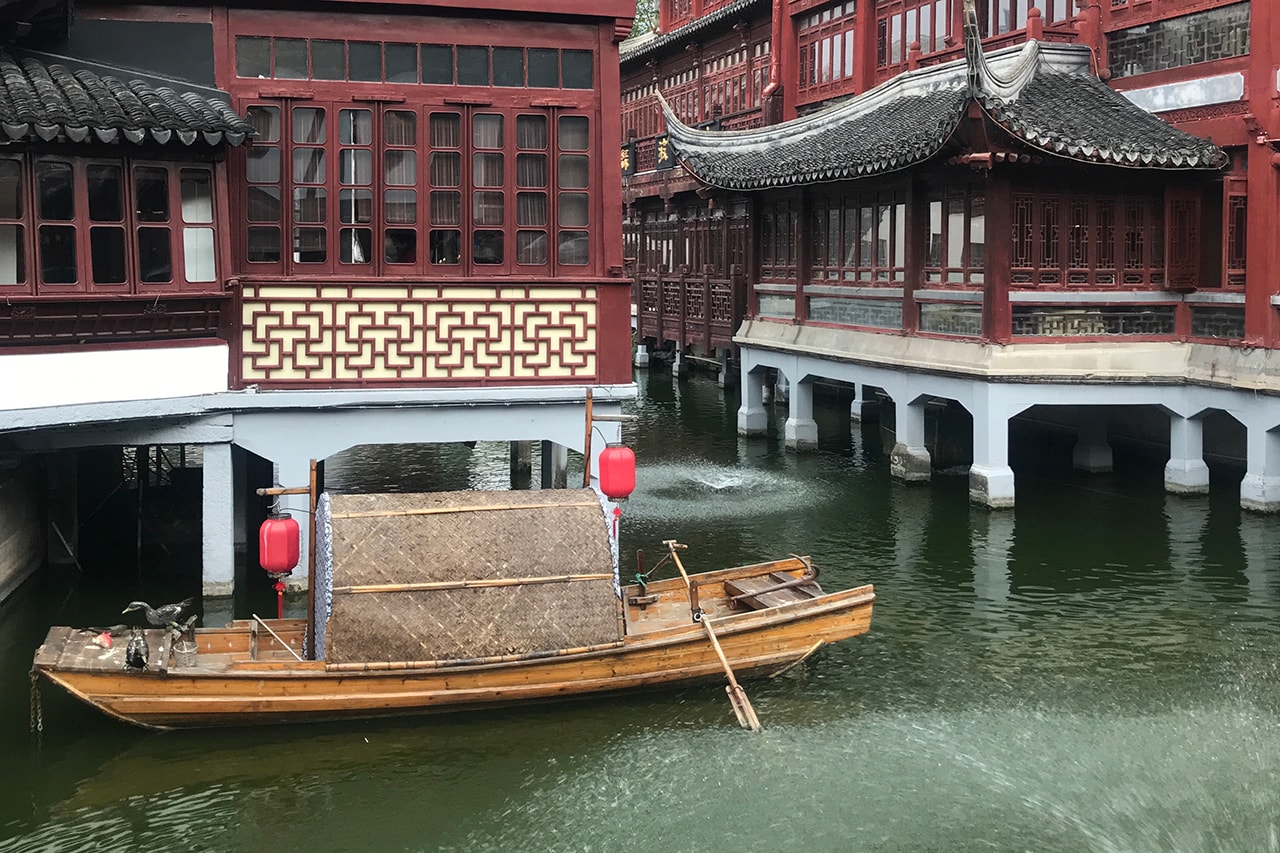 You've been a friend of Louis Vuitton for a while now, and prior to that worked with the brand – where does your love for LV stem from? 
My family has always been a fan of the brand, but for myself, the love for the brand started when I had my first job at Louis Vuitton in Chicago. During my years in college, I gained so much knowledge about the brand through the company's training courses.  It changed my whole perception of what luxury means and opened my mind to the world of luxury fashion.
You grew up in LA, and of course LV's heritage lies in Paris; they're two very opposing ends of the fashion spectrum. How do you fuse these elements together in your personal style?
You always have to remember where you're from, and I love to display that in my personal style. My looks provide a mix of street style and high-end; comfortable but still chic. I have to stay true to myself.
1 of 4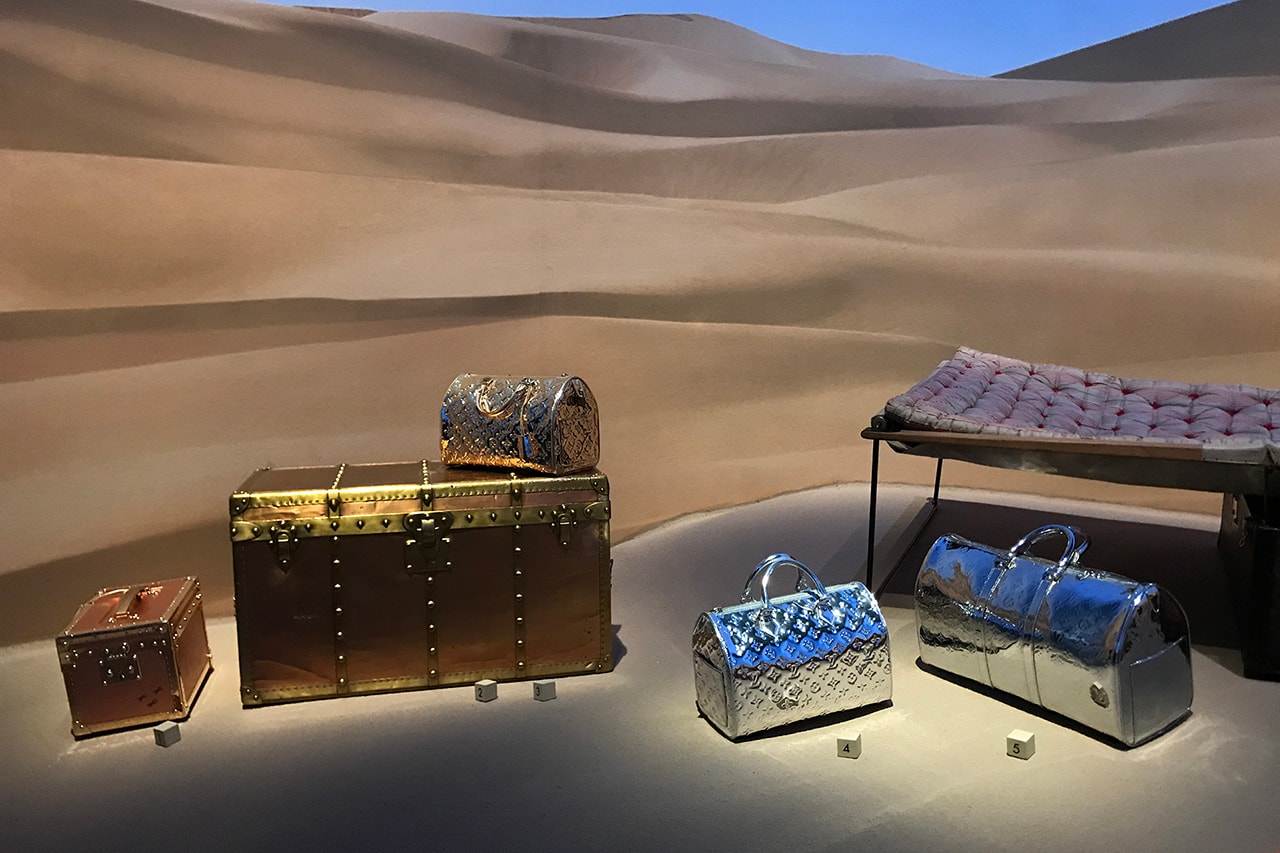 2 of 4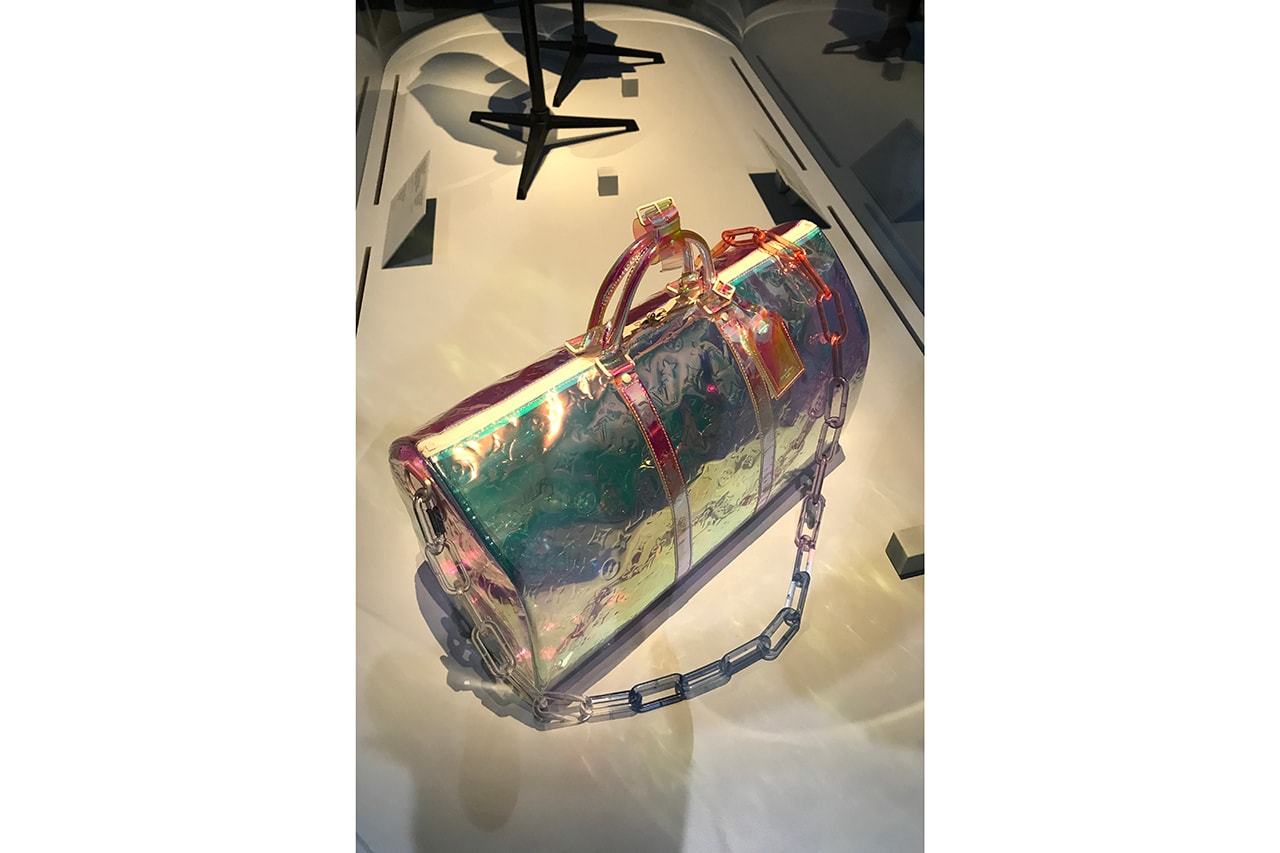 3 of 4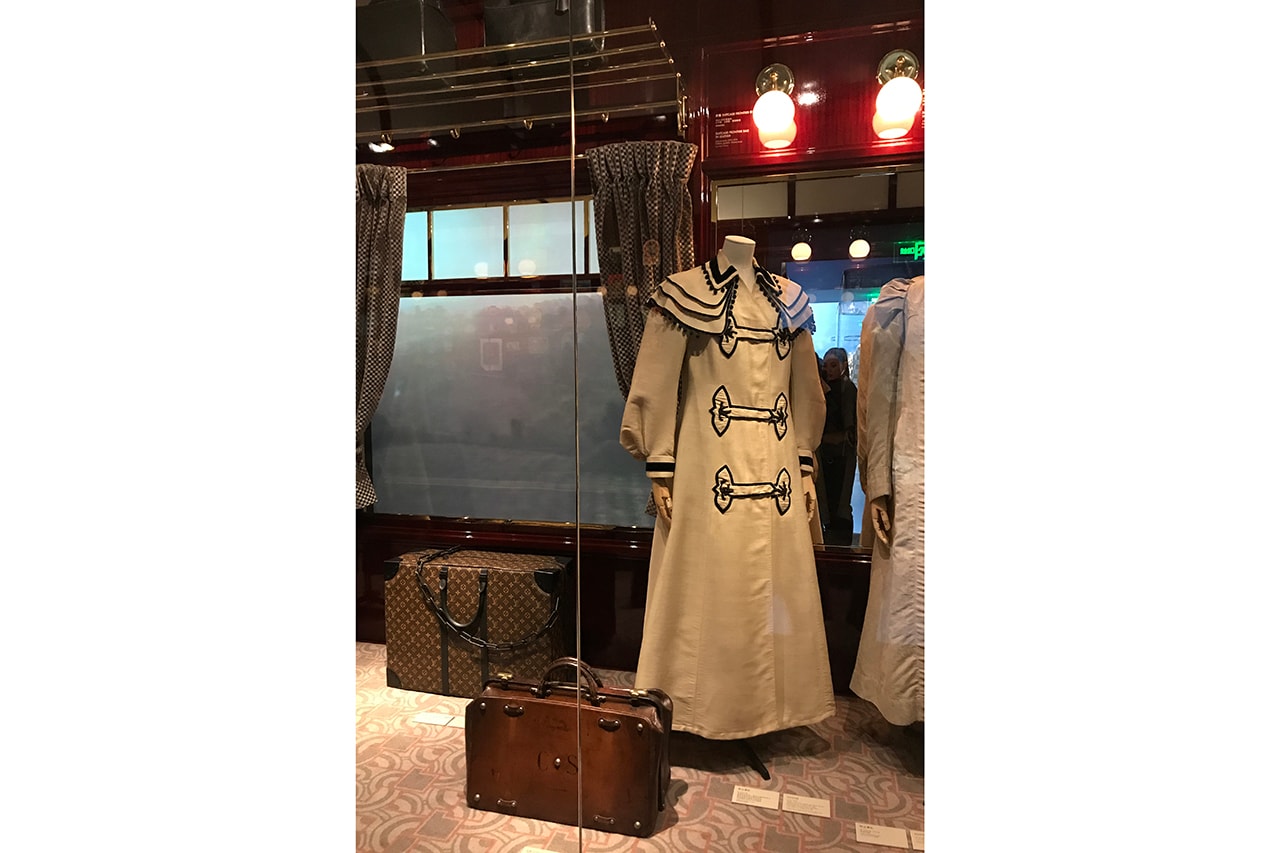 4 of 4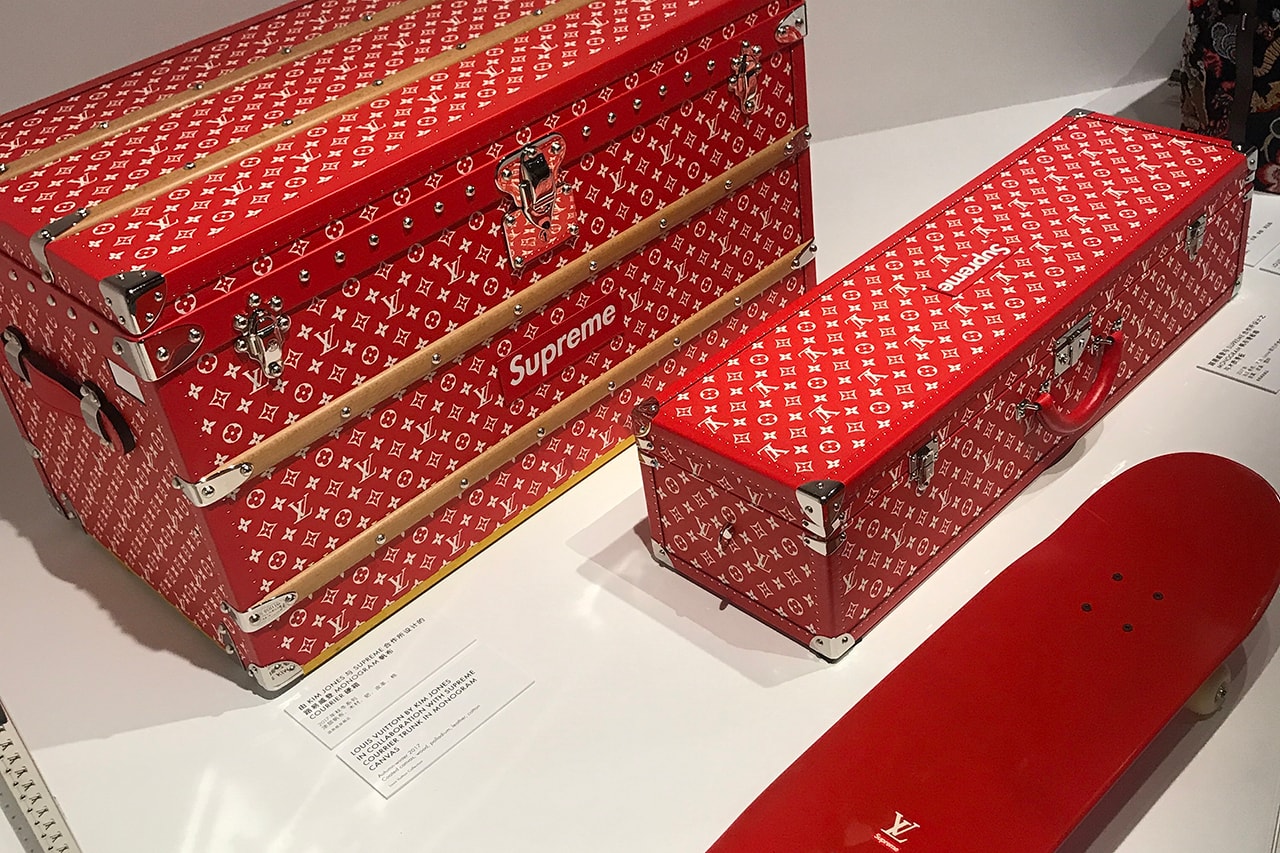 What were some of your highlights or standout elements from the VVV exhibition and the trip to Shanghai?
Wow, there were so many highlights from the VVV exhibition and trip it's hard to narrow down. From the exhibit to absorbing the city of Shanghai through visiting the Yu Garden, to dining. My favorites from the exhibition were areas that focused on the old wooden trunks to LV's newest collabs and collections.  Seeing the timeline since the late 1800s really puts into perspective one man's destiny to share his art with the world. It really gives me inspiration to never give up on your dream.
1 of 2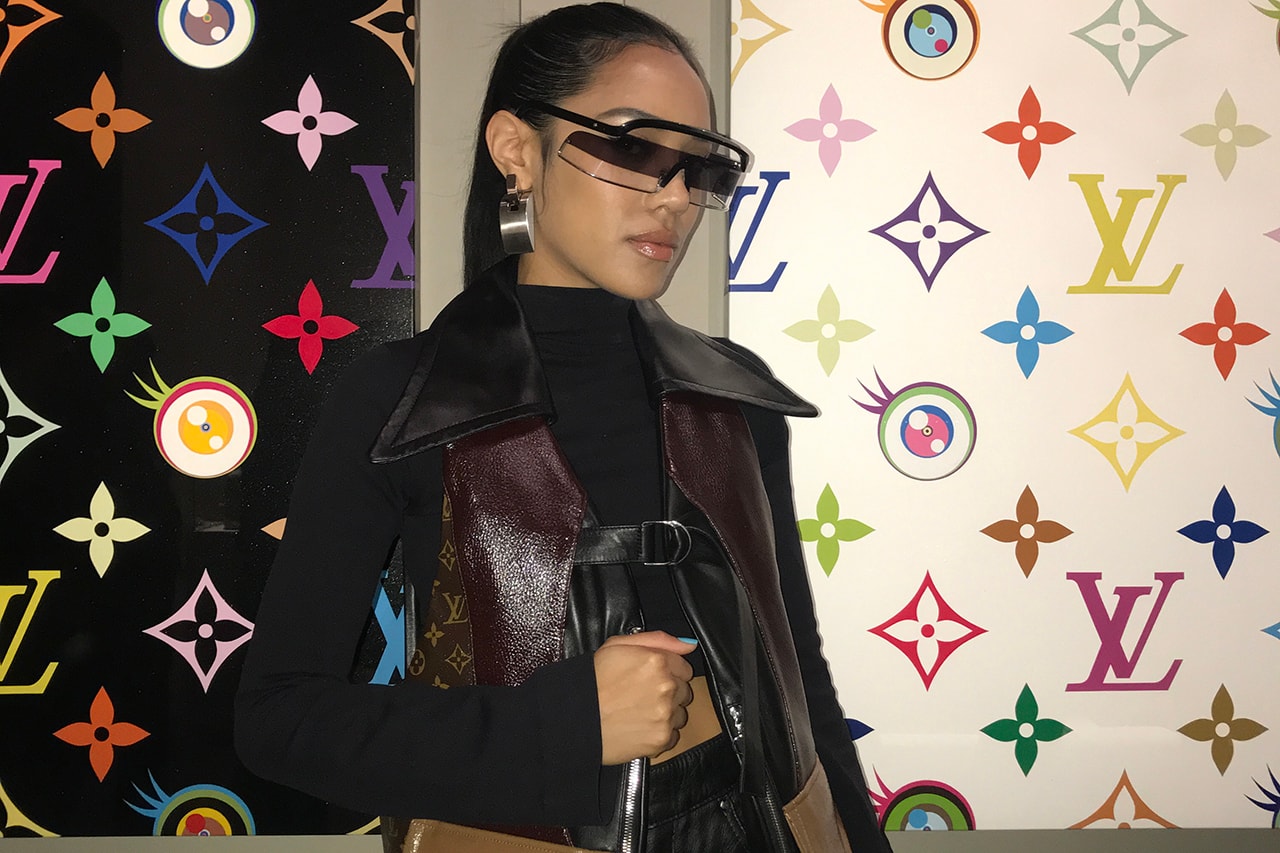 2 of 2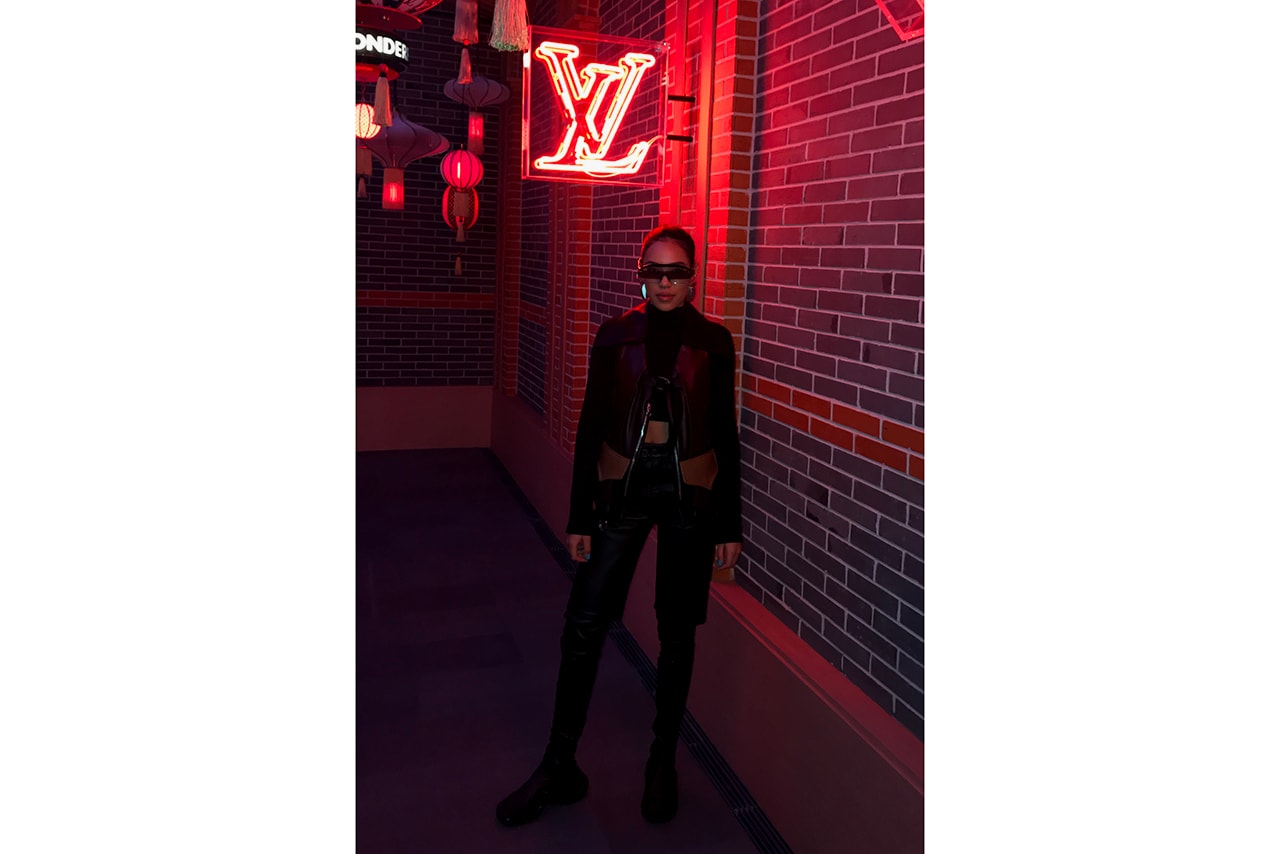 Obviously, a huge focus of the exhibition is travel. What are some of the main travel destinations on your hit-list? 
I would love to go to Finland or Norway and stay in an igloo hotel and watch the Northern Lights. Tokyo is high on my list, as it's somewhere I've always dreamed of as a child, going shopping and seeing the city lights. My next stop happens to be New York, one of my favorite cities in the U.S.
What are your personal travel essentials when packing for trips?
Essentials include my Louis Vuitton Roller Carry-On and Pouchette for small toiletries, my 1017 ALYX 9SM backpack and a comfortable pair of sneakers for the TSA run.
---
Share this article