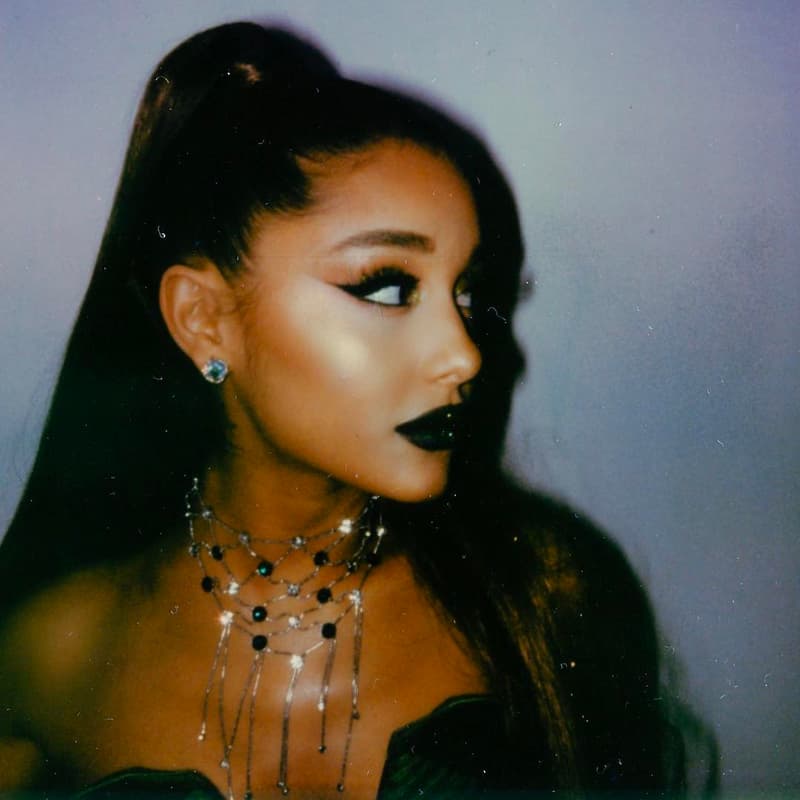 Music
Ariana Grande Reflects on Her Past Relationships in New Single "thank u, next"
"Wish I could say thank you to Malcolm 'cause he was an angel."
Ariana Grande Reflects on Her Past Relationships in New Single "thank u, next"
"Wish I could say thank you to Malcolm 'cause he was an angel."
Having delivered a moving performance of "The Wizard and I" earlier this week on NBC's special program, A Very Wicked Halloween: Celebrating 15 Years on Broadway, Ariana Grande is back to release a brand new track. Announced on Saturday night (November 3) on her social media channels, the bitter-sweet ballad titled "thank u, next" sees the songstress reflecting upon her personal life and relationships.
In the mellow song, Grande openly expresses gratitude towards her ex-fiancé Pete Davidson, as well as her late boyfriend Mac Miller, for teaching her about patience, love and pain. The singer muses in the first verse of the track:
 "Now I listen and laugh
Even almost got married
And for Pete, I'm so thankful
Wish I could say thank you to Malcolm
'Cause he was an angel"
The heartfelt message is written throughout the rest of the song:
"One taught me love
One taught me patience
One taught me pain
Now, I'm so amazing
I've loved and I've lost"
You may stream Ariana Grande's "thank u, next" via Apple Music below.

thank u, next

— Ariana Grande (@ArianaGrande) November 4, 2018
no drags…. no shade….. jus love, gratitude, acceptance, honesty, forgiveness … and growth ?

— Ariana Grande (@ArianaGrande) November 3, 2018