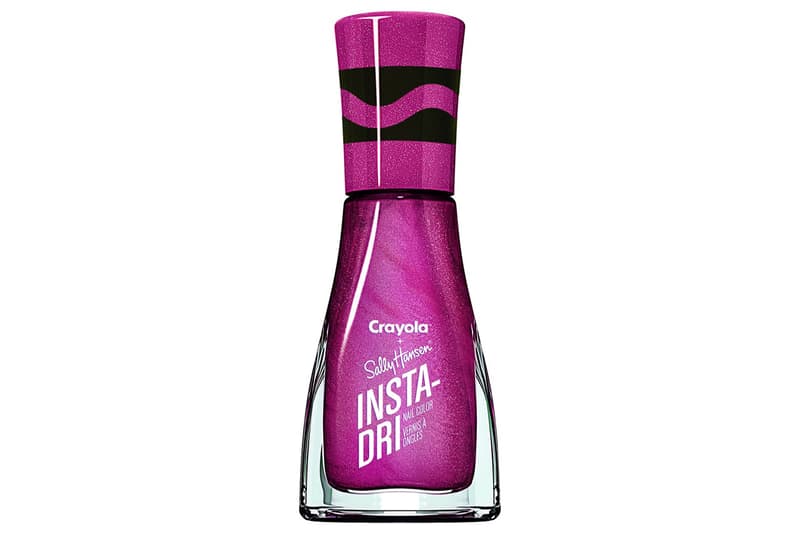 1 of 13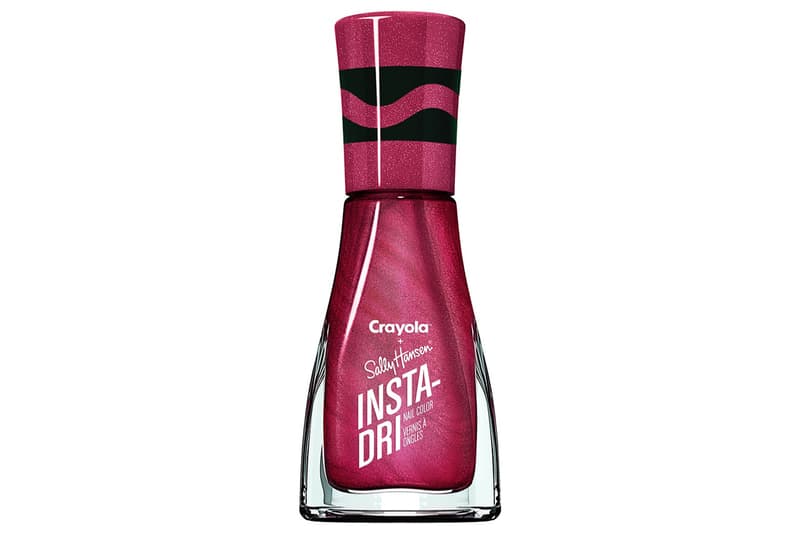 2 of 13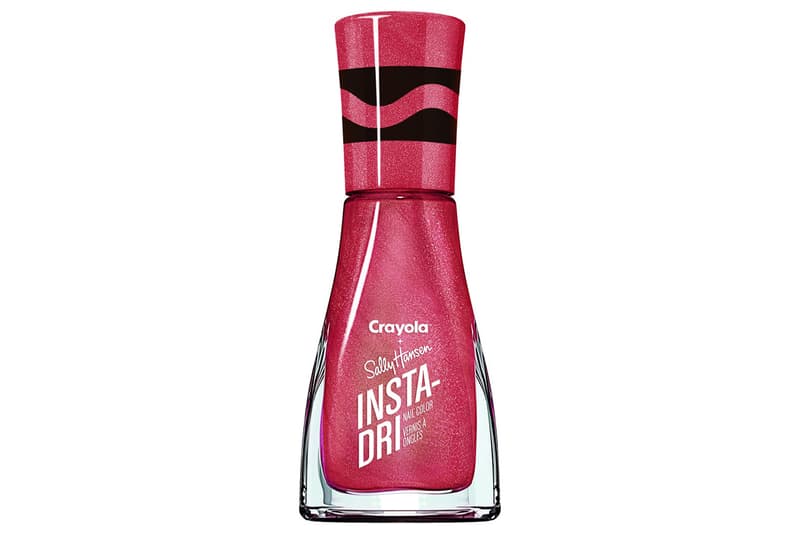 3 of 13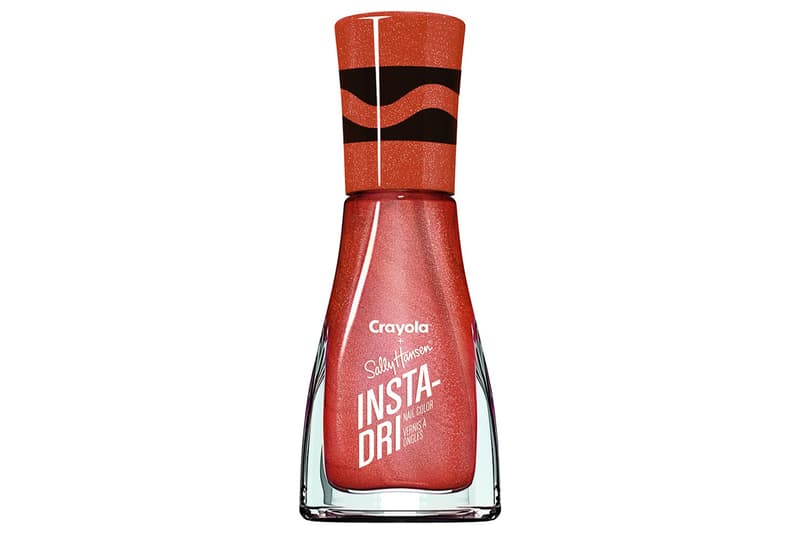 4 of 13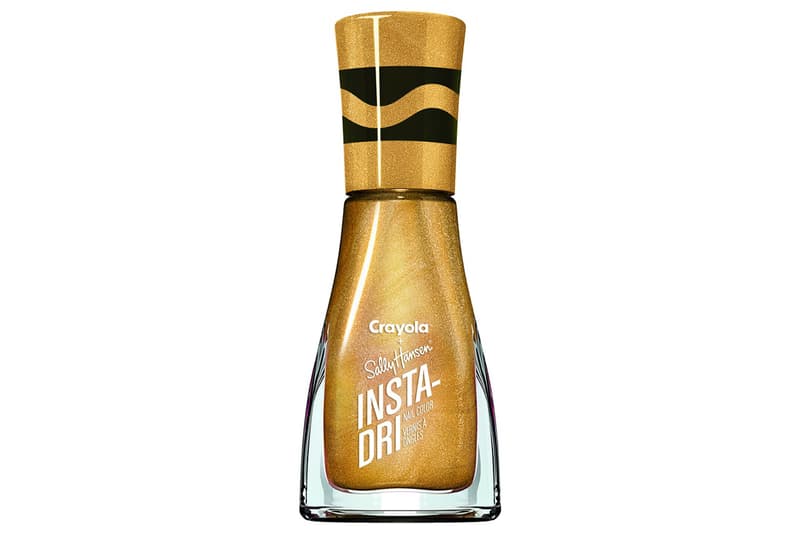 5 of 13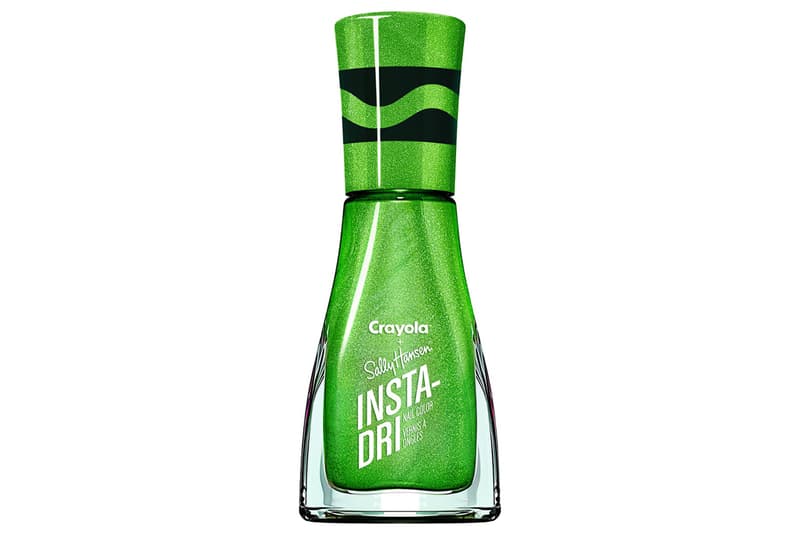 6 of 13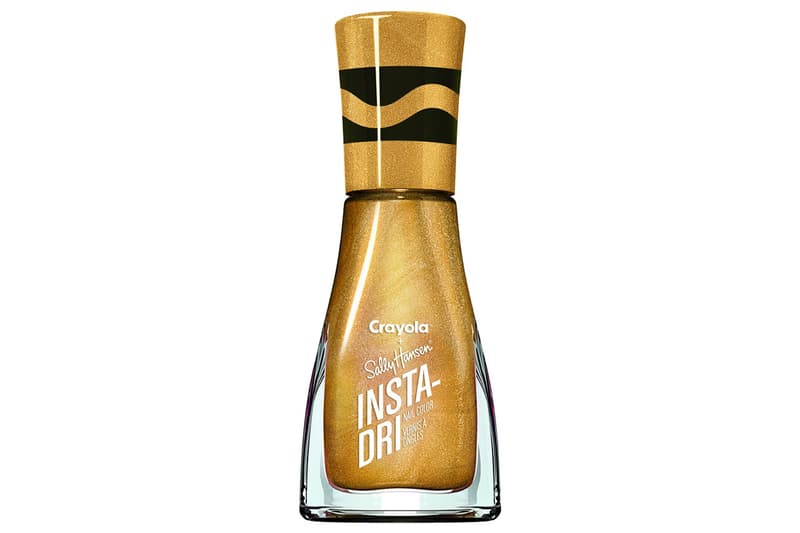 7 of 13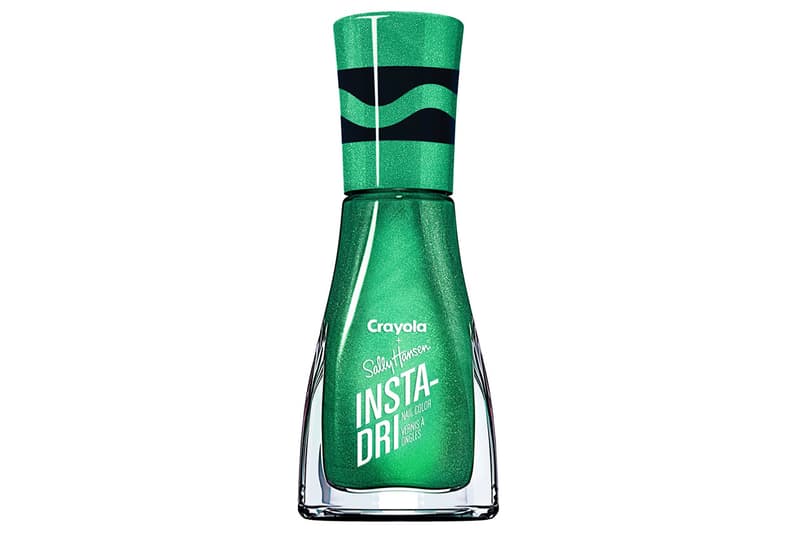 8 of 13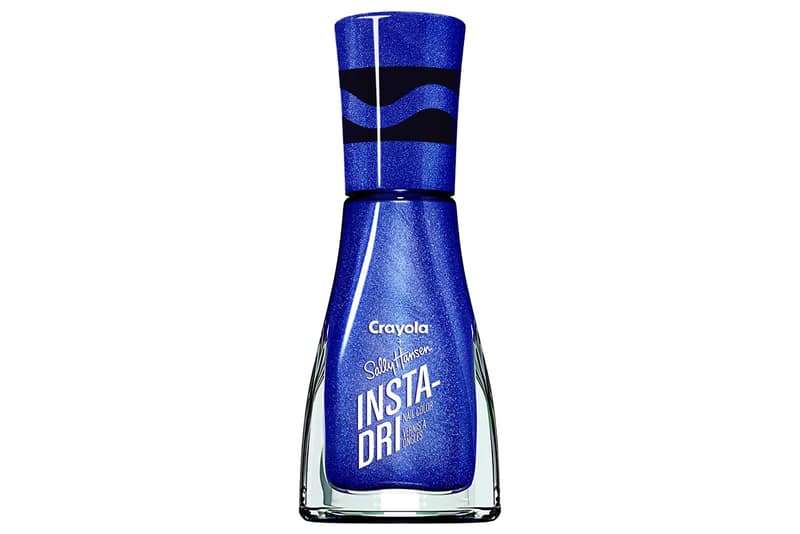 9 of 13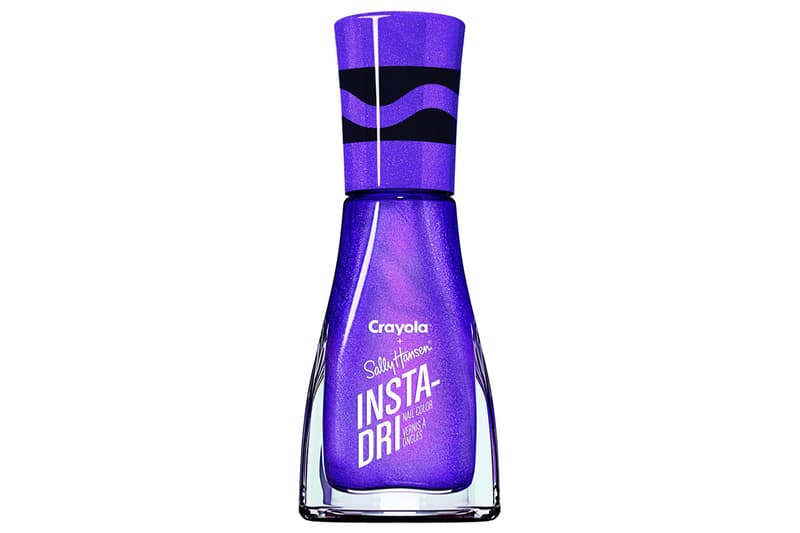 10 of 13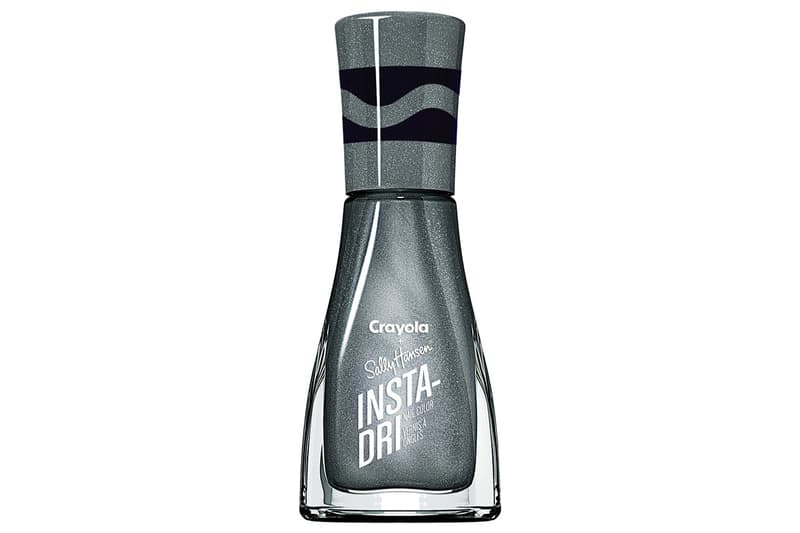 11 of 13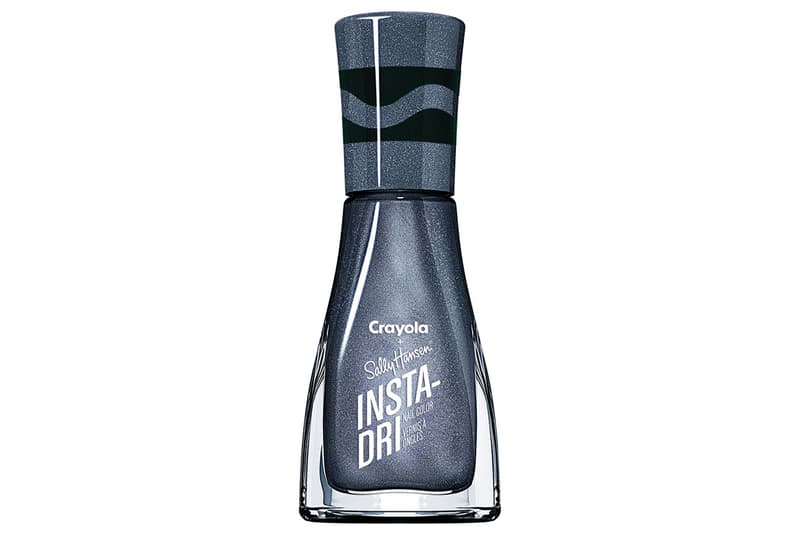 12 of 13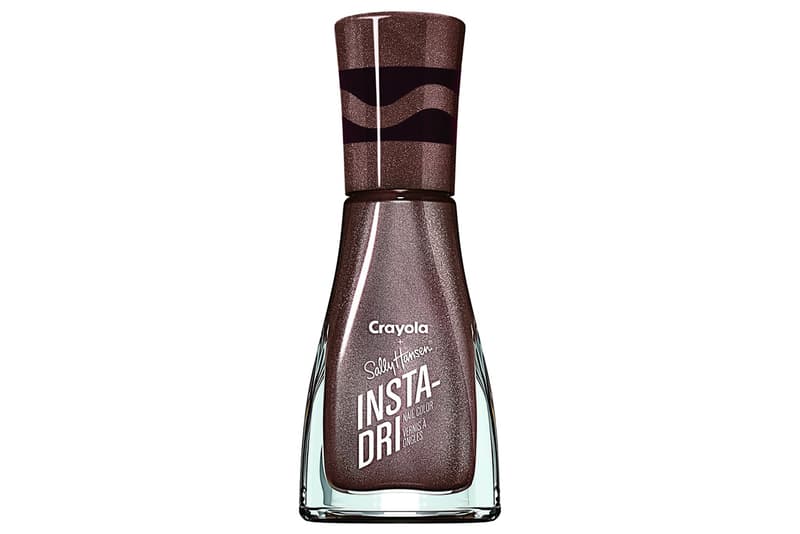 13 of 13
Beauty
Sally Hansen & Crayola Just Dropped the Glittery Nail Polish You Need
Create your own masterpiece.
Sally Hansen & Crayola Just Dropped the Glittery Nail Polish You Need
Create your own masterpiece.
Crayola is no stranger to the beauty game, having launched its own line with ASOS earlier this year. Prior to that, the childhood staple brand had collaborated with renowned nail brand, Sally Hansen and now they've teamed up again on a collection of nail paint that's pure, glittery nostalgia.
The metallic Glam Rock polishes arrive in 13 sparkly shades, each corresponding to classic Crayola colorways like "Alloy Orange," "Metallic Starburst" and "Sonic Silver." Each one is colorful and packed with glitter for the ultimate shine this Holiday season and importantly, feature Sally Hansen's Insta-Dri formula. Discussing the line with Refinery29 Madeline Poole, Sally Hansen's Global Color Ambassador shared:
"Right now I'm seeing a lot of early 2000s inspiration in fashion — chrome wrap sunglasses and metallic leather —and metallic makeup trends, like overly illuminating highlighters and metallic lipsticks. Nails tend to follow fashion and beauty trends."
Take a look at the available colors above – you can shop the Crayola x Sally Hansen "Glam Rock" collection at select drugstores for $5 USD each.
Share this article