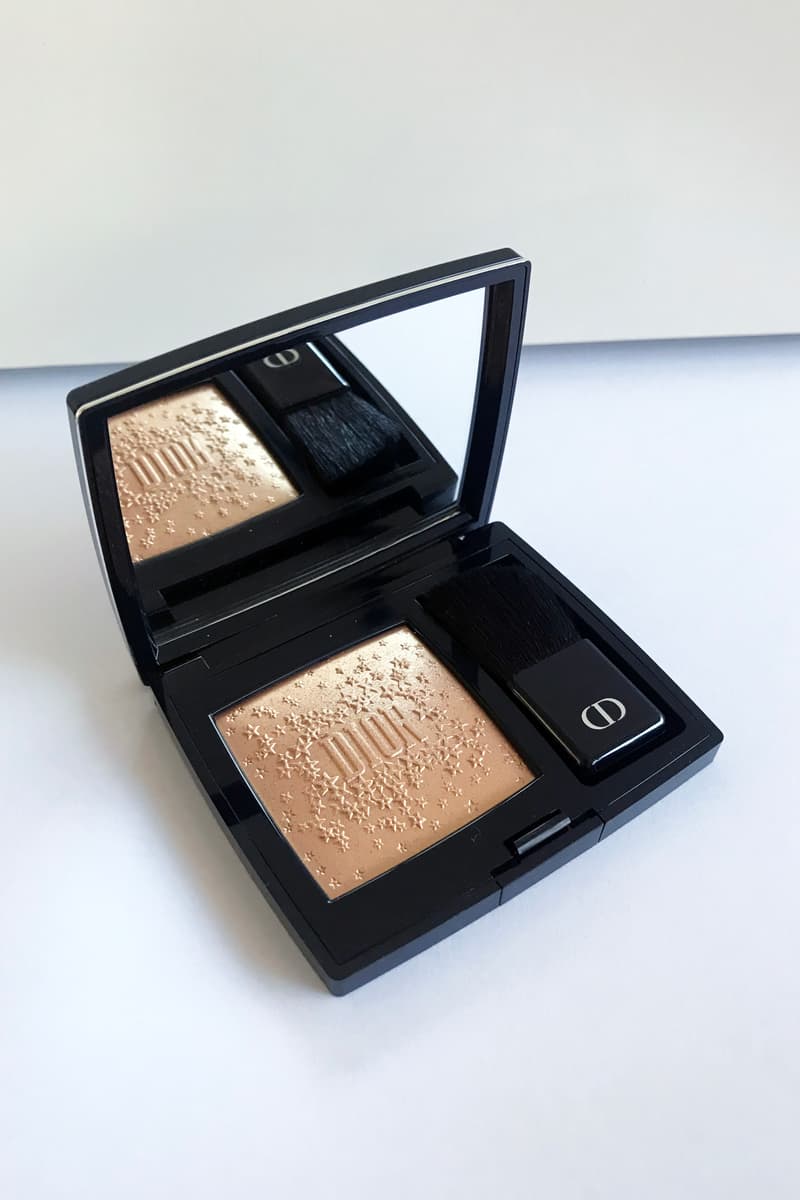 1 of 3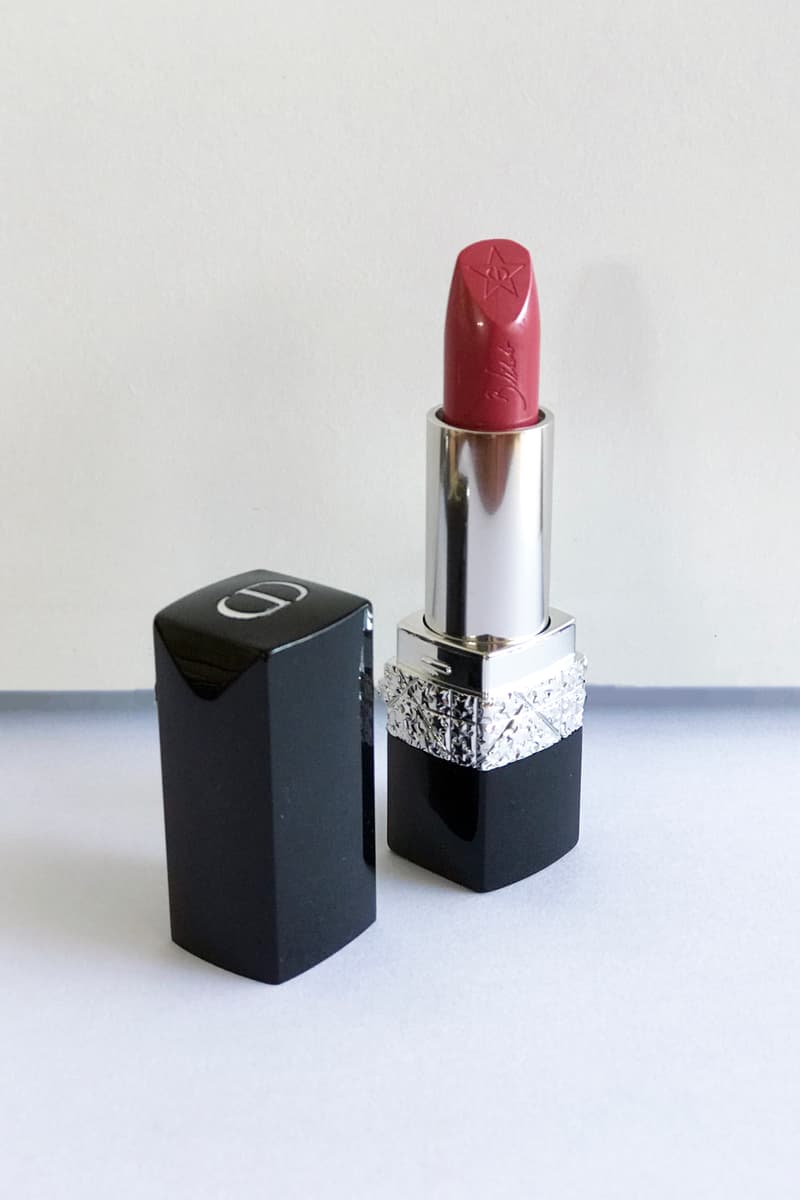 2 of 3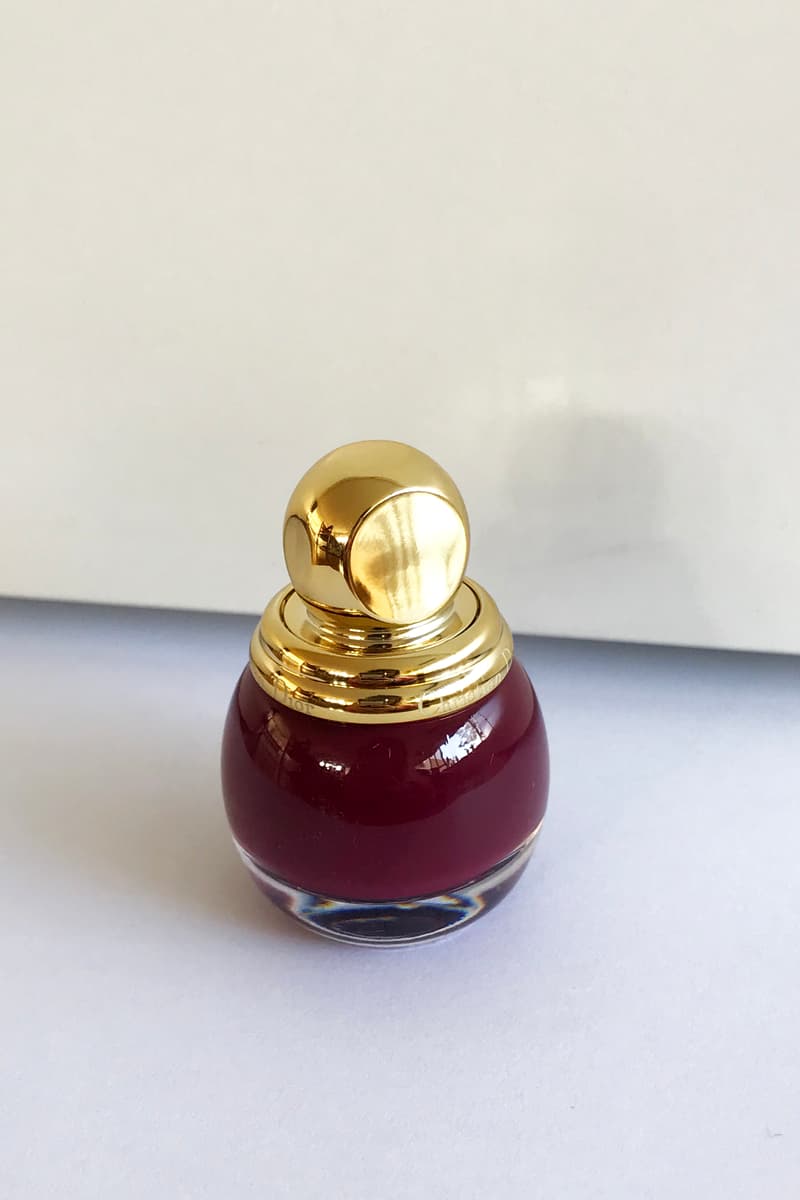 3 of 3
Beauty
Dior Makeup Just Launched the Ultimate Holiday Beauty Essentials
Here are my thoughts on the release.
Dior Makeup Just Launched the Ultimate Holiday Beauty Essentials
Here are my thoughts on the release.
When it comes to holiday makeup, I'm sold. Anything that has the words "limited edition" or "exclusive" attached to it – I'm there. When I first saw Dior's Holiday range, I instantly knew that I needed to try it out. The full collection takes inspiration from Christian Dior's lucky star, and according to Creative and Image Director for Dior Makeup Peter Philips, the star is "granting every woman's wish by making her beautiful in her own way and giving her the possibility to reinvent herself whenever she fancies."
The full range features everything from nail polish and lipstick, to blush and highlighter, and I tried three of the products included in the collection. Exclusively to the holiday release, Dior has launched a golden shimmery Diorskin Rouge Blush, which sparkles in a vibrant gold. I'm someone who usually enjoys a subtle highlight in my daily routine, so this golden glow is one I'd turn to for a night out. The glow is gorgeous and applies with ease, and leaves a warm tone across your face – and is also perfect as a shimmery eyeshadow.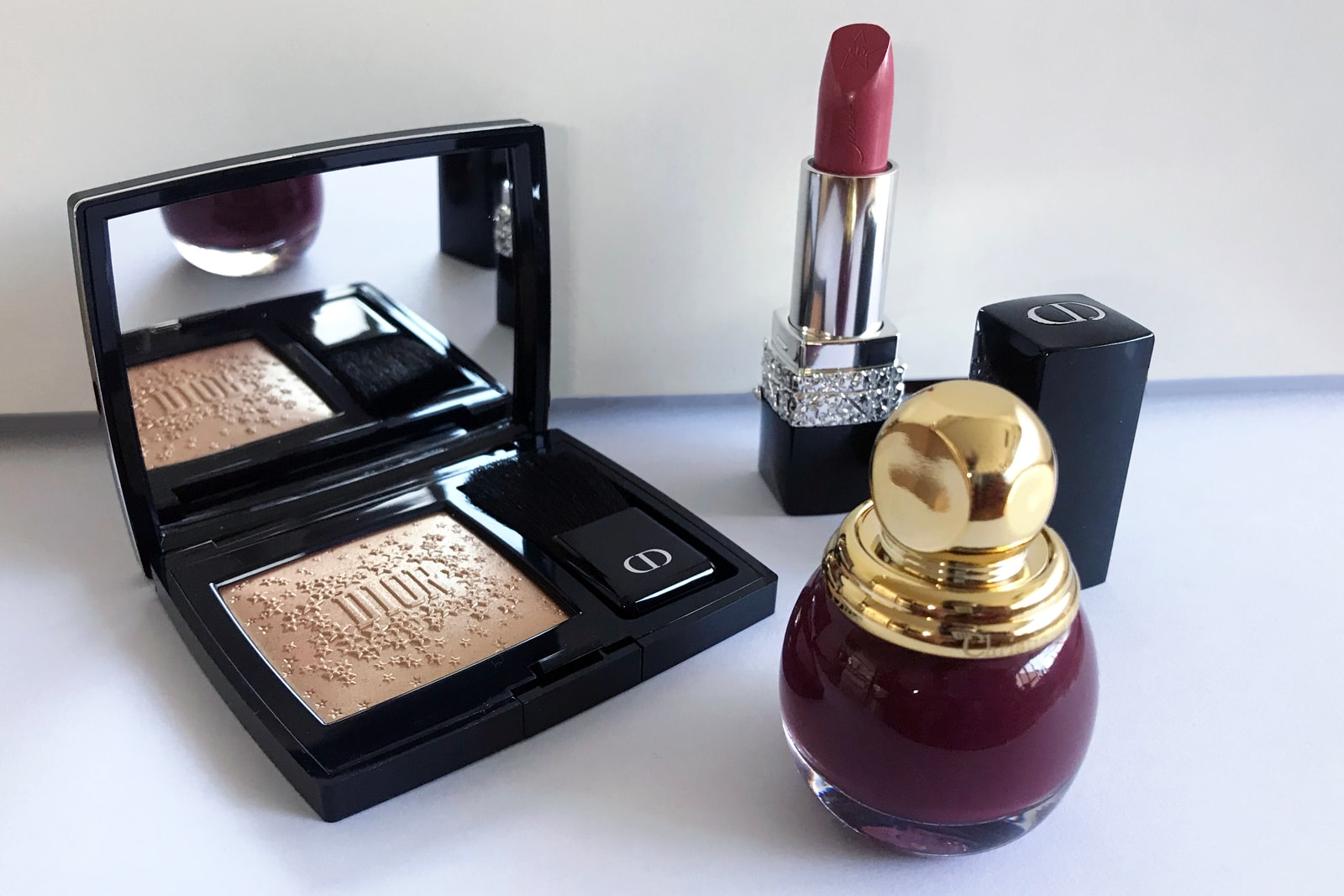 As for lipstick, the Rouge Dior #458 strayed away from the classic "holiday red" vibe, and comes in a luscious deep pink hue that is ideal for day-to-day wear. The lipstick leaves a moisturised feel and is easy to re-apply throughout the day without creating a cakey texture. I've been so in love with this shade that I constantly keep it in my bag on-hand, so that I'm ready to add a cute touch of color any day.
Last but not least, the Diorific Vernis in shade #890 is what first caught my eye when I initially saw the collection. The Christmas tree ornament-shaped bottle is amazing, and adds a classy touch to the deep red polish. Perfect as a gift, or to treat yourself to something nice, the polish is the perfect shade for the Fall/Winter seasons and is a timeless classic. With two coats, the polish looks salon-fresh and is easy to apply because of the rounded brush.
Make sure to take a look at the full holiday range here, and give yourself a beauty gift this season by treating yourself to something nice. I know that I'll definitely be purchasing the rest of the makeup range.
Share this article