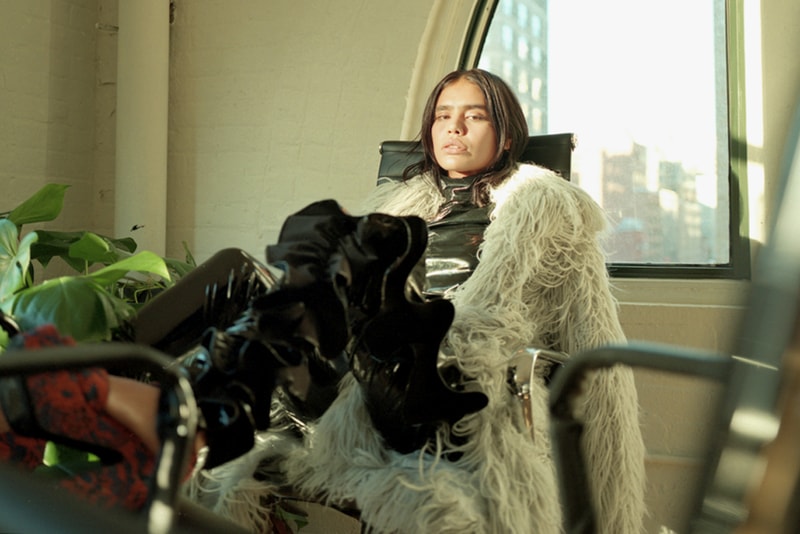 Fashion
I'm Buying This Affordable and Practical Vegan Faux Fur Jacket
This week's "Editor's Pick" is a piece by Kim Shui.
I'm Buying This Affordable and Practical Vegan Faux Fur Jacket
This week's "Editor's Pick" is a piece by Kim Shui.
When it comes to jackets, I don't buy them very often. Since I'm not originally from the East coast, I find it difficult to actually pull the trigger on winter wear. This is simply because it's a bit difficult for me to gauge whether or not a coat or jacket will keep me warm. But all of this changed, when I was perusing online and happened to come upon a few of Kim Shui's current outerwear offerings. The Textured Fur Robe Jacket immediately caught my eye when I searched under the tab titled "Under $200 USD." Faux fur is a great alternative to actual fur. I have to admit that over the past few months, I've been checking religiously to make sure this jacket is still available in my size. Keep reading below to find out why I'm investing in this statement piece.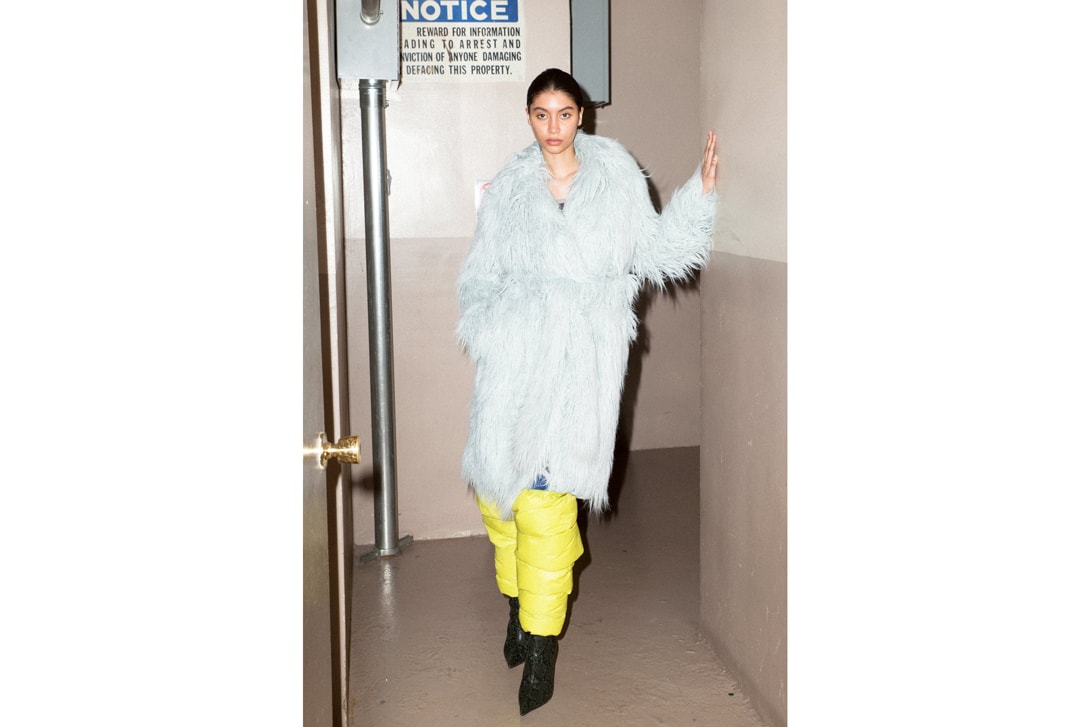 WHAT IS IT: Kim Shui Textured Fur Robe Jacket
WHY IT'S WORTH THE HYPE: I have to admit that after going back and forth for the past few months, I've decided that I'm going to pull the trigger on this option. Right now, I'm in the market for wardrobe staples that will round out my closet. I don't really think anyone can go wrong with purchasing a jacket that doesn't have button closures or even a full-length zipper. In my opinion, buttons and zippers can become quite annoying. Kim Shui's Texture Fur Robe Jacket appears to be a bit oversized, which is great for this time of year since layering is the key to staying warm.
Detailing on the jacket includes a faux fur makeup in a light blue color which is relatively close to off-white. Additionally, the piece comes with a wide lapel and fur robe tie which I think are chic accents. I think what makes this coat a true standout is the fact that I don't think it will look awkward on my body frame. I'm 5'8" and as I've gotten older, I find that some coats look strange on me because of the cut. Since it's a bit oversized and not boxy (many coats are boxy), I think it will pair extremely well with denim, well-cut trousers and comfortable silk dresses worn with turtleneck sweaters.
WHERE YOU CAN FIND IT: You can purchase the Kim Shui Textured Fur Robe Jacket at Kim Shui's web store where it prices out at $200 USD.
---
Share this article