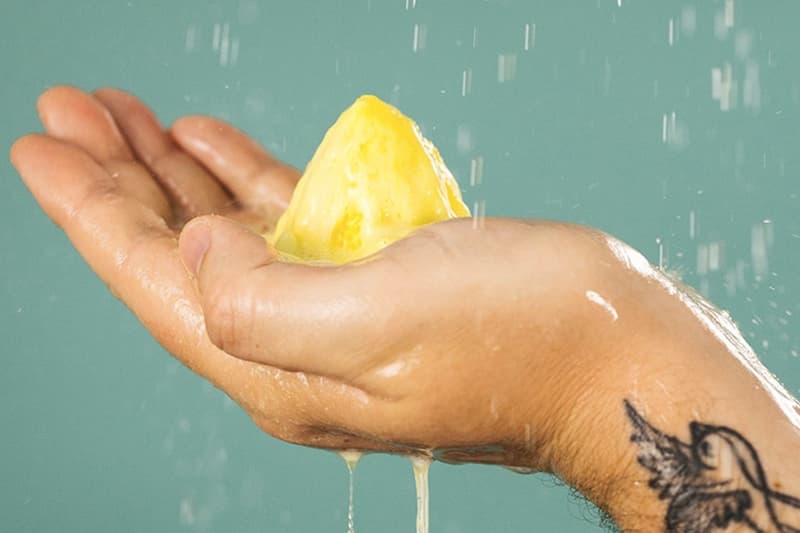 You Don't Need a Bathtub to Use Lush's New Shower Bombs
Oh-so dreamy.
If you've been envying those with big bathtubs for a long time, Lush is here to end your FOMO. The beauty label has just invented the Shower Bomb – a bath bomb that you can use in the shower so that you can experience all the fizzing and smoothness without needing a tub.
The new products are easy to use, just take the shower bomb into the cubicle and let it fizz under the water. The bomb's essential oils and smells will slowly diffuse and create a nourishing feel throughout the room. "The idea was to create a single use, full experience shower product you can wash with. It's a formula that's nice on the skin but gives a bit of spectacle in the shower," said Lush's product inventor Ale Commy.
Retailing at $3.25 USD, the single-use shower bomb's arrive in four different scents. Get yours over at Lush.
---
Share this article