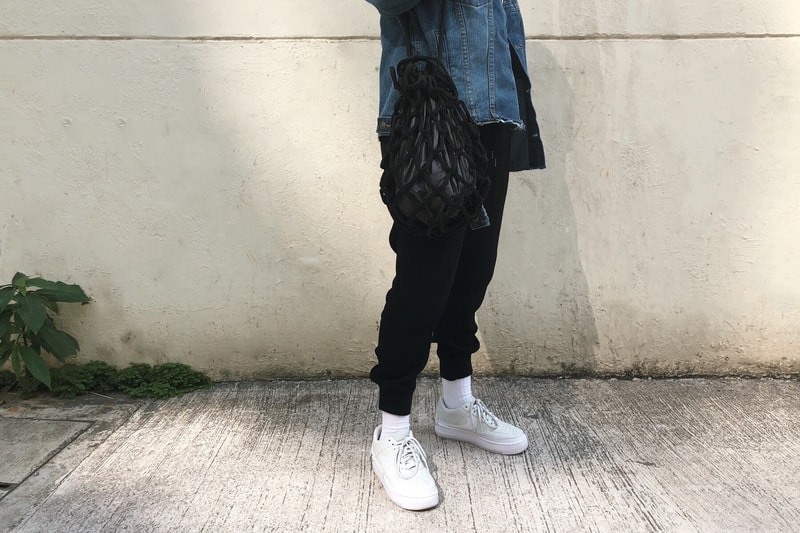 1 of 2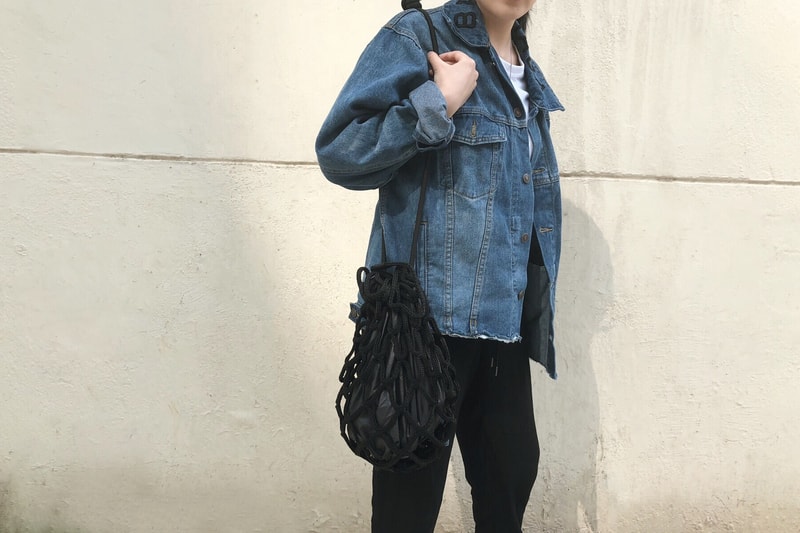 2 of 2
Fashion
I Have Finally Found a Practical Version of the Instagram-Famous "Tropical Fruit" Net Bag
This week's "Editor's Pick" is a gem from Pleats Please Issey Miyake.
I Have Finally Found a Practical Version of the Instagram-Famous "Tropical Fruit" Net Bag
This week's "Editor's Pick" is a gem from Pleats Please Issey Miyake.
If you've browsed through social media at all this past year, you've undoubtedly come across the notoriously Instagrammable fisherman net bag. Although attractively chic in a most Bohemian way, I never really understood its functionality. Where do you put your keys? What about lip balm? Why is everyone putting oranges in it?
Despite the fact that I'm still searching for the answers to these questions to little avail, I've thankfully found a version of the bag that is infinitely more practical – and it doesn't even sacrifice any design value. Meet the Pleats Please Issey Miyake "Tropical Fruit Net Pouch." Read on to find out why this hidden gem is this week's "Editor's Pick."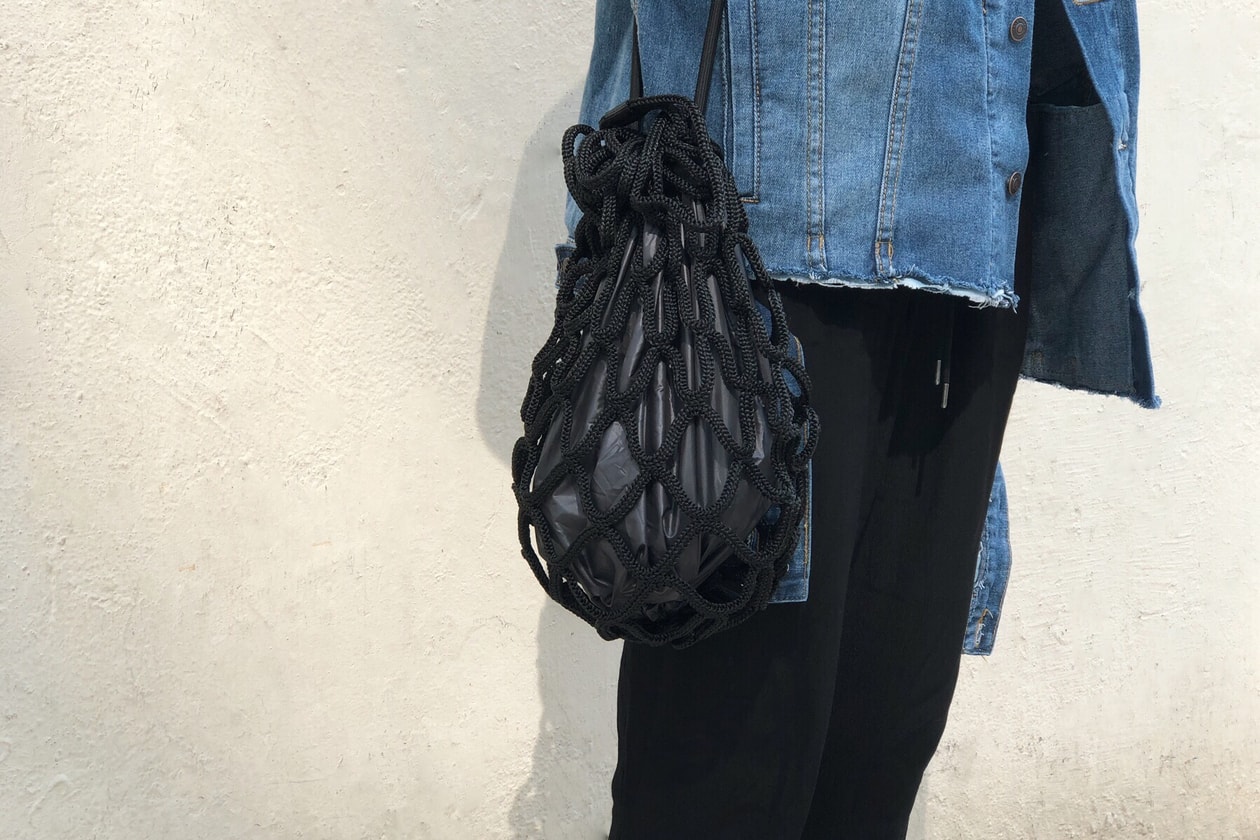 WHAT IS IT: Pleats Please Issey Miyake's "Tropical Fruit Net Pouch"
WHY IT'S WORTH THE HYPE: True to the design ethos of Issey Miyake, a straightforward approach to silhouettes defines the effortlessly refined elegance of each item. This bag is no different. The core shape is similar to the popular fisherman net bag – however, this particular rendition uses a much thicker rope-like material to construct its exterior. Not only is the structure optimized for everyday use, but its shoulder strap (which is closed off with a simple, oversized knot at the top) is very comfortable.
The crowning difference in this particular model though, is of course the polyester pouch that is used to construct the interior. Without having to worry about encasing your smaller items into separate pouches, you can literally just throw all of your essentials straight into the bag. A smaller interior pocket ups the practical ante even more. Unsurprisingly, this bag is my new favorite and I can't seem to leave my house without it these days.
WHERE YOU CAN FIND IT: I stumbled upon this find completely by chance while in Singapore at the Pleats Please Issey Miyake store at The Shoppes at Marina Bay Sands. I can't seem to find it anywhere else on the Internet at the moment, save for a dead link here. For the time being, it unfortunately seems like it can only be purchased at select Pleats Please stores, but stay tuned here as we find the latest updates.
---
Share this article