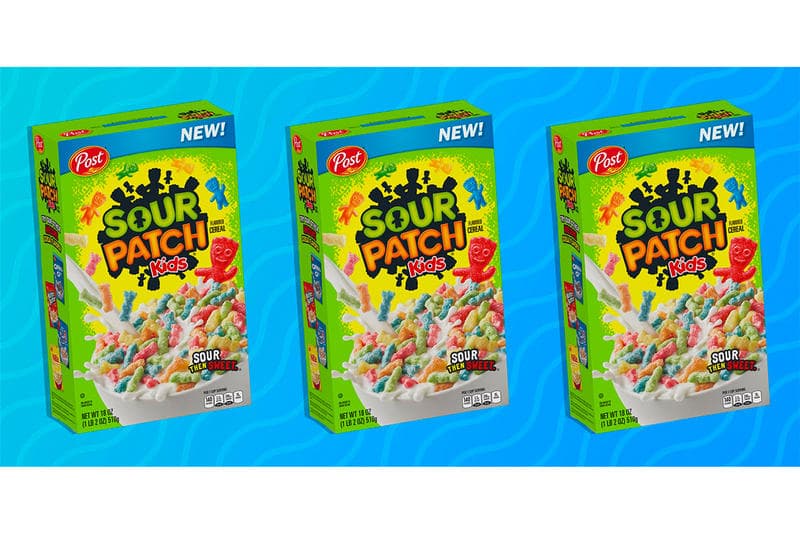 Would You Try Post's New Sour Patch Kids Cereal?
Yum or yuck?
Candy and cereal fans are in for treat. Post is reportedly going to release a Sour Patch Kids cereal just in time for the holidays. The brand plans on transforming the tart and tangy candies into a breakfast treat for the world to enjoy.
If you're curious about how the cereal would taste it's expected to offer a unique taste that starts off sour and then turns sweet just like the candy. It's intended to be served with milk just like a traditional cereal. Though the flavor profile sounds confusing, shoppers are still very interested in trying the unique mix.
Post's Sour Patch Kids cereal will be available on December 26 at Walmart retailing for $4 USD with a larger release scheduled for 2019. Would you give this cereal a try? Let us know in the comments below.
Share this article