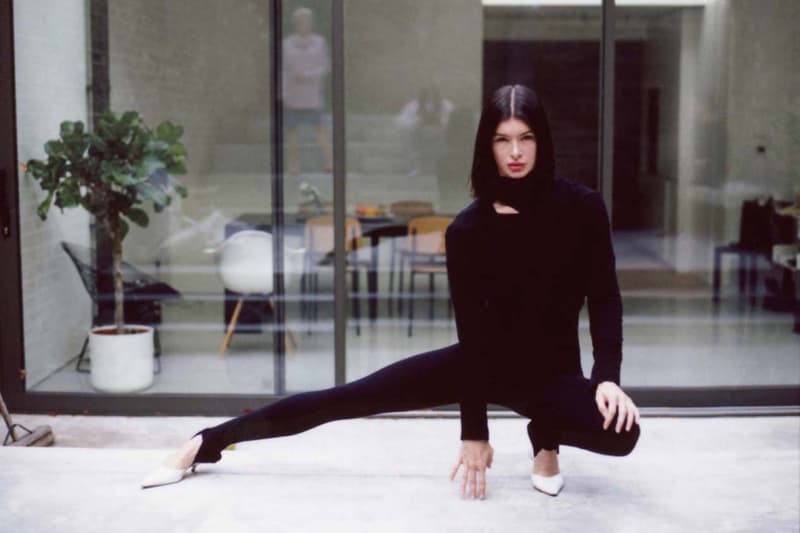 1 of 4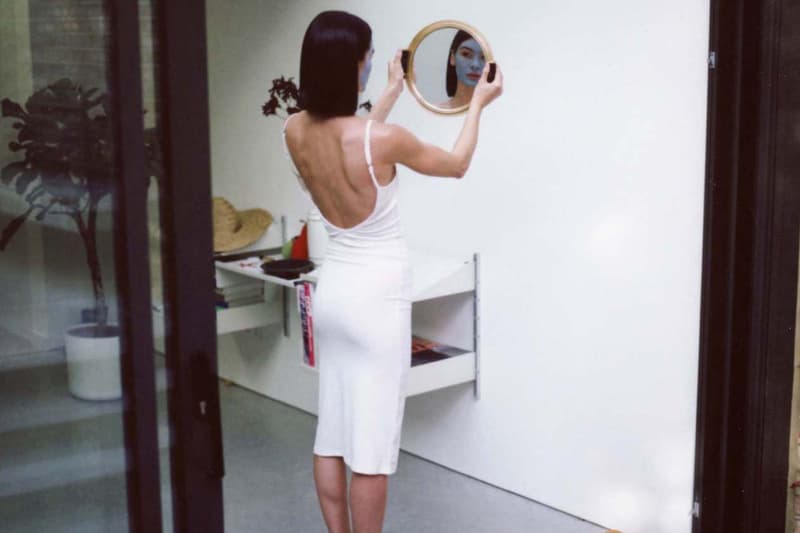 2 of 4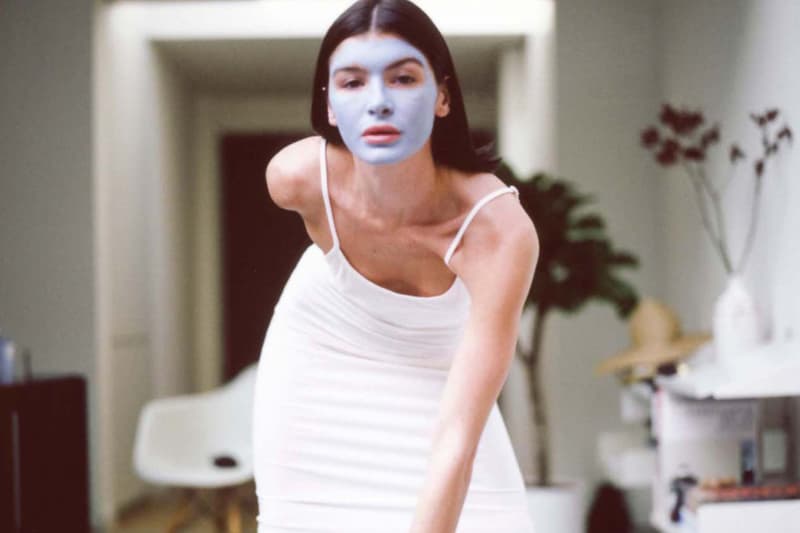 3 of 4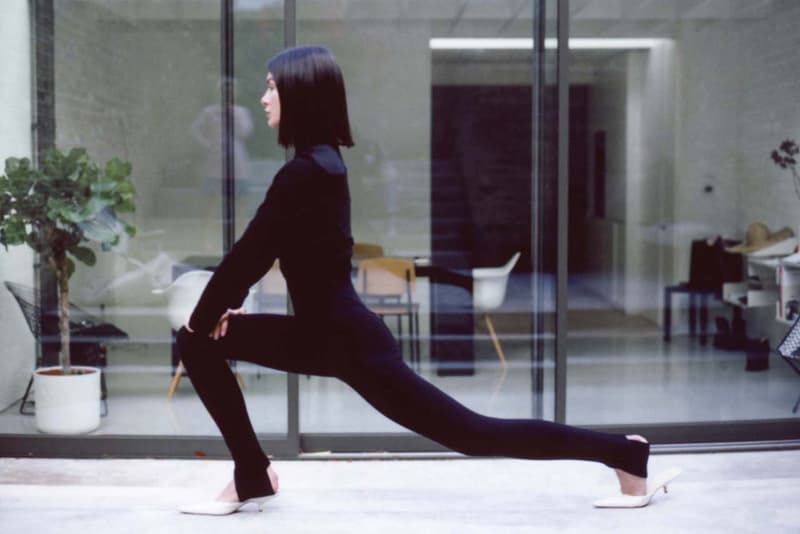 4 of 4
Fashion
RUE-L Is the High-End British Streetwear Brand You Need on Your Radar
Get to know the London-based womenswear label.
RUE-L Is the High-End British Streetwear Brand You Need on Your Radar
Get to know the London-based womenswear label.
In recent years, there's been a plethora of fashion brands with streetwear sensibilities rising to the forefront. Driven in part by the ever-increasing interest in streetwear and just how lucrative the industry has become, as well as luxury fashion's fondness for graphic tees and the drop model, the once underground movement has never been as popular as it is now. Don't be fooled by thinking that every contemporary brand has jumped on the bandwagon, desperately trying to clutch at the hype however; some have been quietly working away, focusing on cutting-edge design and quality products over Instagram likes.
One such brand is the London-based RUE-L. Founded by two classmates and London College of Fashion alumi, Celine Kreis and Suman Gurung, the initial concept was simple enough – a tracksuit with the female form specifically in mind. Inspired in part by their upbringings in Australia and Nepal respectively, as well as London and Paris, where the debut collection was created, what evolved over the years was a label that fused together traditional tailoring skills with contemporary, athletic silhouettes. We caught up with Celine ahead of the release of RUE-L's latest collection to find out more about the duo behind the brand and their inspirations – read on for more.
You started RUE-L shortly after graduating LCF, what drove the bold decision to dive in and launch your own label?
I have a tendency to dive head first into the deep end. Looking back, it was a very bold decision, however it is one I would not change. I work with a partner – this makes it a lot easier. 
Could you tell us more about the story behind the name?
Rue / Street and Elle / Feminine. There is irony in the name – when you think of fashion the cliche is to think of Paris so why not make the name French?

The aesthetic of RUE-L is also pretty unique; how did you conceptualise the overall vibe of the brand. Is there anything in particular it's inspired by? 
RUE-L is inspired by a melting pot of thing, but to sum it up – the divas of the '90s and the divas of now.
What have been some of the challenges and highlights of running your own brand?
Almost every step is a challenge which then turns into a highlight. The best thing so far is getting feedback from the stores on who have picked out and bought pieces.
Over the past couple of years, we've seen "streetwear" and "activewear" evolve drastically and at once become more mainstream, and more luxurious. Why do you think that is, in your opinion? Especially in terms of womenswear?
I think that it has had it's natural development into the mainstream as all huge trends do. It starts from success at the top and is then imitated. 

Who's the dream RUE-L muse? Is there anyone you'd love to see dressed in your pieces?
Rihanna, Foxy Brown, Lil Kim, Mariah Carey, Chloe Sevigny.
Photographer

Tarang Bhati
Stylist

Nick Royal
---
Share this article