Supreme Releases T-Shirt Dedicated to Women Who Have Accused Donald Trump of Sexual Misconduct
Richard Prince designs a composite image of Stormy Daniels and 18 other women.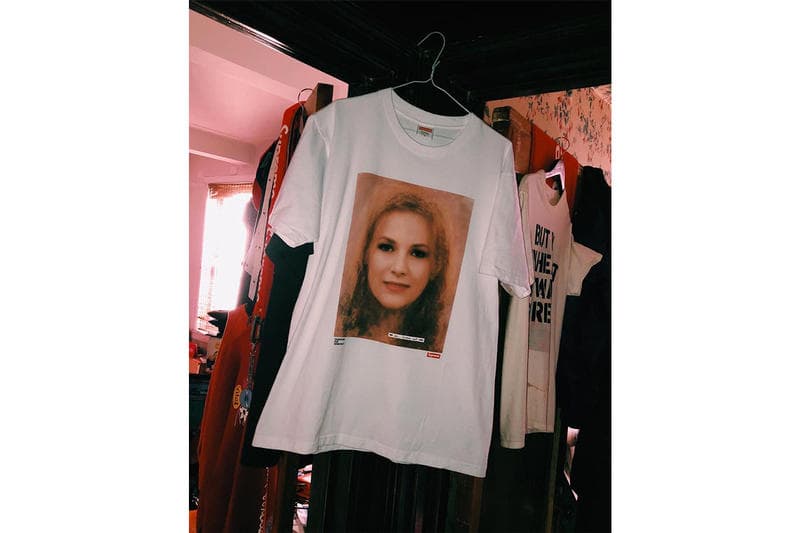 Supreme has unveiled a new T-shirt that features a haunting composite image of the women who have accused President Donald Trump of sexual misconduct. The "18 & Stormy" tee was designed by Richard Prince who merged the likeness of Stormy Daniels and 18 other women who have gone on record describing Trump's alleged aggressive behavior.
This tee will be released with the brand's weekly drops online and at the Supreme New York store. In an Instagram caption the brand shares that 100-percent of the proceeds from the sale of this item will be donated to Downtown for Democracy which describes itself as a "political action committee founded by creative people to transform cultural influence into political power."
Peep the tee below and head to Supreme now to cop.