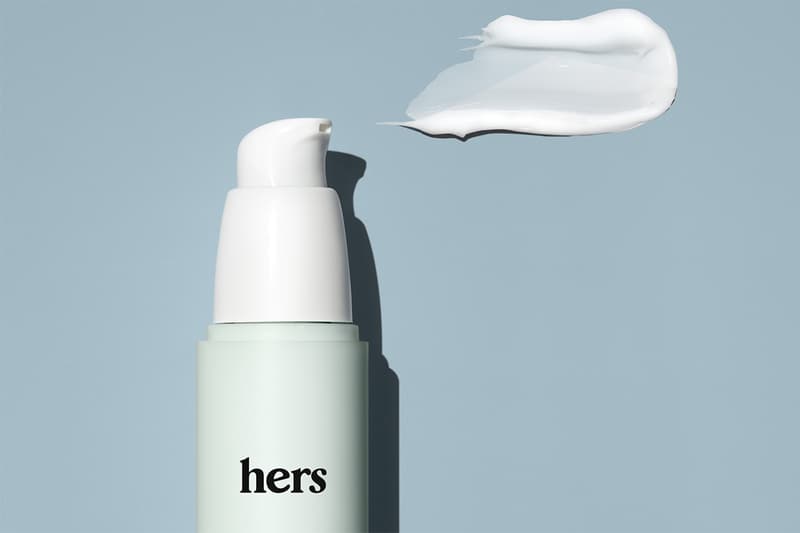 1 of 2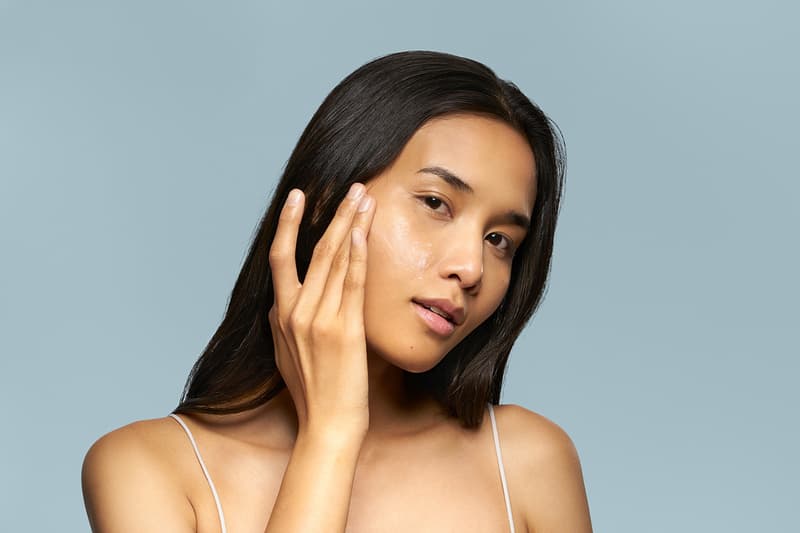 2 of 2
Culture
hers Is the New Brand That's Revolutionizing Women's Healthcare
With a focus on hair, skincare and sexual wellness.
hers Is the New Brand That's Revolutionizing Women's Healthcare
With a focus on hair, skincare and sexual wellness.
We're lucky enough to live in the age of convenience, where everything from dry-cleaning to bubble tea can be delivered to our door at the click of a button or swipe of a screen. Healthcare however, is one industry that's been noticeably lacking when it comes capitalizing on contemporary technology and lifestyles. That's about to change, thanks to hers.
hers is a new women's care brand that supports modern female health concerns in an easy and effective way. Getting medical advice can often be stressful and time-consuming, which is why hers has a network of over 150 doctors ready to assist you, just by filling out a short online assessment. For now, hers focuses on three specific areas; hair, skin and sexual wellness and provides FDA-approved, medical-grade prescription and over-the-counter products that are more affordable than some of their mainstream alternatives.
The hair range comprises of products to help with hair loss and a shampoo that helps to prevent shedding, as well as a conditioner that strengthens and repairs damaged hair and supplements that promote all-round good health. For skincare, there's a prescription twice-a-day cream that controls acne, a corrective treatment that's clinically proven to reverse and fade hyperpigmentation and a smoothing and firming cream that repairs fine lines and boosts collagen production, for firm and lifted skin.
When it comes to sexual health, hers will offer the service to connect ladies directly with doctors for advice, as well as access to generic forms of the pill, as well as being an exclusive provider for Addyi, which is the only FDA-approved medication for hypoactive sexual desire disorder. Discussing the launch of the new service, Hilary Coles, brand lead at hers shared:
"hers provides a level of care that's unlike anything else on the market – it's over a year in the making. We've built a judgement-free, efficient diagnosis process that respects women's time and resources, while giving access to the most reliable, high-quality products. hers removes barriers typically associated with medical-grade care – in-person doctor appointments, long pharmacy lines, expensive co-pays – because we believe that women should be able to make worry-free, informed choices around their well-being."
Find out more about the brand online and in related news, check out our roundup of products that are changing the menstrual care industry.
---
Share this article