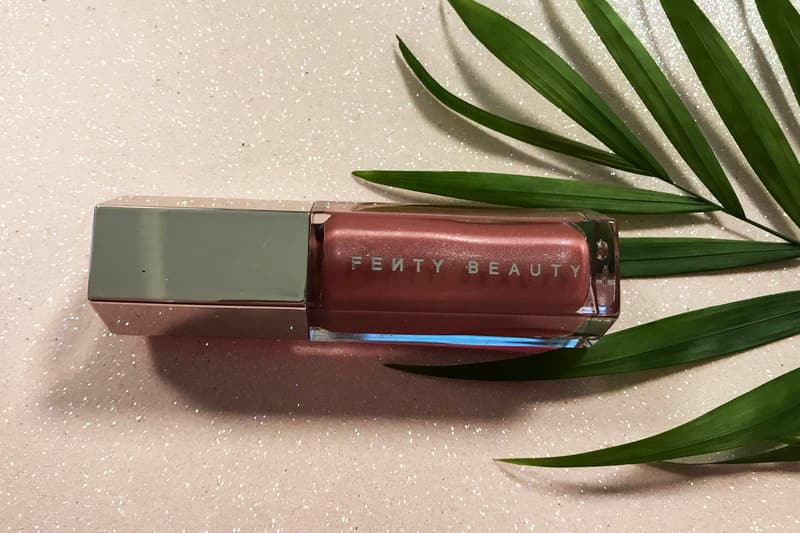 Fenty Beauty's "Fu$$y" Lipgloss Saved My Holidays
The ultimate lipgloss.
Lipgloss has never been my favorite product, it's actually been far from. It wasn't until this year that I ventured back into the glossy lip trend, and although I love the look of it more than anything – the sticky mess just isn't for me. That is, until I tried Fenty Beauty's latest Gloss Bomb.
In the shade "Fu$$y," the lipgloss has a pink sheen with a subtle hint of glitter. Not only is the packaging sleek and top-shelf worthy, the gloss also smells dreamy and won't leave your lips feeling sticky. Ideal on its own or on top of a lipstick, the product is the perfect go-to for holiday glam.
At $18 USD, you can cop it over at Fenty Beauty. If not for yourself, the gloss also makes the perfect last-minute gift for anyone looking for the perfect lipgloss.