Kaia Gerber and Camila Cabello Were Some of This Year's Most Searched Celebrities
See who else you searched for in 2018.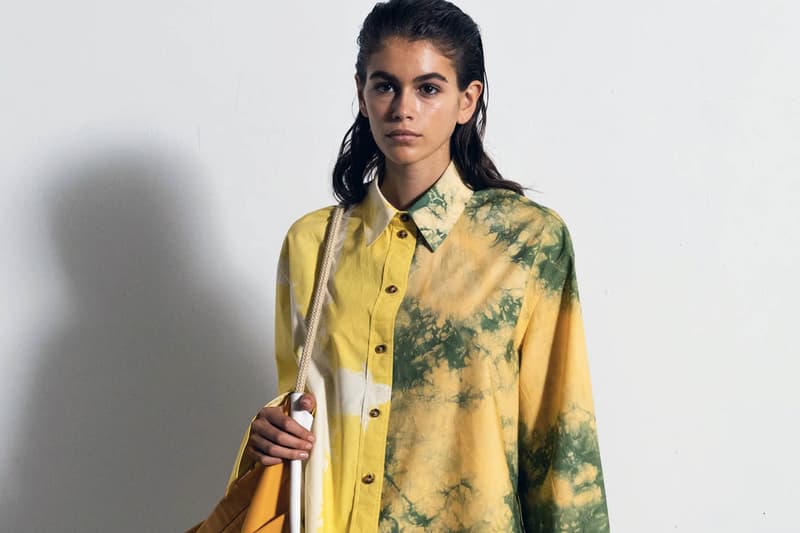 2018 is coming to an end, and Shutterstock has just revealed this year's most searched for topics. By combining year over year growth in searches, as well as expert opinion from Shutterstock's photo editors, the Editorial Year in Review report highlights the most important names and events across fashion, entertainment, sports and news.
The youngest name in the top 100 searches was singer Camila Cabello, who's made a solo career for herself this year. Naomi Osaka became the most searched for female athlete, whereas Kaia Gerber became the most searched for new name in fashion.
Take a look at the full report over at Shutterstock.