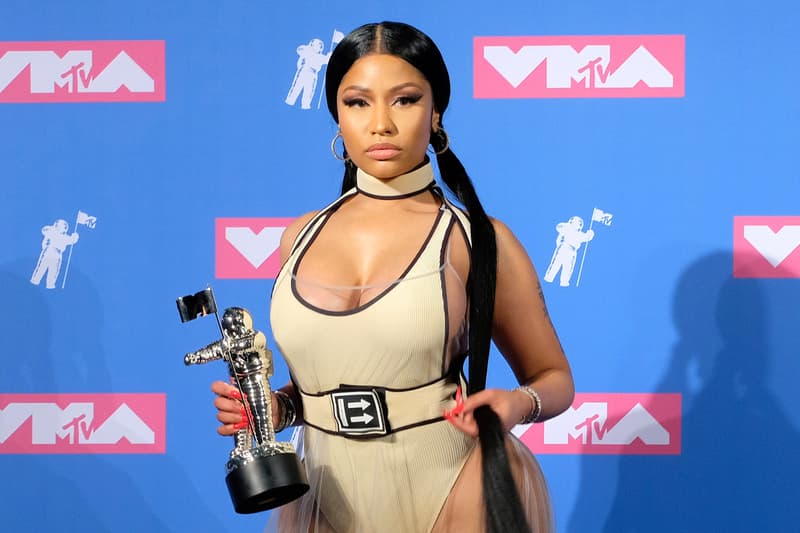 Nicki Minaj Announces New Europe Tour Featuring Juice WRLD
Starting in February in Munich.
Nicki Minaj, in addition to Juice WRLD, are slated to head to Europe for a tour. Juice WRLD is set to replace Future on the European leg of her tour, kicking off in Munich in February. The dates wrap up in Geneva at the end of March.
In an official statement Minaj shared her thoughts on the news:
"I'm so excited to bring the full Nicki Minaj experience to my fans in Europe. I have been carefully crafting the most exhilarating, unique, memorable piece of art to share with my incredible fans. I'm in love with Juice Wrld's music & feel so stoked to have him join me. This will be one for the books."
Originally, as we previously reported Minaj was set to co-headline her tour with Future. But it was rescheduled because Nicki wanted to "reevaluate elements of production" and "contribute more time to rehearsal." She later said at that time that the new North American dates would be rescheduled for May 2019.
Stay tuned here as news emerges.
Share this article