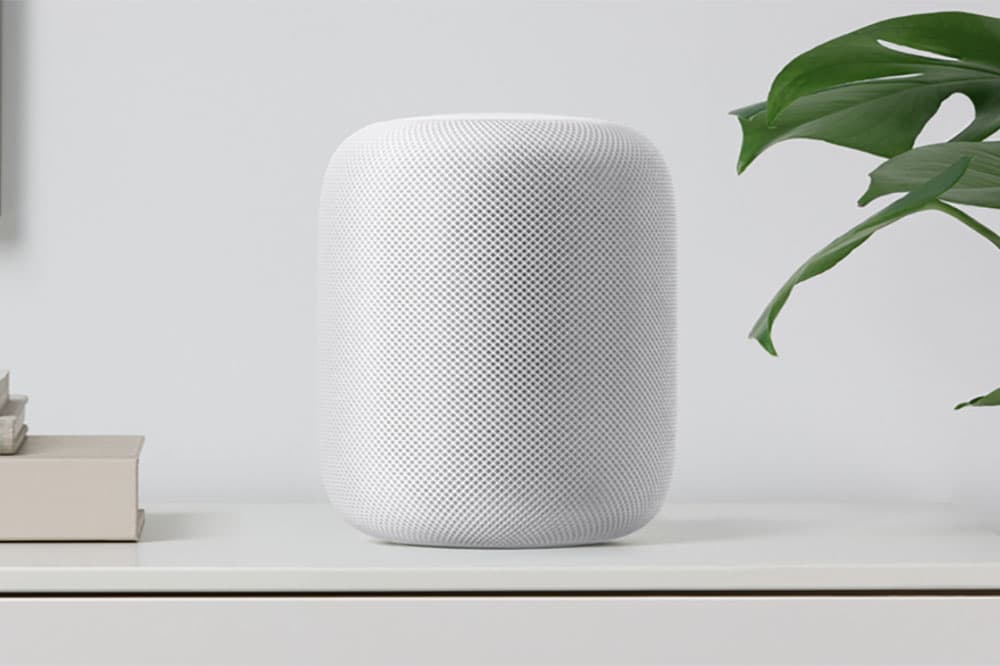 1 of 3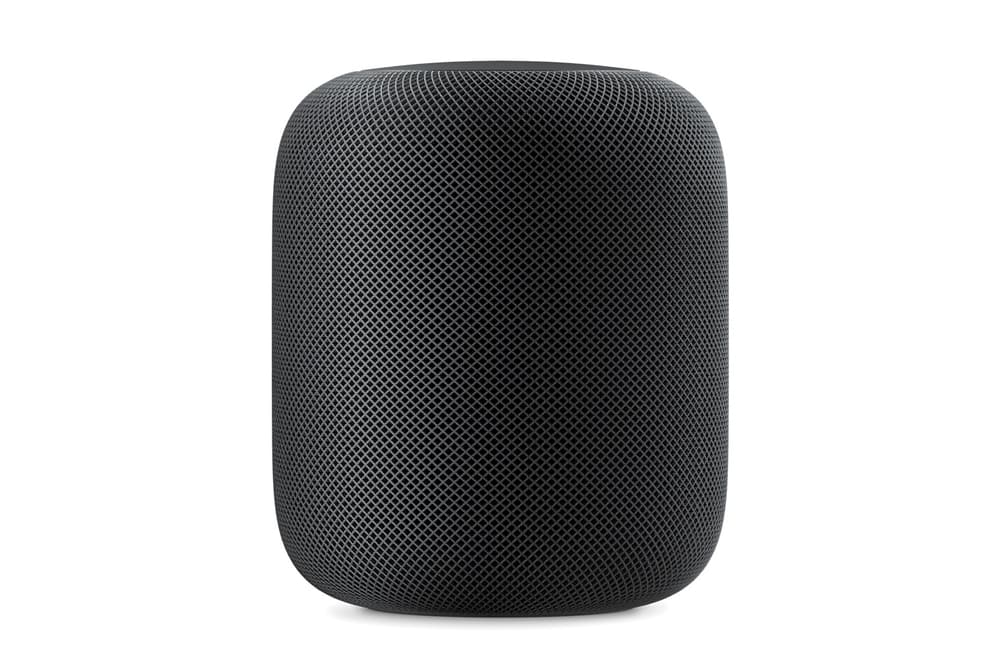 2 of 3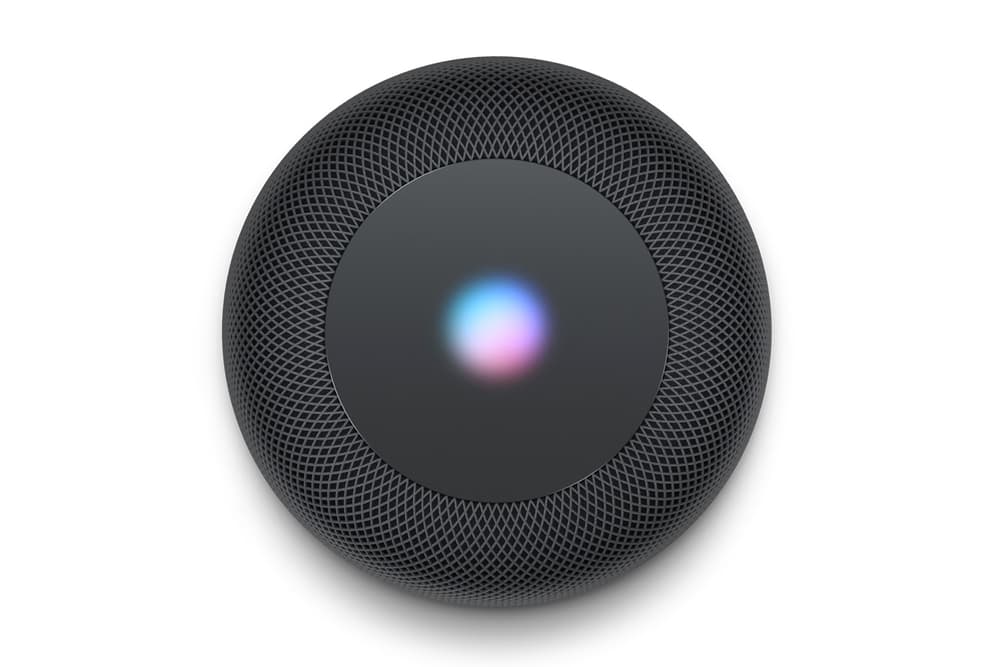 3 of 3
Apple's HomePod Might Just Be Your New, Smart Best Friend
Pre-orders have already sold out.
After some delay, Apple has officially released it's HomePod – the much-awaited rival to Google Home. And in true Apple style, the smart speaker sold out of pre-orders before it even became available.
The combination of high-quality audio and the built-in spacial awareness means that this nifty gadget recognizes exactly where it is in a room and adjusts the audio automatically to offer the optimum listening experience. In fact, it even understands the kind of music you play frequently and builds up recommendations of other tracks that may appeal to your taste based on that – the perfect way to discover new artists.
If you ever have those moments where you just can't remember the name of the song you're thinking of, the HomePod can help you out with that. Just say "Hey Siri, play the Bruno Mars song with Cardi B" and sure enough, Finesse will start blasting out of that minimal, yet aesthetically pleasing speaker.
Alongside playing music, the HomePod has tons of other useful features – it can act as a home assistant, so you can set call people, send text messages, set reminders, check the weather and even ask it math questions and for help with translations. If you're lucky enough to have smart home technology in your house, then the HomePod can help control everything from the lights and temperature to the coffee machine.
You can pick up the HomePod at apple.com for $349 USD in "Space Grey" or "White" – but you may have to wait a while for shipping. In the meantime, why not check out check out Apple's new Seoul Store?
---
Share this article