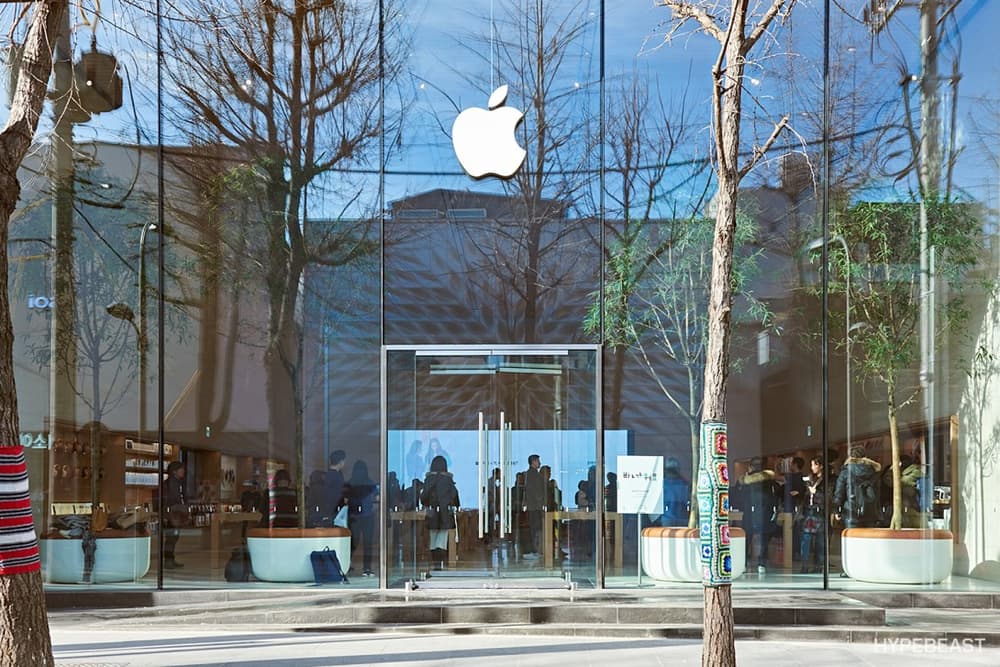 1 of 9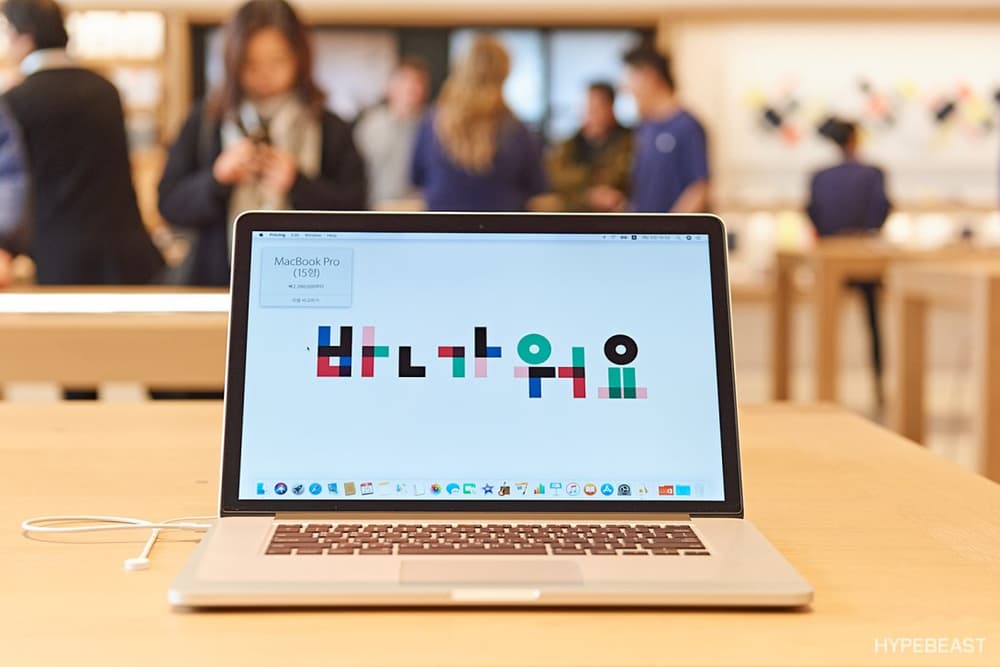 2 of 9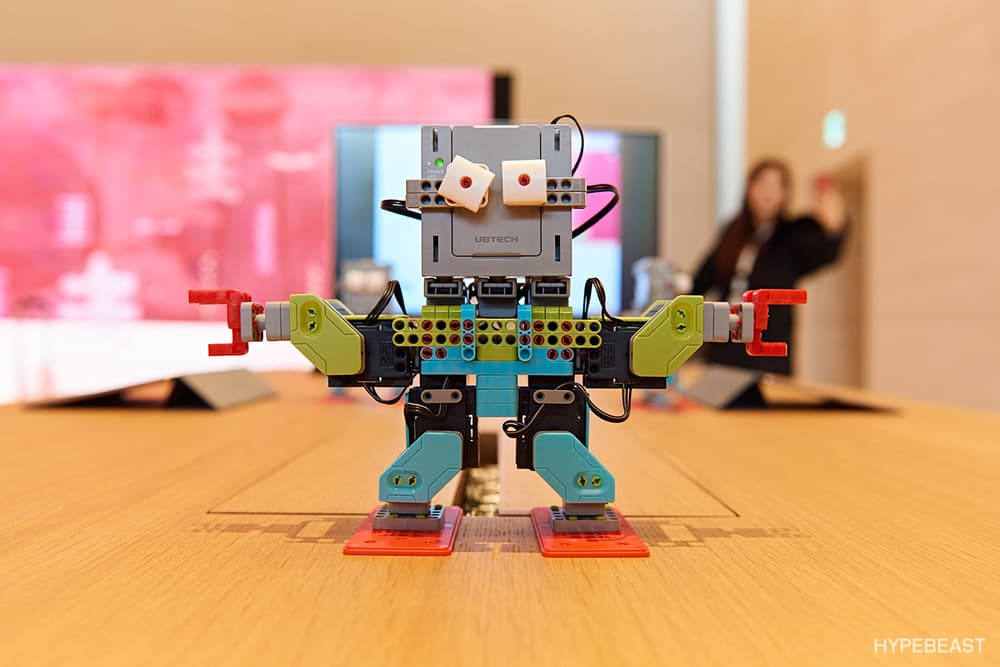 3 of 9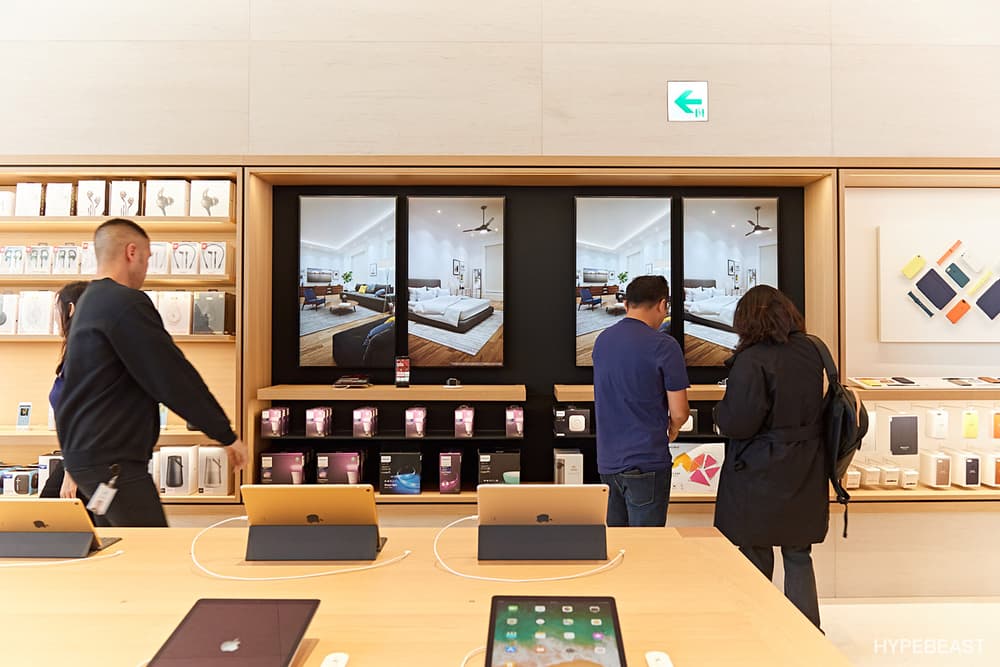 4 of 9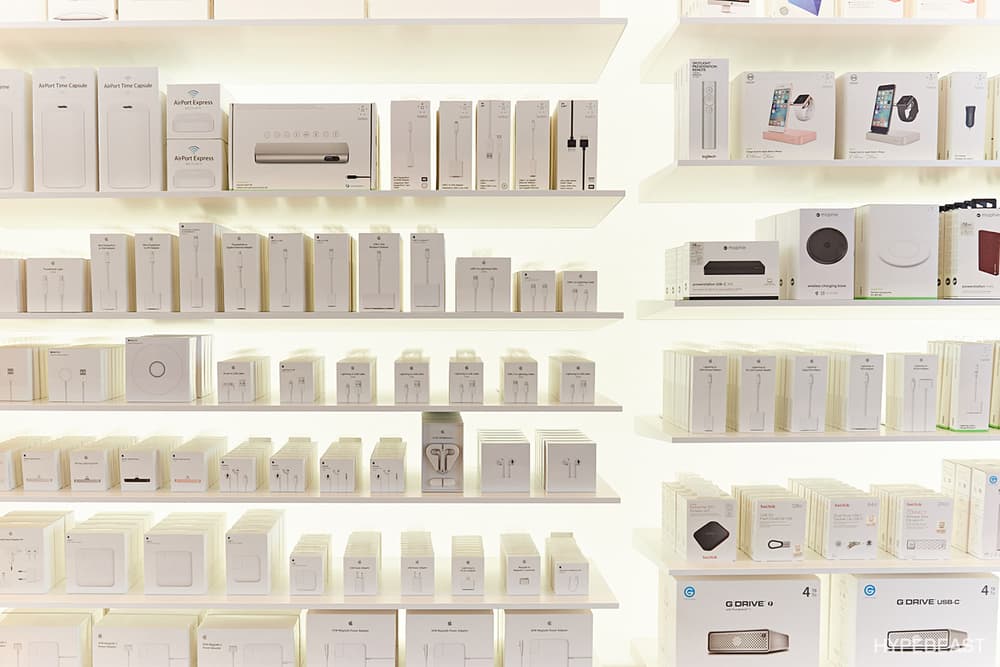 5 of 9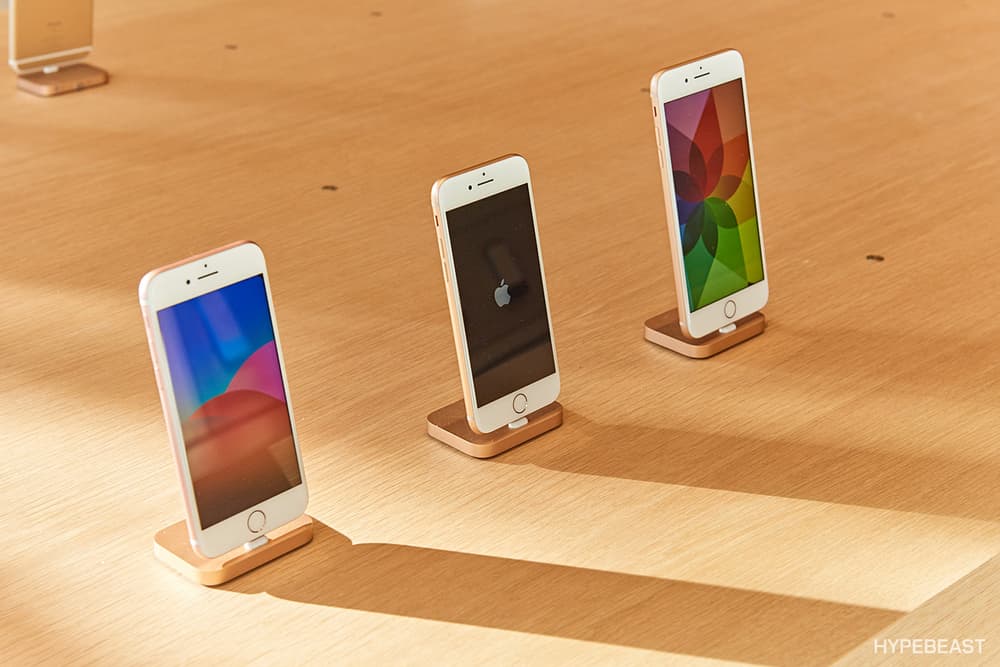 6 of 9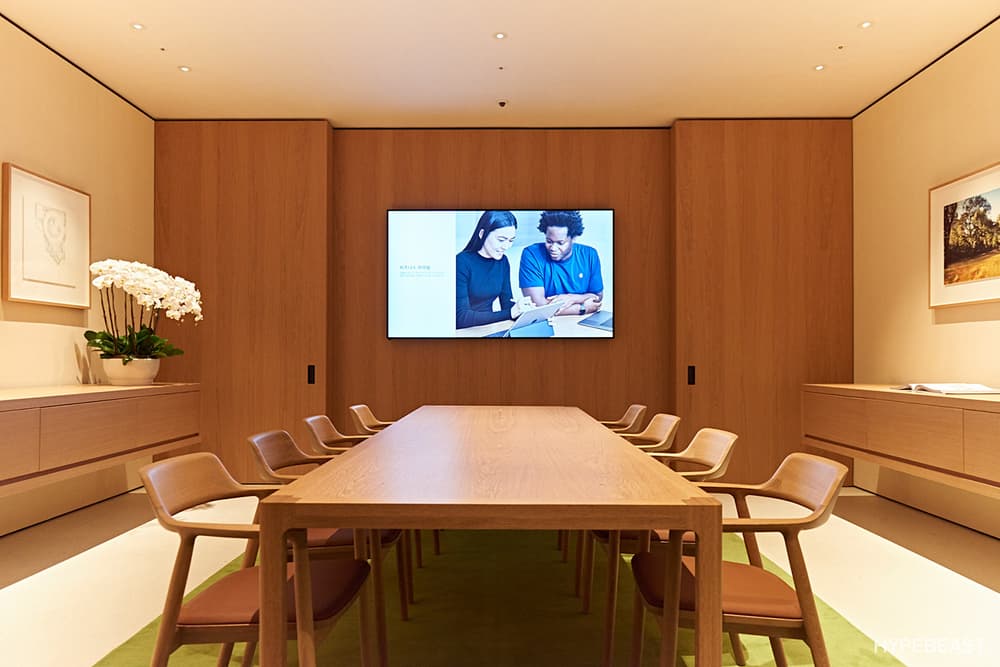 7 of 9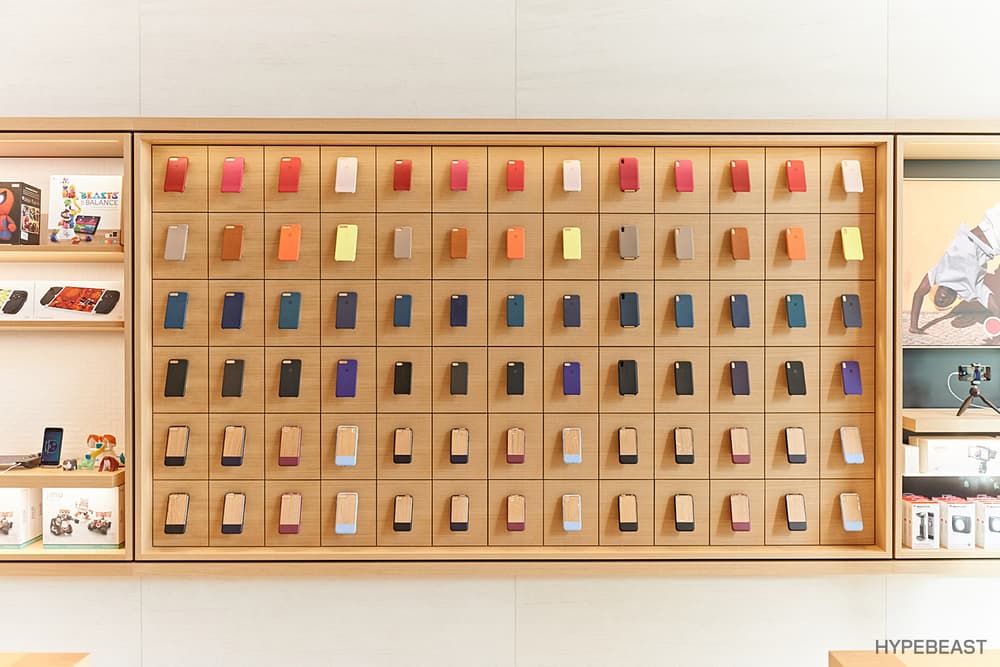 8 of 9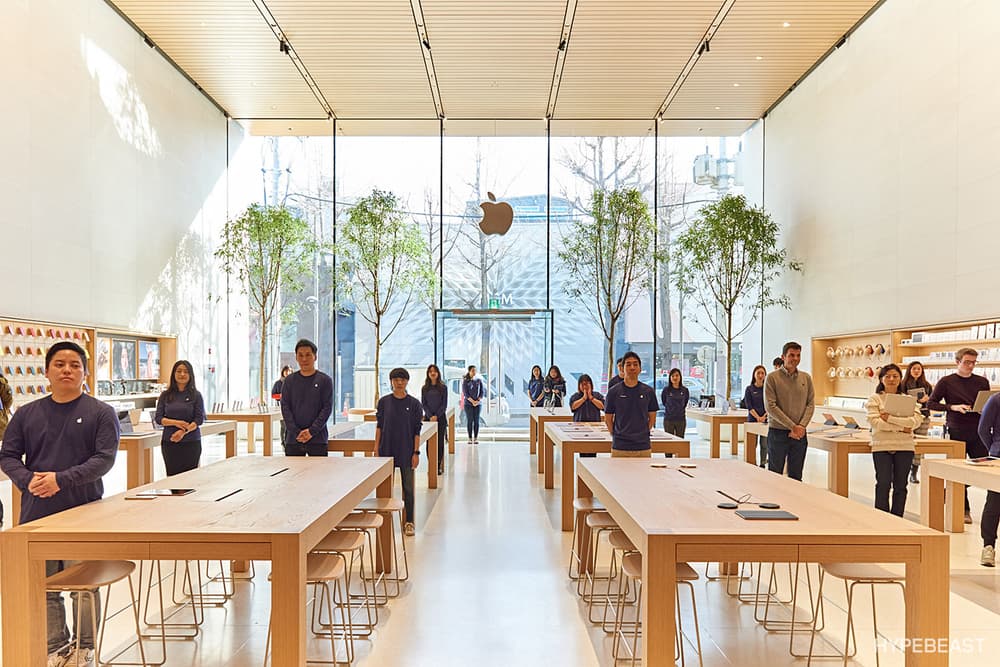 9 of 9
Take a Look Inside Apple's First Store in Korea
The tech giant heads to Seoul.
Apple has acquired more than 320 stores world-wide, in countries from Hong Kong to Australia, and now the technology giant has opened its first store in Korea. The new Apple Store is built according to the brand's signature aesthetic, with glass and natural light playing a big part in the experience.
The new store will be selling all the popular products like the iPhone, Macbook and Air Mac, as well as the best accessories like Air Pods and phone cases. Peep the gallery above to get a peek of the new store, and don't miss the latest report stating that Apple is terminating all iPhone X production.
Share this article