Lessons You Can Learn From Cardi B's Funny and Relatable Instagram Posts
Tips straight from the Bronx's very own.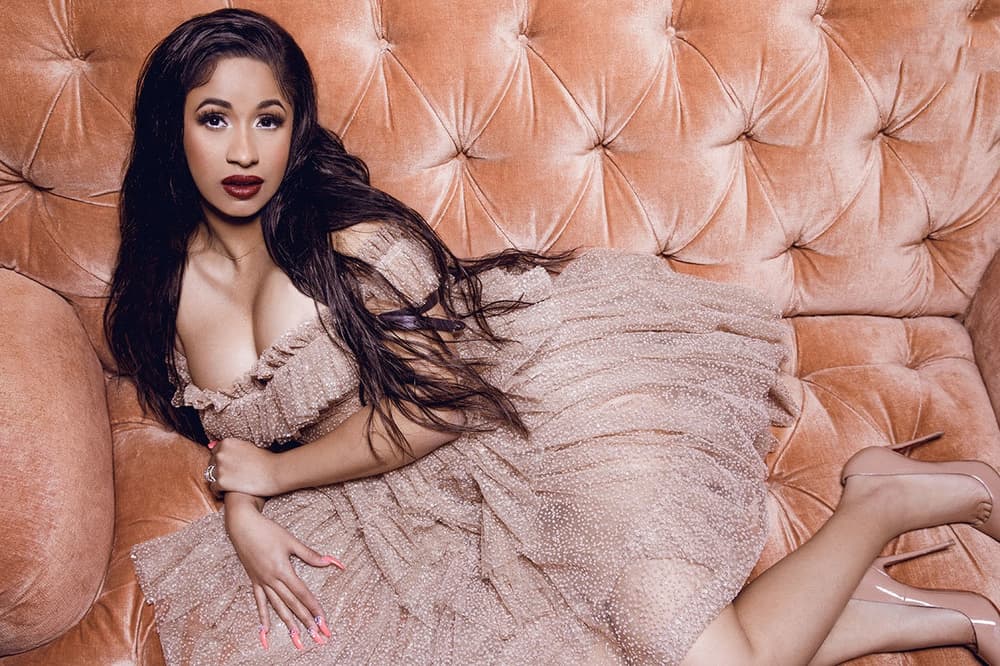 Life advice is always being offered in the form of unrelatable tips and Coveteur is providing some realistic lessons hand-picked from Cardi B's own Instagram.
The site shared life lessons that are better than regurgitated positive affirmations. The most profound lesson is to go out, and live your best life no matter what your current circumstances are. Next if you feel like you're not looking great, switch up the lighting and angles for a perfect selfie or self-shot video.
Head to Coveteur to read the rest of the advice.