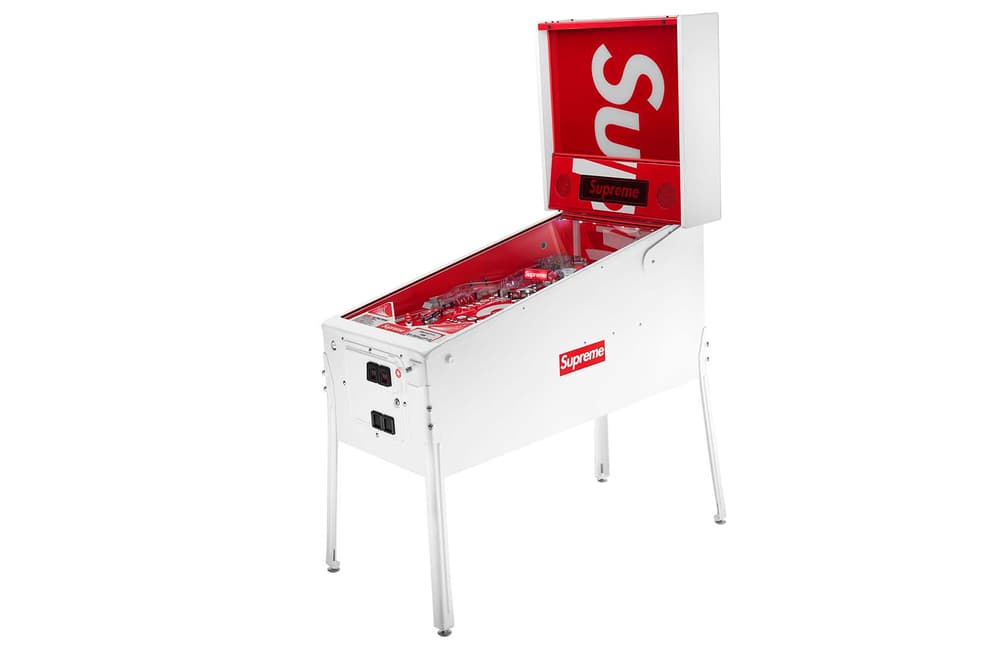 1 of 35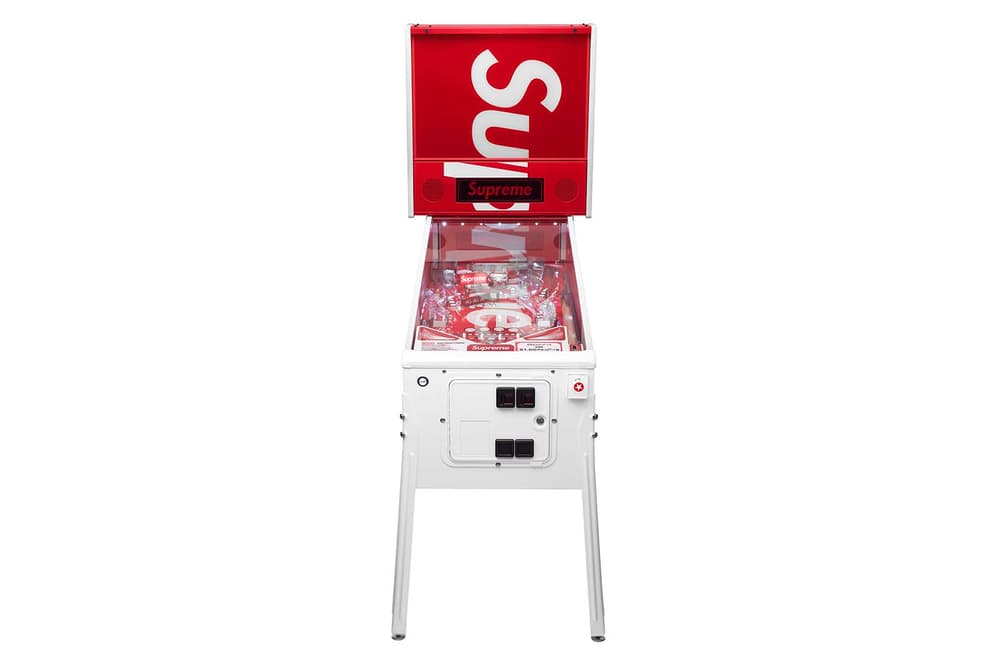 2 of 35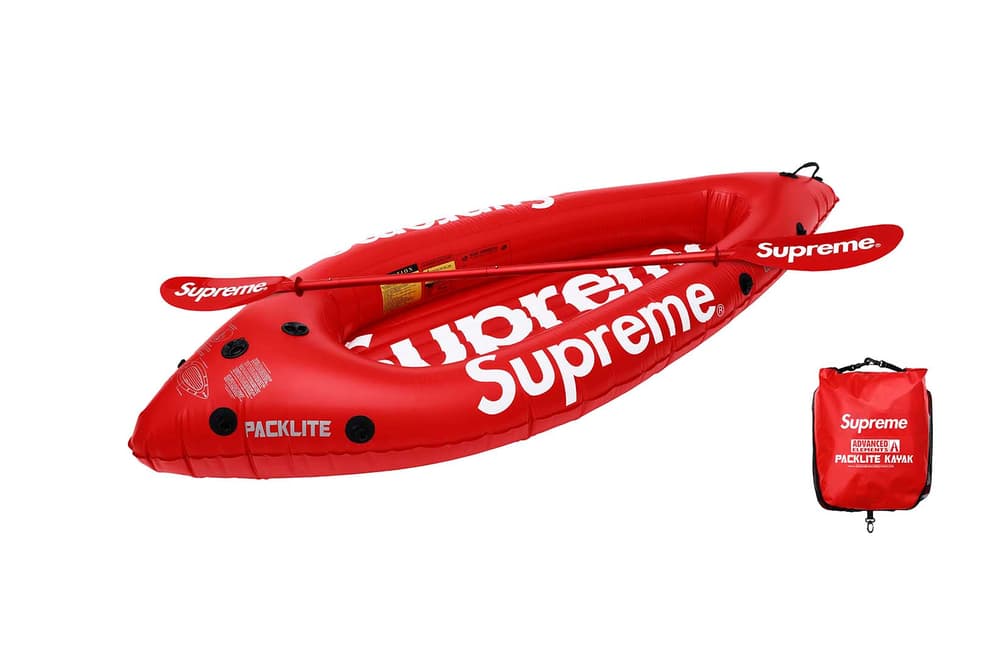 3 of 35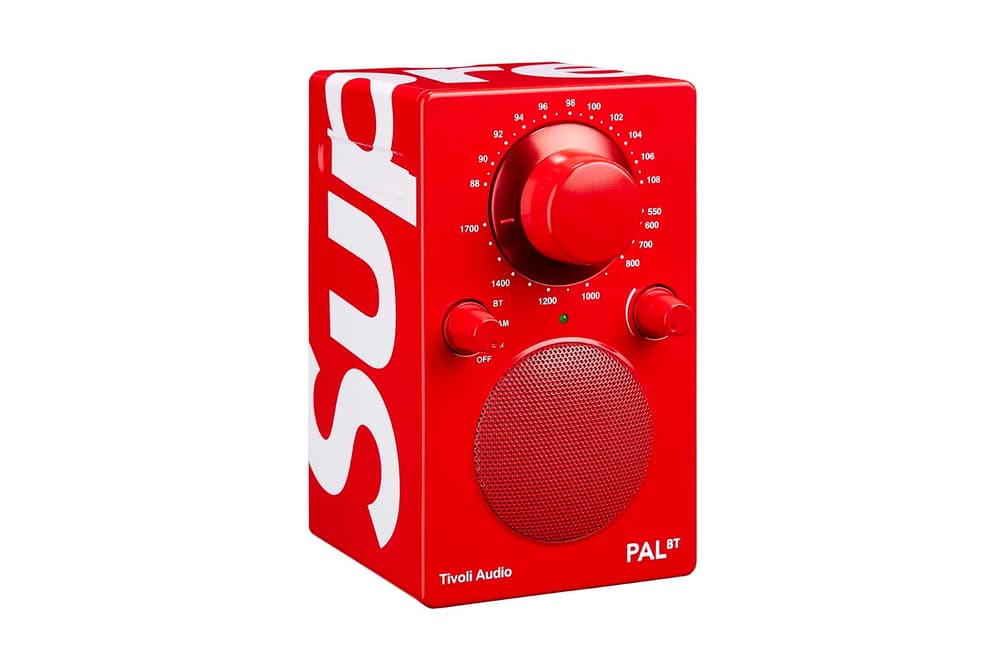 4 of 35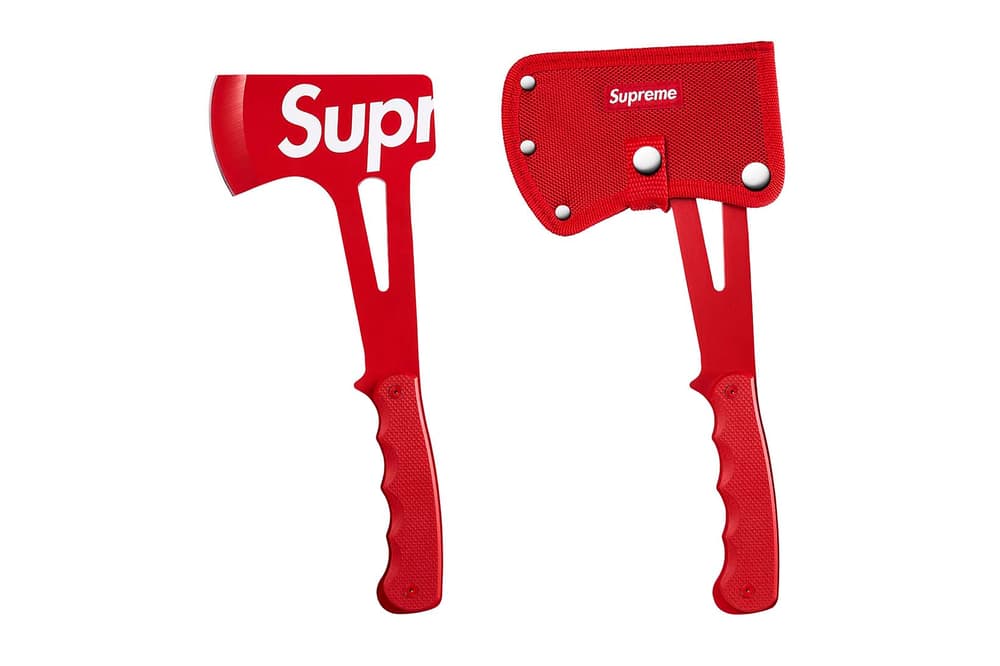 5 of 35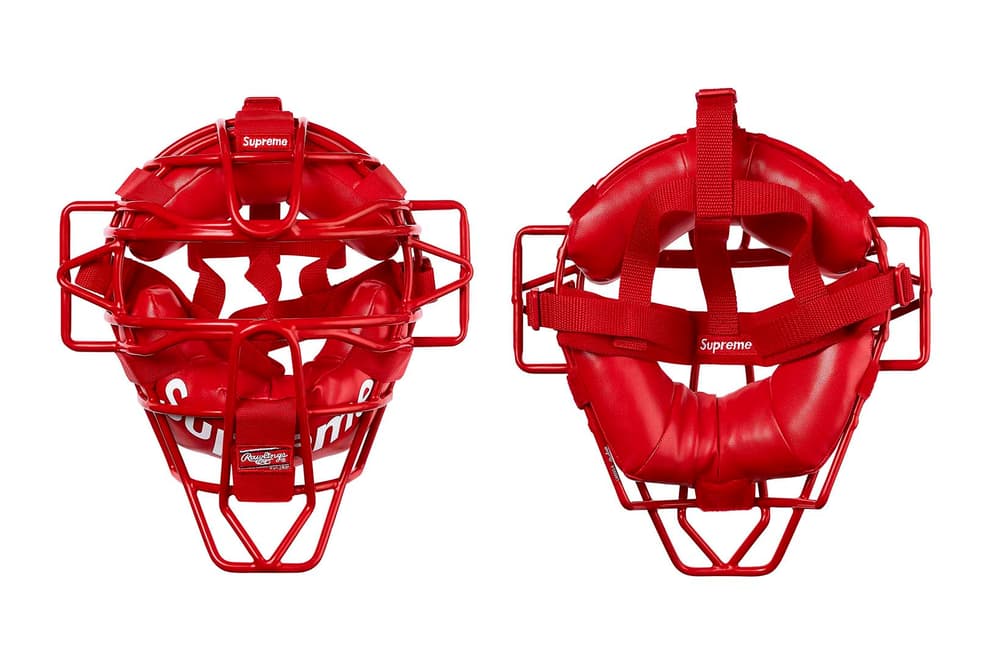 6 of 35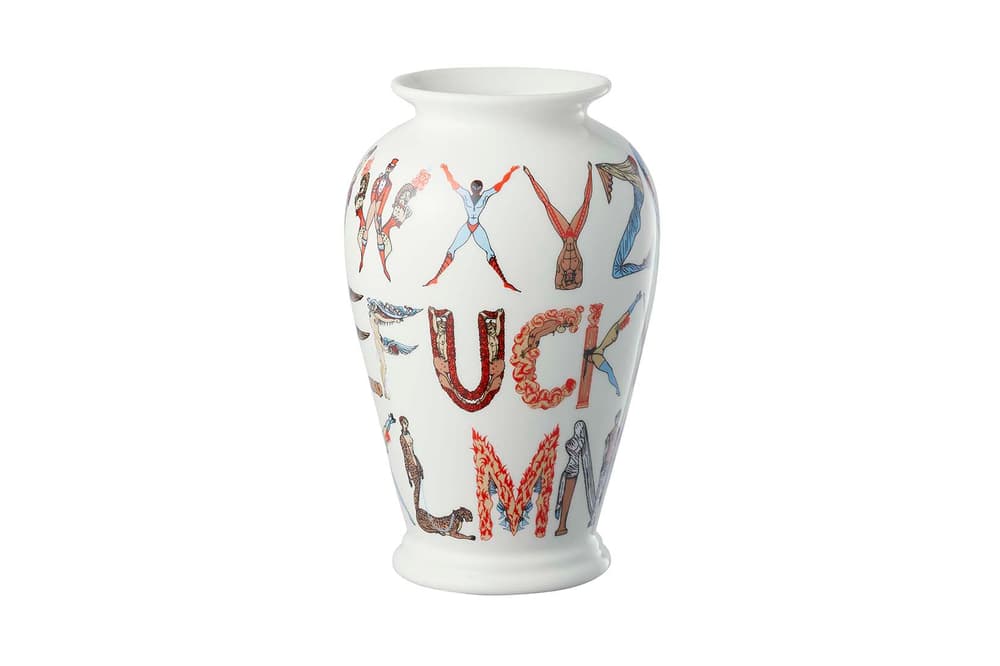 7 of 35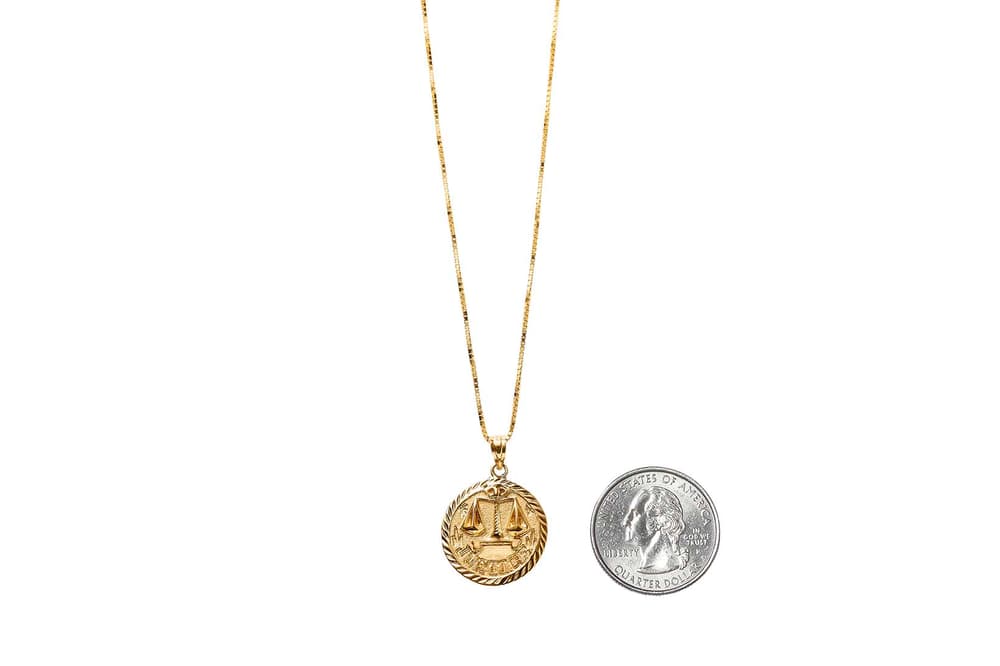 8 of 35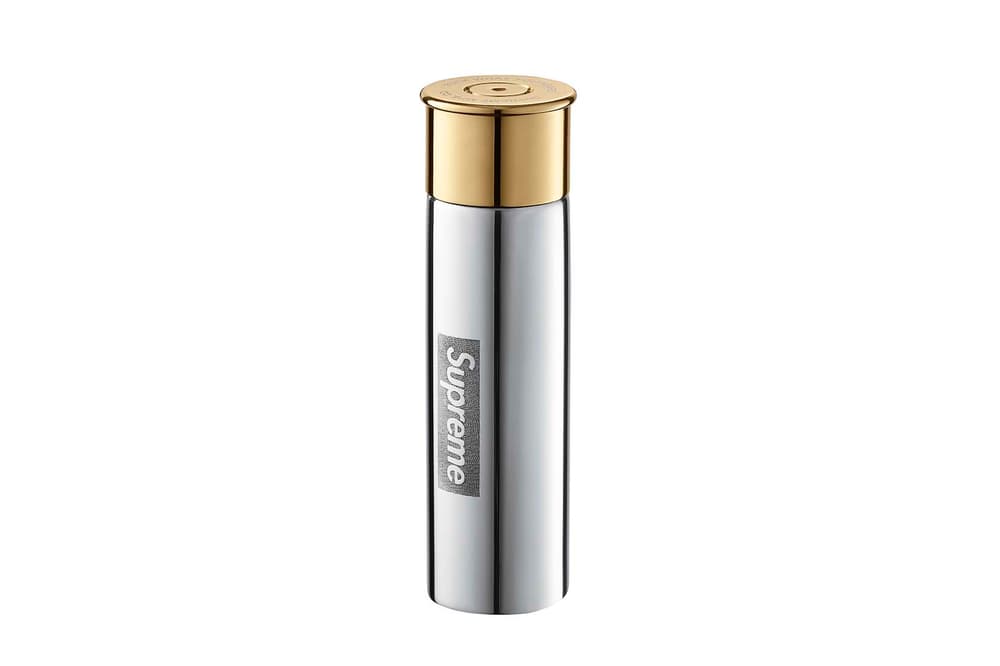 9 of 35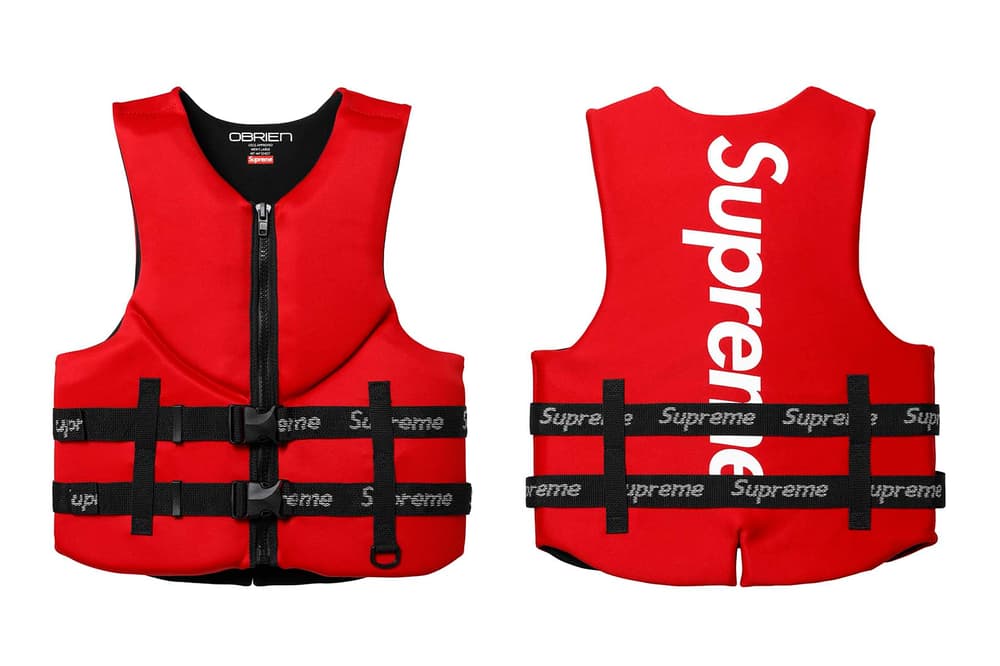 10 of 35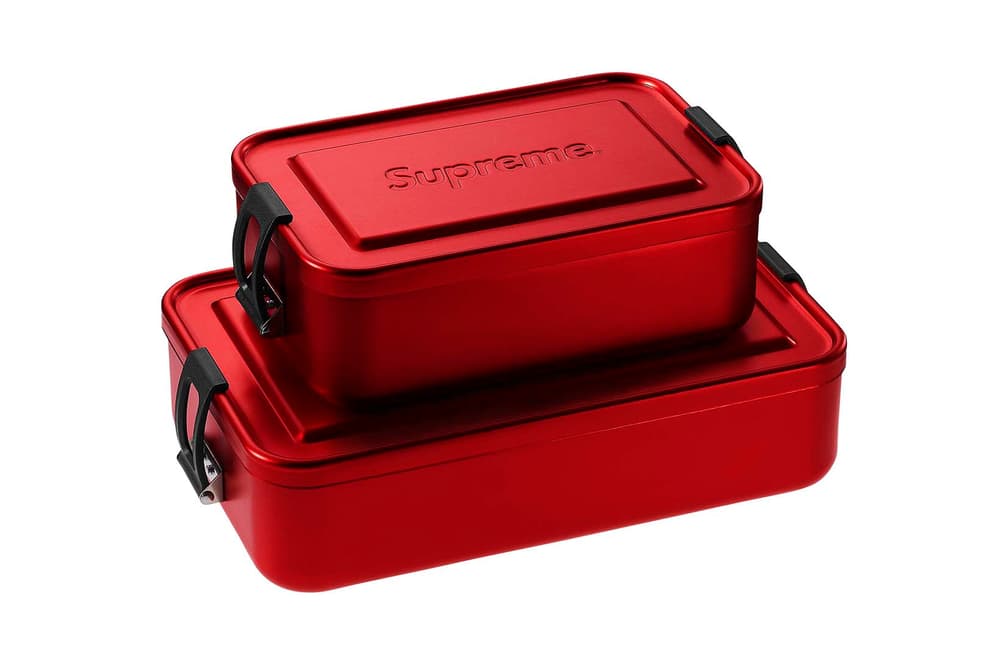 11 of 35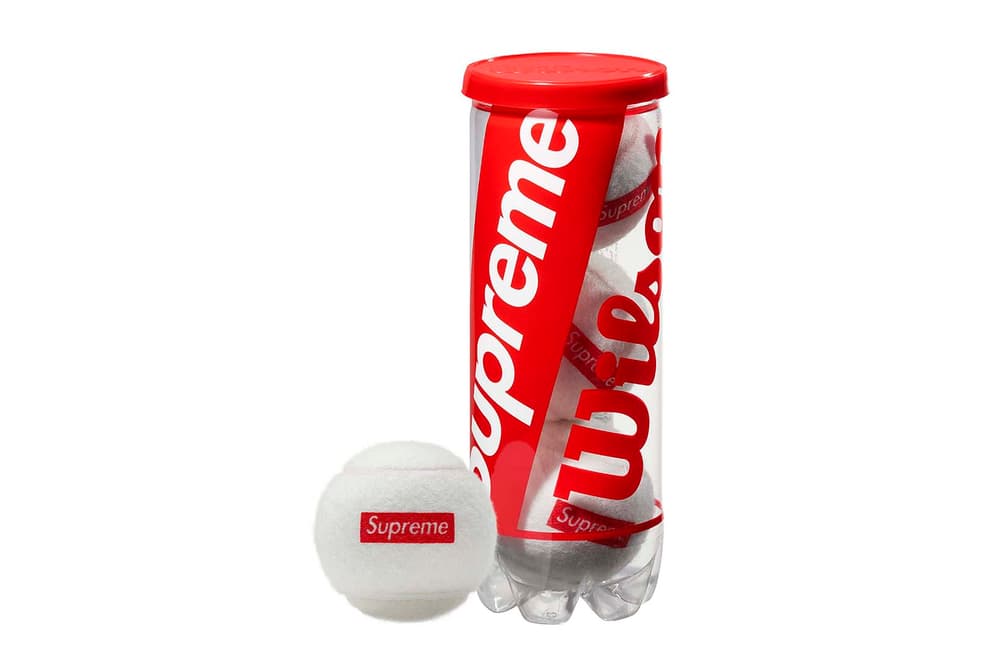 12 of 35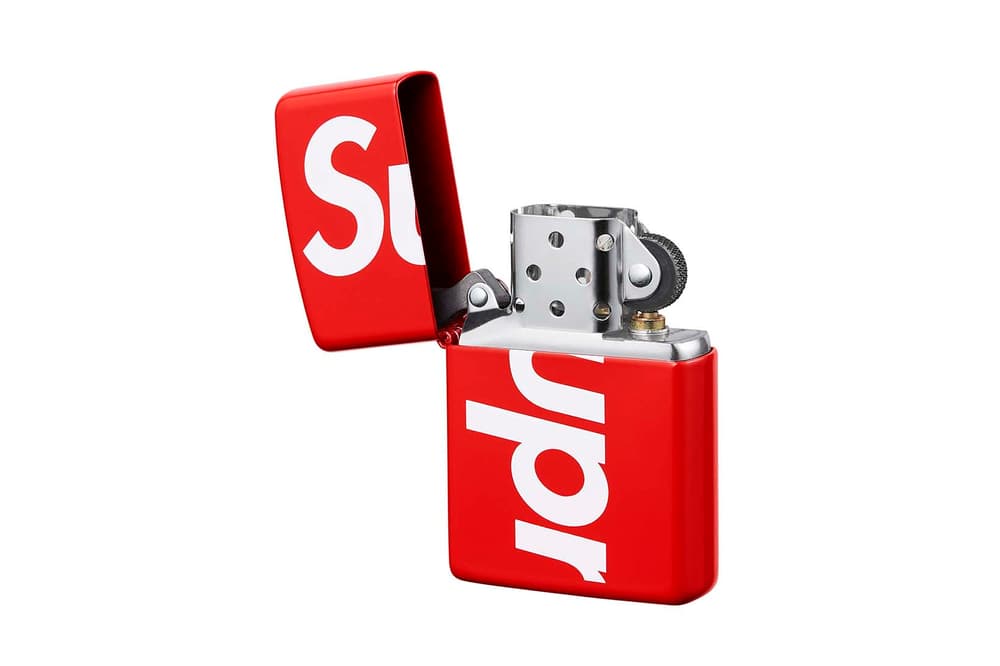 13 of 35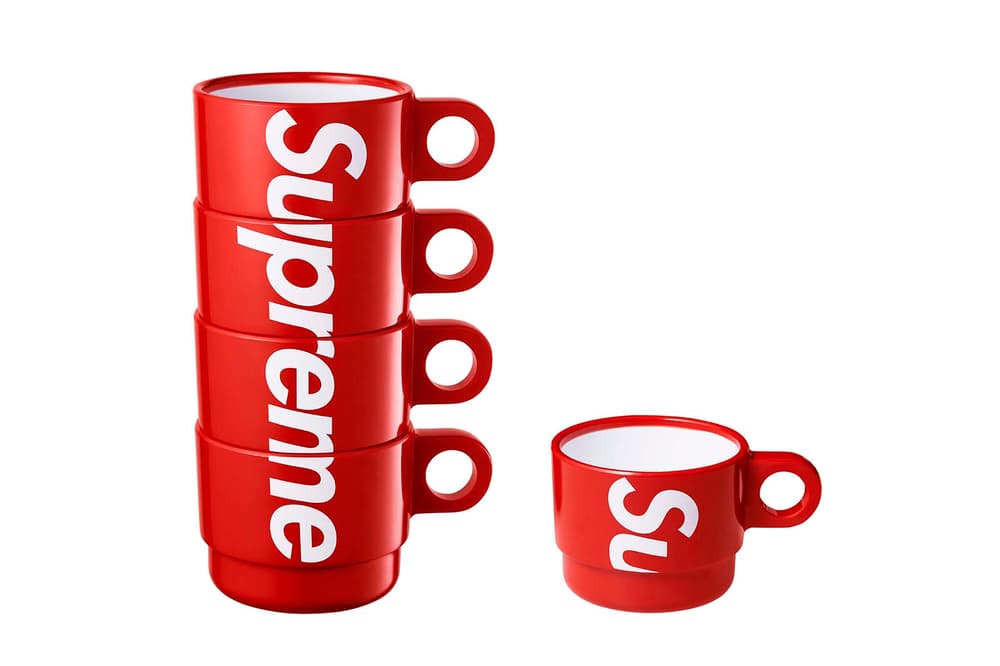 14 of 35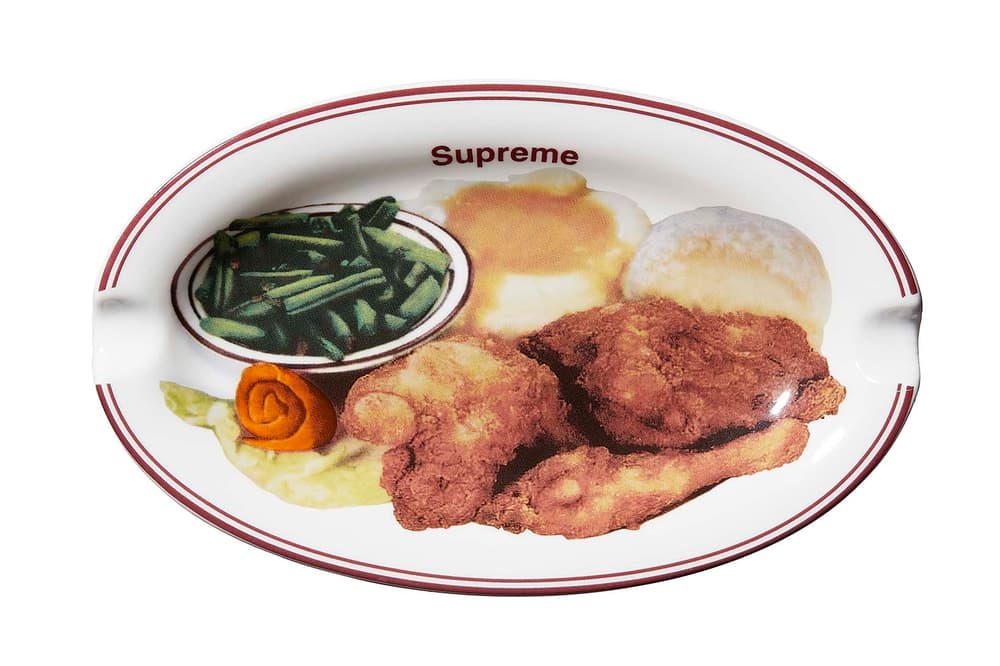 15 of 35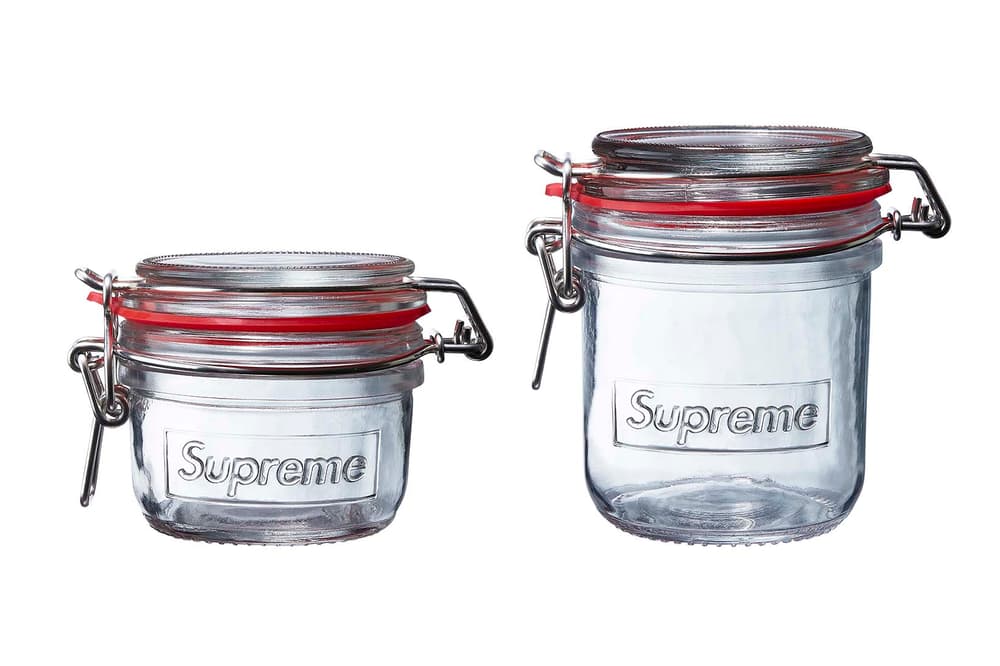 16 of 35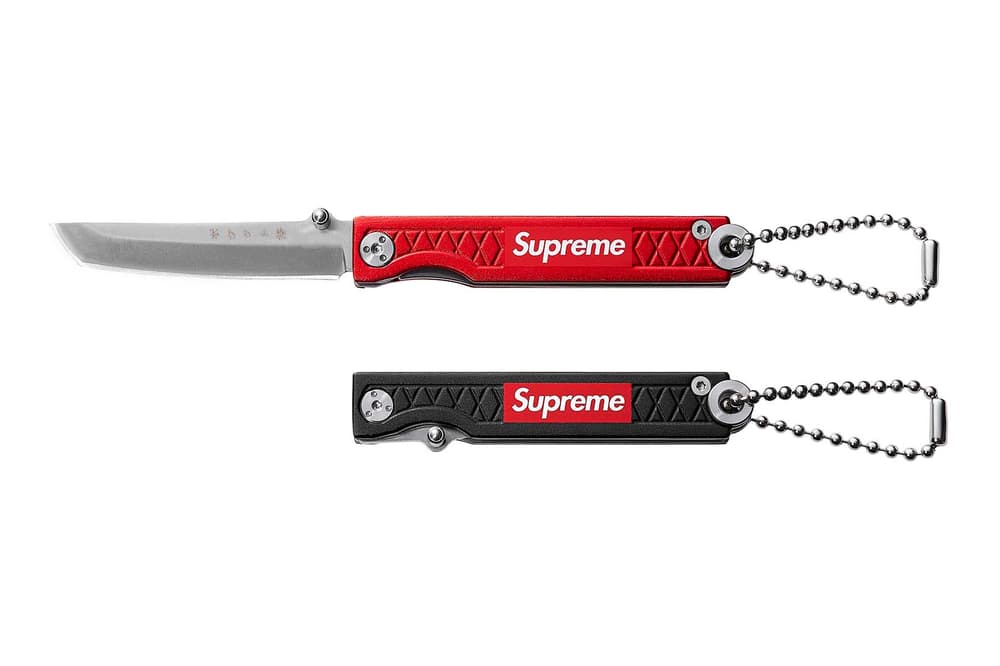 17 of 35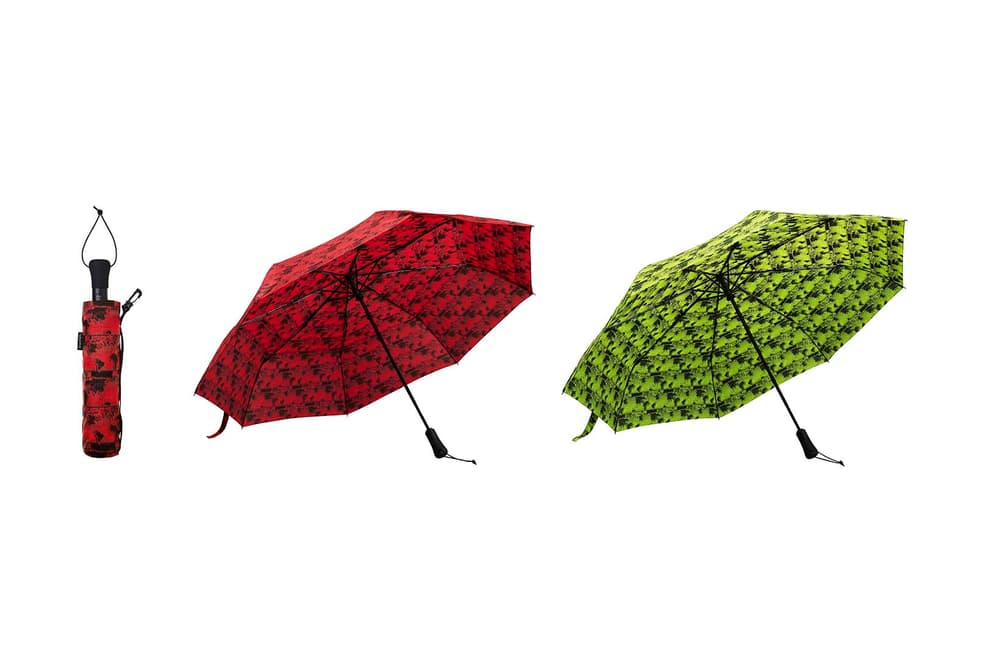 18 of 35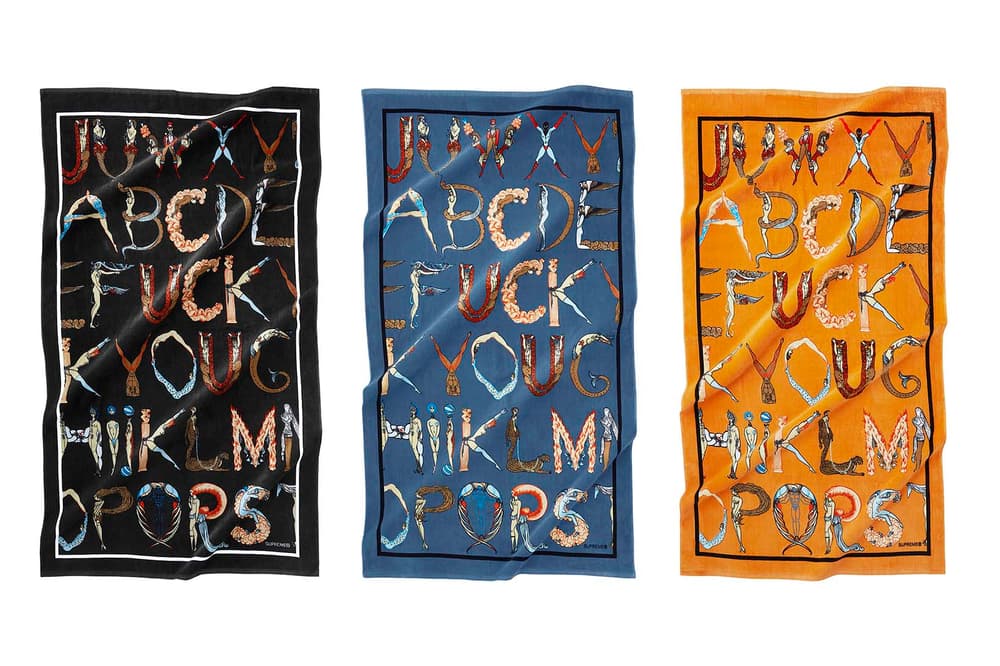 19 of 35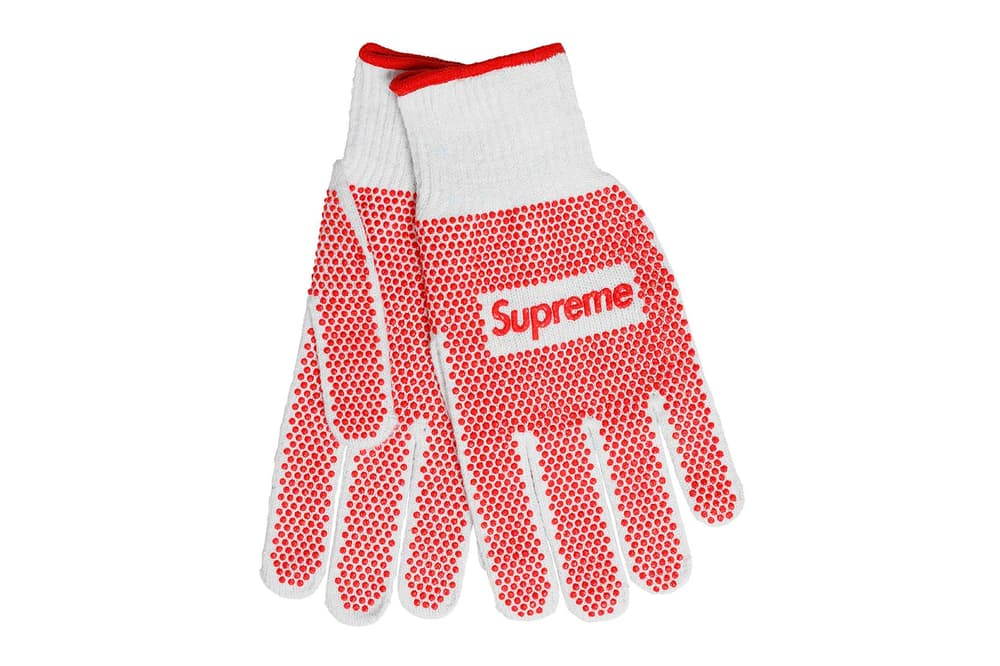 20 of 35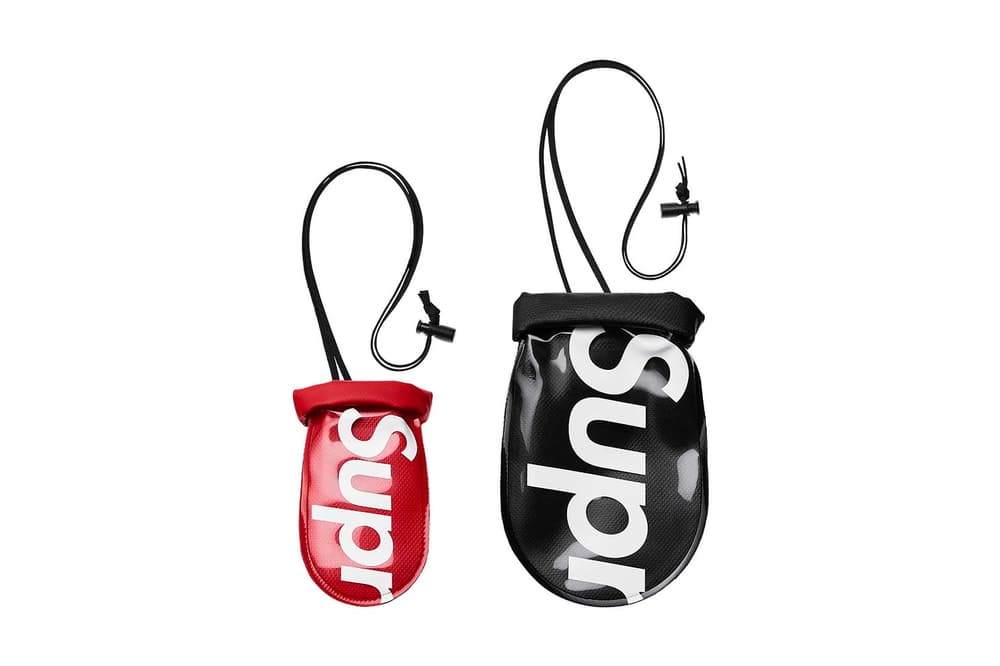 21 of 35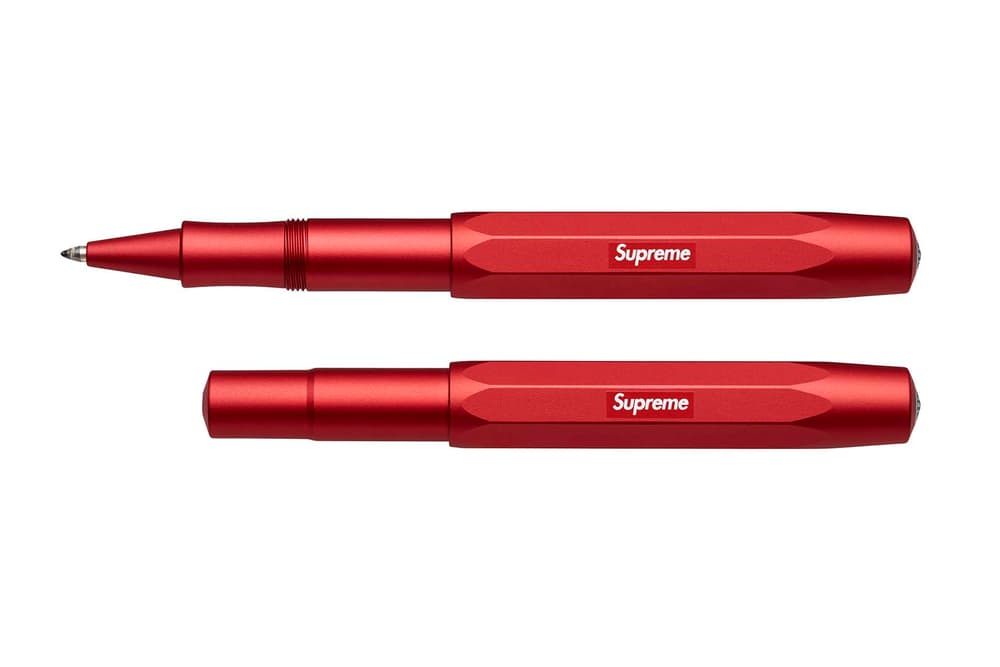 22 of 35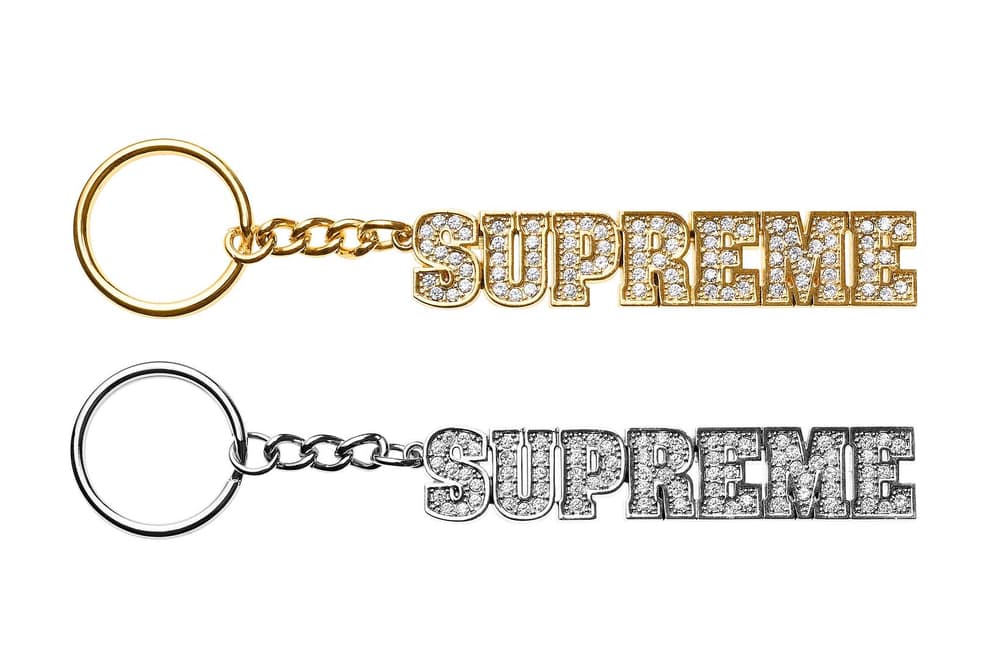 23 of 35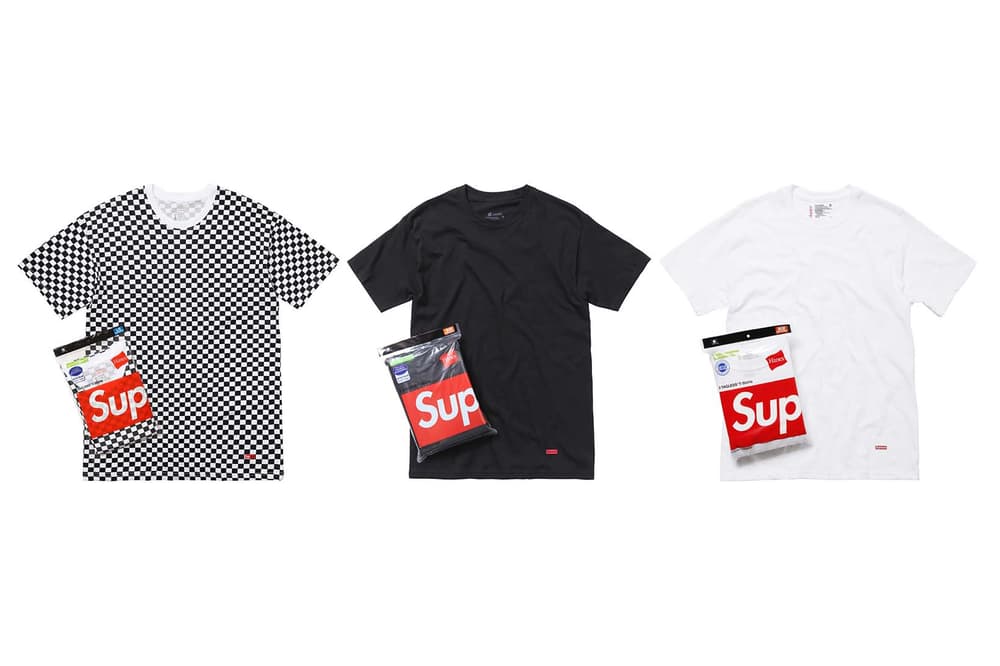 24 of 35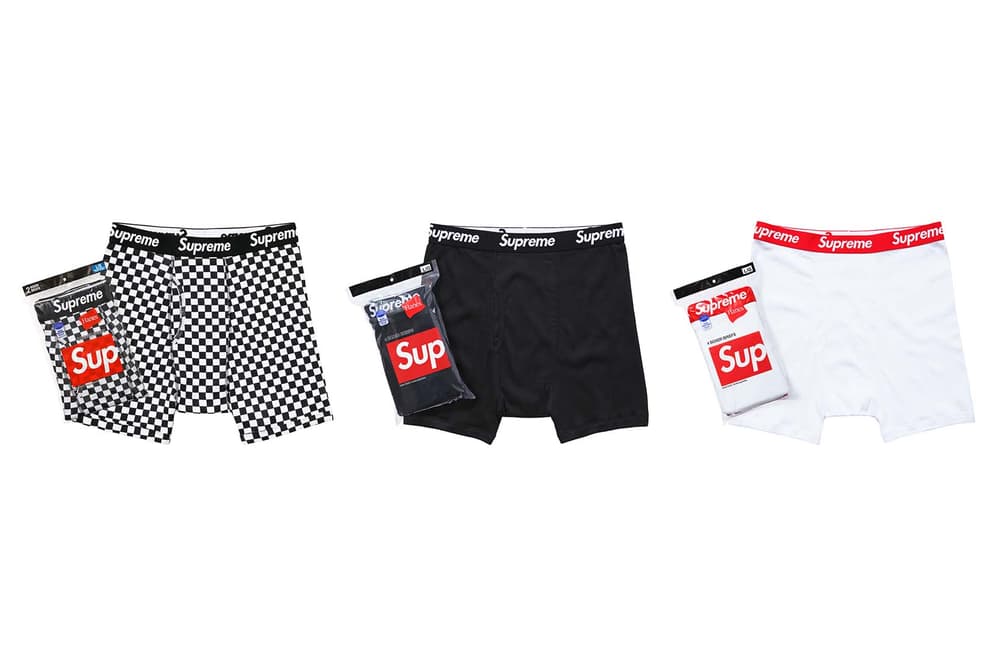 25 of 35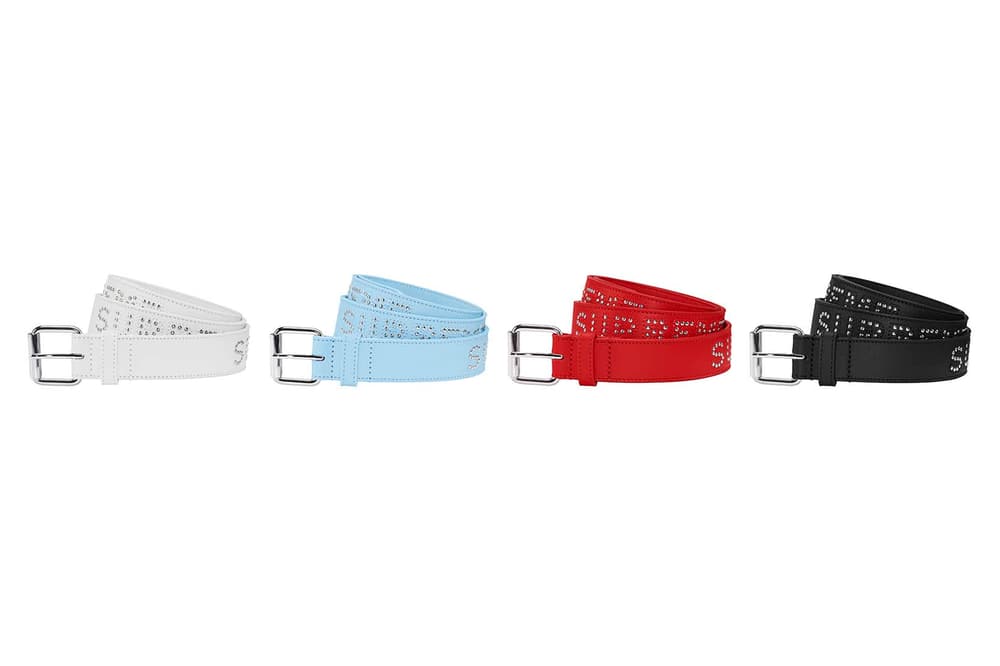 26 of 35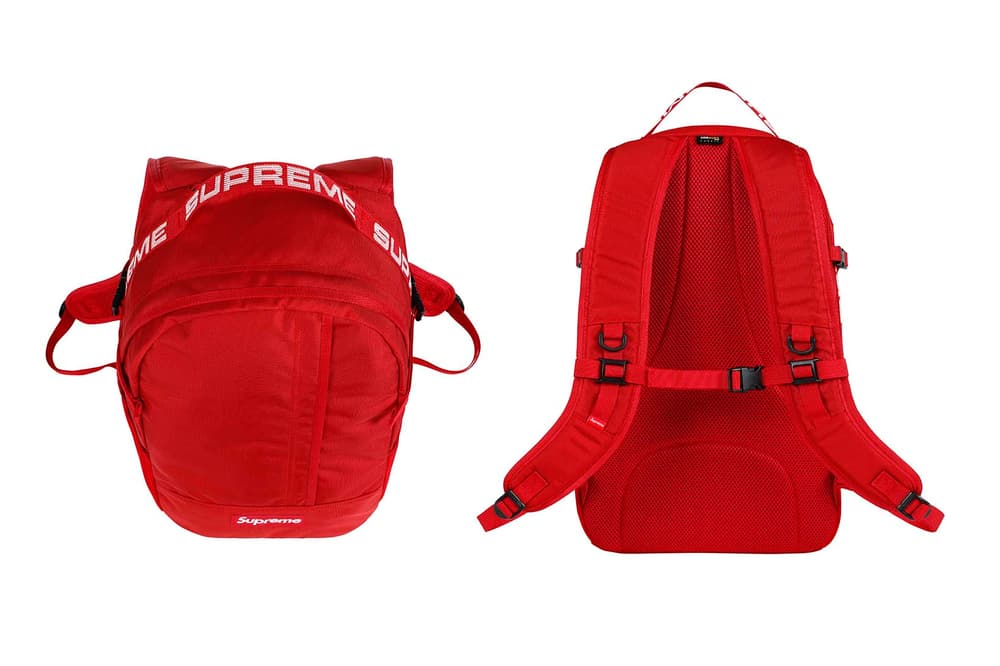 27 of 35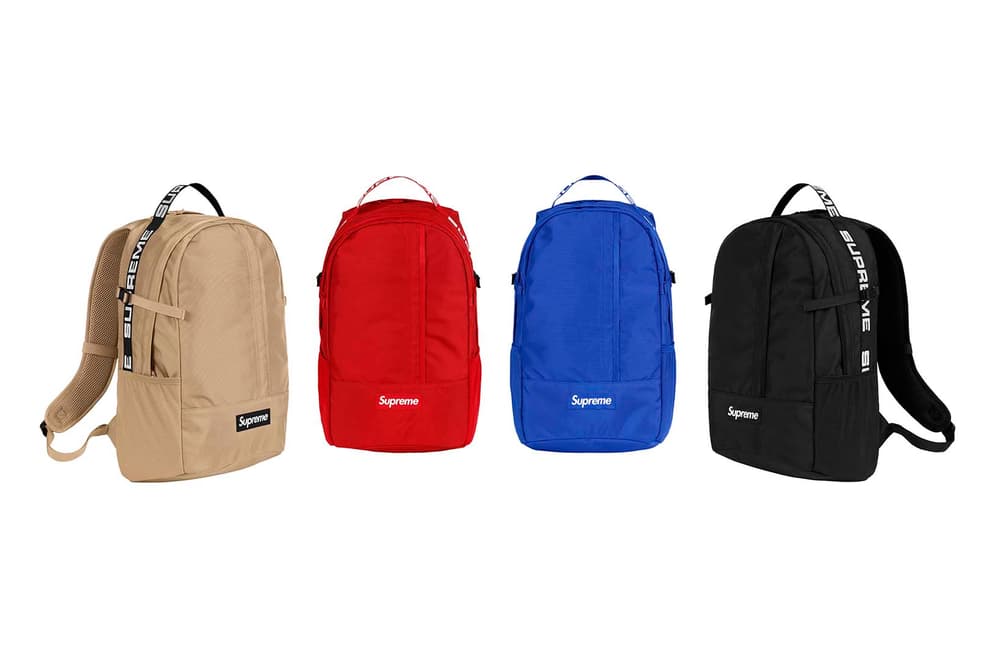 28 of 35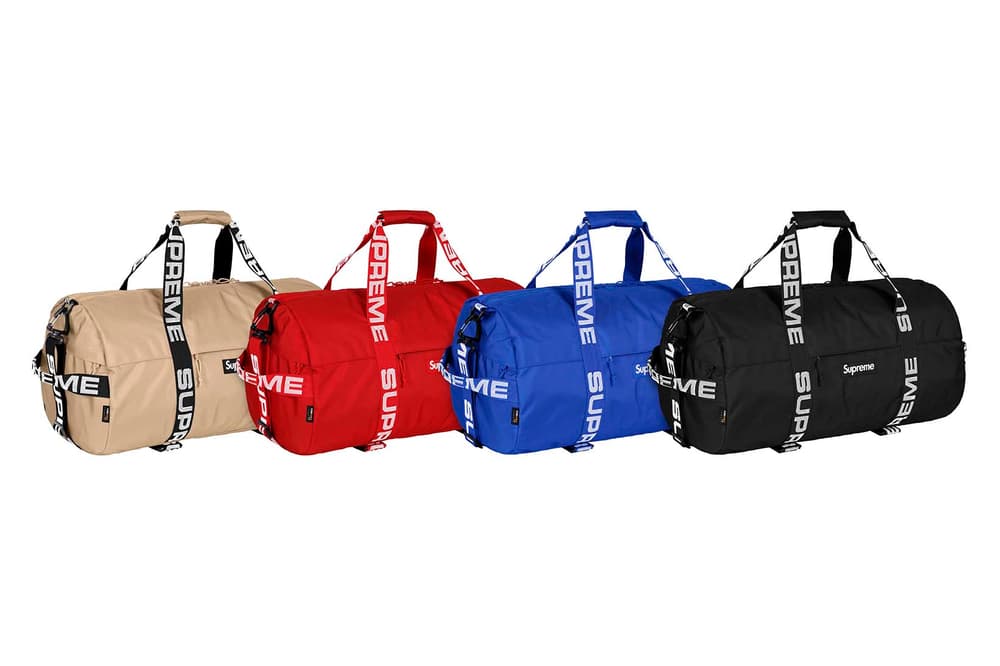 29 of 35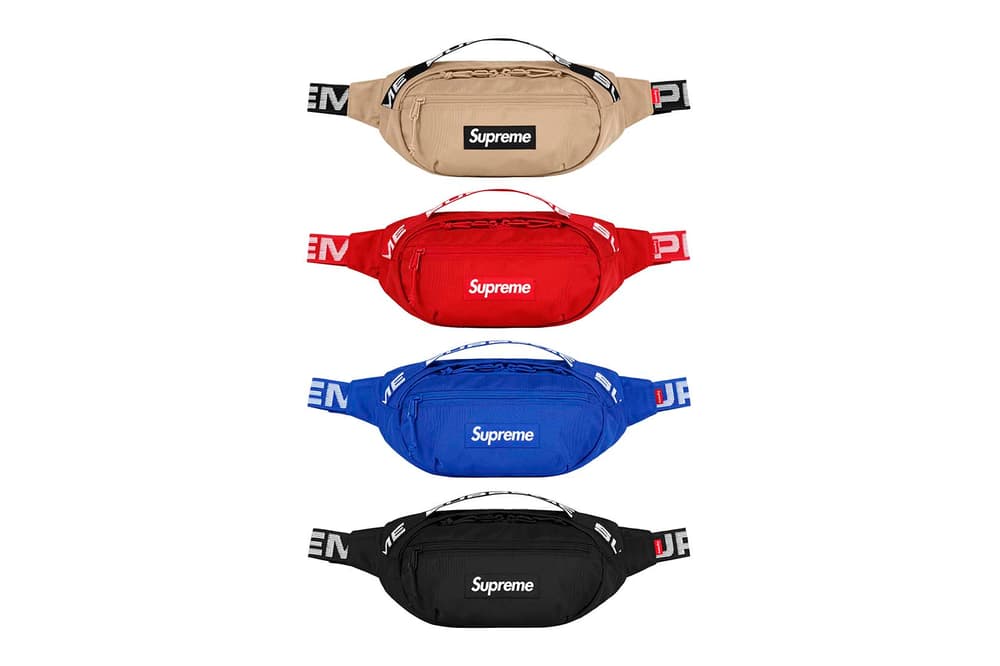 30 of 35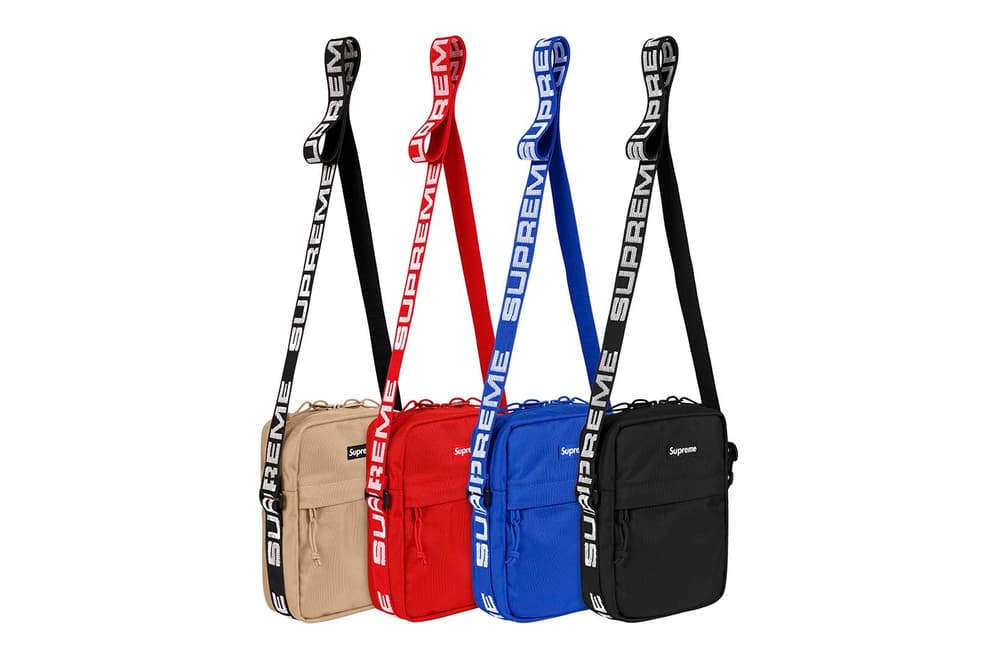 31 of 35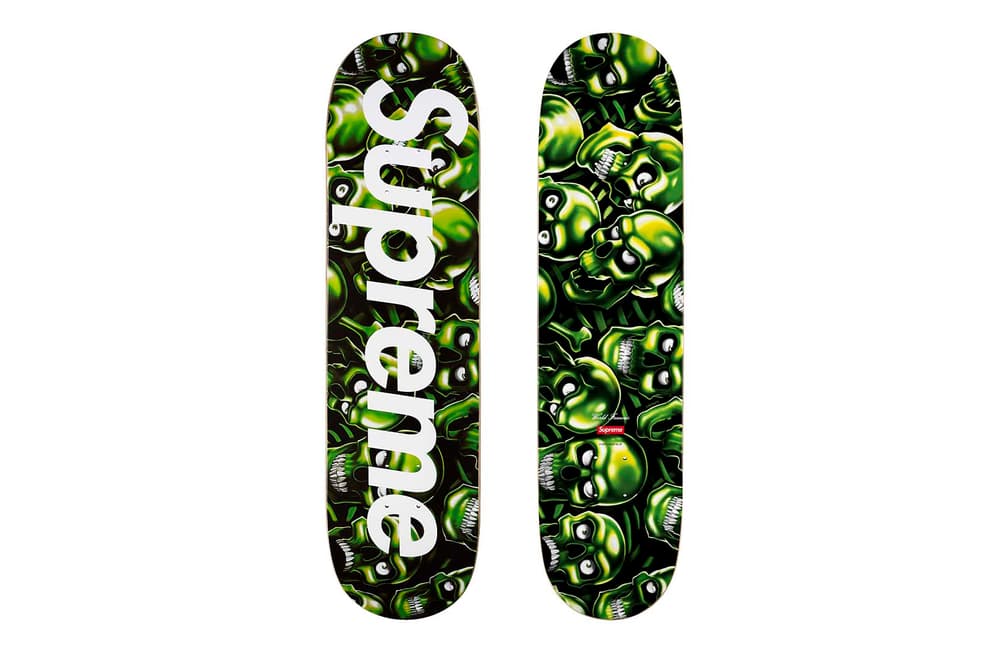 32 of 35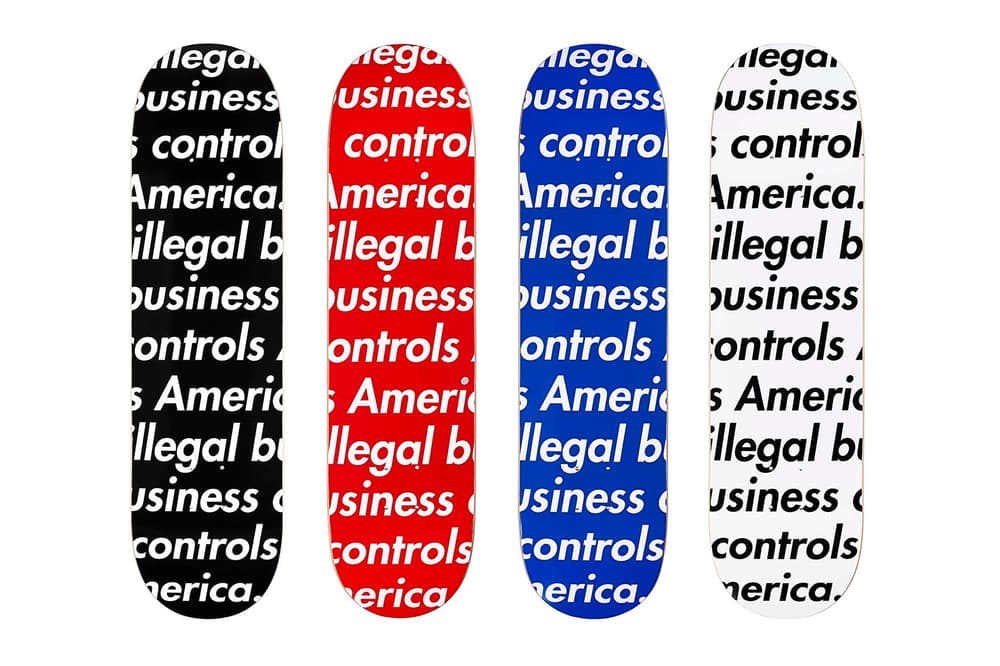 33 of 35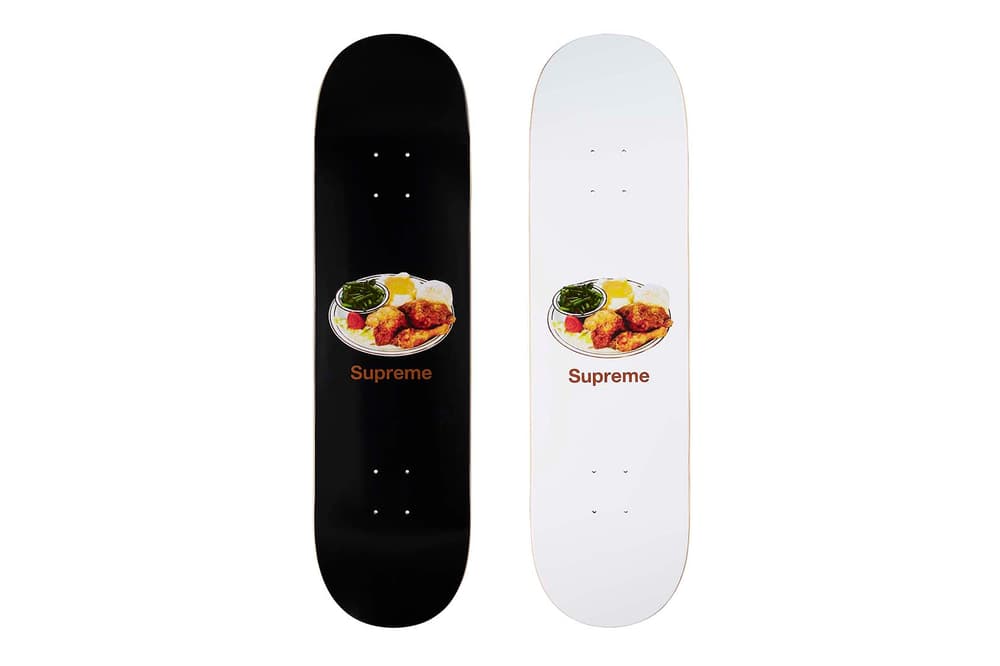 34 of 35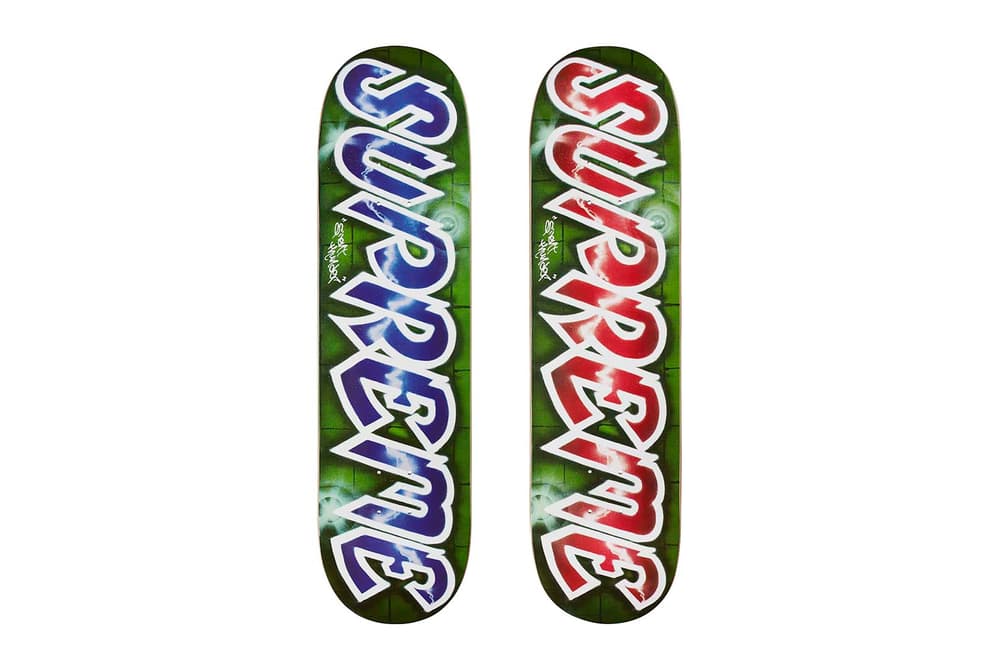 35 of 35
Take a Look at Supreme's Spring/Summer 2018 Accessories
Pinball machine anyone?
To pair with its Spring/Summer 2018 apparel, Supreme has released accessories to complement the range. Fanny packs, scarves and gloves are all covered in the brand's classic text logo. Alongside these items, random picks like the tennis balls, zippo lighter, mason jars and pocket knives are added for variety. Those looking to add some Supreme decor to their homes should check out the new cups and pinball machine which will surely become a centerpiece. Outdoor lovers will enjoy the seven-foot Packlite kayak, which also comes with a certified life vest and matching axe set.
The haul will be available on February 15 at Supreme's NY, LA and European locations. Japan shoppers can expect this stock to arrive on February 17. Supreme's online store is expected to release the items on February 22. Check out the collection above and be sure to peep the jackets, hoodies and hats too. Those looking for styling inspiration should also scroll through the lookbook.
Share this article