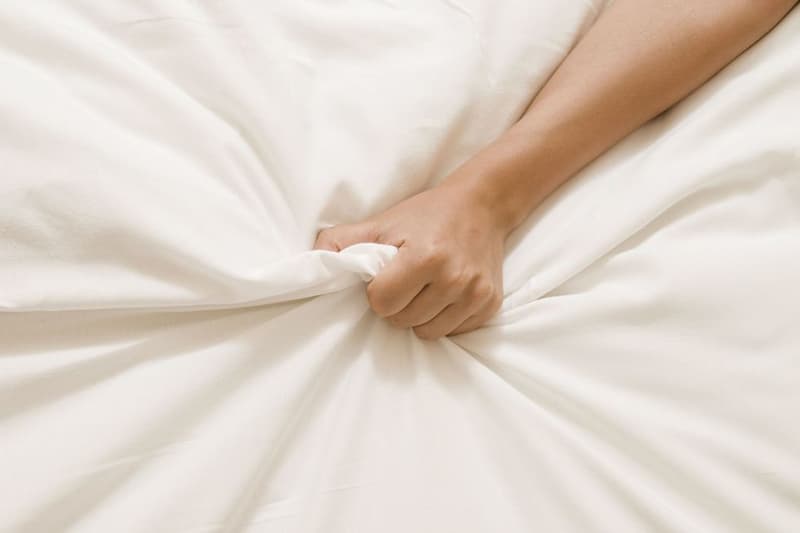 Here's Some Lube Tips Which Will Dramatically Improve Your Sex Life
Take some notes.
Coveteur's sex columnist has rounded up a list of the best lubes which will undoubtedly improve and dramatically alter your sex life. For many, lubricated sex is more documented as enjoyable and even pain-free.
The first lube the site sheds light on is water-based, which is safe to use with both condoms and sex toys. Next up, oil-based lube is ideal for body massages but unfortunately, these products are known to stain delicate panties and sheets. Both of these types are quite different from one another, but they are known to positively alter sexual activity in their own ways.
Head to Coveteur to find out more about the other types of lubricants.
---
Share this article