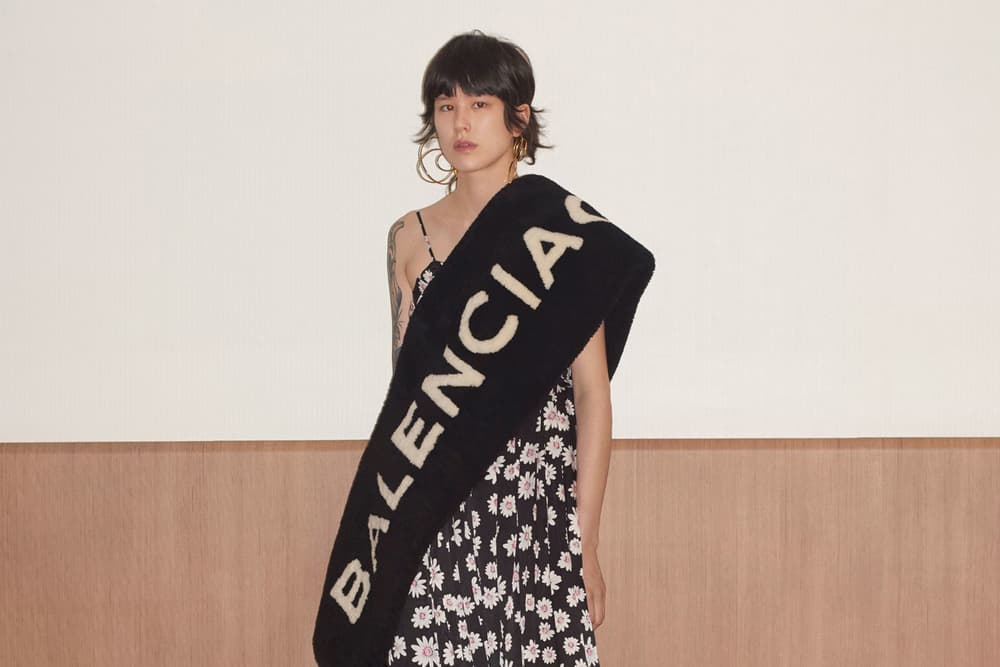 Fashion
Kering Sales Increase Thanks to the Cult Fans of Balenciaga and Gucci
2017 was the fashion conglomerate's most profitable year ever.
Kering Sales Increase Thanks to the Cult Fans of Balenciaga and Gucci
2017 was the fashion conglomerate's most profitable year ever.
We recently shared news of Kering's move to focus on luxury and earlier in the week, the French fashion conglomerate announced its 2017 earnings topped €10 billion EUR (approximately $12 billion USD) – the company's most profitable year according to The Times.
In a statement CEO and Chairman François-Henri Pinault Kering shared:
"All of our houses enjoy huge growth potential, rooted in their skills at reinventing codes, enhancing desirability through bold, creative visions, and thereby creating value. In a global environment that remains uncertain, we will not relax our vigilance, but we are confident that the complementary of our houses, our geographic footprint, the diversity of our customer base and the strengths of an integrated luxury group will enable us, this year again, to do much better than our markets."
Journalist Christina Binkley shared on Twitter that earnings by Kering luxury brands Balenciaga, Gucci and Saint Laurent were up 120 percent in total. The high performance points to Alessandro Michele's revamp of Gucci, which continually proves to be a cult-favorite of millennials and Demna Gvasalia's appointment to Balenciaga.
---
Share this article