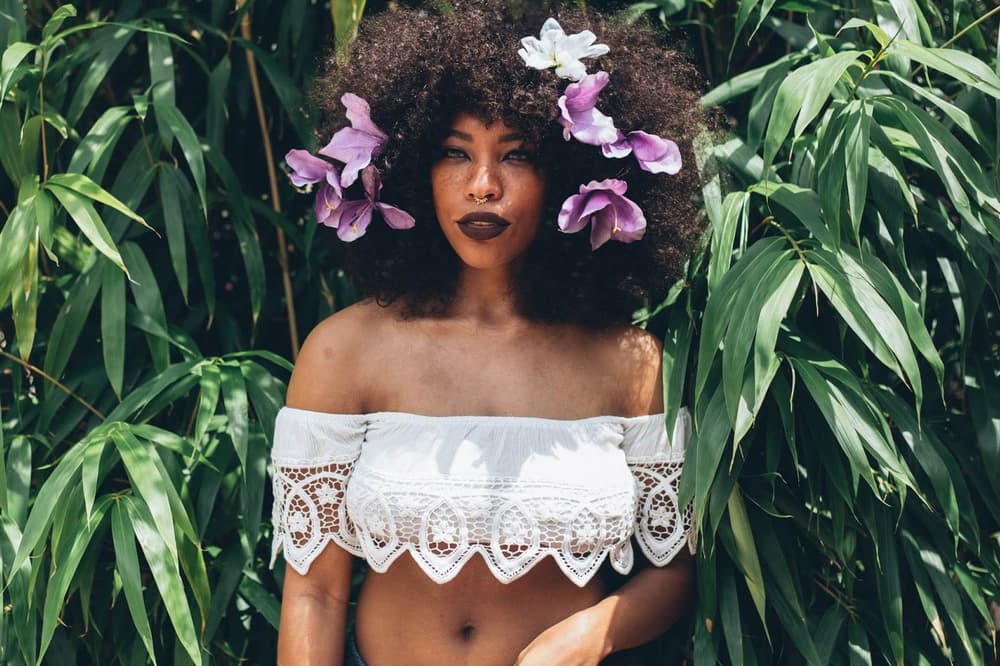 Culture
Premiere: Kiera Please Shares What It's Like Being a Black Woman in Cosplay
The creative costumer sits down for her first recorded interview.
Premiere: Kiera Please Shares What It's Like Being a Black Woman in Cosplay
The creative costumer sits down for her first recorded interview.
Cosplay is the ultimate representation of fan appreciation. The act of dressing up as a character from a book, movie or cartoon has become so popular that it now has its own conventions, the most notable being Comic Con. For decades due to the lack of overall diversity in the media, people of color often weren't seen recreating these looks, but times have changed. Mavericks like Kiera Please, who began to post her cosplay looks on the Internet, have taken to creating their own versions of our favorite characters. She's transformed into Kim Possible, Hermione Granger of Harry Potter and so many more characters that keep her 600,000K Instagram followers locked in to see what she does next.
In the sixth episode of Finesse Worldwide host Elijah Watkins sits down with Kiera to learn more about her journey to cosplay and her use of it as a form of expression. She details her initial interest and some of the representation issues in the industry sharing:
"I didn't even realize it was so underrepresented until I got into it and then just like hearing people's suggestions, it was all, not that they were bad, but it was all people that looked exactly like me, which is not bad, but it's also like, well, why can't I see like, why can't I do her? Or why can't they do her? Why? Like why do I feel so limited? And like, it was becoming hard to find people that looked like me and I was like, this is very strange, is that, uh, it's like I can't find characters that look like me?"
Her #28DaysofCosplay initiative encourages minorities to participate, and share their joint love of cosplay. Listen to her first recorded interview below.
---
Share this article