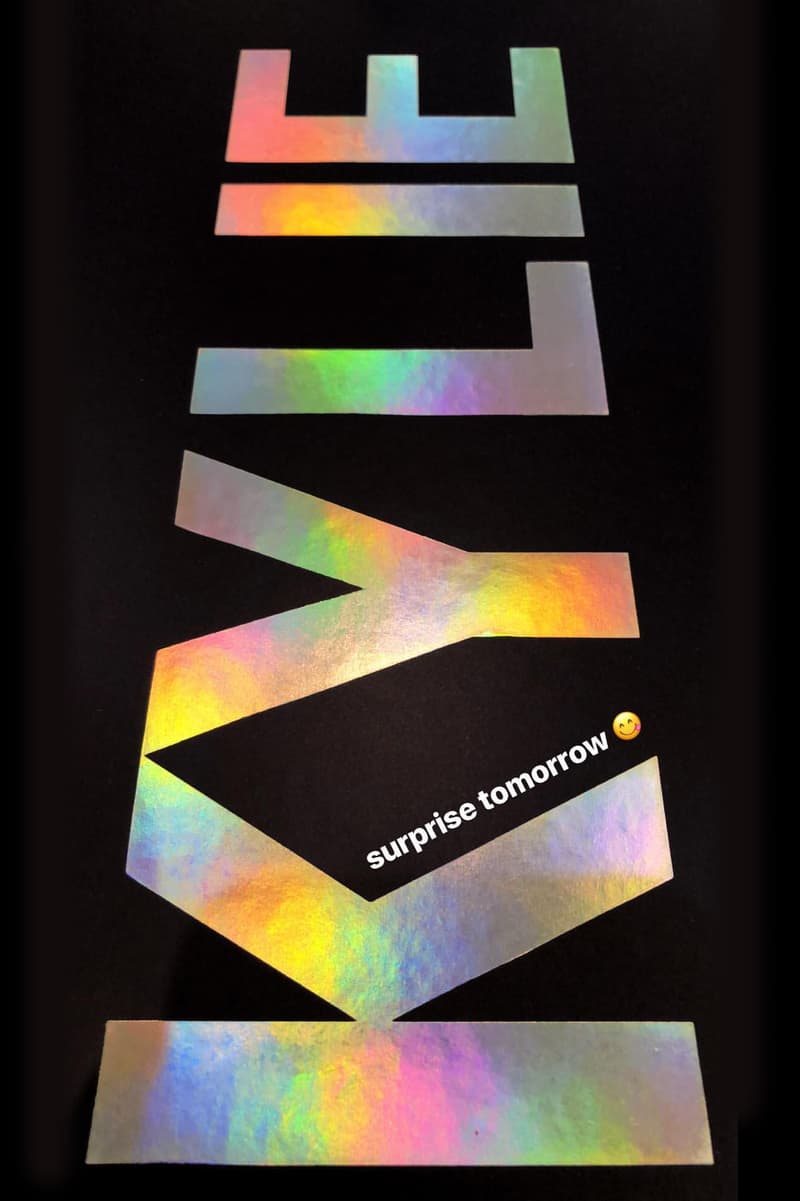 Kylie Jenner Is Releasing a Surprise Kylie Cosmetics Product Tomorrow
What is it?!
Not long after announcing the birth of her daughter Stormi, social media mogul and lip kit queen Kylie Jenner is back on track with her business ventures. The Kylie Cosmetics helmer posted a cryptic image on her Instagram story, featuring what looks like a cover with her label's recognizable, bold "KYLIE" font. This time, the writing comes in a shimmery chrome hue, and although there's no official word as to when we can be expecting the teased product to hit stores, Kylie captioned the story with "tomorrow" so make sure to stay updated.
If you haven't already, take a look at the reality star's baby video over at YouTube.
Share this article