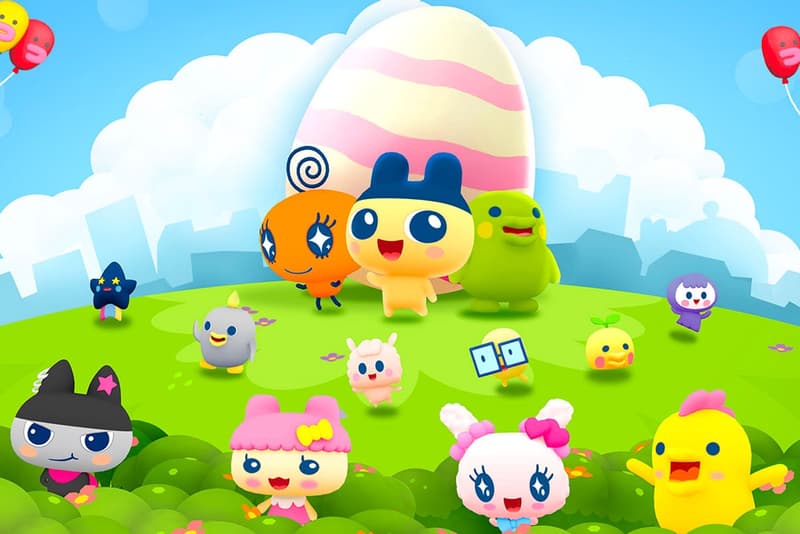 Culture
OMG, the 'My Tamagotchi Forever' App Finally Has a Release Date
And it's sooner than you think.
OMG, the 'My Tamagotchi Forever' App Finally Has a Release Date
And it's sooner than you think.
Yes, you read that right. Bandai Namco Holdings Inc. previously announced that the virtual Tamagotchi pets that we know and love would be coming to our smartphones, and now the anticipated app finally has a release date.
Arriving later this month, the game will feature new and updated graphics modernizing the classic game. The overall goal remains the same – to take care of your virtual pet, but the game now takes place in a communal town, allowing for interactions with other "inhabitants." If that doesn't excite you, the touchscreen technology will also allow you to tickle your pet, as well as play a selection of mini-games and a function to share with friends.
My Tamagotchi Forever will be available to download on March 15. For more information, take a look at the official website here.
---
Share this article