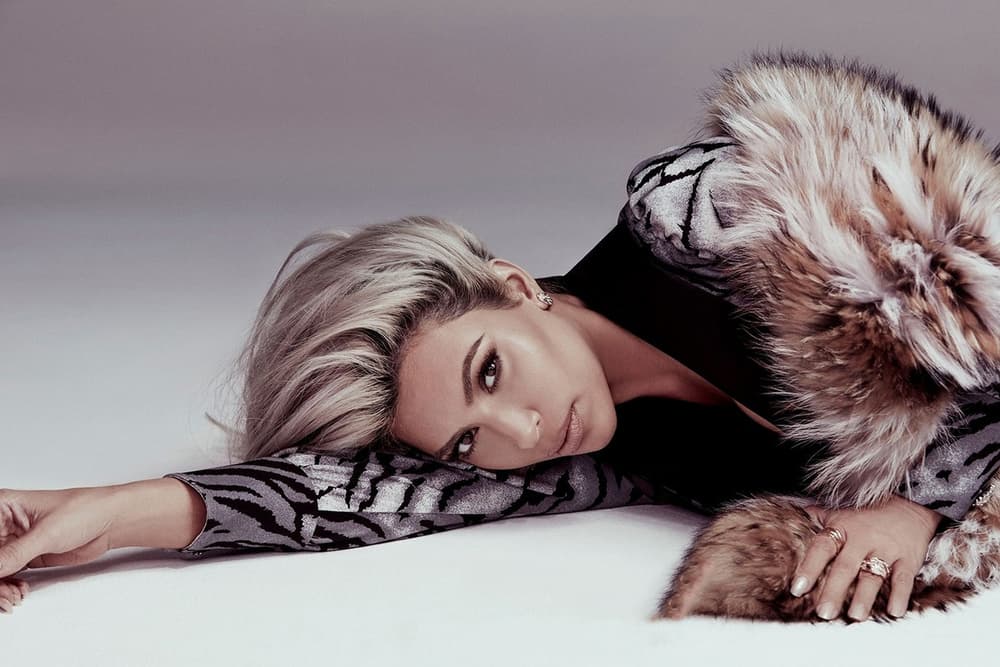 Fashion
Kim Kardashian and Dua Lipa Are Recognized as Part of the Diverse #VogueWorld 100 List
Featuring creatives across different industries.
Kim Kardashian and Dua Lipa Are Recognized as Part of the Diverse #VogueWorld 100 List
Featuring creatives across different industries.
Vogue's #VogueWorld 100 inaugural list is here and it highlights innovative creators across different industries ranging from fashion to dance to beauty and makeup. A few of the notable women who are seen as a unique voice for their generation include Kim Kardashian, Dua Lipa, Mette Towley and Peggy Gou. The first-ever monumental roundup was created to shed light on the diverse changemakers whose content surpasses past the classic roots of their respective industries. Additional creatives who landed a spot on the list include designer Briana Shaneè Wilson,  identical twin artists Amiaya and jewelry designer Martine Ali.
Head to Vogue to see each individual's profile.
Share this article