Music
BAEwatch: Patricia Manfield
The ultra-busy singer and street style maven gives us a peek into her life.
BAEwatch: Patricia Manfield
The ultra-busy singer and street style maven gives us a peek into her life.
Patricia Manfield has been in the street style game for awhile now – her looks are literally everywhere. She is best known as a blogger and singer, having amassed over 315K followers on Instagram. It speaks directly to Generation Y's love for her jetset lifestyle and tomboy-esque personal style not to mention, highly coveted wardrobe with pieces by Chanel, Vetements and Supreme and more.
We recently caught up with Patricia and got insight on her youth, the role music plays in her life and why the music industry is all about self-expression. Read the interview below.
1 of 2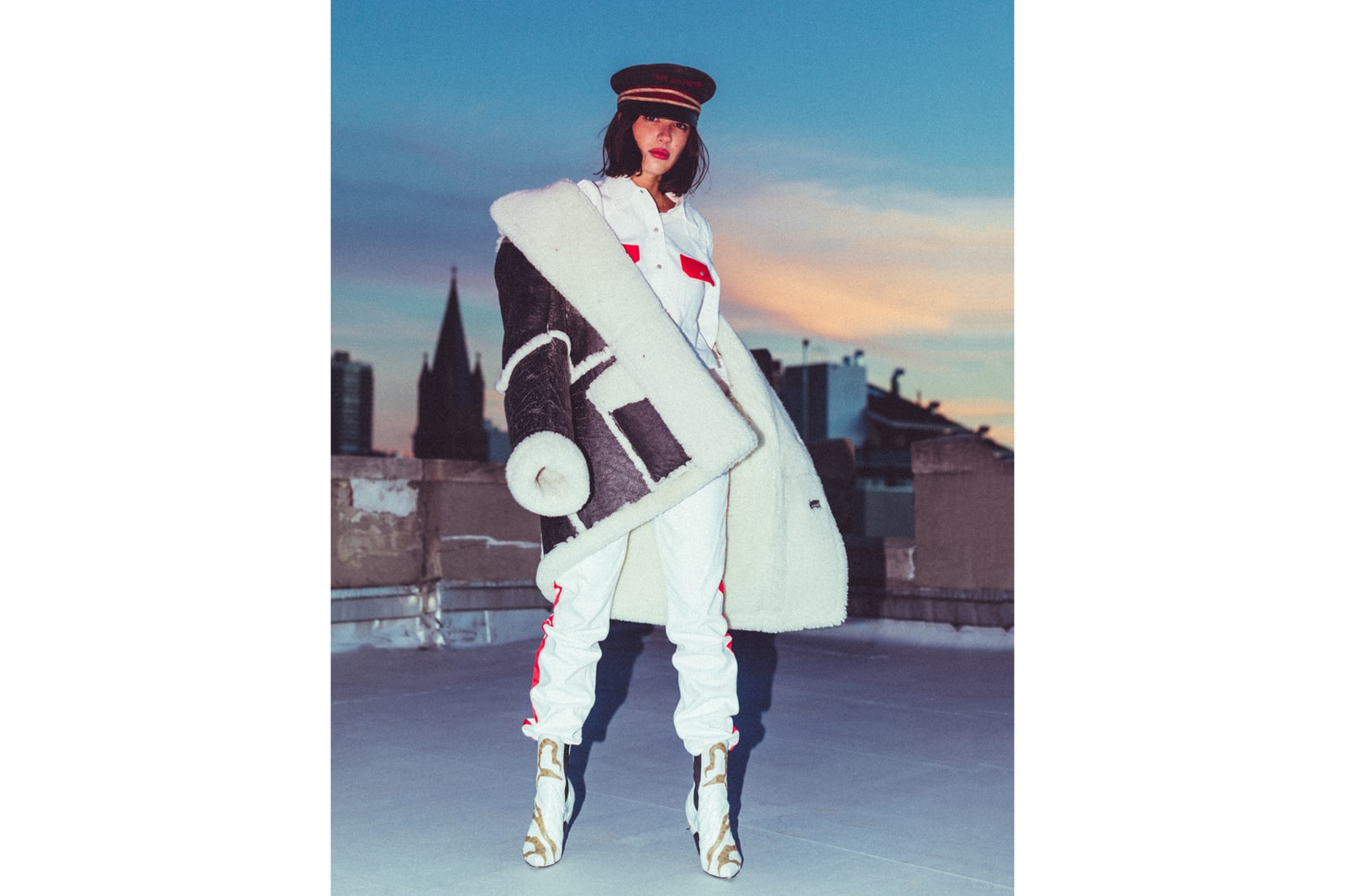 2 of 2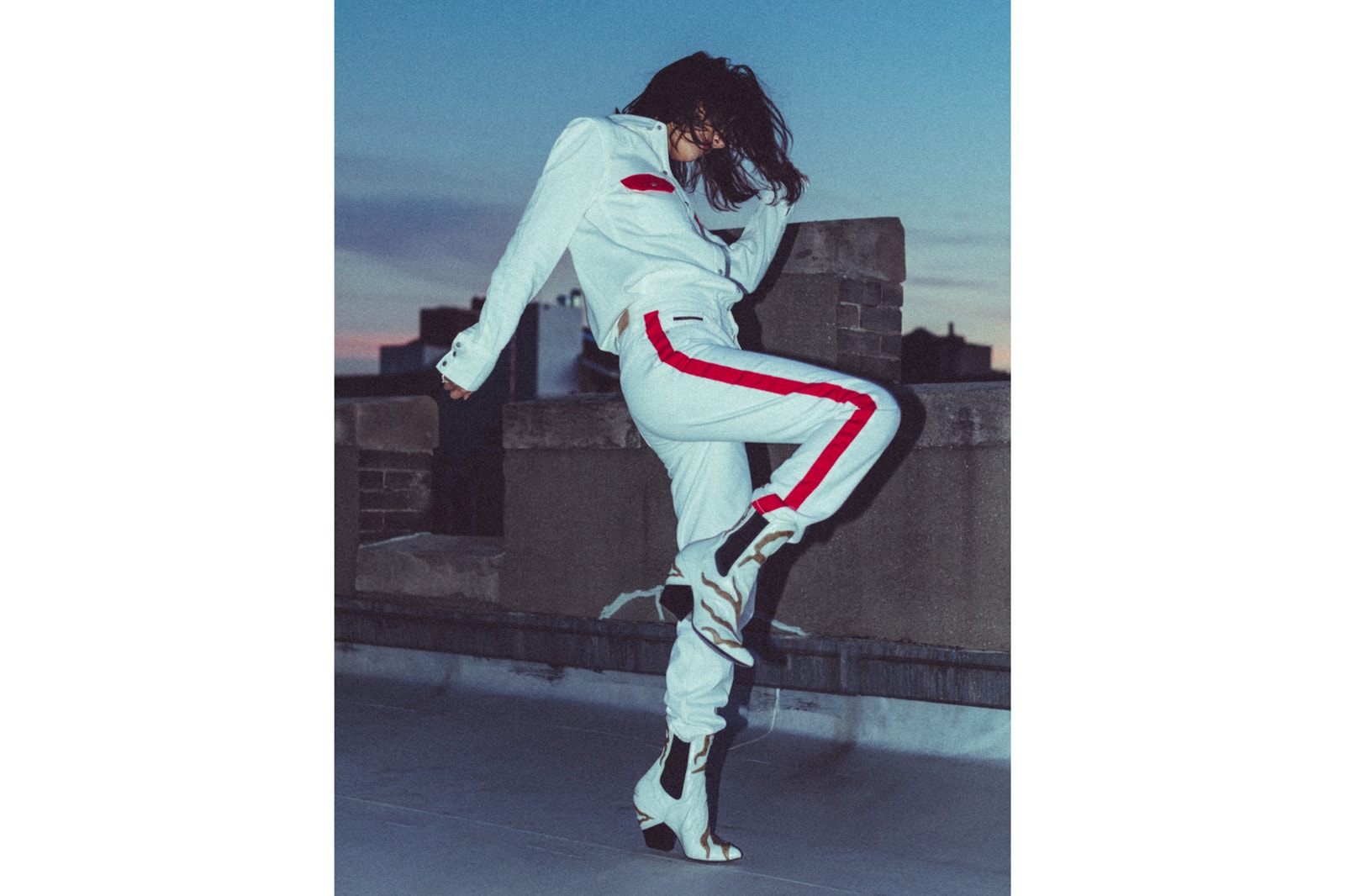 /
What are you inspired by and were you a creative child growing up?
I definitely was a creative child growing up – I've always had different passions and wanted to do a little bit of everything. My parents being musicians played a big role in that. I'm inspired by the unconscious and by real stories I hear from people.
How would you describe your personal style in two words?
Versatile and eclectic.
When styling your looks, do you think about trends or do you stick to what you feel most confident in?
I stick to what I feel most confident in. I think we are all influenced by trends unconsciously. But I love being many women at the same time. I can go from jeans and a T-shirt to sexy very easily.
How has the fashion industry changed your outlook on life?
I feel like I've learned a thing or two about compromising and deadlines.
1 of 3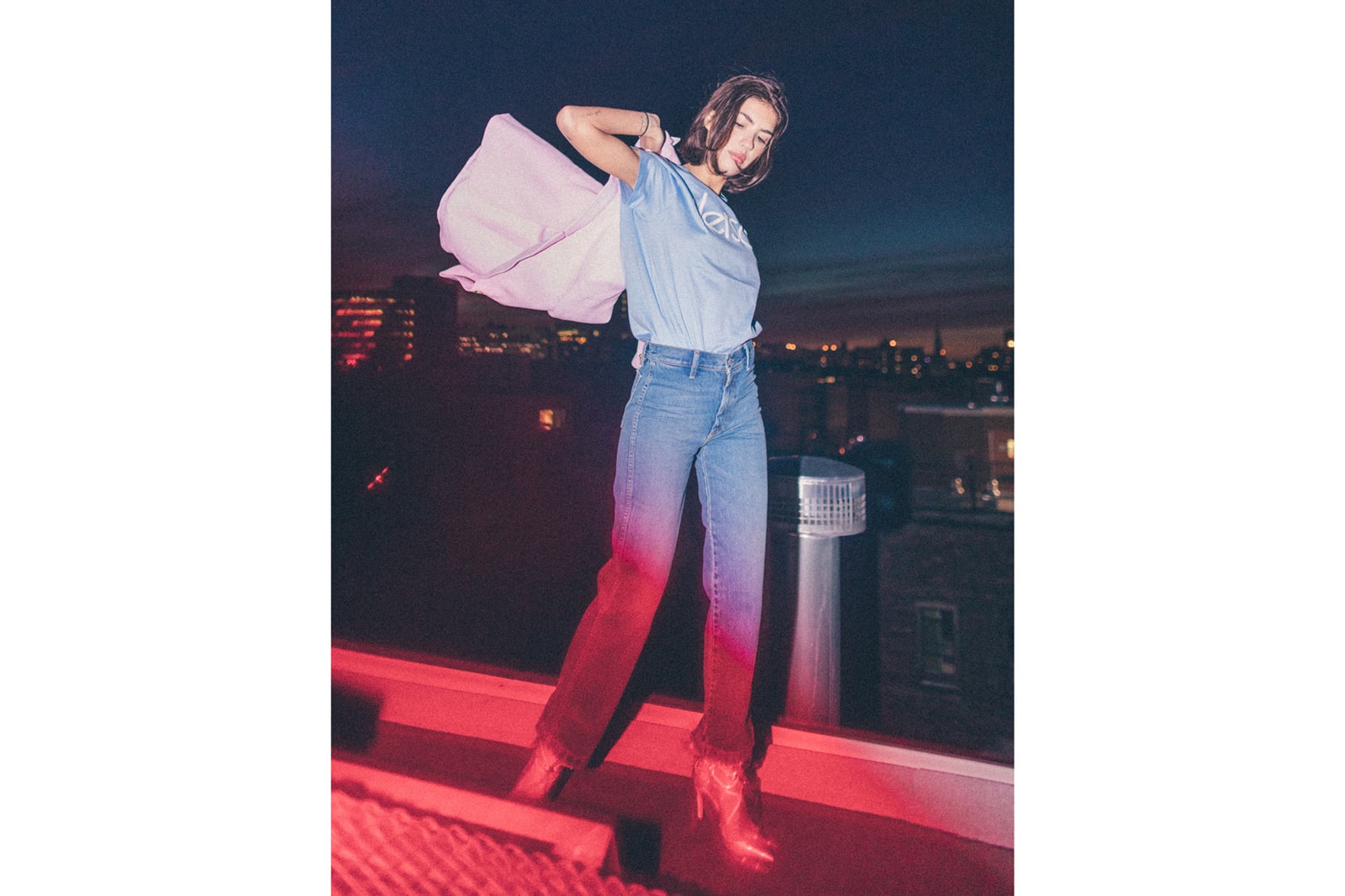 2 of 3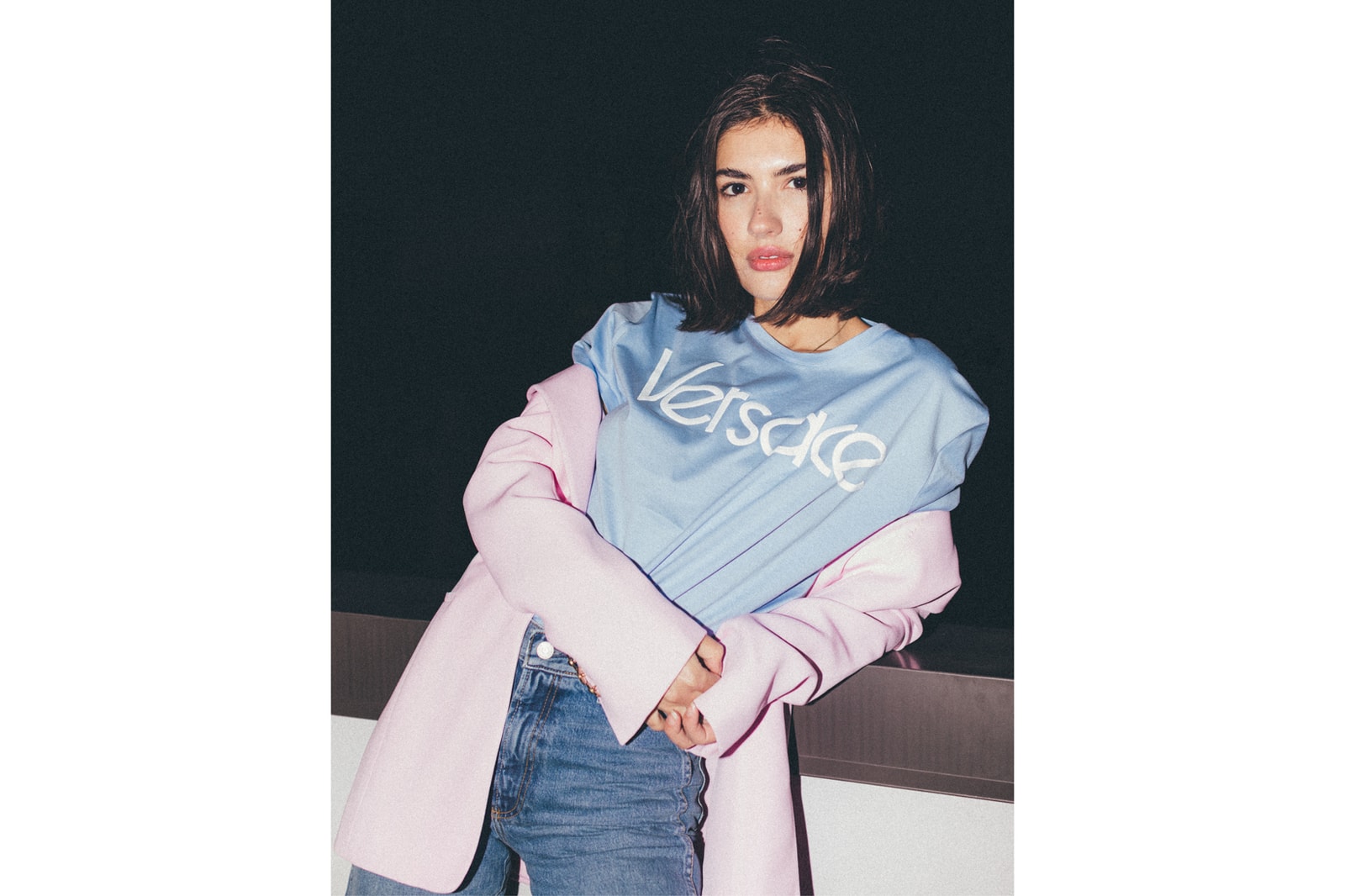 3 of 3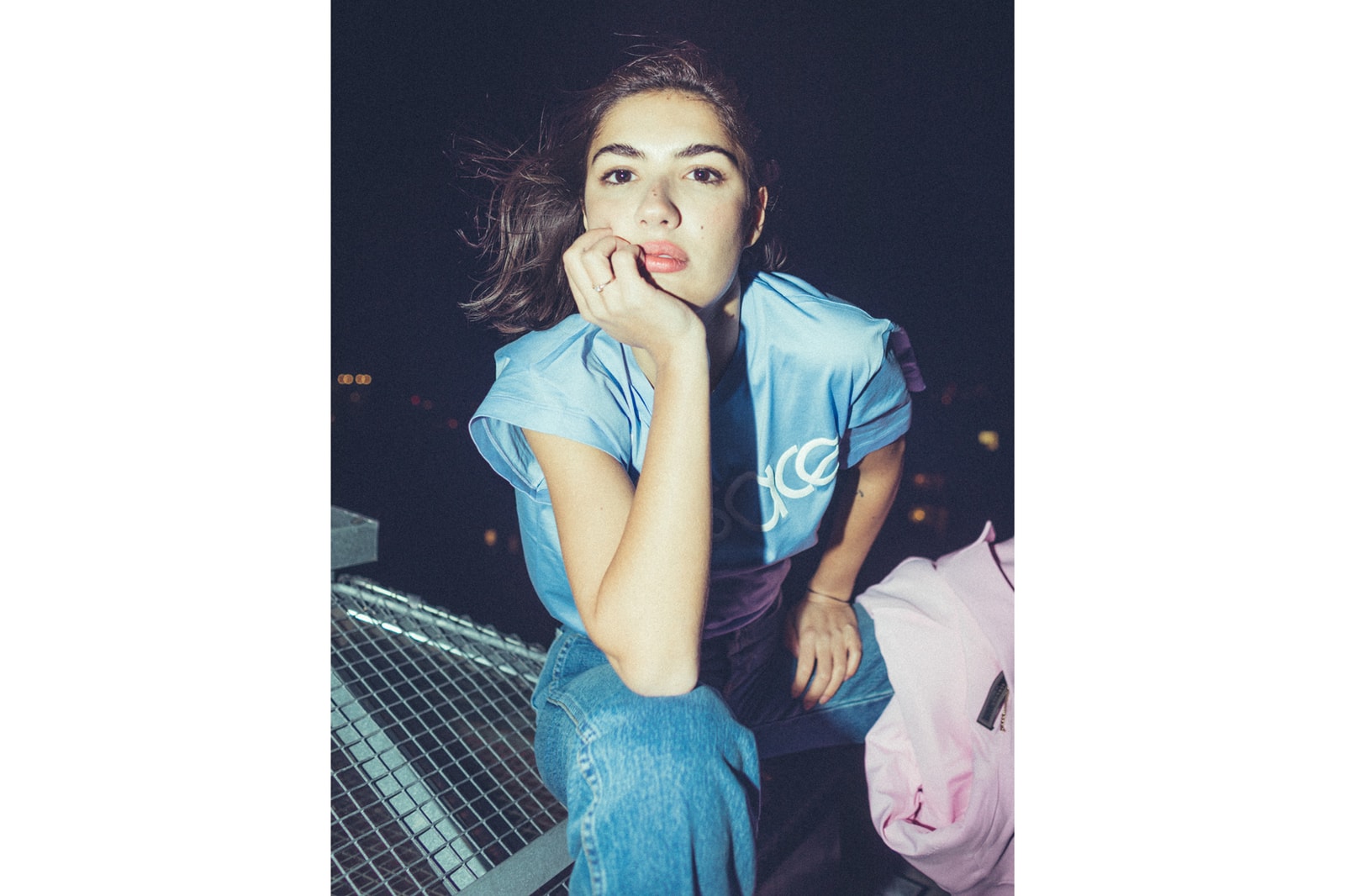 Do you believe music and fashion are intertwined industries?
They go hand in hand. They're both forms of expression. Personal style is something that just comes with being a performing musician because it's part of how you move, sing, play and express yourself.
How big of a role does music play in your day-to-day life?
I listen to music 24/7 so if you see me with earphones don't try talking to me because I'm in a different place. I feel like I always need a soundtrack. Music is something so pure to me and starting as an independent artist allows me to be myself, creatively speaking.
When writing music, do you use this as self-expression or another avenue?
Writing music is the only tool I use to say it as it is. The cliche of "its not what you say but how you say it" is basically what music is to me – any word becomes important with sound and emotion. It's like you suddenly give such a different meaning to things you took for granted.
What are you most looking forward to when you release your new music project?
Performing and spreading my message.
Clothing

Boyish/@boyishjeans
---
Share this article