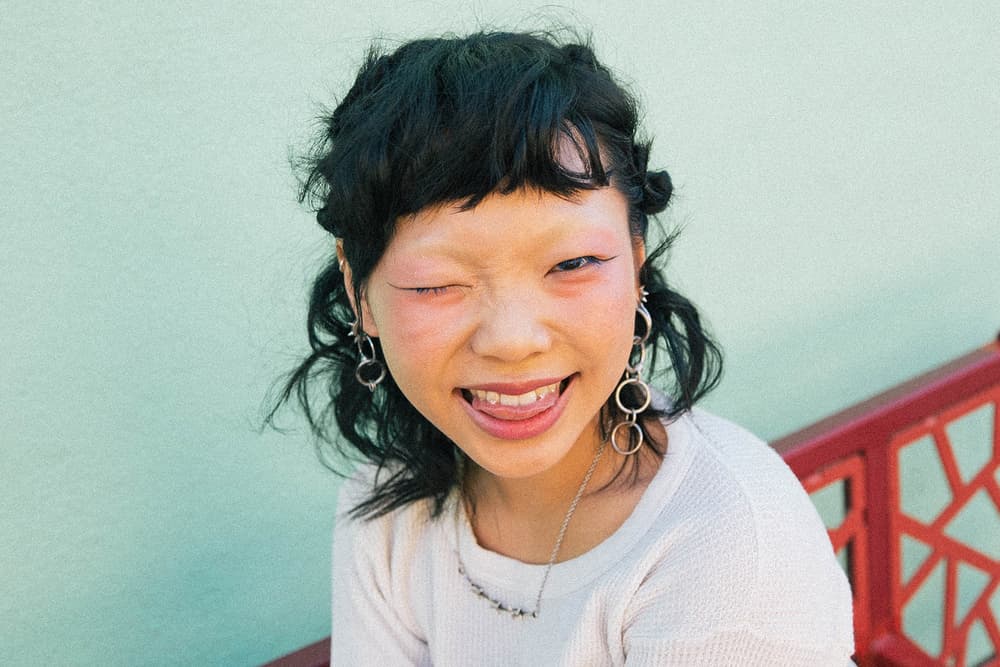 1 of 5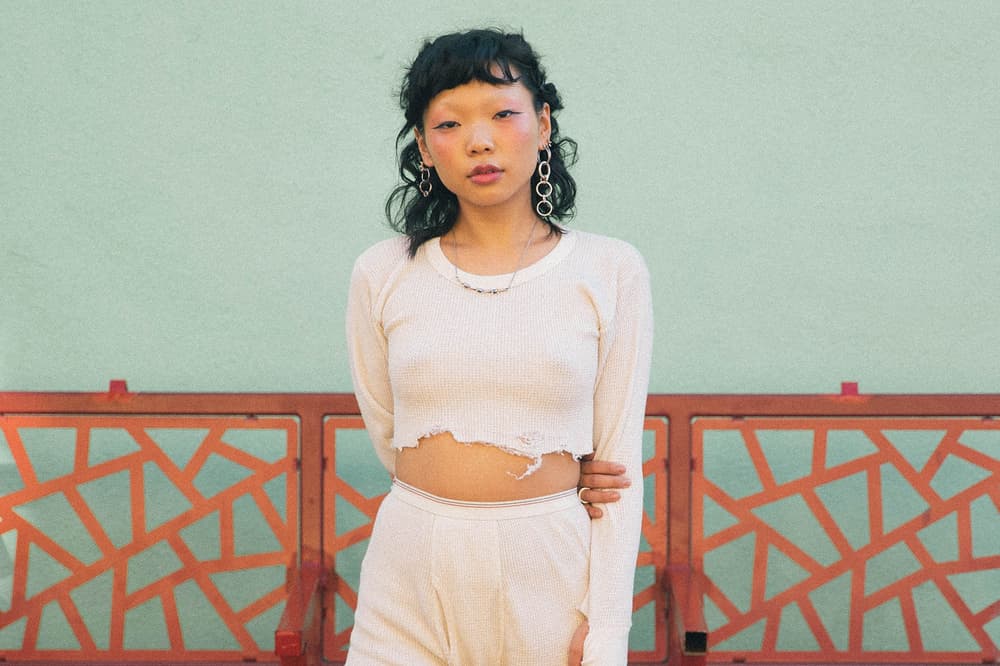 2 of 5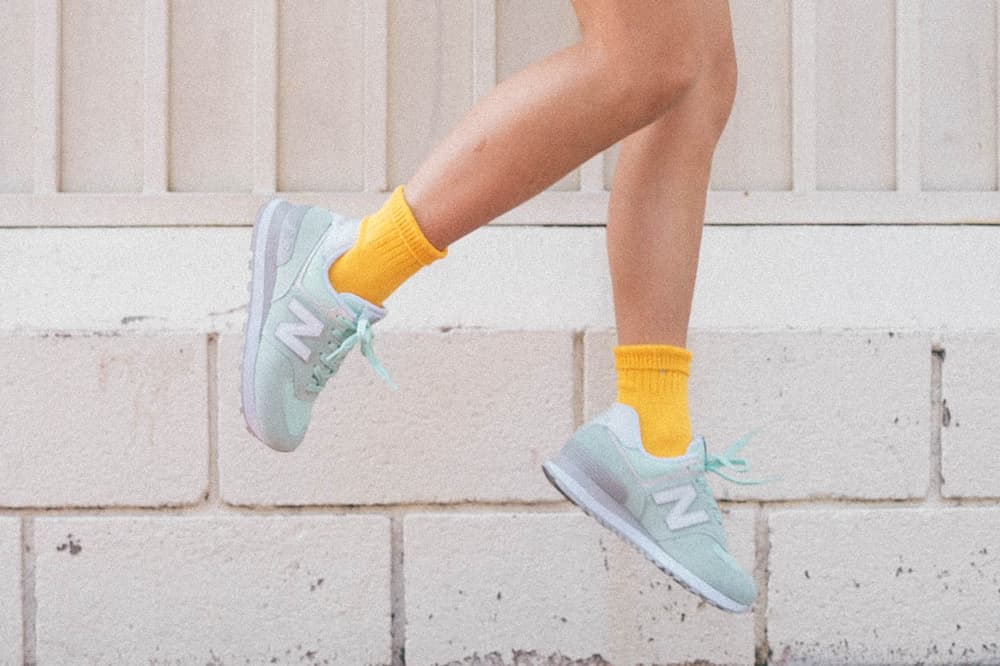 3 of 5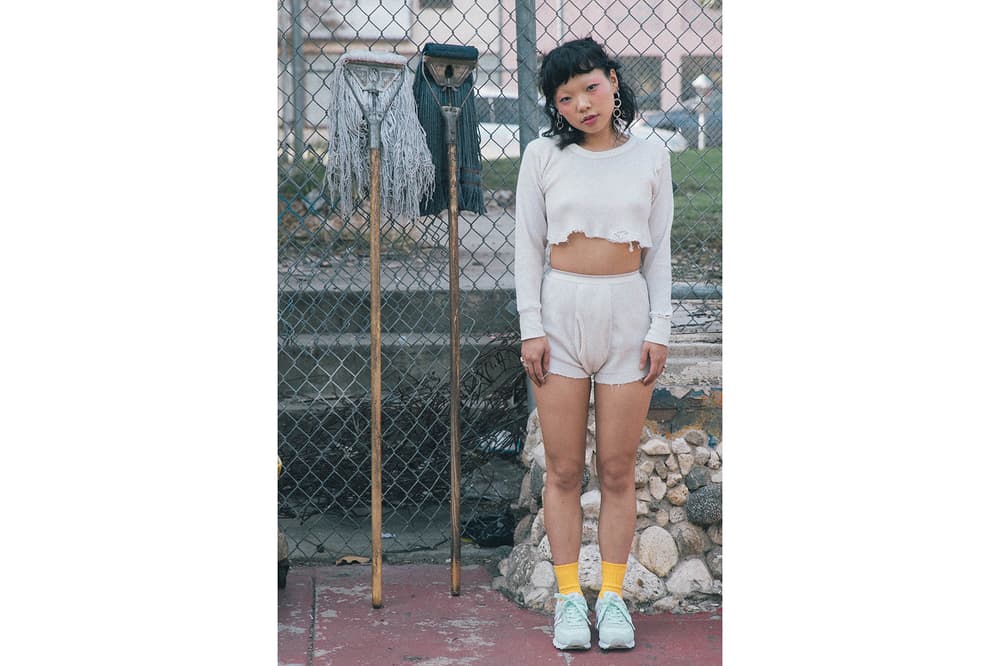 4 of 5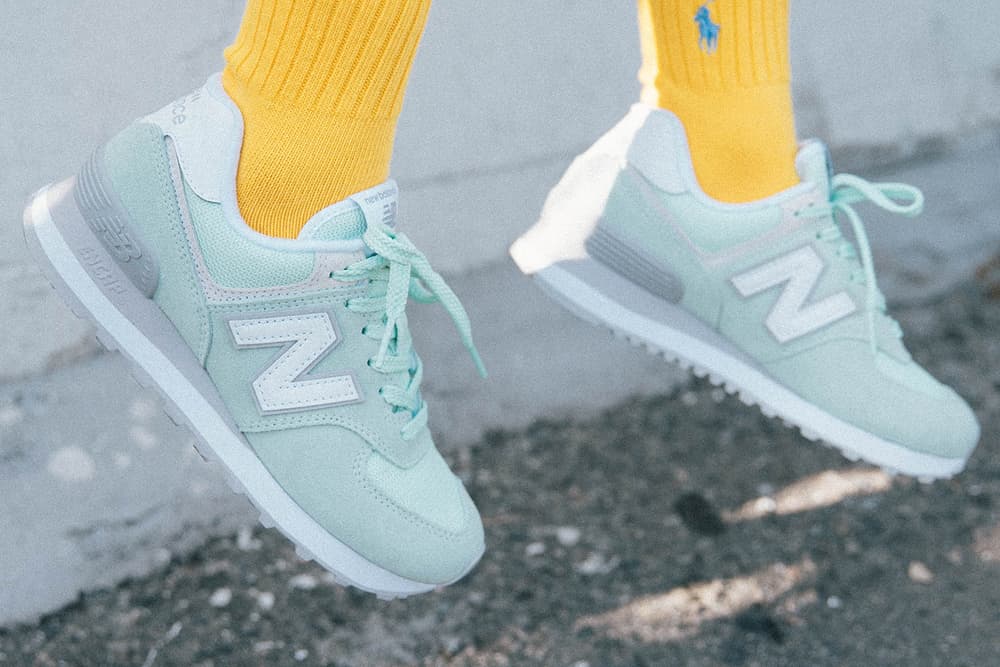 5 of 5
Footwear
Here's How Princess Gollum Wears New Balance at New York Fashion Week
The 574 is interpreted her way.
Here's How Princess Gollum Wears New Balance at New York Fashion Week
The 574 is interpreted her way.
Josephine Lee AKA Princess Gollum made her name known on Instagram with her industrial goth-dressed persona.
Prior to New York Fashion Week, she's showing us how to wear the New Balance 574 in "Seafoam" and "Overcast." But to understand her interpretation is knowing her whole persona. It's understanding that beauty and aesthetics are "best served when you're unapologetically yourself." The looks are cozy including a checkered tracksuit and cropped thermals laced with silver hardware jewelry.
Check out the editorial above and stay tuned to our Instagram to watch Princess Gollum's NYFW takeover.
1 of 2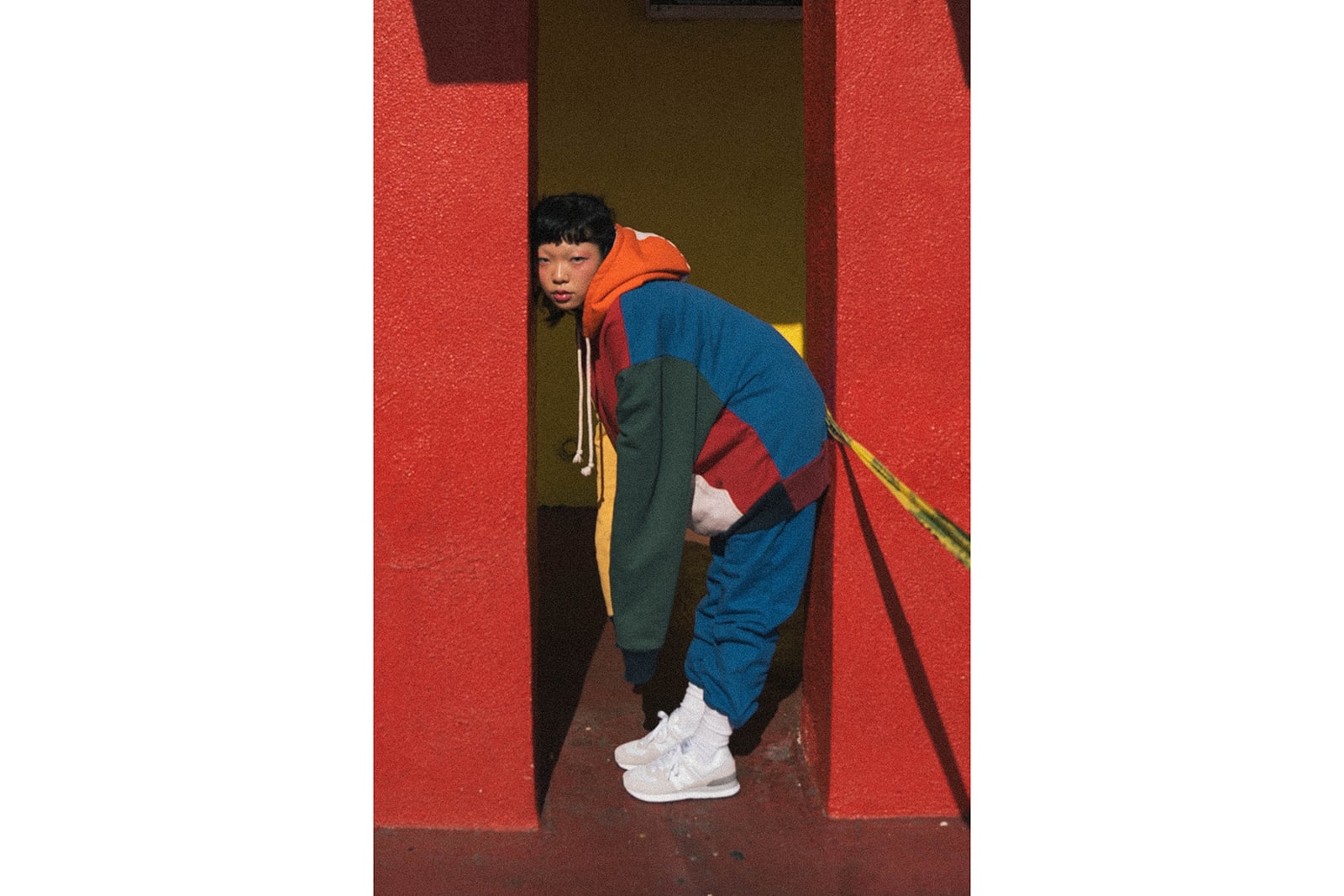 2 of 2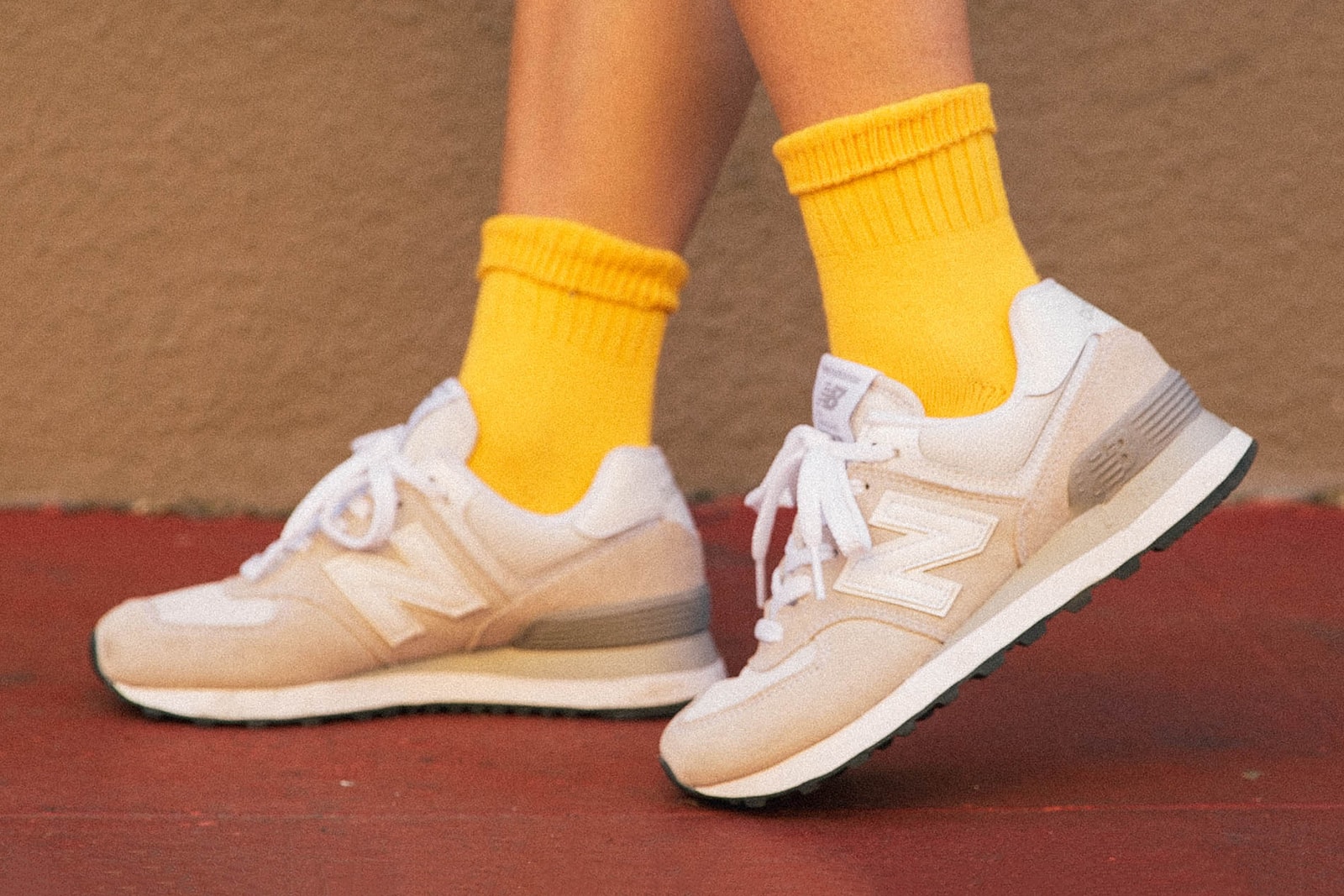 Who is Princess Gollum and what is the inspiration behind your name?
When I was little, growing up, I didn't share a lot of similarities with my mother but the one thing we really loved together was The Lord of the Rings trilogy. I have the fondest memories bonding with her over the books and films. Her favorite character was Gandalf, which is funny because I think she is most like him. She's wise and always sees the big picture, and is very caring, but also can be very scary when needed.
Mine was always Gollum/Smeagol. He/they intrigued me the most and kind of represents how I feel most of the time. Two polar opposite emotions, contradicting yet coexisting. Although Gollum wasn't always the prettiest to look at, deep down he was wasn't bad, just conflicted, and his child-like mannerisms were so endearing to me. I wanted to highlight these qualities, hence crowning a term like princess to his name.
How would you describe your style in your own words?
If I died today what would I be happy and comfortable being buried in.
Your looks are wholly you. What can be said about originality in the Internet and social media age?
All my socials are just extensions of me. I believe that it's always better and easier to be 100 percent yourself and always work to be the best version of it.
Favorite campaign this year?
Don't hate me for saying this but this year, my favorite part was Kanye West's YEEZY SEASON 6 campaign. You can't not laugh – it was amazing.
1 of 4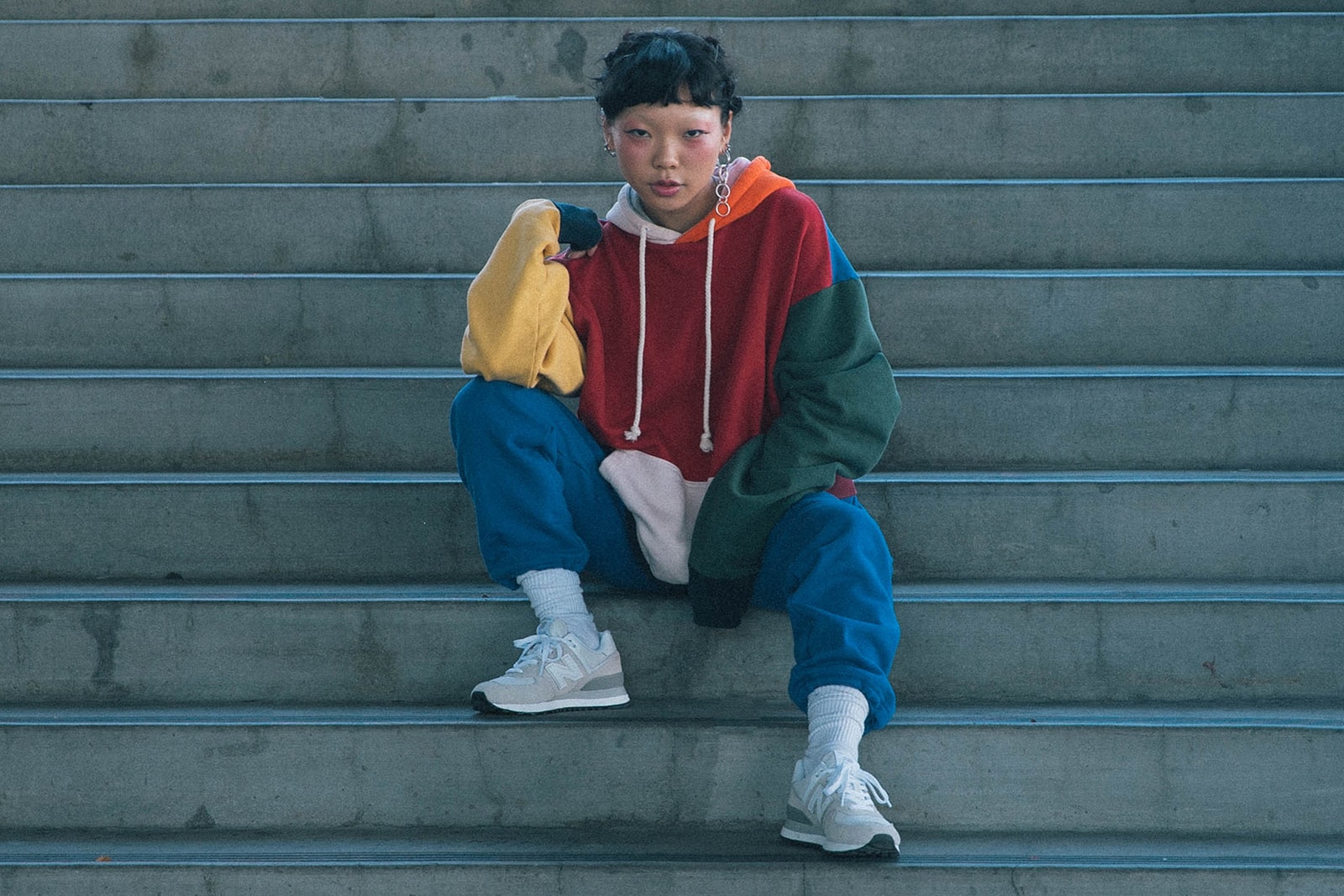 2 of 4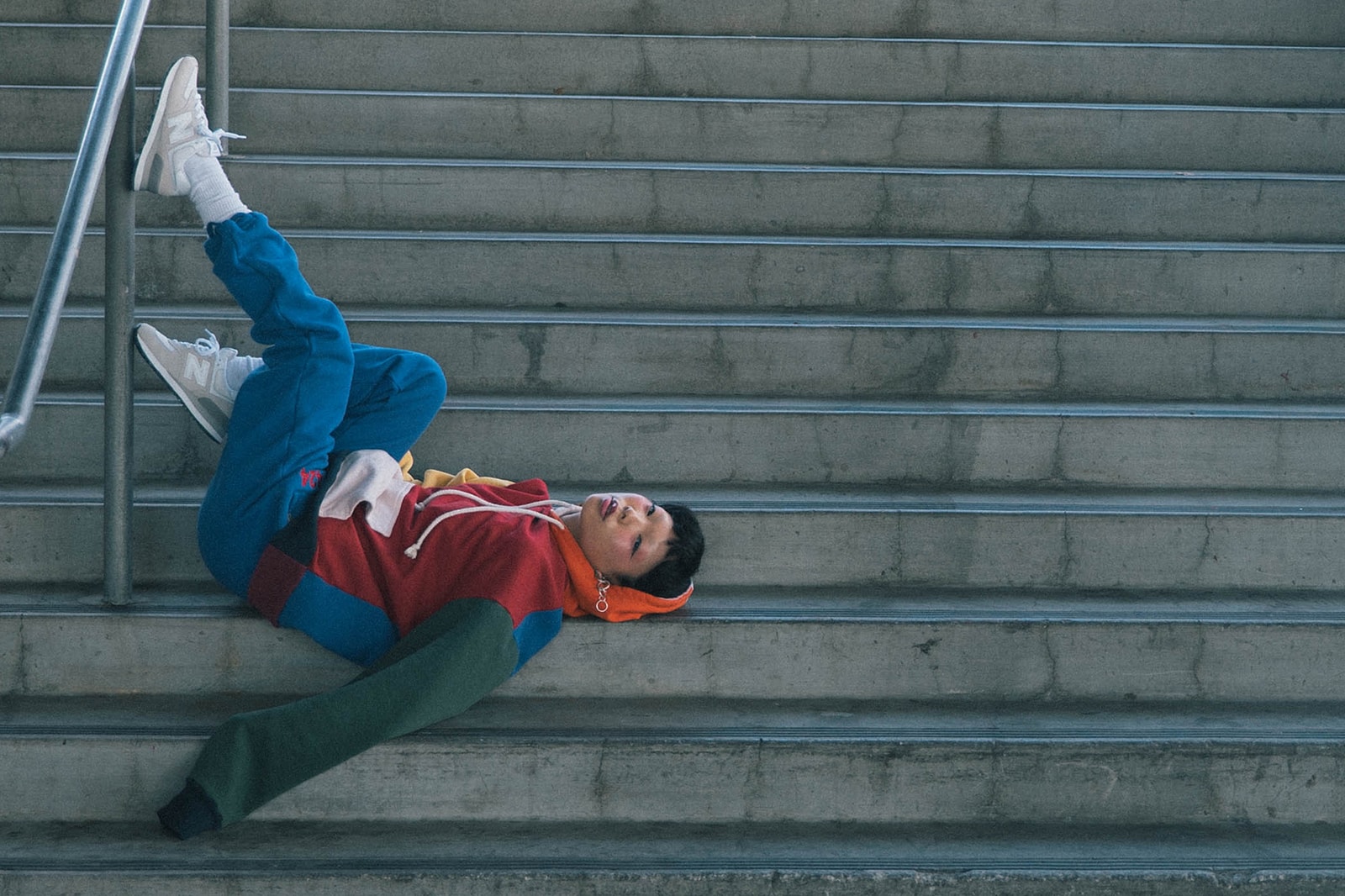 3 of 4
4 of 4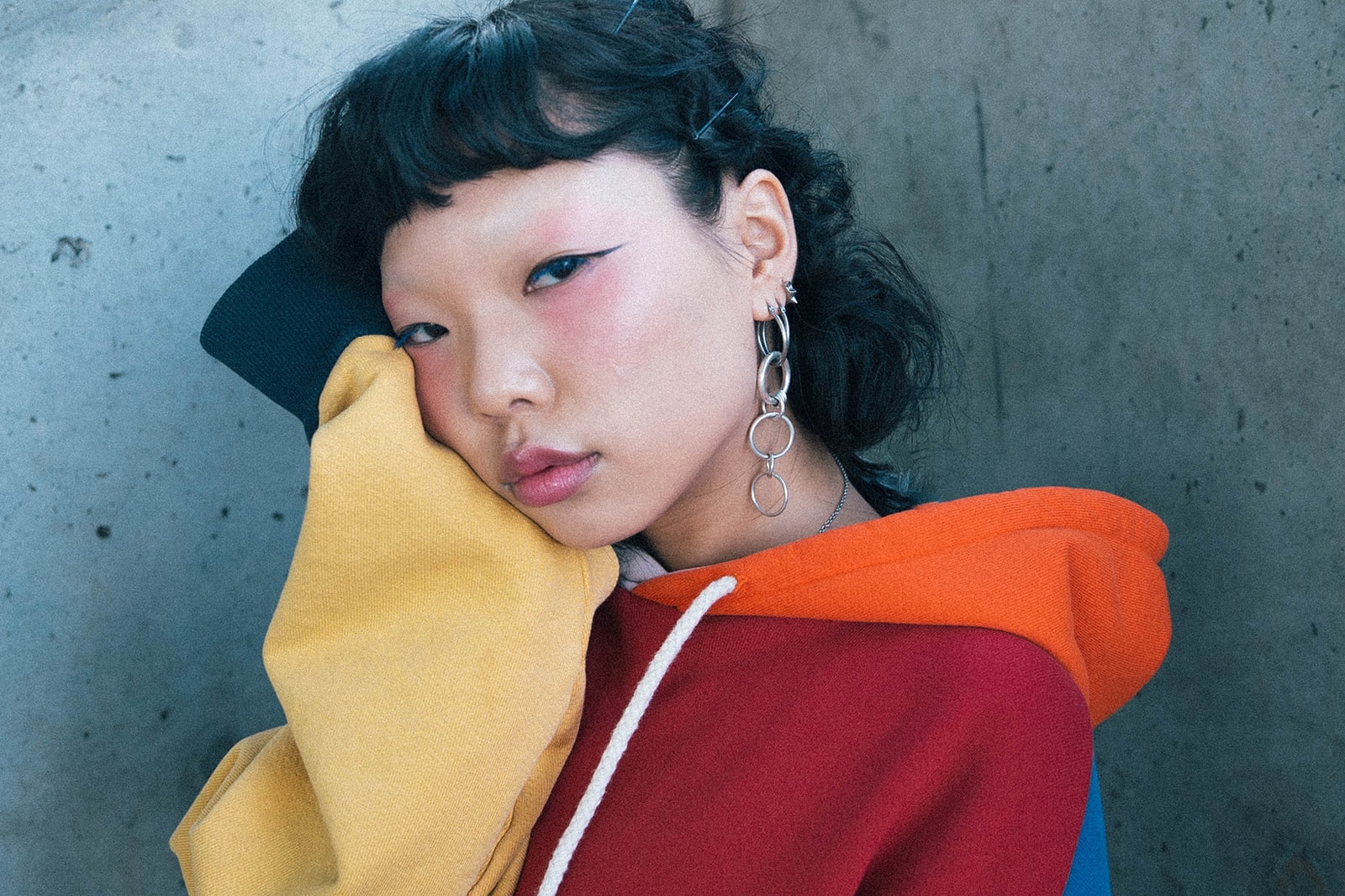 What looks are you pairing the New Balance 574 with at shows?
A sweatsuit from @424inc to be comfy in with cut off long johns underneath to also be comfy in.
Favorite brands at the moment?
Sundae School
NSFW
Skoot
Spaghetti Boys

What is one accessory you can't do without during NYFW?
My Céline's to block the haters and binoculars to see through all the BS.
What does beauty mean to you?
Beauty means being kind and respectful.
It's showing compassion and empathy to others and yourself.
Beauty means knowing your worth and adding tax to it.
And is best served when you're unapologetically yourself.
What's next in 2018?
Figuring out how to get health insurance and a 401k plan.
Share this article