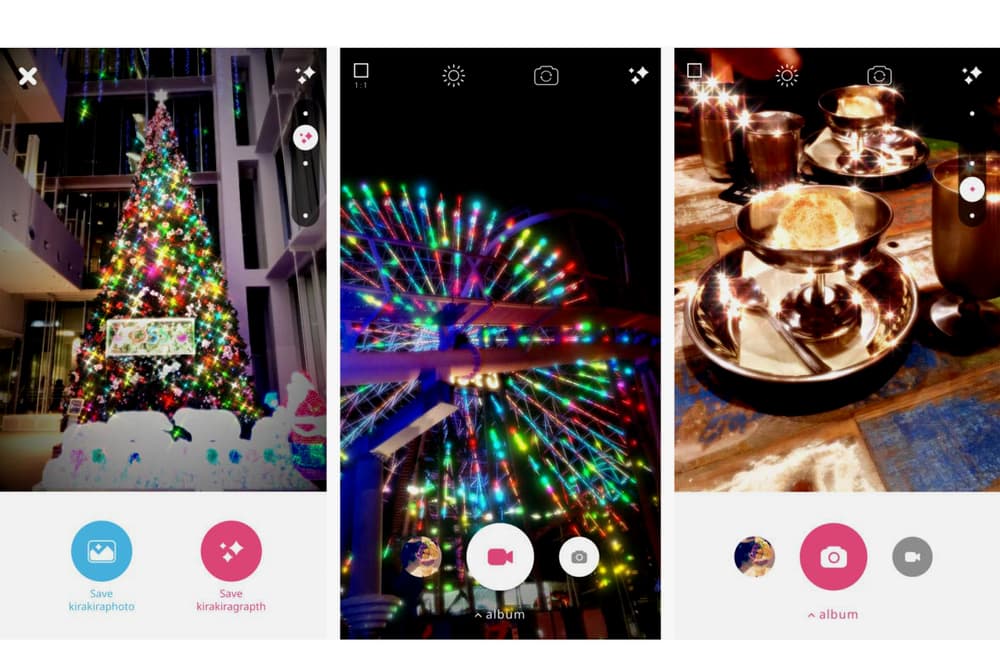 Culture
That Sparkly KiraKira+ App Instagram Loves Is Now Available to Download for Free
One-day only.
That Sparkly KiraKira+ App Instagram Loves Is Now Available to Download for Free
One-day only.
If you've been on Instagram during the past few months, there's no doubt that you haven't missed that sparkly filter used to enhance all things shiny. The phenomenon called KiraKira+ blew up on social media, and now the app's founder Kentaro Yama has teamed up with Swarovski to offer the app for free throughout fashion week. Kirakira means sparkly in Japanese, so the partnership is fitting as Swarovski is known for its iconic eye-catching, shimmering crystals.
The app will be made free to download for one day only, and will include an exclusive Swarovski filter to be used throughout fashion month. The brand has previously showcased 2.2 million crystals partnering with designers like Jason Wu and Christopher Kane in the past, and is now encouraging KiraKira+ users to use the hashtag #BrillianceForAll when sharing their sparkly images. Head over to the app store to get the app for free now.
Share this article