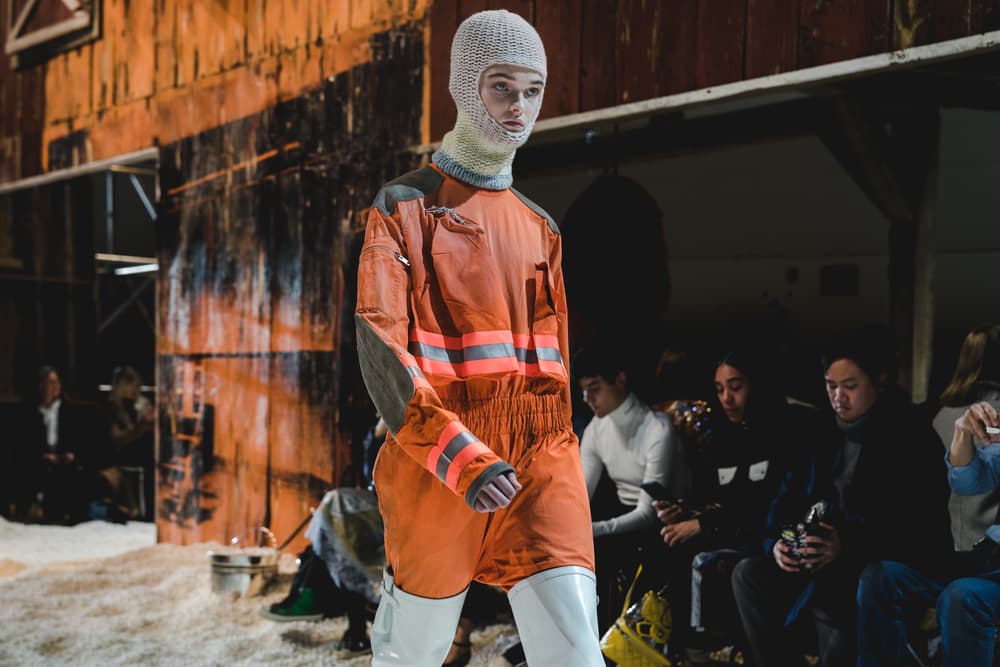 1 of 36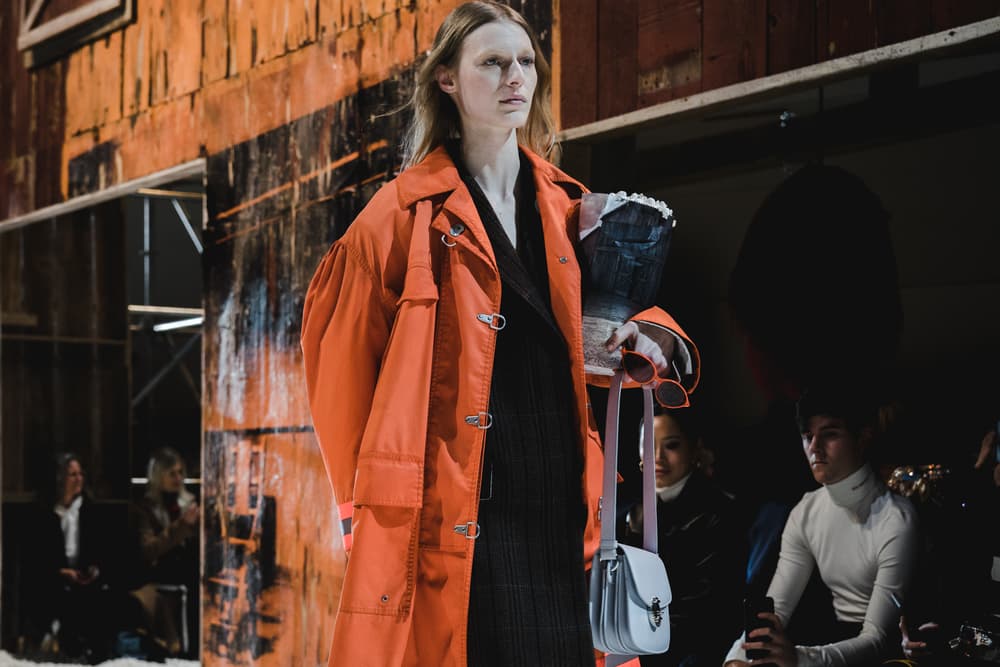 2 of 36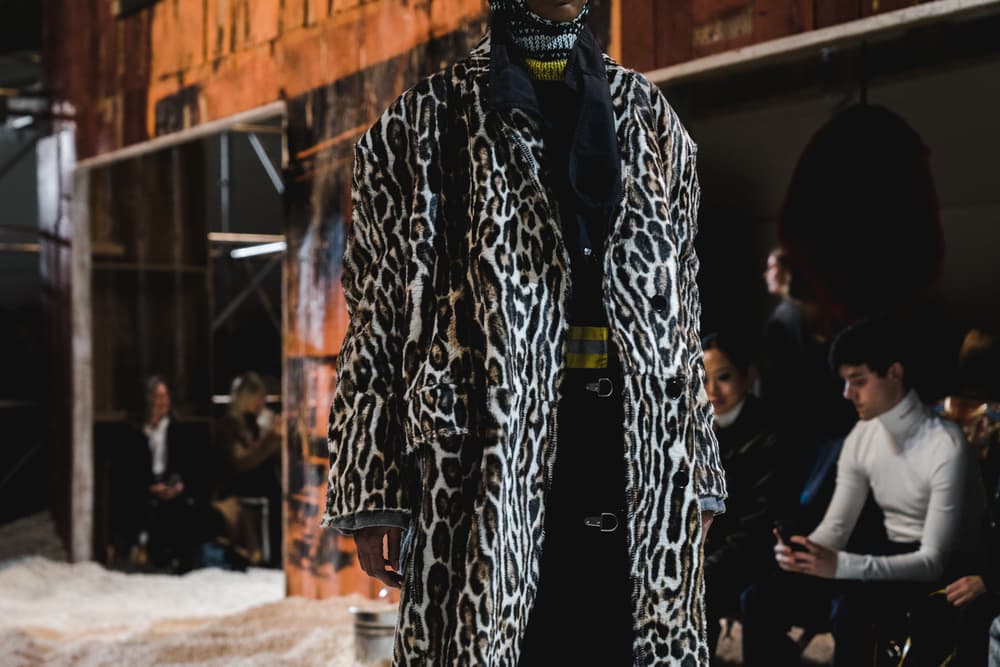 3 of 36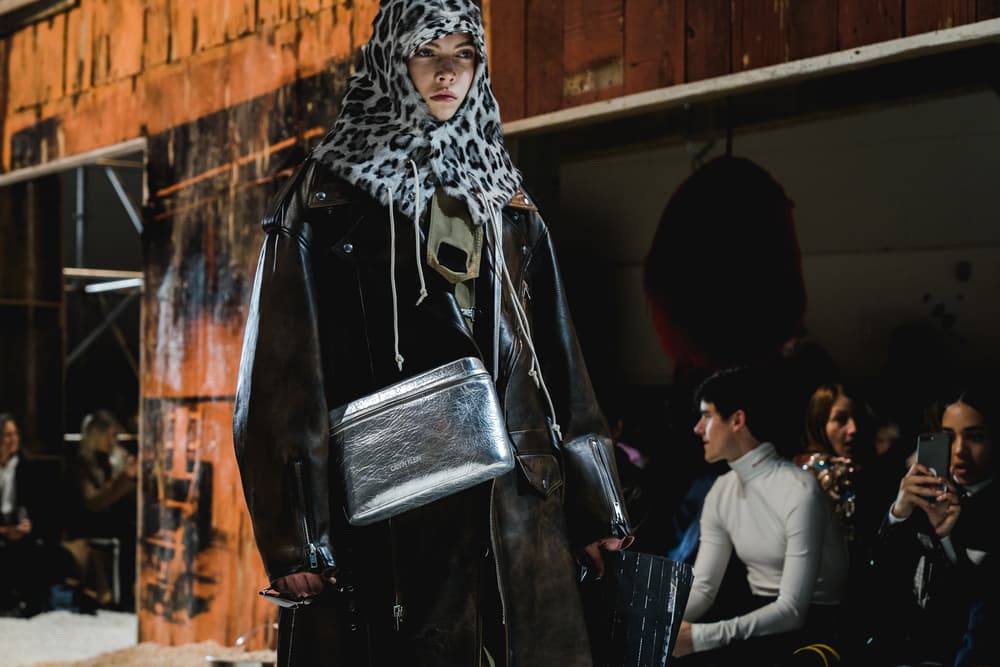 4 of 36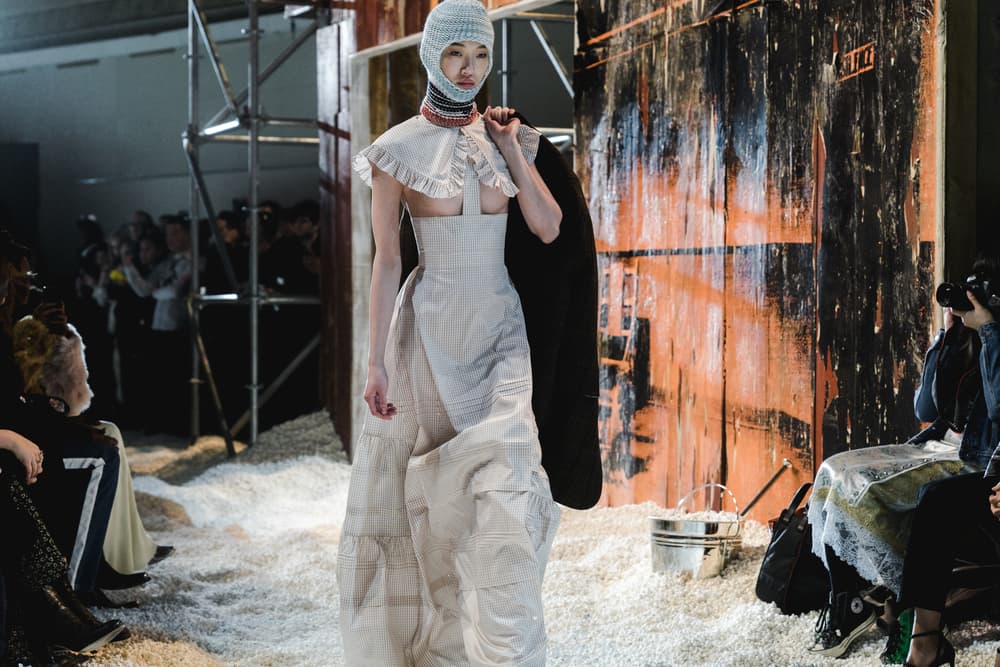 5 of 36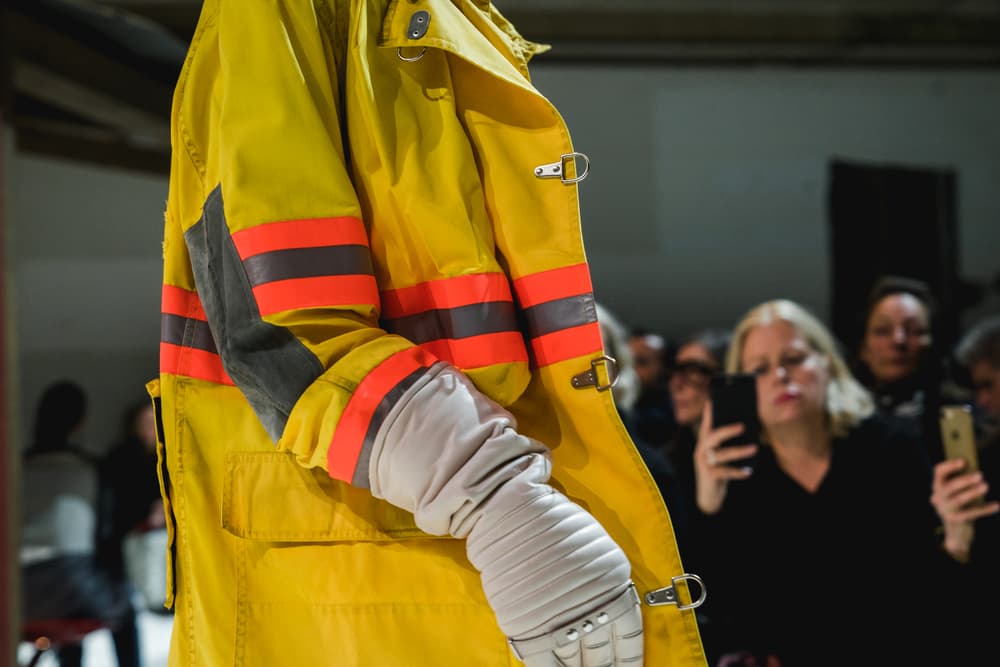 6 of 36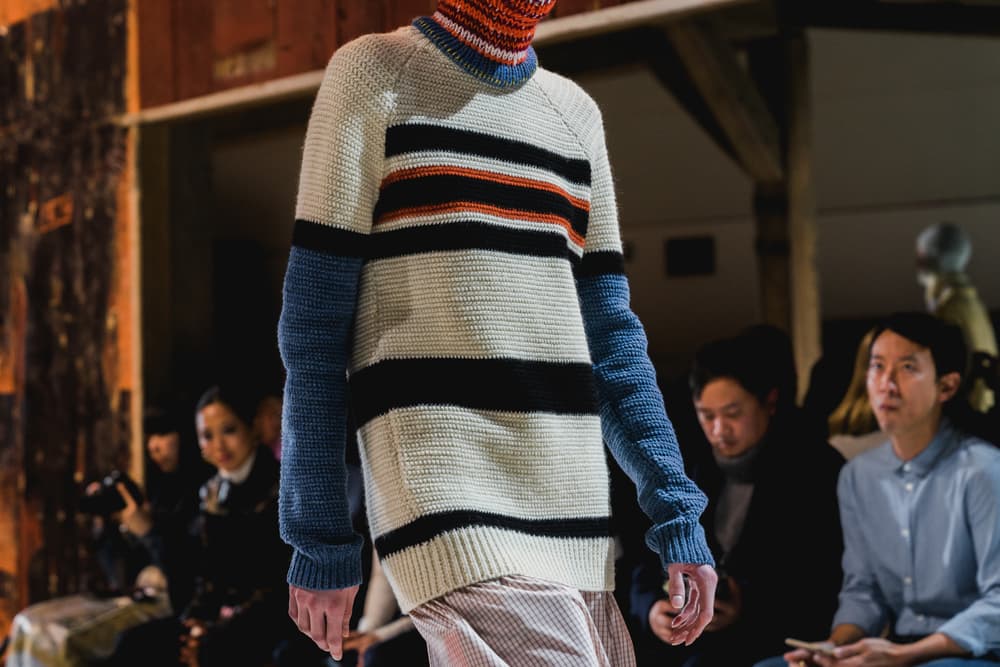 7 of 36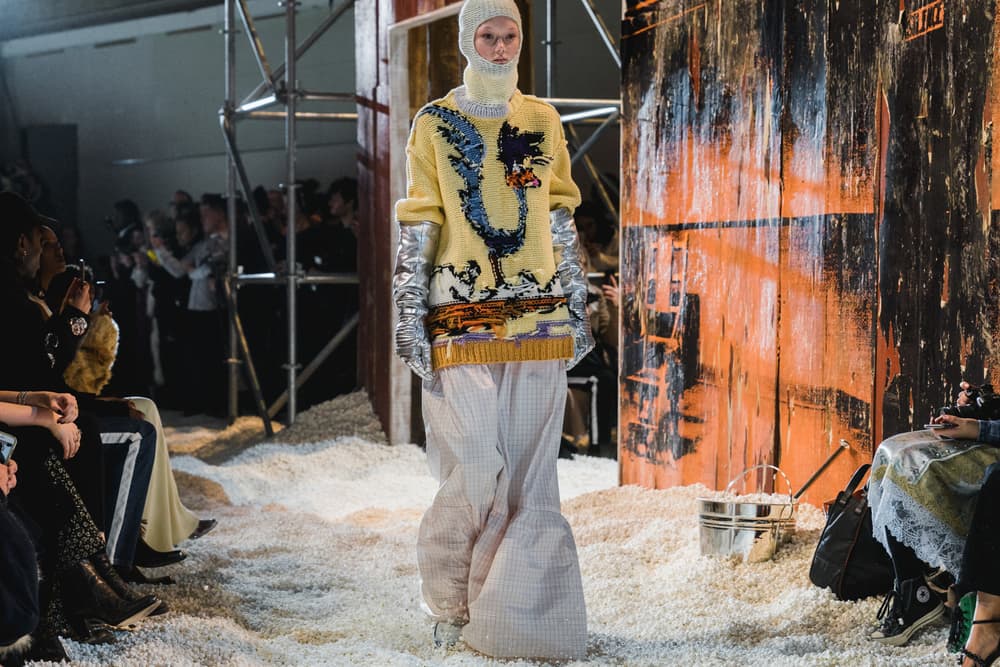 8 of 36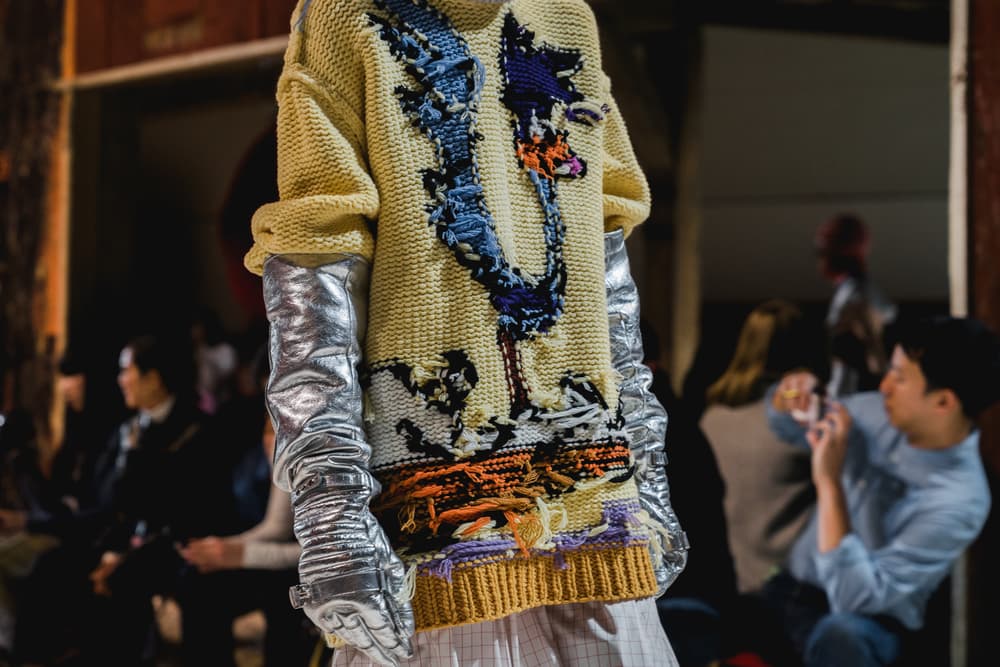 9 of 36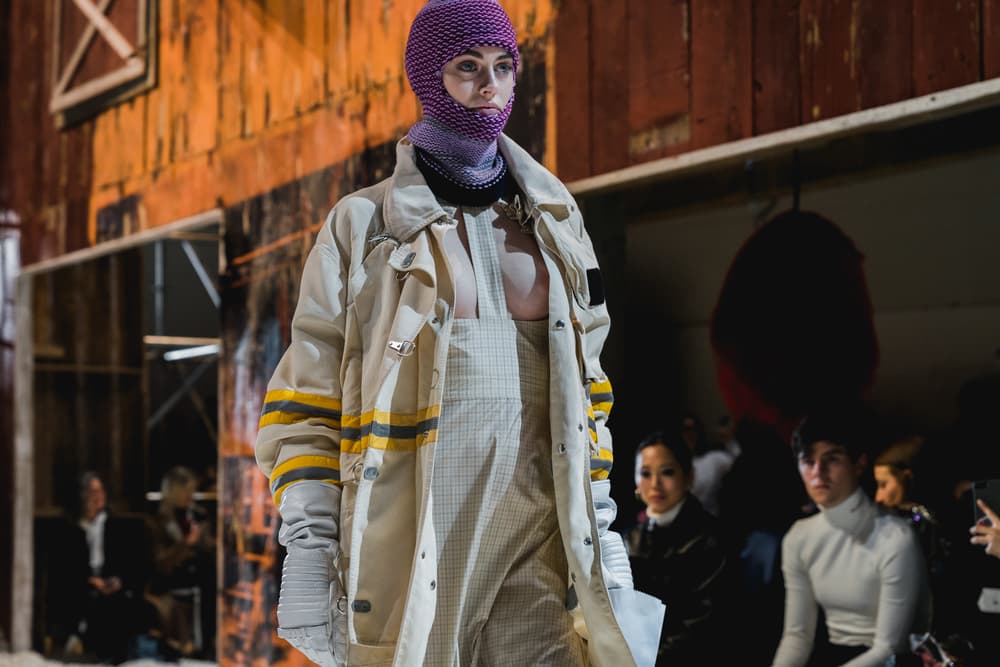 10 of 36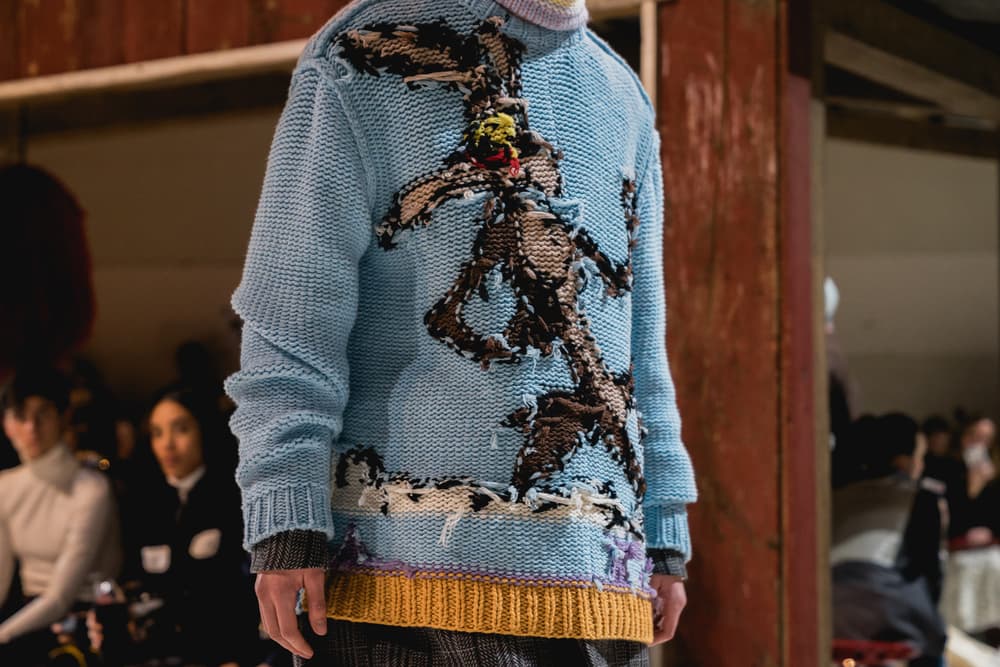 11 of 36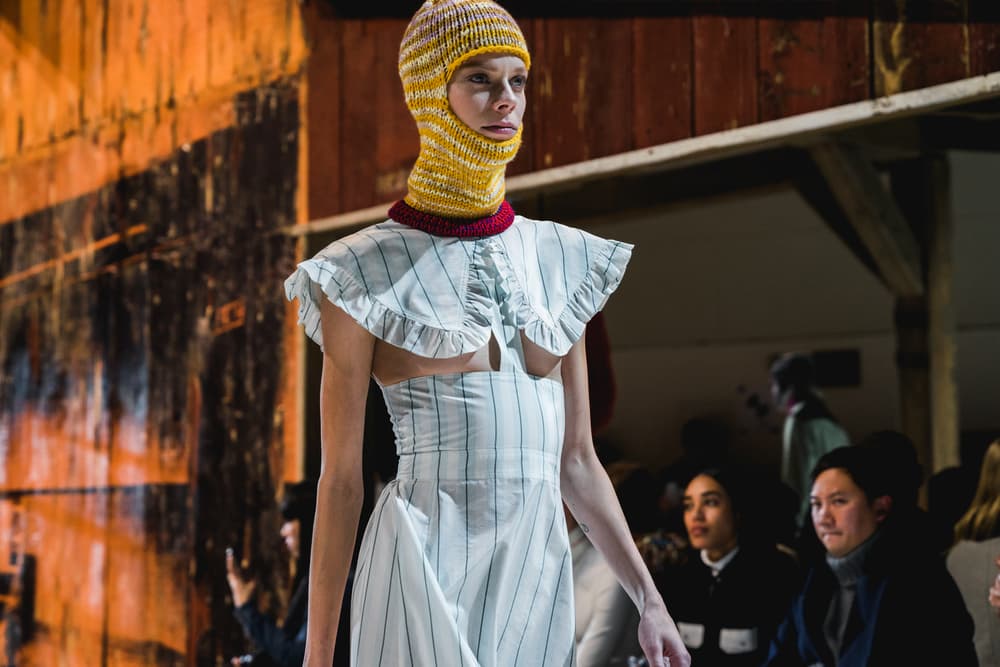 12 of 36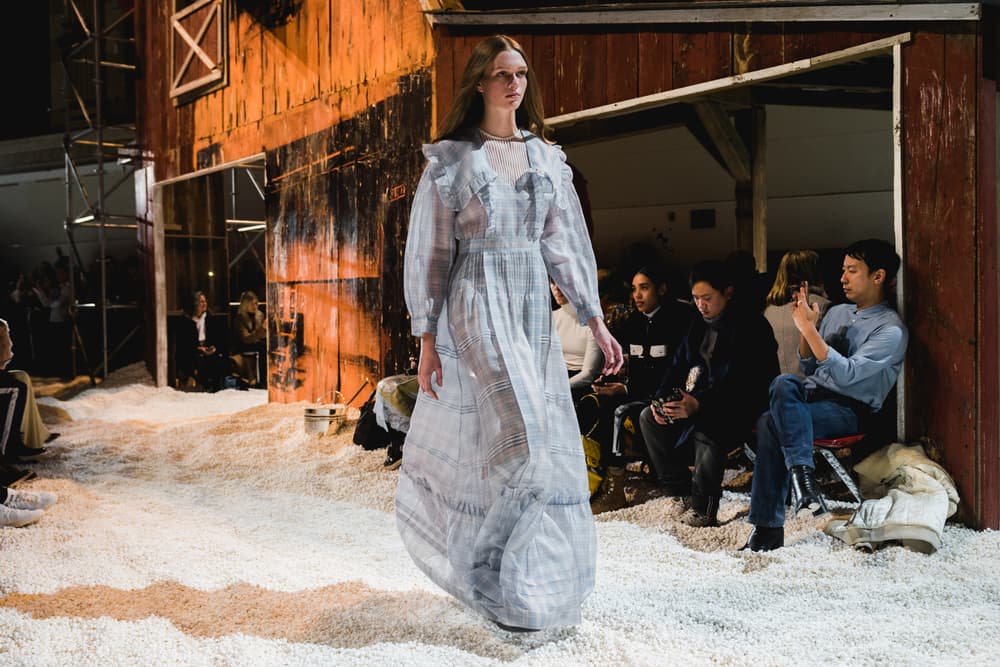 13 of 36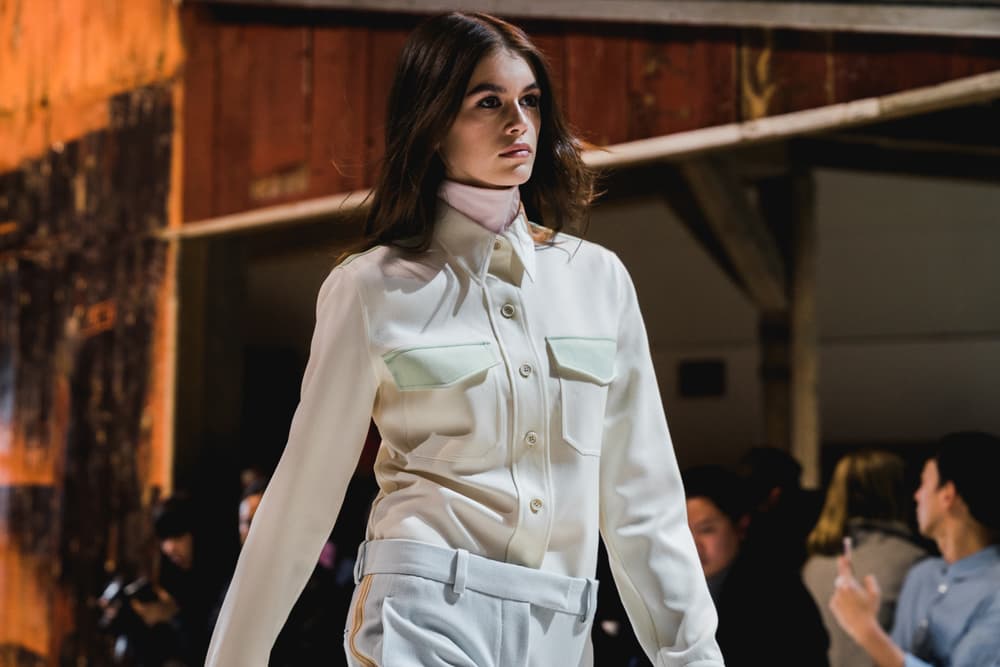 14 of 36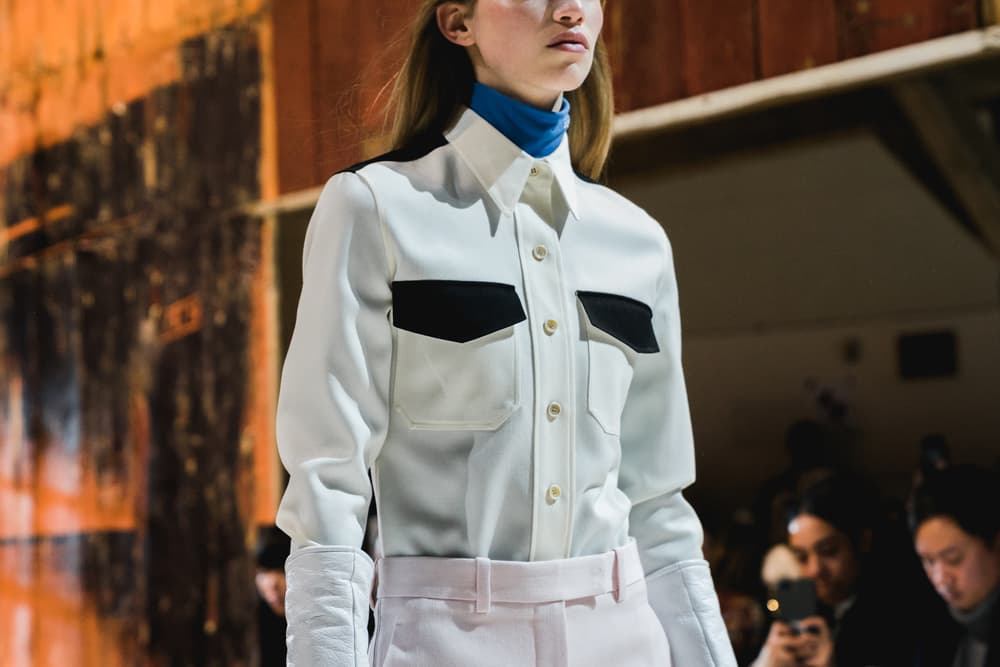 15 of 36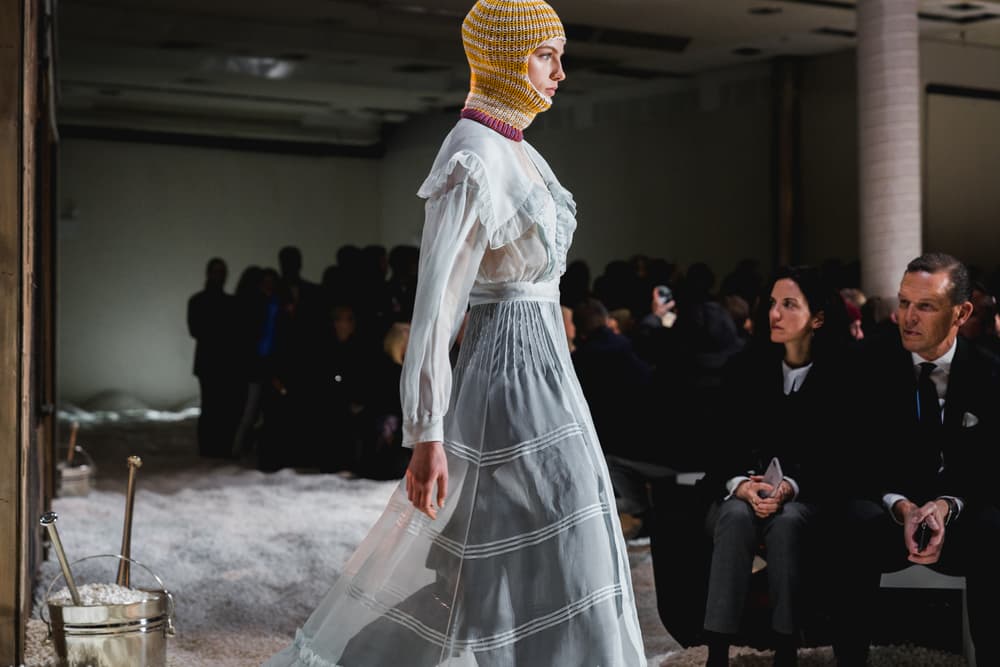 16 of 36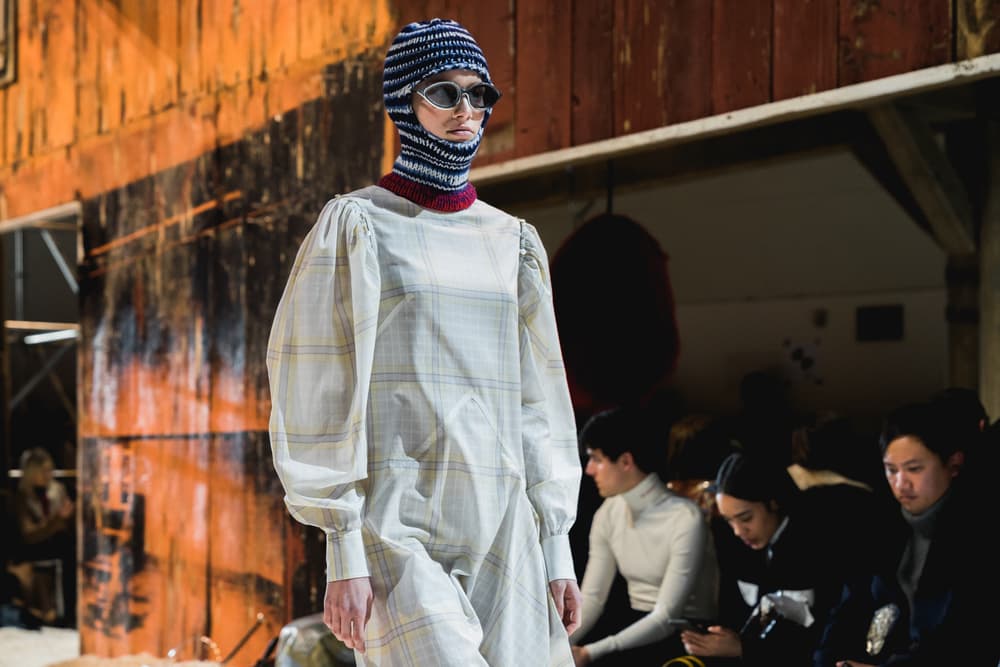 17 of 36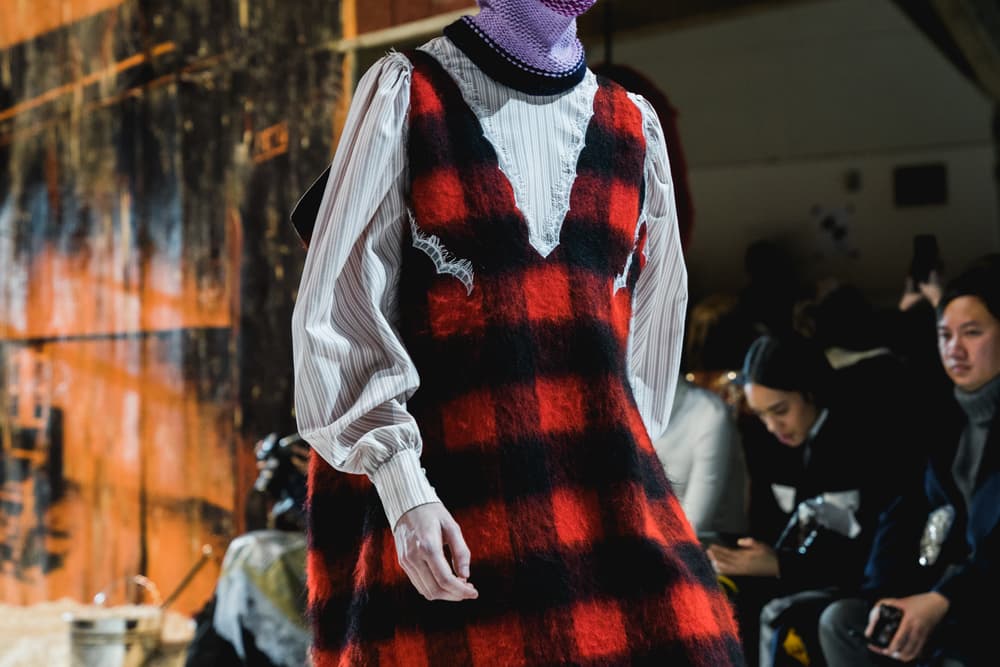 18 of 36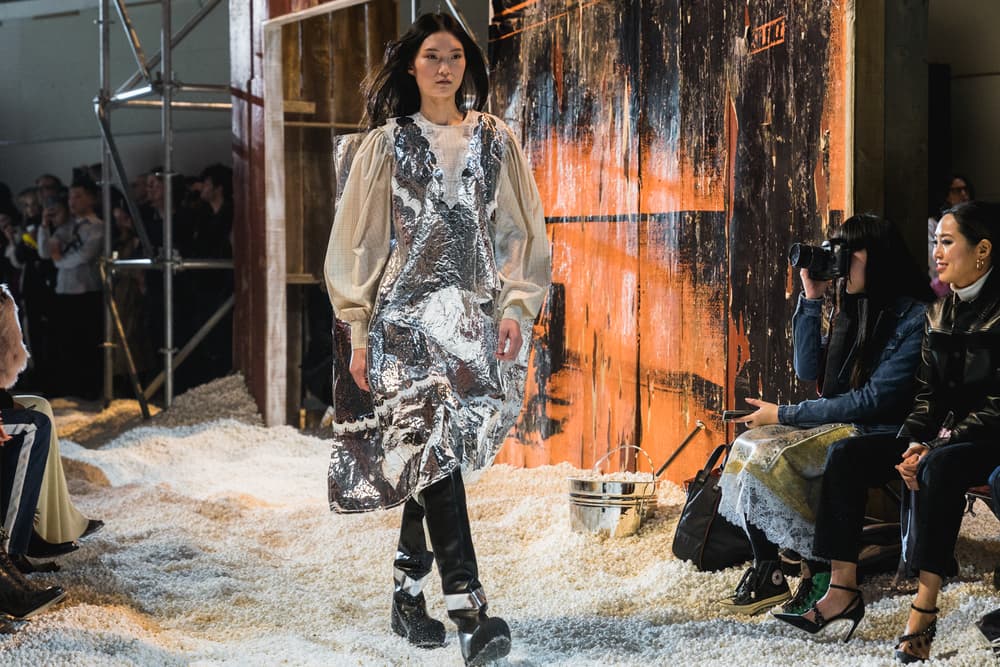 19 of 36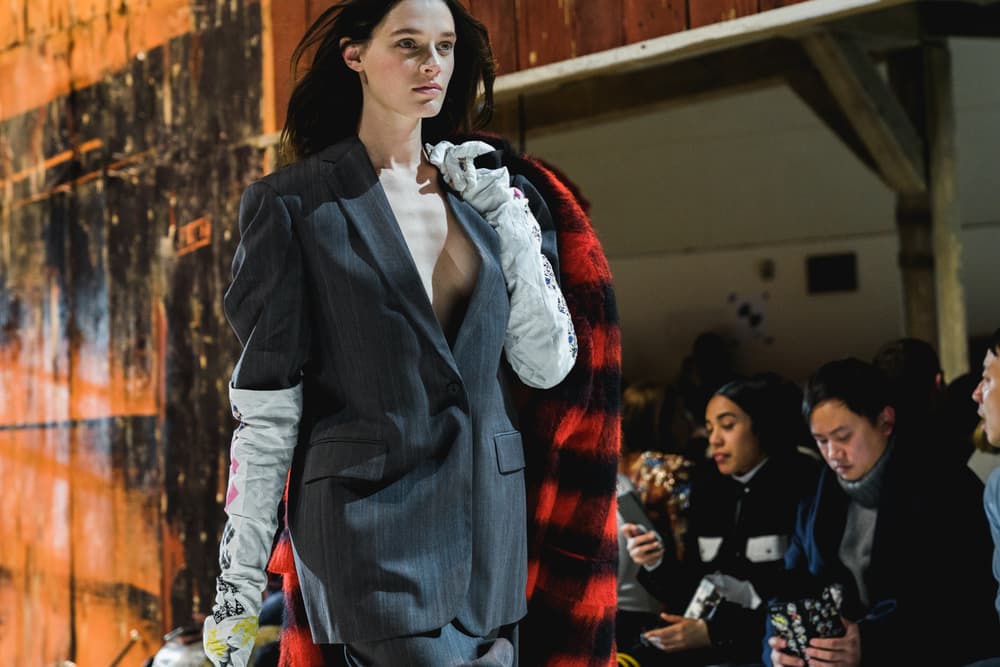 20 of 36
21 of 36
22 of 36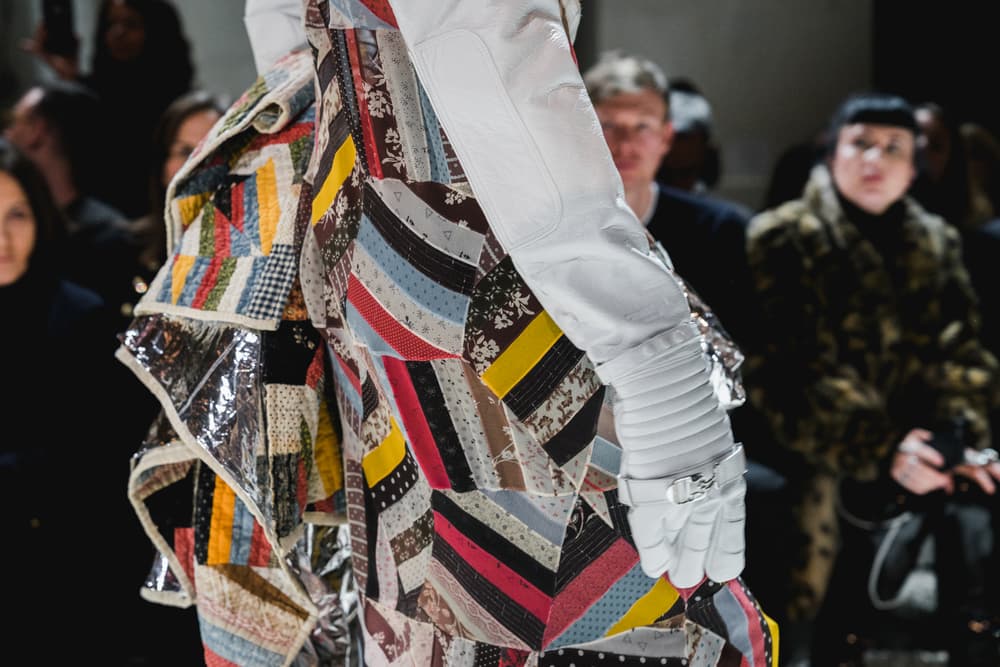 23 of 36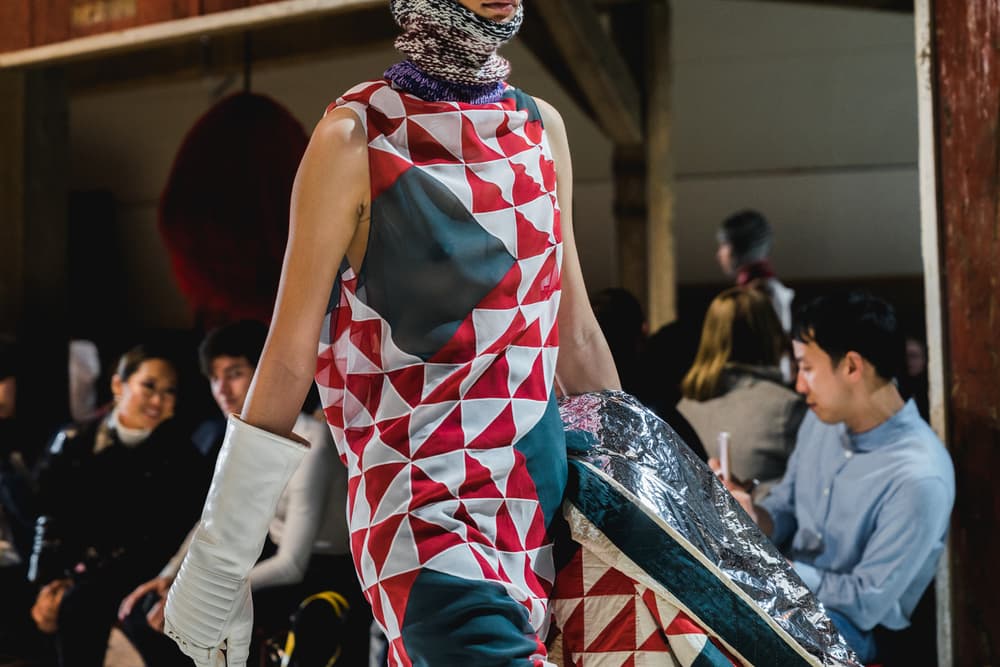 24 of 36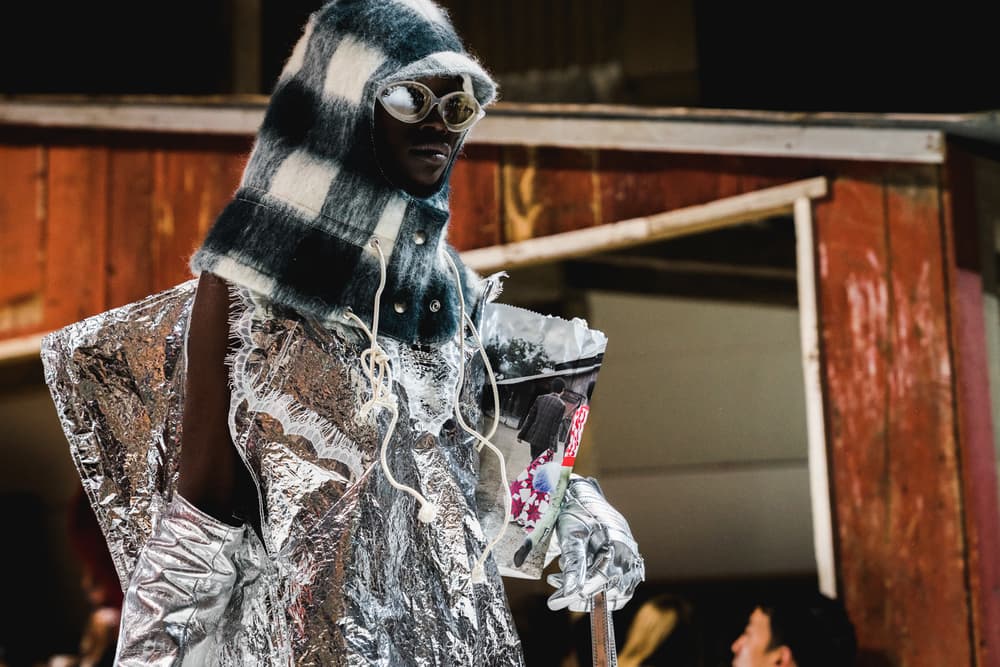 25 of 36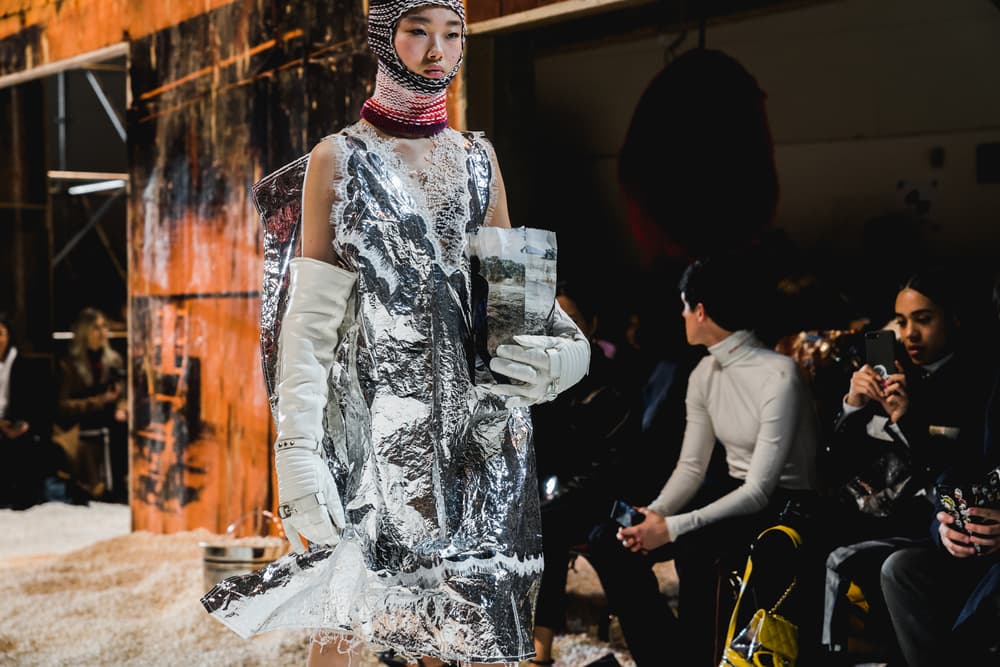 26 of 36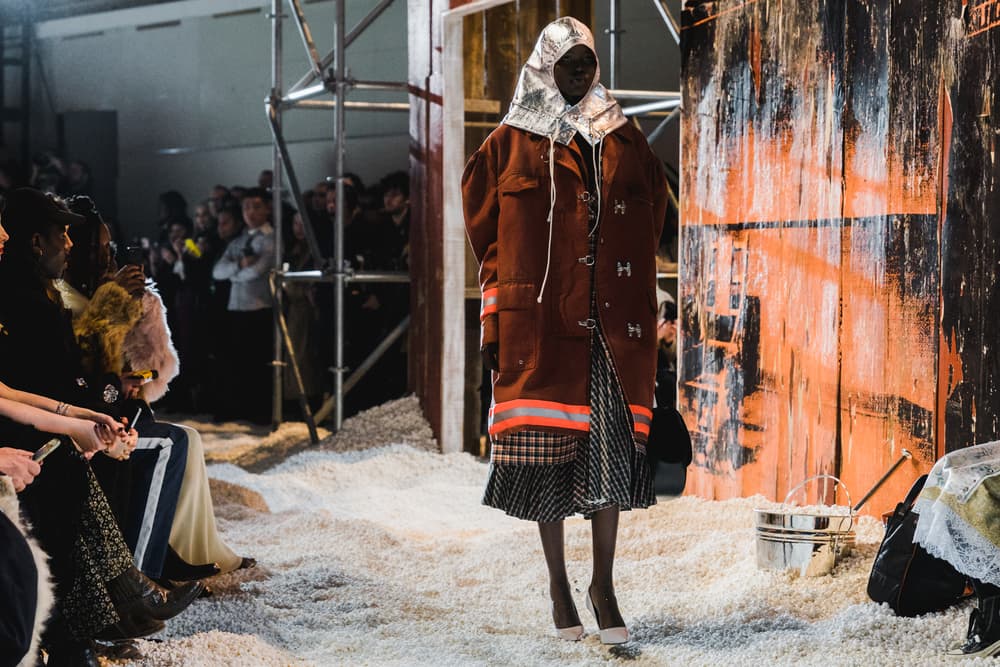 27 of 36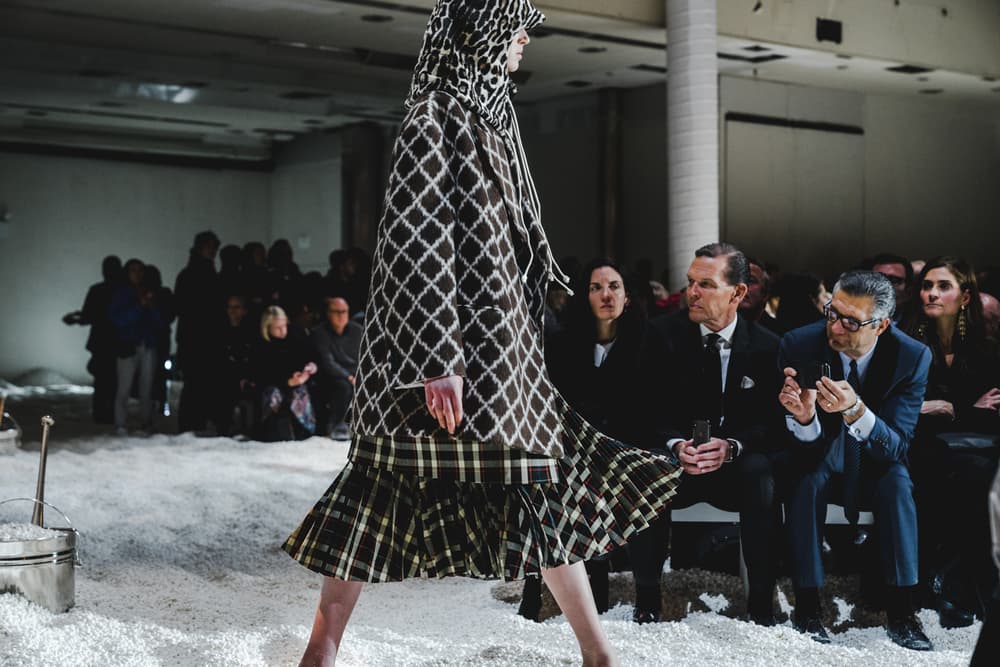 28 of 36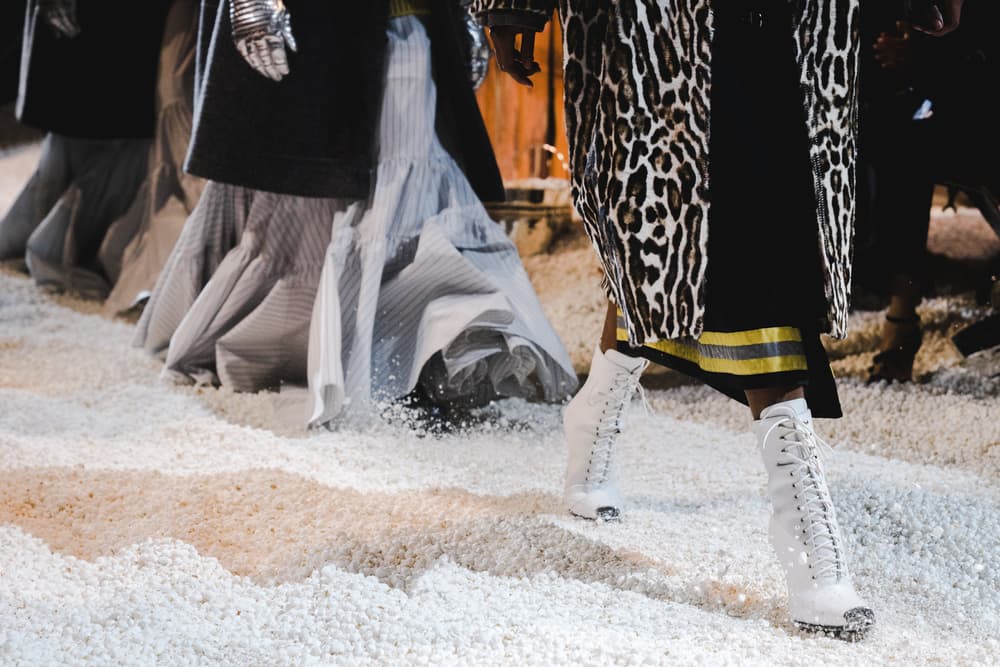 29 of 36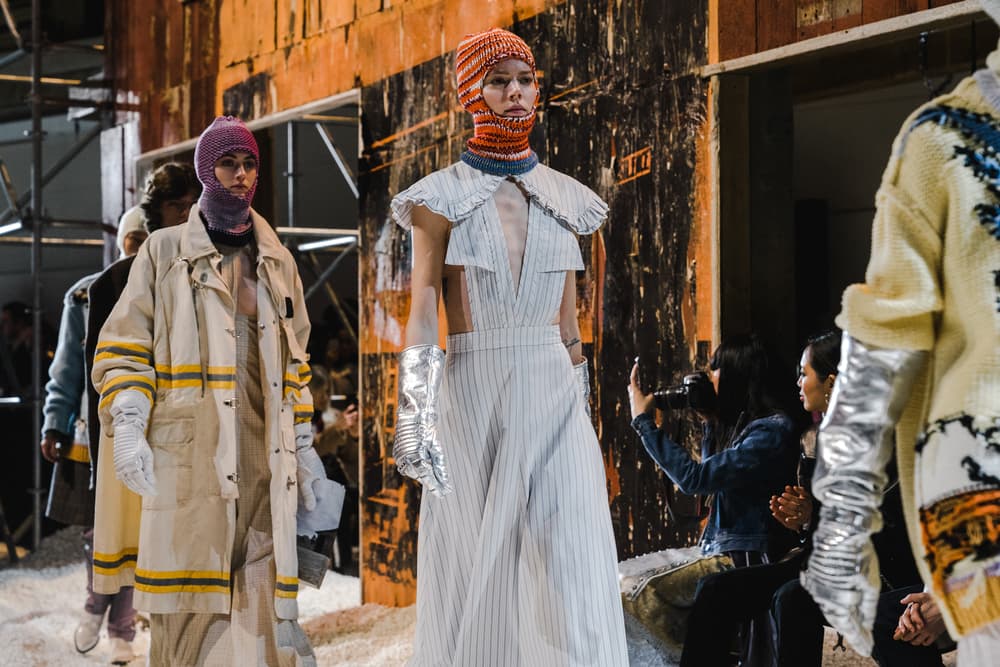 30 of 36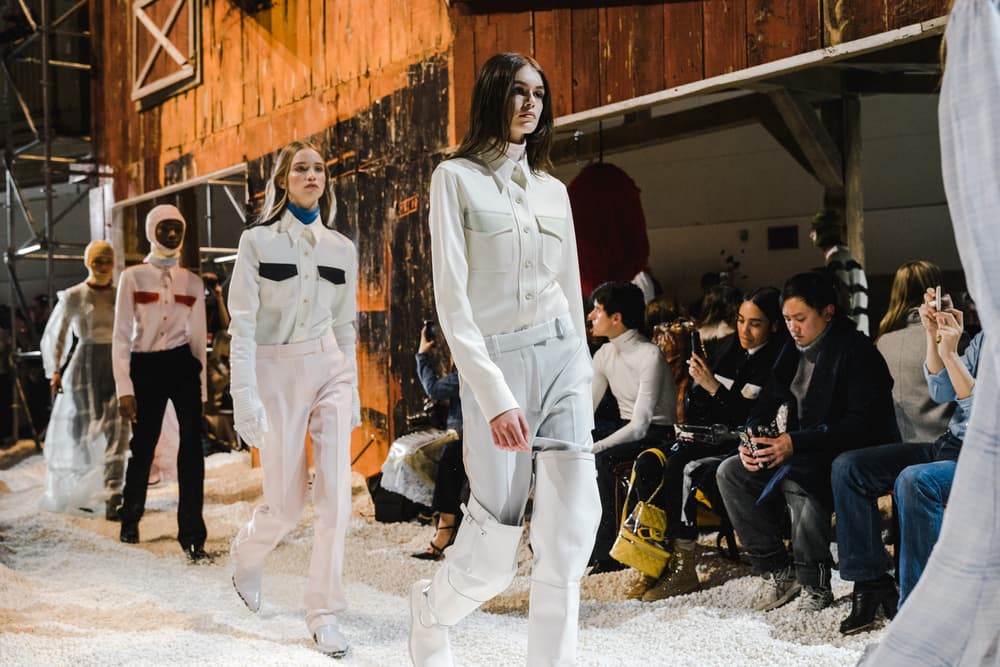 31 of 36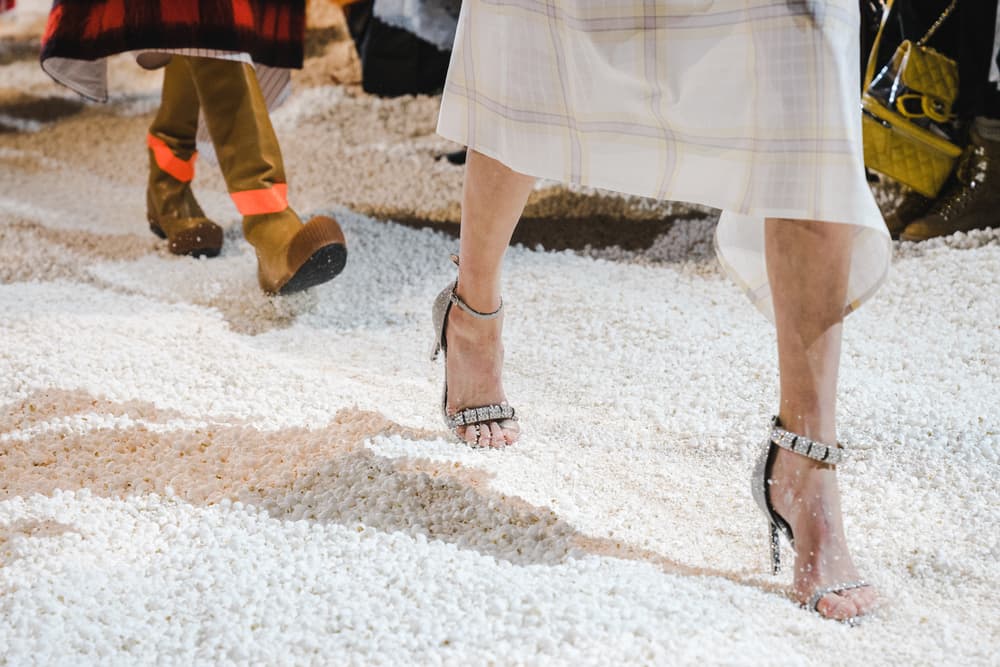 32 of 36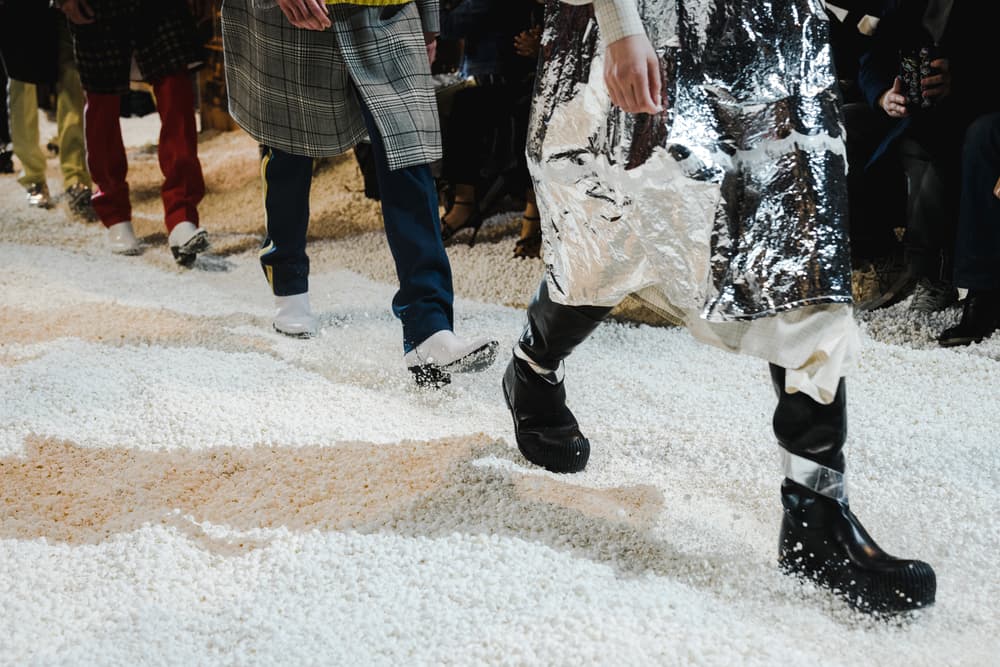 33 of 36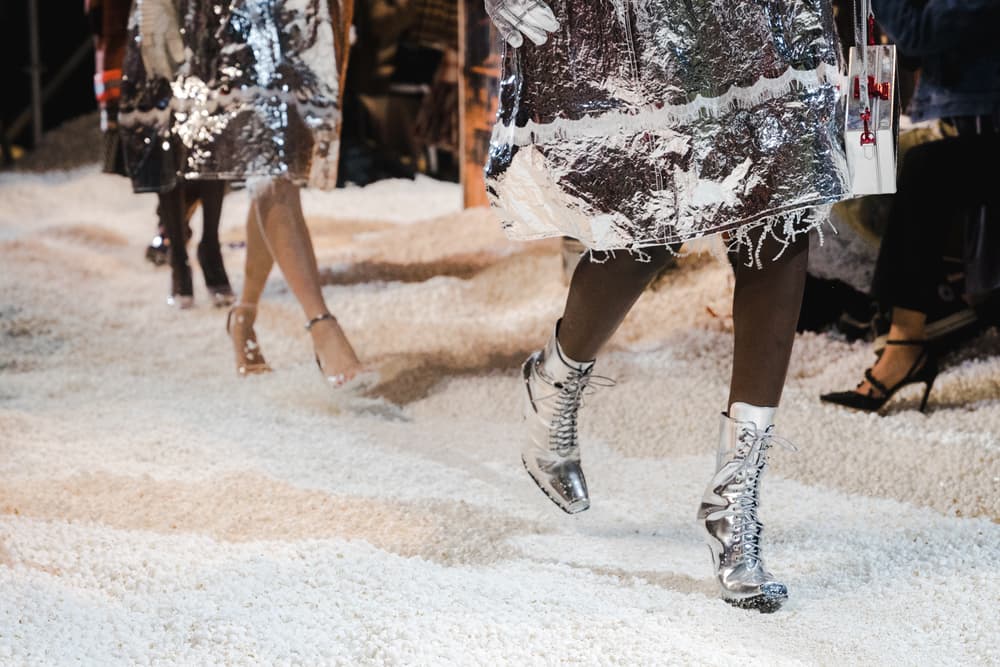 34 of 36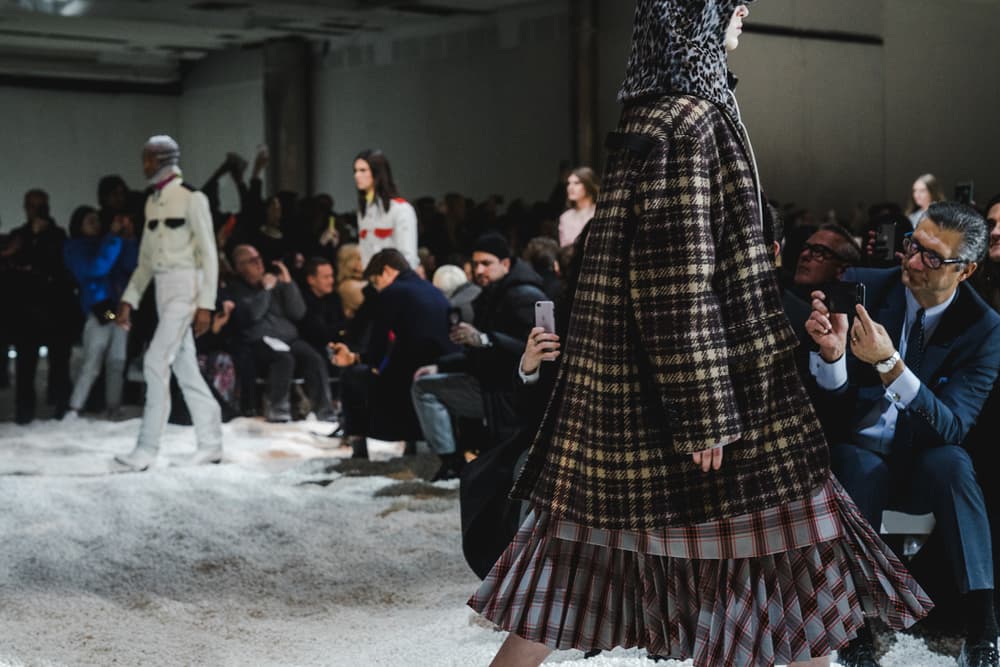 35 of 36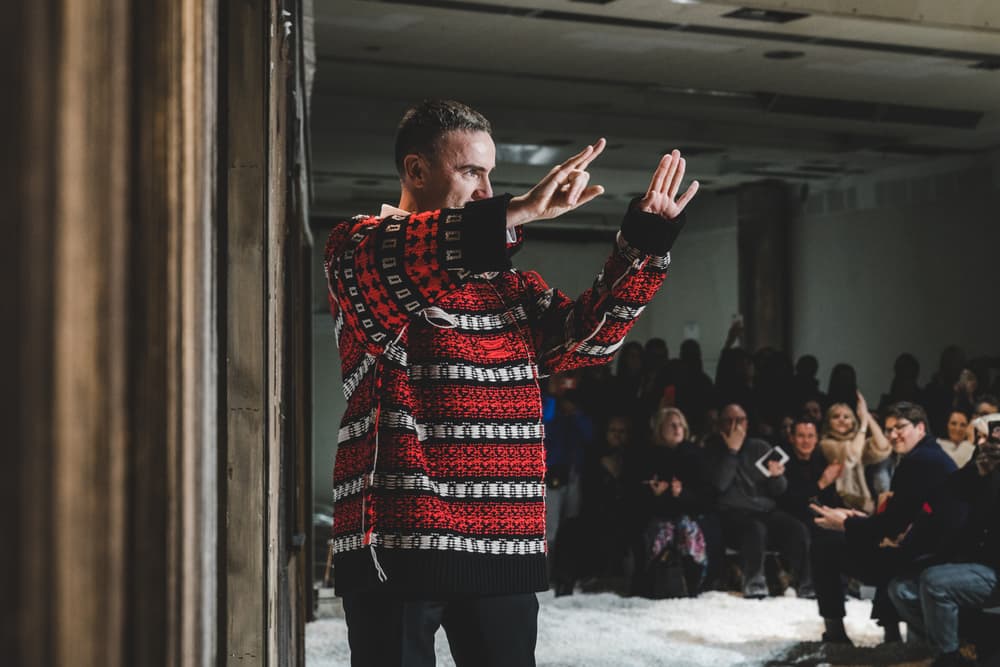 36 of 36
Fashion
Raf Simons Took Calvin Klein to a New Level at His Fall/Winter 2018 Show at New York Fashion Week
See the popcorn-filled show here.
Raf Simons Took Calvin Klein to a New Level at His Fall/Winter 2018 Show at New York Fashion Week
See the popcorn-filled show here.
Raf Simons brought his Fall/Winter 2018 collection for Calvin Klein down a runway covered in popcorn at New York Fashion Week, leaving attendees surprised and intrigued in true Simons fashion. With names like Anna Wintour, Lupita Nyong'o, Grace Coddington, Aleali May and more gracing the front row, there's no doubt that this was one of the most anticipated collections at NYFW.
Following his Americana-inspired aesthetic seen throughout his previous collections, it is interpreted this time with a much darker twist. As the designer himself put it, "It's an allegory for a meeting of old worlds and new worlds, relating to the discovery of America, the 1960s space race and the twenty-first century information age." Showcasing knitted masks and head pieces, as well as distorted and deconstructed silhouettes, the striking show captured Simons' eye for the unconventional. The set was made out of burned barns and popcorn, perhaps alluding to a representation of burned-up cornfields with a dystopian, apocalyptic feel.
Take a look at our snaps from Raf Simons' most striking collection for Calvin Klein thus far in the gallery above, and don't miss the exclusive sweater the brand released for New York Fashion week.