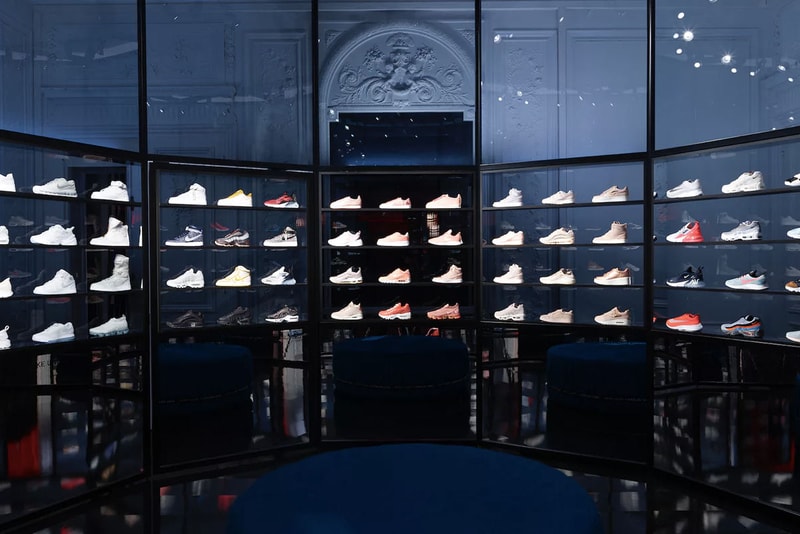 Footwear
Nike Unlaced Is the New Go-To Destination for Sneaker-Obsessed Women
The force really is female.
Nike Unlaced Is the New Go-To Destination for Sneaker-Obsessed Women
The force really is female.
I think we can agree that there's never been a better time to be a female sneaker aficionado. What has for all too long been a fairly male-centric sphere is finally becoming more and more inclusive of women. Leading the charge is Nike; although the sportswear giant has catered for female athletes and consumers for over 40 years, it's now going the extra mile and unveiling a dedicated platform and space for women's footwear.
Nike Unlaced is a new digital and IRL concept that completely redefines the sneaker shopping experience for women. It will offer an expanded size range, so more of the sneakers you want (including limited-edition collaborations) will be available in smaller sizes. This comes alongside a unique retail experience both online and in-store which will offer specially-curated local selections and trend-led styling services.
1 of 2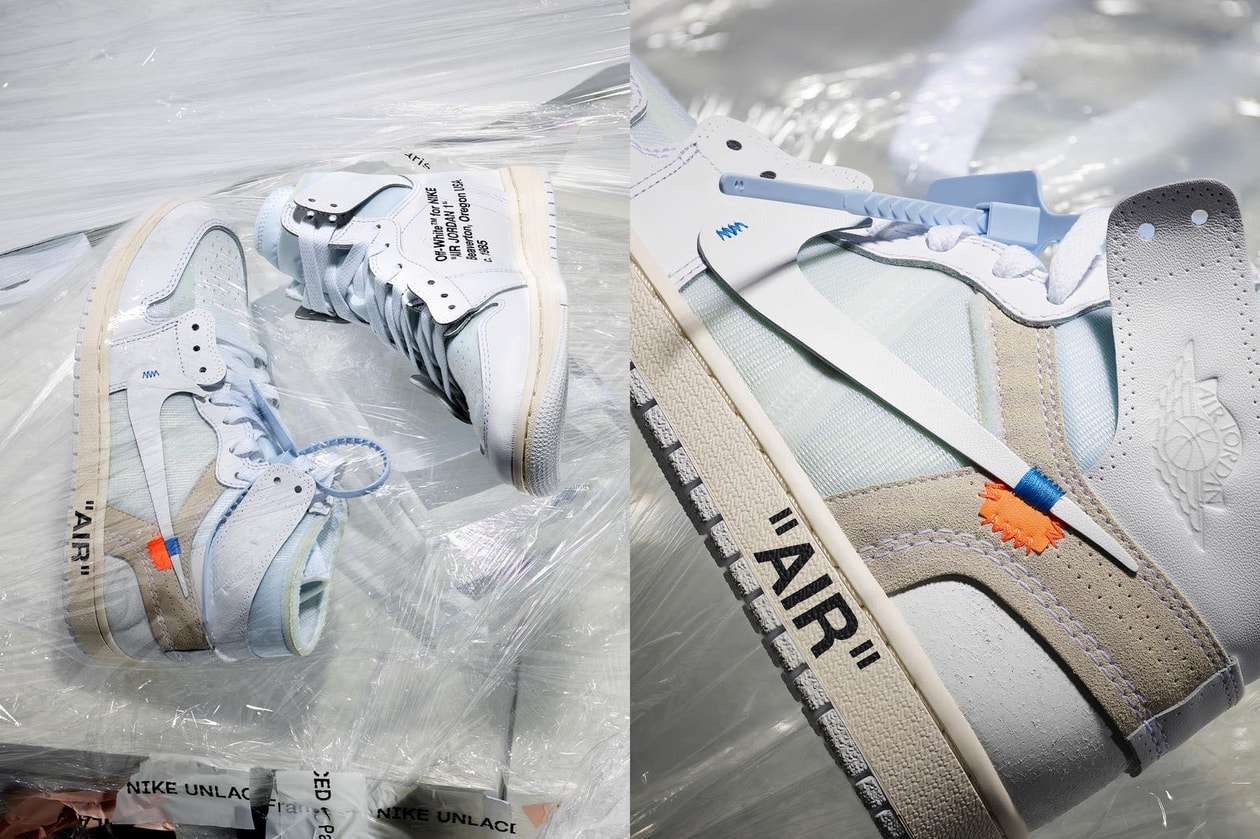 2 of 2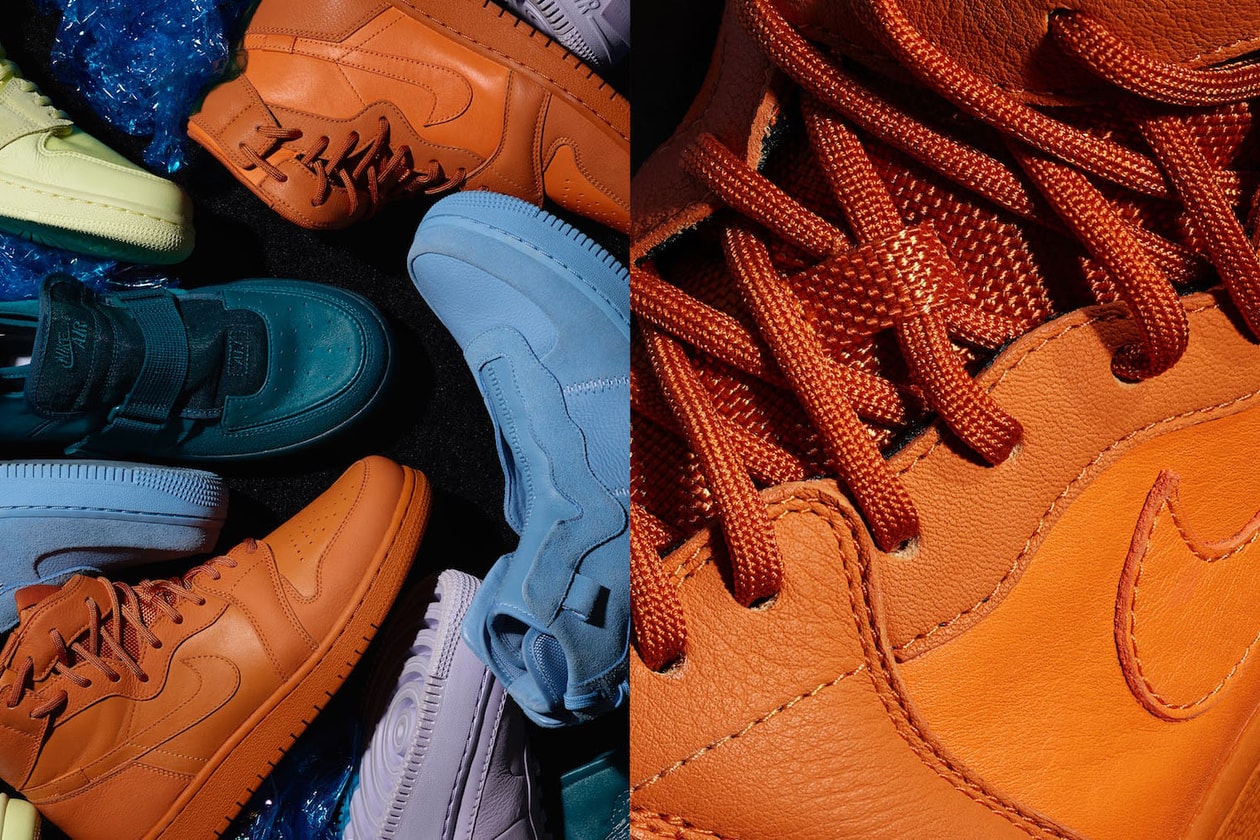 We all love a bit of customization and the Nike by You service will allow you to make your own mark on your beloved kicks whilst the VIP member experience offers same-day delivery for girls who can't wait to show off their new creps. And good news for all The 1 Reimagined lovers – there are more innovative and stylish ladies' releases on the way, as Nike will continue to push design boundaries both in-house and with global collaborators.
"The core of the concept is about access," says Amy Montagne, Vice President and General Manager of Global NikeWomen on Unlaced. "Making sure women can get the high-heat product that they covet by offering unisex sizes and giving her a range of color and all the things she loves. It's really at the core of why we did this."
1 of 2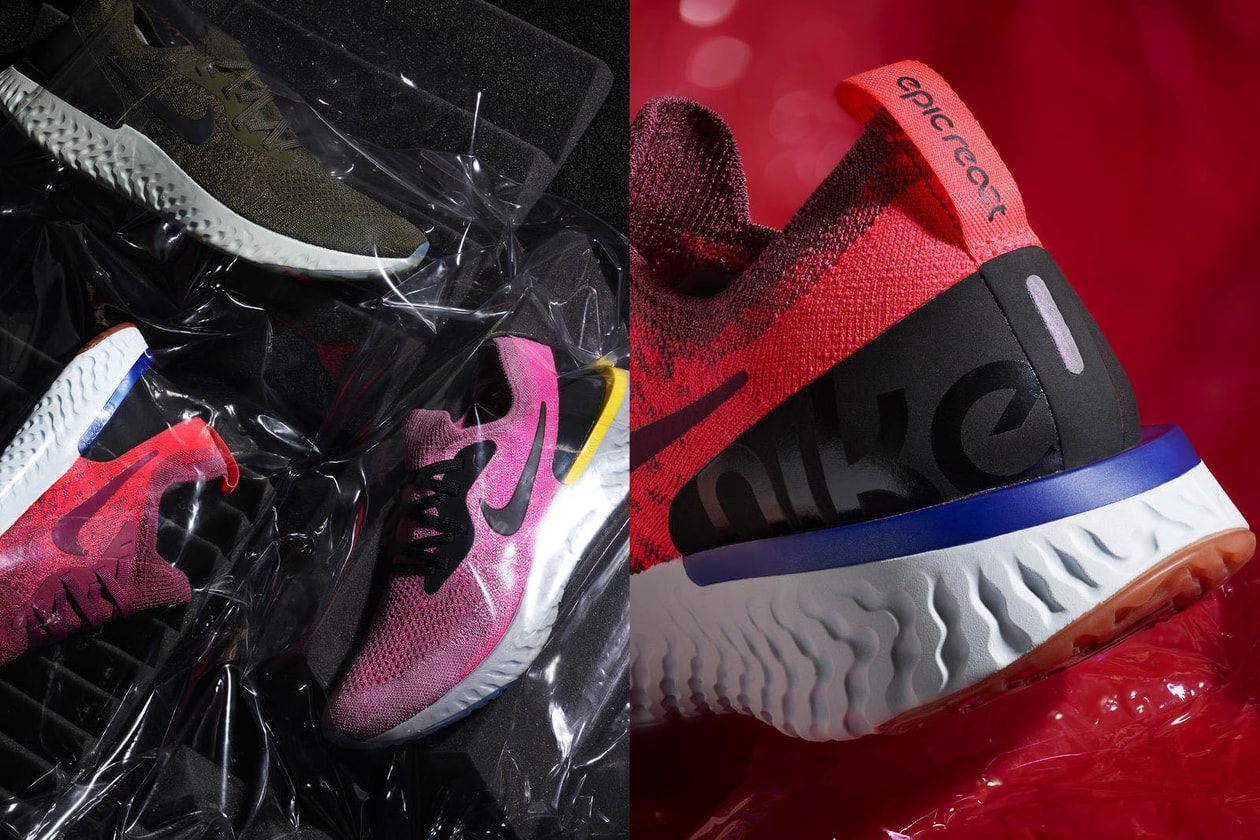 2 of 2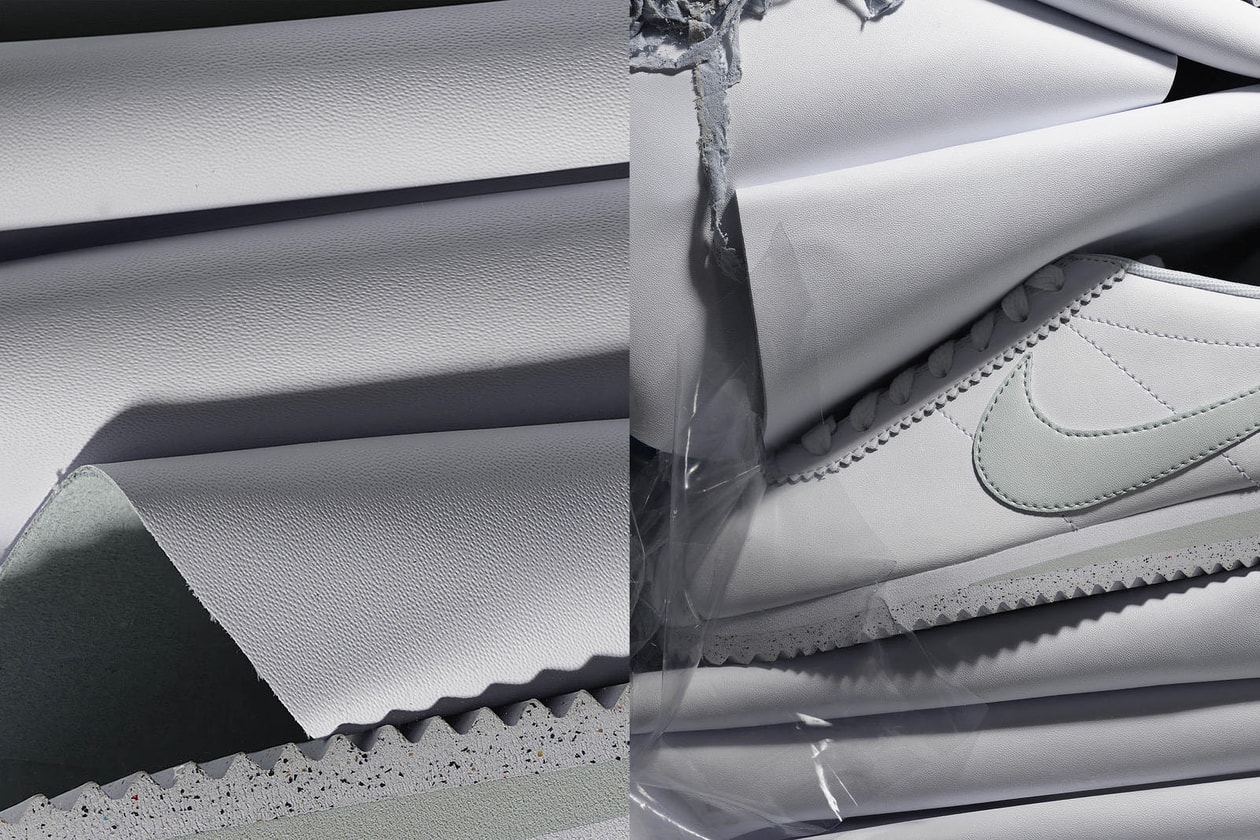 "We've been experimenting a bit but have also seen how important this experience is for women, so we thought lets take this idea – access to sneakers, curation and bring all of that to life for our consumers," added Julie Igarishi, Vice President/Creative Director for NikeWomen. "We're not just hitting what they'd expect but exceeding their expectations and going somewhere new and leading for our consumers and the industry."
Nike Unlaced will debut on nike.com on March 27 and the physical retail experiences will launch this summer – stay tuned for updates. For more on Nike, check out our debut #hypebaekicks Review.
---
Share this article