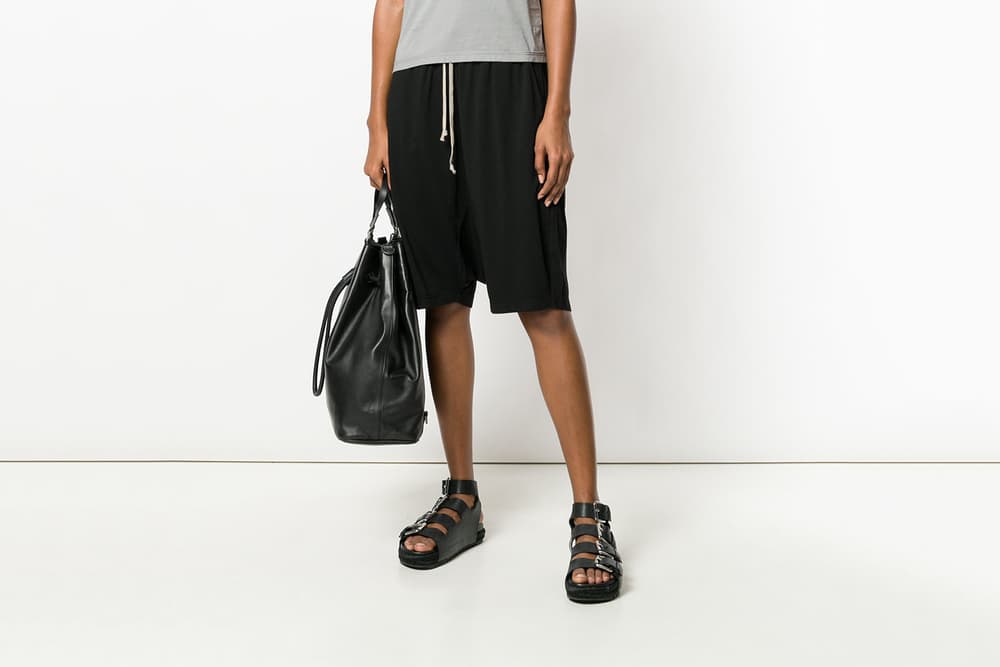 Fashion
These Shorts Are Ridiculously Comfortable and I Can't Stop Wearing Them
This week's Editor's Pick is a Rick Owens DRKSHDW classic.
These Shorts Are Ridiculously Comfortable and I Can't Stop Wearing Them
This week's Editor's Pick is a Rick Owens DRKSHDW classic.
I would normally never condone buying a pair of shorts for what I paid for these but honestly, I regret nothing. I've been eyeing the Rick Owens DRKSHDW drop-crotch shorts for awhile now but every time I looked at the price tag, my heart dropped a little. But as all moments of splurging inevitably trigger, I heard Oprah's voice ringing through my ears as I passed by the shorts at I.T – she said to me, "Treat yourself!" In a frenzy of currency exchange in which I remember little, the next thing I remembered was that I was now the proud owner of DRKSHDW shorts. Nervous laughter probably ensued shortly after. Read on to find out why these shorts and I have now become inseparable.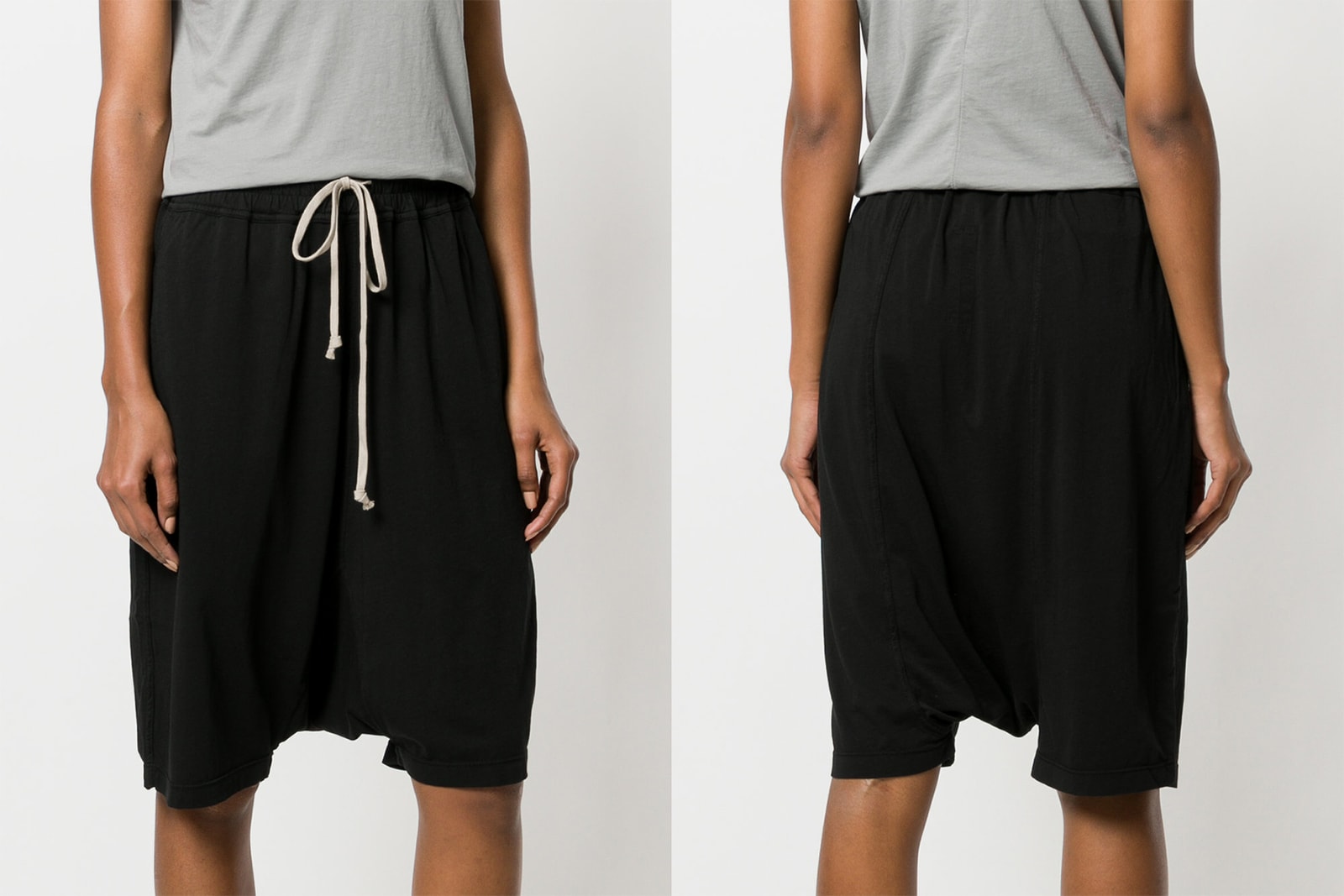 WHAT IS IT: Rick Owens DRKSHDW Drop-Crotch Shorts
WHY IT'S WORTH THE HYPE: Okay, here's the short version: these shorts are the most comfortable things I've ever worn that aren't sweatpants. They are constructed from pure cotton, which probably explains why they basically feel like ribbons made of baby clouds brushing atop your legs. The cut of the pants is, of course, also a key factor in reaching optimal levels of comfort – you can't go wrong with a relaxed fit and drawstring waist. You can basically feel like you're wearing basketball shorts, while not actually having to wear basketball shorts.
I was, of course, also planning for the encroaching summer weather in Hong Kong (if you've ever experienced 100-percent humidity, you too would be quaking in fearful anticipation). Once temperatures start climbing, I more or less plan on wearing nothing save for these shorts for the next six months.
WHERE YOU CAN FIND IT: You can find these DRKSHDW shorts at Farfetch for $406 USD.
Share this article