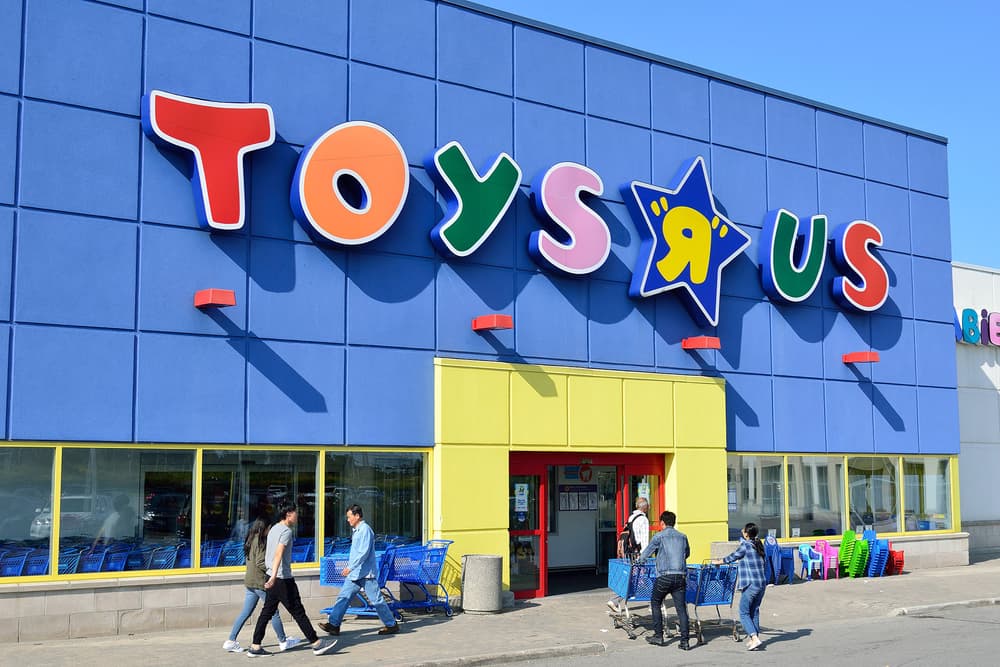 Culture
Toys "R" Us May Be Shutting Down Stores Worldwide Following Bankruptcy Filing
All U.K. stores will be closed in the next six weeks.
Toys "R" Us May Be Shutting Down Stores Worldwide Following Bankruptcy Filing
All U.K. stores will be closed in the next six weeks.
In January, it's reported that Toys "R" Us has started closing a number of its U.S. locations after the company filed for bankruptcy back in September 2017. According to BBC, the situation has now gone worse as the retailer failed to secure a buyer for its 100 stores in the U.K. So far, 25 stores in the country have either been shut down already or due to close doors, with all of the other shops set to be closed within the next six weeks. In the same report, it's also stated that Toys "R" Us may begin closing its 800 U.S. stores as soon as this week.
In an interview with The Wall Street Journal, the company's CEO David Brandon reveals that stores in Australia, France, Spain and Poland will also likely be liquidated. Additionally, the conglomerate is considering selling its operations in Canada, Central Europe and Asia. Stay with us for more updates on the company's next move.
---
Share this article