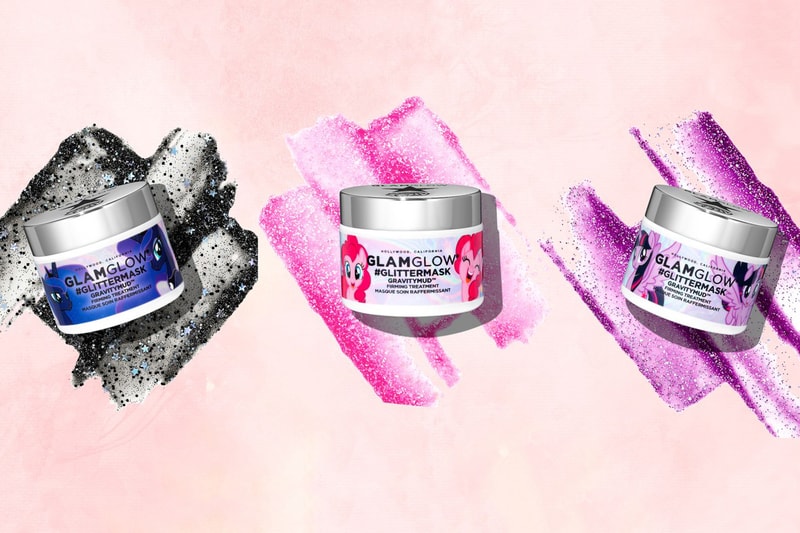 '90s Kids Rejoice, GLAMGLOW Is Releasing My Little Pony Glitter Masks
The nostalgia is real.
GLAMGLOW's #GlitterMasks have been an instant hit on Instagram since they launched last year and now that the brand has announced it's collaborating with My Little Pony, no social media feeds are safe.
That's right, the cosmetics brand is teaming up with Hasbro to release three My Little Pony-themed versions of its #GlitterMask – a starry black one, inspired by Princess Luna, a sparkly purple iteration based around Twilight Sparkle and a bright pink mask for Pinkie Pie. The masks themselves comprise of the GravityMud formula, which features key ingredients to tighten skin like marshmallow, liquorice leaf, Icelandic kelp, glacial clay and red algae. Of course, the real magic lies in the fact that each mask is laden with iridescent glitter.
You can shop GLAMGLOW's My Little Pony #GlitterMask for $59 USD at glamglow.com from April. Which mask will you choose?
Share this article