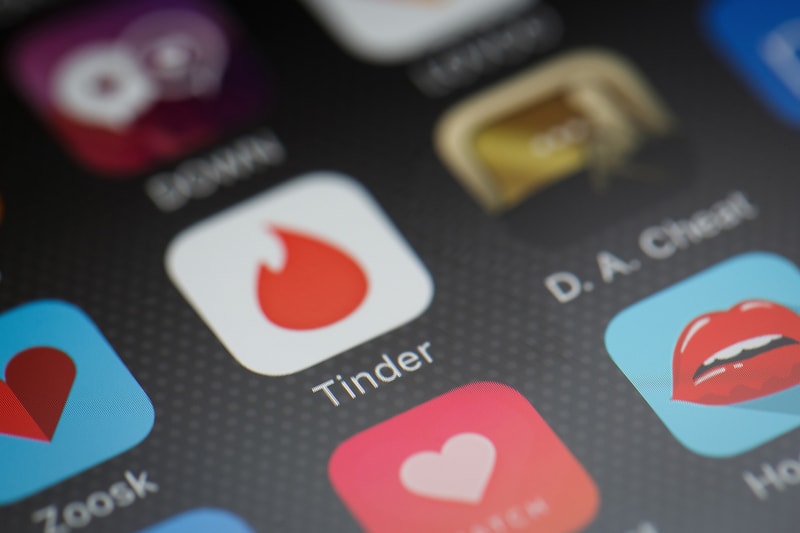 Culture
Tinder's Parent Company is Suing Rival Dating App Bumble
Based on allegations of stolen trade secrets.
Tinder's Parent Company is Suing Rival Dating App Bumble
Based on allegations of stolen trade secrets.
In an age of swiping, it's difficult to keep track of all the dating apps that are popping up these days. However, the most predominantly used of such apps remains to be Tinder, which is still largely regarded as the genesis of millennial dating. Well aware of its position in the market, Tinder's parent company Match Group has now filed a lawsuit against Bumble, a rival dating app.
In case you're unfamiliar, Bumble differs from Tinder as women are the only ones who are allowed to "make the first move," making it popular amongst female users who have opted to evade Tinder's notoriously abrasive first-liners.  Nonetheless, the similarities between the two dating platforms are undeniable. As with Tinder, Bumble also employs the "swipe right for like, swipe left for dislike" user system. Unsurprisingly, the lawsuit is based on Bumble's infringement of patents and trade secret theft.
Bumble, which was actually co-founded by former Tinder employees, is now under fire for the employees having released two new Bumble features while they were still under the employ of Tinder. As confirmed by a company spokesperson, this will mark the first time that Match Group has ever enforced patents and more specifically, its swiping and double opt-in features. In the lawsuit, Match says:
"This case is simply about forcing Bumble to stop competing with Match and Tinder using Match's own inventions, patented designs, trademarks, and trade secrets."
Although details are still sparse regarding which side the odds favor, it will be interesting to see the results of the case. In today's modern landscape of app dating, it remains to be seen if the outcome will pave the way or hinder future iterations of the Tinder model.
In other online dating news, Kanye West fans will not want to miss the dating site designed specifically for them: YEEZY.Dating.
Share this article