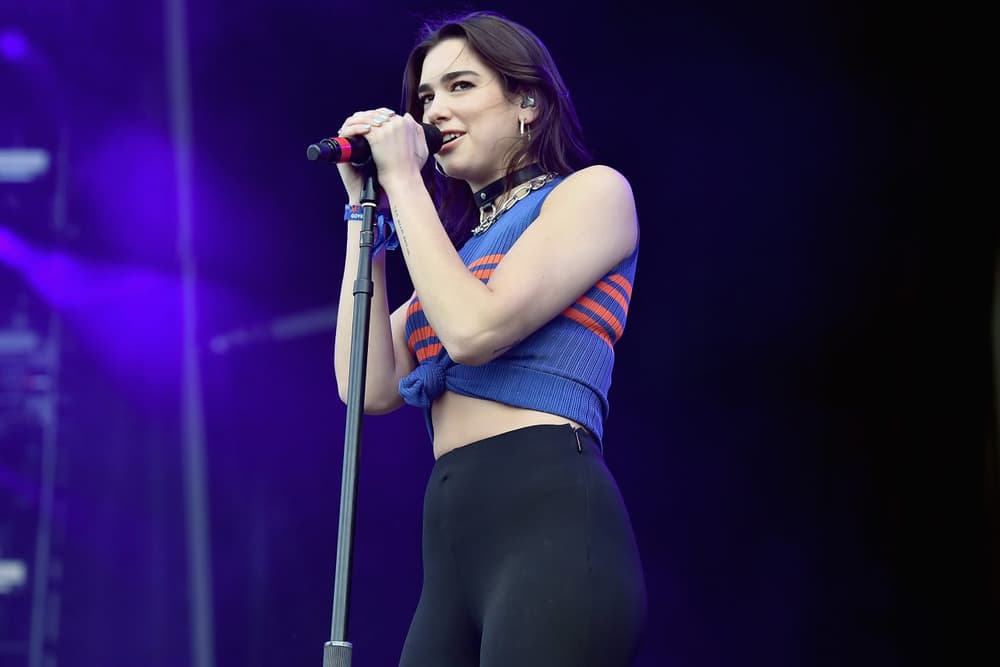 Music
Lollapalooza's 2018 Lineup Has Barely Any Female Performers – Here's Why That's a Problem
Shedding a light on sexism in the music industry.
Lollapalooza's 2018 Lineup Has Barely Any Female Performers – Here's Why That's a Problem
Shedding a light on sexism in the music industry.
Lollapalooza has recently announced its festival lineup which features a large portion of male performers like Travis Scott, Bruno Mars and Lil Uzi Vert. Music fans took to Twitter to express their disappointment in the lineup poster originally posted. Out of the 80 artists on the poster, a total of 18 are female. And in the first three lines of the announcement poster, no women are mentioned. This news is a bit disheartening, especially with the tremendous strides the actual performers have made.
Pop stars Camila Cabello, Dua Lipa and songstress Kali Uchis will be performing at the Chicago music festival. BBC reports that last year 80-percent of music festival headliners were male, pointing to the music industry's rampant sexism issues. Lollapalooza follows down this path with the male-heavy list of musicians and artists who are scheduled to perform in August.
Camila Cabello's debut album sat at the top of the charts of the Billboard 200 in January. Additionally, this year alone she landed her first number one single "Havana," which had the longest run on the top of the pop charts for a female artist in five years. Dua Lipa has also had a tremendous year. The 22-year-old singer has racked up more than a billion YouTube views on her hit single, "New Rules." Last month she took home the "British Breakthrough Act" and the "British Female Solo Artist" awards at 2018 BRIT Awards. Notably, Kali Uchis' feature on Daniel Caesar's single "Get You" landed her a spot on the Billboard Hot 100 for the first time.
The lineup poster originally shared online didn't speak accurately to the female performers' many successes they've seen in this year alone. Check out some of the opinions of fans below.
We're bringing The Weeknd, Bruno Mars, Jack White, Arctic Monkeys + more to Grant Park for #Lolla 2018! Grab your 4-Day Tickets and get ready for the party of the summer. https://t.co/JJzAOWVVnO ????‍???????? pic.twitter.com/sNIpQBEgfA

— Lollapalooza (@lollapalooza) March 21, 2018
? a female artist doesn't appear on the #Lollapalooza lineup until the fourth line, and Camila Cabello, who has a No. 1 album and song this year, is on THE FIFTH LINE. @ParkerMolloy removed the male acts to illustrate this "dude-heavy" foolery (her GIF: https://t.co/lFXkqGc9nG) pic.twitter.com/6qTCS0Fef4

— Brian A. Hernandez (@BAHjournalist) March 21, 2018
The music industry stays losing when it comes to empowering women (and especially women of color). Exhibit A: The @lollapalooza lineup.

— Sowmya Krishnamurthy (@SowmyaK) March 21, 2018
#Lolla out here with no female artists in its top three lines of artists like they don't know what century it is ? https://t.co/lg0MIL3Ngk

— joe erbentraut (@robojojo) March 21, 2018
Share this article