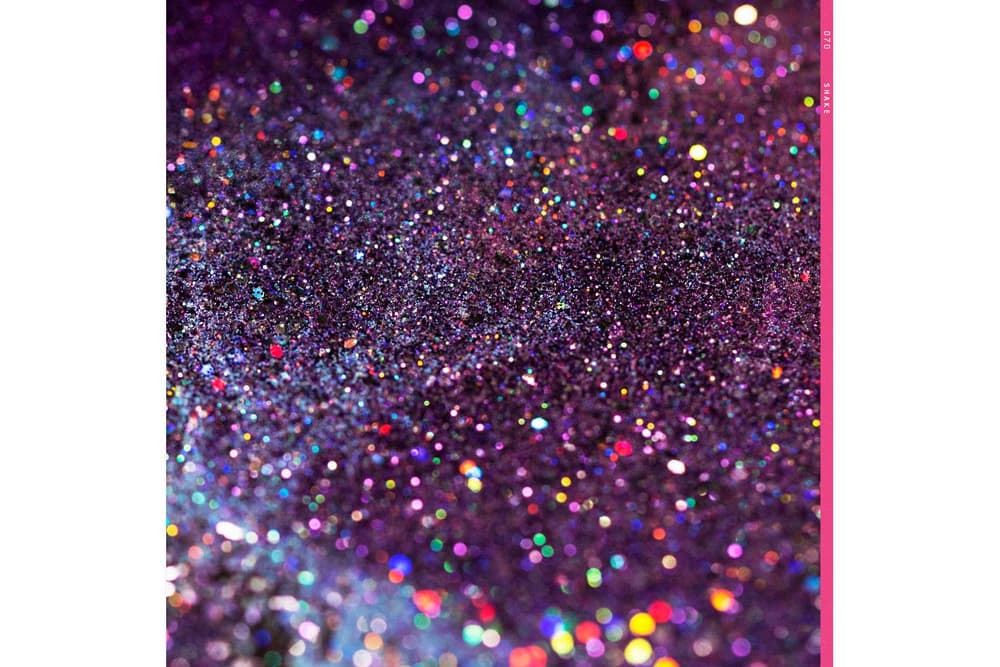 G.O.O.D. Music's 070 Shake Releases New EP – 'Glitter'
Listen here.
G.O.O.D. Music signee 070 Shake has released her first EP since signing with the label — Glitter. The six-track project is experimental and genre-blending, featuring somber beats to match Shake's full voice. The opening track, "I Laugh When I'm With Friend But Sad When I'm Alone" is a deeply contemplative criticism of the human condition. She sings and raps through her emotions, observing that "the whole youth is depressed."
The remaining songs take listeners on a dive through her battles with depression, addiction and sexuality. Fans of hip-hop, R&B and everything in between will enjoy this dark musical offering.
Listen to the full EP below.
Share this article